Speed Passion brand new Spec Racing LeMans car - The LM1
10-03-2013, 12:21 PM
Tech Champion
Join Date: Sep 2002
Location: Chicago Illinois USA
Posts: 9,290
---
10-03-2013, 03:44 PM
10-03-2013, 07:49 PM
Tech Initiate
Join Date: Sep 2013
Posts: 44
10-04-2013, 05:58 AM
---
Thank you for pointing out what I should have already seen.
The wheelbase is only about 0.4" longer than the WGT max. spec, so just trimming the wheel arches to match sounds like a reasonable approach.
10-06-2013, 11:22 PM
Tech Rookie
Join Date: Aug 2013
Location: Mountain View
Posts: 11
---
Just put in my order. I just couldn't resist such a nice recreation of my favorite 1:1 racing class.
This will be my first on-road, unless you count tarmac rally with my XV-01
I'll be watching this thread for ideas!
Jamie
10-08-2013, 03:48 AM
Tech Initiate
Join Date: Sep 2013
Posts: 44
10-08-2013, 09:34 AM
Tech Addict
Join Date: Dec 2008
Location: Windsor, Ontario, Canada
Posts: 638
---
I think its more the look of the smaller diameter F1 wheels just isn't right. LeMans and Prototypes need the large diameter wheel/low profile tire to look scale.
10-08-2013, 04:00 PM
Tech Addict
Join Date: Nov 2003
Location: Satellite Beach
Posts: 506
---
10-10-2013, 08:20 AM
Tech Champion
Join Date: Sep 2002
Location: Chicago Illinois USA
Posts: 9,290
---
LM1 display at 2013 IIC via F1 R/C Lab.....picture by RC50.com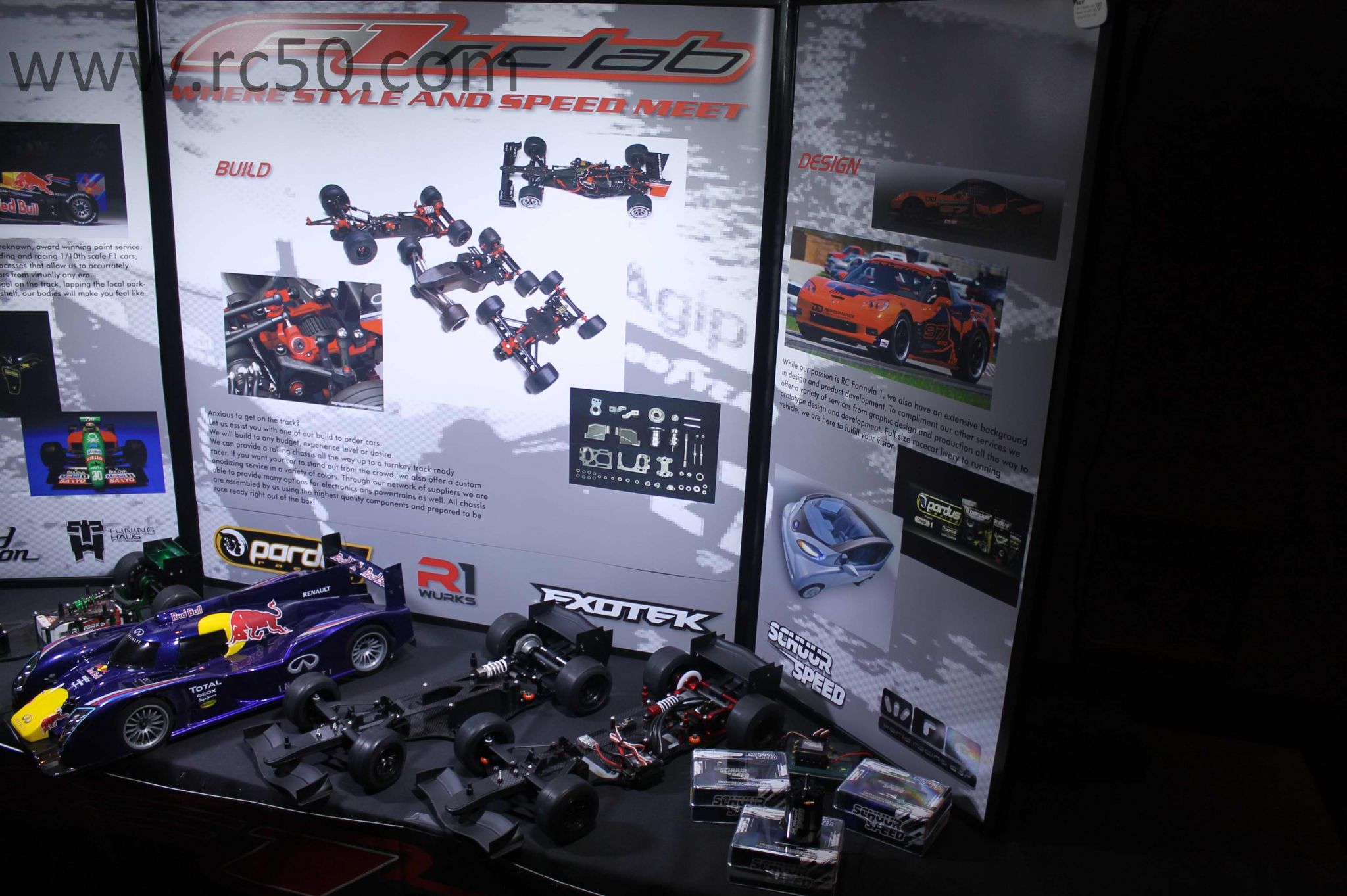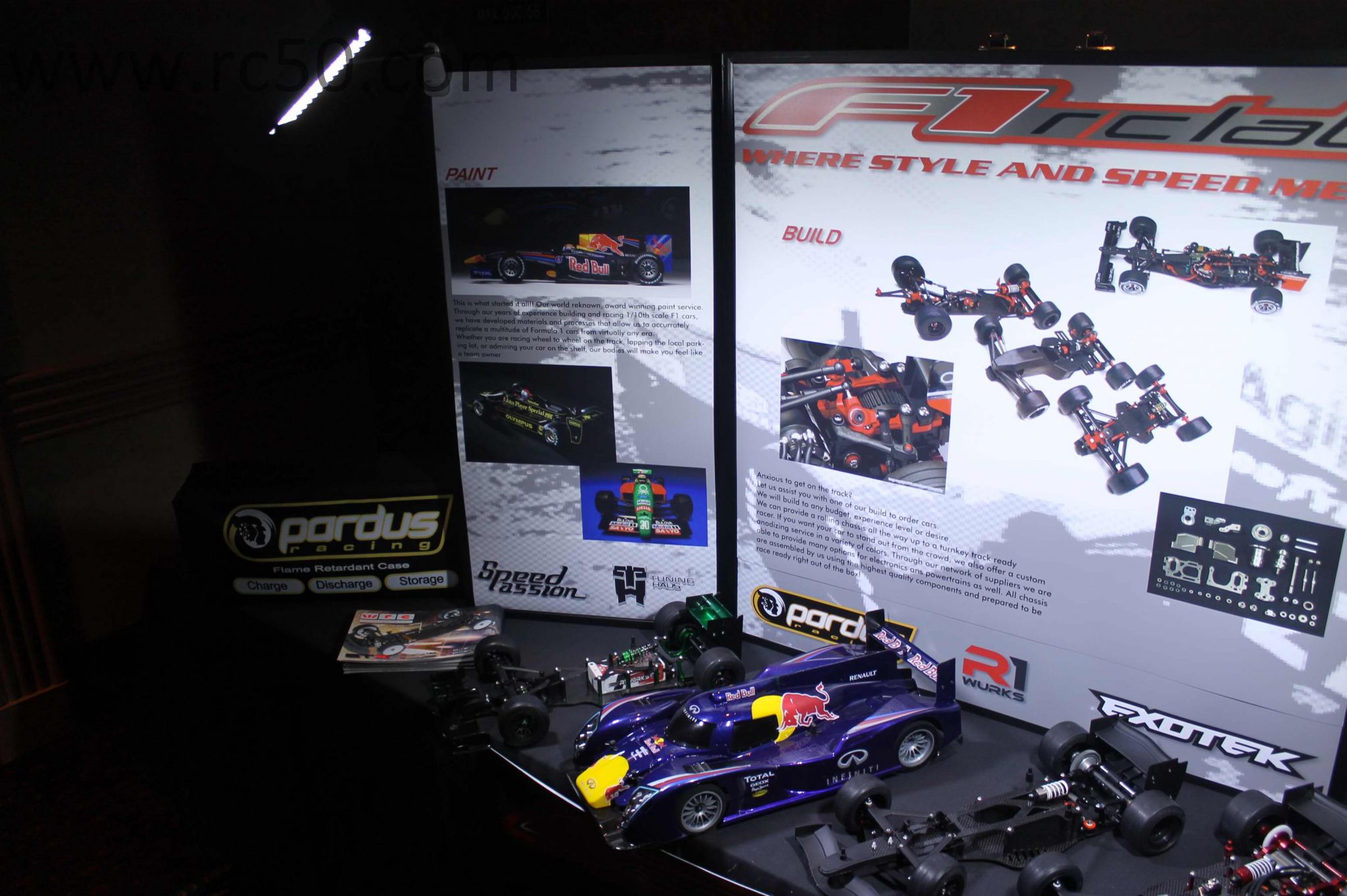 10-25-2013, 09:45 PM
---
Hey everyone, here are the studio shots of the car that we took to the IIC
Also I have made the kit available for preorder on the store
f1rclab.mybigcommerce.com
Enjoy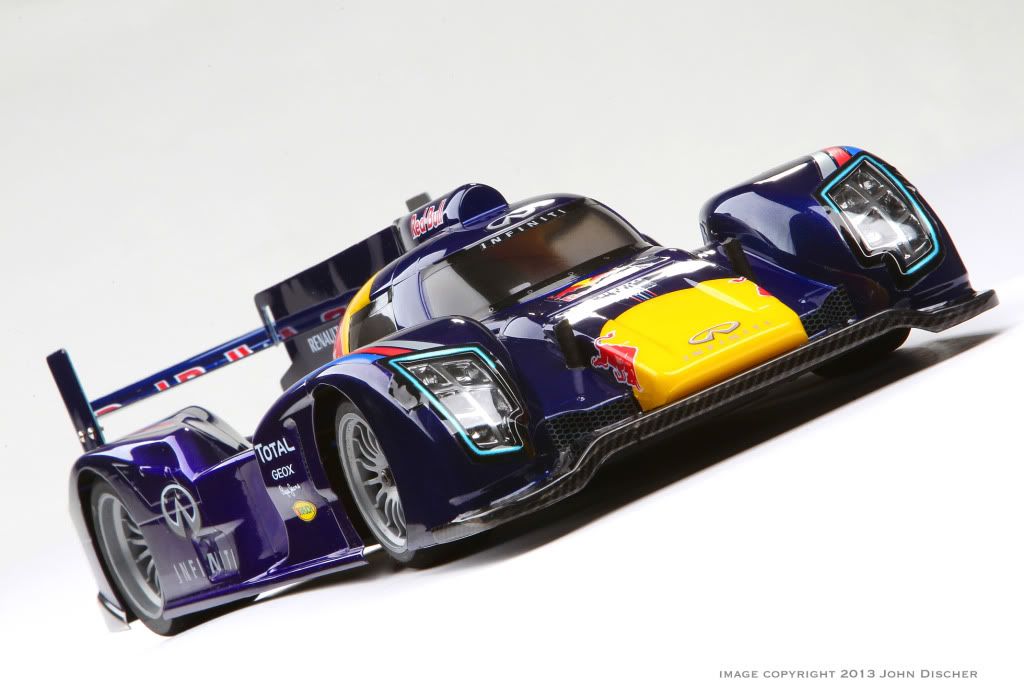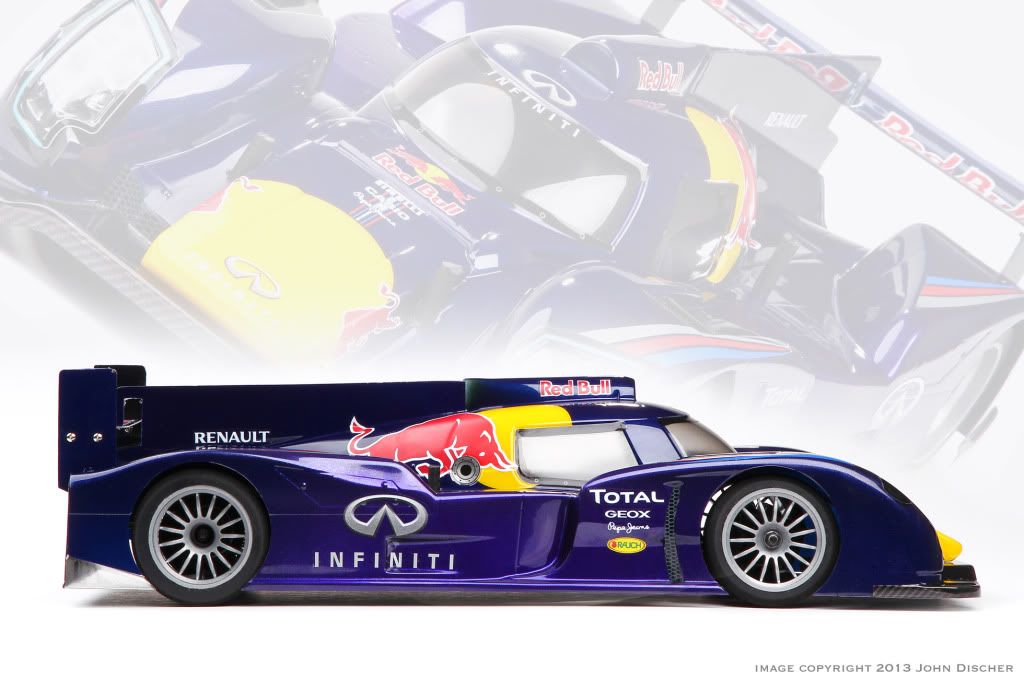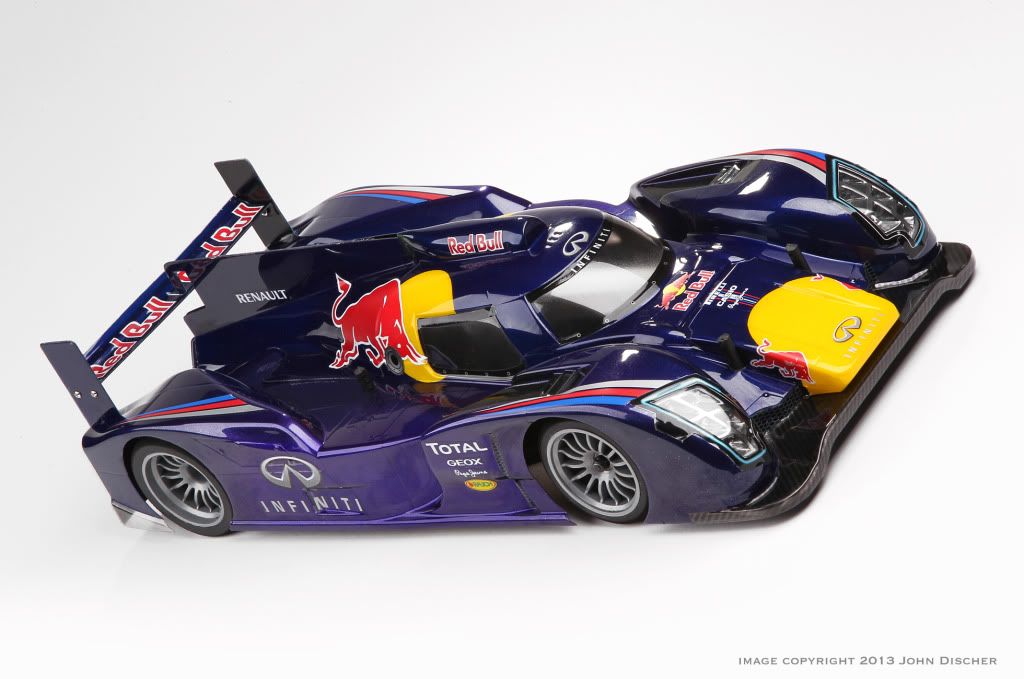 10-27-2013, 05:09 AM
Tech Regular
Join Date: Jun 2013
Posts: 264
---
im going to make a concerted effort to make this a class in the BRCA!