inferno gt2 ve qs
09-21-2012, 07:34 PM
Tech Apprentice
Join Date: Oct 2011
Posts: 64
inferno gt2 ve qs
---
thinking of getting the new kyosho electric gt2 but i need some qs solved that i can not get from kyoshos tech team nor my local hobby shop. here they are, first, does the gt2 come with a battery plug to run a 4 s lipo? i see in the pics of the car that it has 2 deans plugs for running 2 2s lipos but i want to run one 4s. yes i can cut and solder the wire it comes with but i dont want to get into cutting this thing off the bat, plus is this r8 esc already set up for 4 s or do i have to buy a program and set it? my next qs is i made a gt2 gas into a electric last year and ran a vxl brushless (in the same spot on the chassis as the orion motor sits on this gt2 ve car) but my ass end would swing all over the turns at my local track due the longer wheel base compared to the guys in shorter wheel base ofna gtp cars. now i know i cant compare the vxl to the orion motor as far as poles and kv but the wieght and wheel base was the same on my vxl gt2 and this new gt2 ve thanks guys.
---
Last edited by Rcchopper; 09-22-2012 at

07:29 AM

.
09-22-2012, 10:25 AM
Tech Adept
Join Date: Feb 2012
Posts: 216
---
maybe to many rpms not enough torque .. that motor is 3500 kv

should get you a 2200-2650 motor and esc of your liking and some better tires ..
09-22-2012, 07:42 PM
Tech Apprentice
Join Date: May 2008
Posts: 61
---
+1 on flojo
if you dont want to resolder 1 lead. Theres always this, but what a wiring mess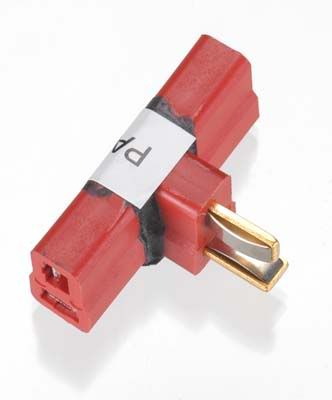 http://www3.towerhobbies.com/cgi-bin...?&I=LXPTT6&P=7
Currently Active Users Viewing This Thread: 1
(0 members and 1 guests)
Posting Rules
You may not post new threads
You may not post replies
You may not post attachments
You may not edit your posts
---
HTML code is Off
---