2011 ROAR Electric On-road Paved Nationals at Jackson R/C, NJ 7/28-31
06-02-2011, 09:28 PM
Tech Adept
Join Date: Dec 2008
Posts: 131
2011 ROAR Electric On-road Paved Nationals at Jackson R/C, NJ 7/28-31
---
!!!-LIVE VIDEO FEED LINK-!!!
This race made better by these gracious sponsors: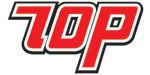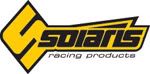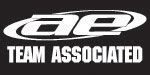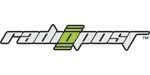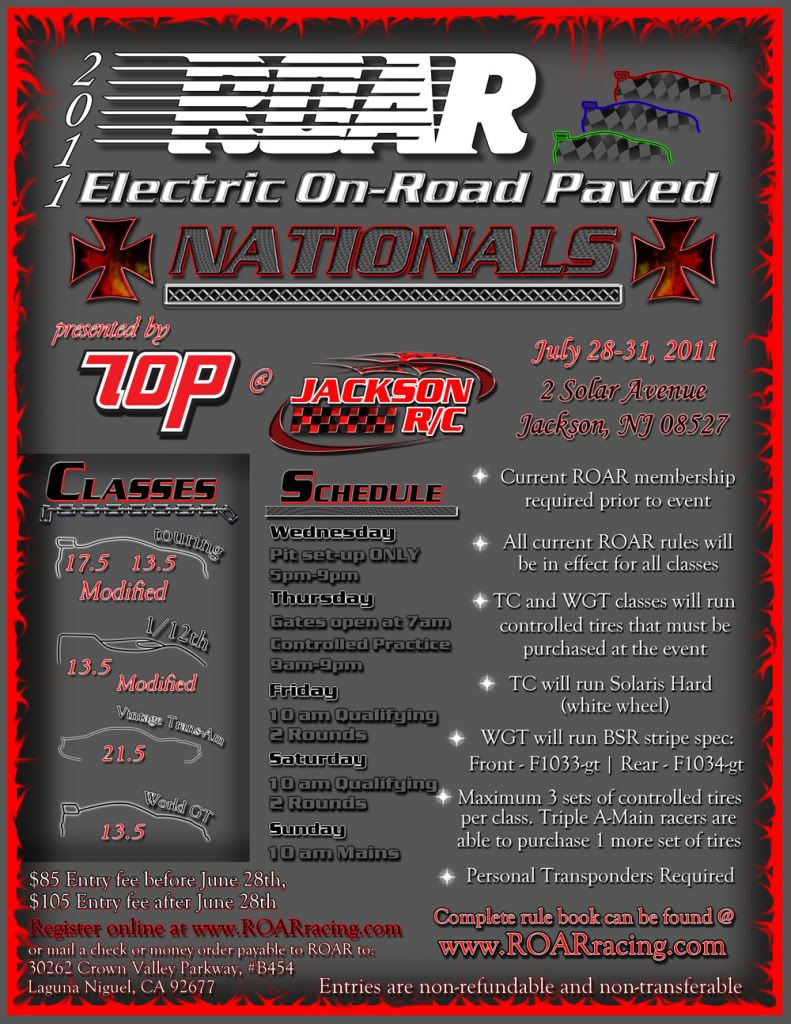 Just in case anyone wants to
mail
their entry...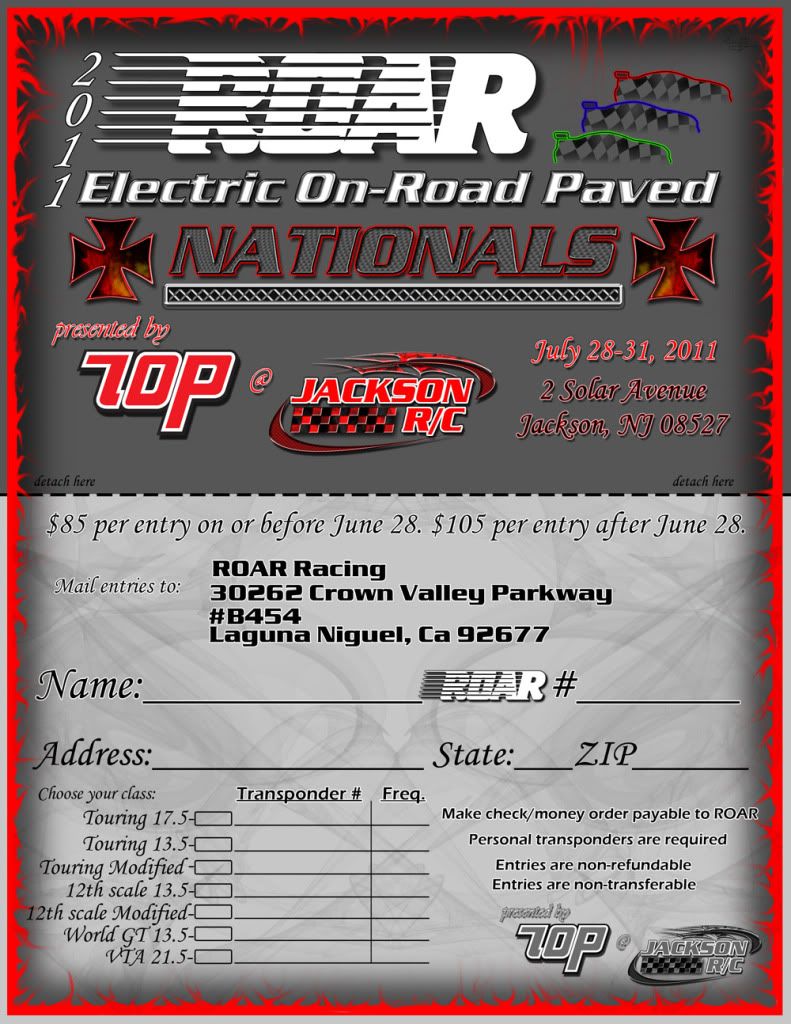 More info to come: hotels, camping, Snooki sightings, etc.
The track addy that works in the navi is
2 solar ave
Jackson, NJ 08527
Inexpensive hotels and motels:
All of these hotels are next to MAJOR highways for easy drives to/from the track.
Econo Lodge Inn & Suites (NJ060)
$56 on Kayak.com
187 US 130 & 206, Bordentown, NJ, US, 08505
Phone: (609) 298-5000 Fax: (609) 298-5009
Days Inn Bordentown
$71 on Kayak.com
1073 Route 206 North
NJ Turnpike & Route 206 Exit 7
Bordentown, NJ 08505 US
Phone: 609-298-6100 Fax: 609-298-7509
Ramada Bordentown
$72 on Kayak.com
1083 Route 206 N
Bordentown, NJ 08505 US
Phone: 609-298-3200 Fax: 609-298-8845
Days Inn East Windsor, NJ Hotel
$87 on Kayak.com
460 Rte 33 East • East Windsor, NJ 08520
Phone: (609) 448-3200 • Fax: (609) 448-8447
Toll Free: 800-329-7466
Motel 6 East Brunswick #1083
$50 on Kayak.com
244 Route 18
I-95 at SR 18, Exit #9
East Brunswick, NJ, 08816
Phone: (732) 390-4545
FAX: (732) 390-5414
Camping/Motorhomes/Travel Trailers
The focus of our efforts here at Jackson R/C is to provide the best racing experience to our racers, both locals and long distance attendees. As a club, we strive to continue improving the facility year after year. To this extent, we've reached out to event sponsors who "get it" and want to make a direct impact on the racers of this event. A prime example of this synergy is our TC spec tire supplier Solaris who have provided a generous discount to each and every Touring Car racer on their first set of spec tires at this event. $10/first set, $25/set thereafter. Other sponsors are providing products for our giveaway and raffle including car kits, electronics, and the best servo tape in the known world.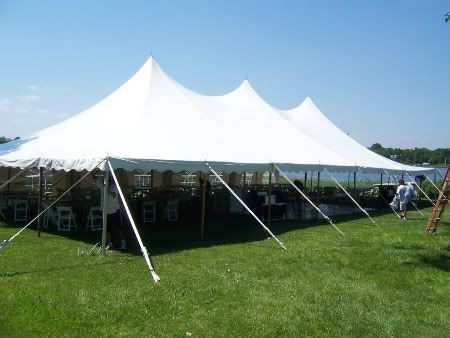 We have also arranged for a large tent to shelter our long distance racers and the factory teams attending this race. Spots are free of charge (we're covering the cost) but fly-in racers and event sponsors have priority over locals who can travel with EZ-UP tents.

Please PM JacksonRC to reserve a spot

for you and/or your team, as well as for locals who want to get on the waiting list.
---
Last edited by JacksonRC; 07-28-2011 at

02:59 PM

.
06-03-2011, 06:00 AM
---
One of my favorite races at Jackson, Paulie came to visit and an awesome battle for 2nd-10th broke out.
---
Last edited by Greg Sharpe; 06-03-2011 at

12:01 PM

.
06-03-2011, 06:22 AM
---
I put a PM through to one of the moderators because we can't change the title. Thanks for catching that. My official excuse is massive sleep deprivation and I'm sticking to that.
The usual ez-up tent farm will be in full affect for you locals, and you're welcome to keep them up for the duration of the event, from Wednesday to Sunday. The only change is that they will have to be placed inside the fenced area to maximize parking.
We're also working on something for our fly-in racers to ease the burden of traveling to outdoor races.
06-03-2011, 07:46 AM
Tech Master
Join Date: Jun 2008
Location: Lake of the Ozarks, Mo
Posts: 1,669
---
Thread Title Fixed...

Thread Stuck to top of forum for a bit...

Thanks guys.

-David
06-03-2011, 01:11 PM
Tech Adept
Join Date: Apr 2003
Posts: 222
---
Looks like a real nice track,I think I am going to make this one...Doug
06-03-2011, 02:16 PM
Tech Elite
Join Date: Sep 2002
Location: Northern VA
Posts: 3,546
---
Looks great guys. See ya soon!!

Mark
06-03-2011, 06:19 PM
Tech Adept
Join Date: Apr 2003
Posts: 222
---
Where is the closest airport?and how far from the track is it?