USRCF1 Formula One national event!
04-26-2011, 10:04 PM
Tech Adept
Join Date: Jul 2004
Posts: 235
---
I just wanted to throw a word of support. Living the F1 dream in any form or fashion is not easy. At least you took a chance on it.
And you gotta go for it. Many years ago AlesiFast and got the crazy notion to set up a replica of the Monaco track, right down to a one-car-at-a-time super slow Lowes hairpin. We didn't do it during the middle of the racing season, but during the slowest time of the summer when there was no scheduled racing or series ongoing. We busted azz to get it set up at the end of the week and it was only to be there till our Sunday race, when we planned to restore the regular track.
We generated nothing but animosity amongst the sedan crowd that was hugely popular at the time. There was no sedan racing whatsoever going on in the facility during those few days, but guys that never spoke to me, guys that weren't racing came out asking why and what on earth was going on. I won't repeat their words now but wow. In the end, perhaps a half dozen cars came out for the race, and we truly had a really good time, and I think only busted up a couple of cars.
One way or another, that race and yours entered the f1 racing lore and that has to count for something.
Sincerely,
F1Jet
Burn rubber, not your soul
Originally Posted by
MantisWorx
back injuries are horrible, bulged L4/L5 myself (years of fighting and working on real cars). is Alpha going to make it?
well this is definately a "one and done " deal, with no support its not fun, im out a few hundred dollars, thank gawd i didnt order shirts........ you need to hold the next one whereever you are and i will just come up there, its a lot less hassle to just book a flight and go race
our local F1 is borderline from dying also its kinda depressing since they are so fun to drive and setup and i love making them. my IRS car will only be a special order kinda deal, i have no intention of promoting it and honestly if i only sell one more (sold one already) im good with it. i will continue to develop mine just because i like messing with it and enjoy tuning.
on a good note we have a badazz safety car mercedes with lights and on board camera! i also will have a camera on my car and i have a buddy taping the mains. so if nothing else comes out of this it will be a very cool video!
04-26-2011, 10:13 PM
Tech Champion
Join Date: Jun 2010
Posts: 5,955
---
thanx
dont know if you have been keeping up with the news but there was a blackout or something here in houston and just so happens a few local F1 racers work there and may not be able to come! talk about F'd up luck! its looking like i will probably end up running everyone together....... dont think im cut out for the race promotion thing
there are about three or four locals that bought new cars just for this event so if nothing else we should get more local racers out of it.
04-29-2011, 11:51 AM
Tech Champion
Join Date: Jun 2010
Posts: 5,955
---
here are are my entries!
GP3 Jacob Feinstein will be driving this, F103 with a custom trishock setup and gimballed rear suspension:
My MWXIRS car: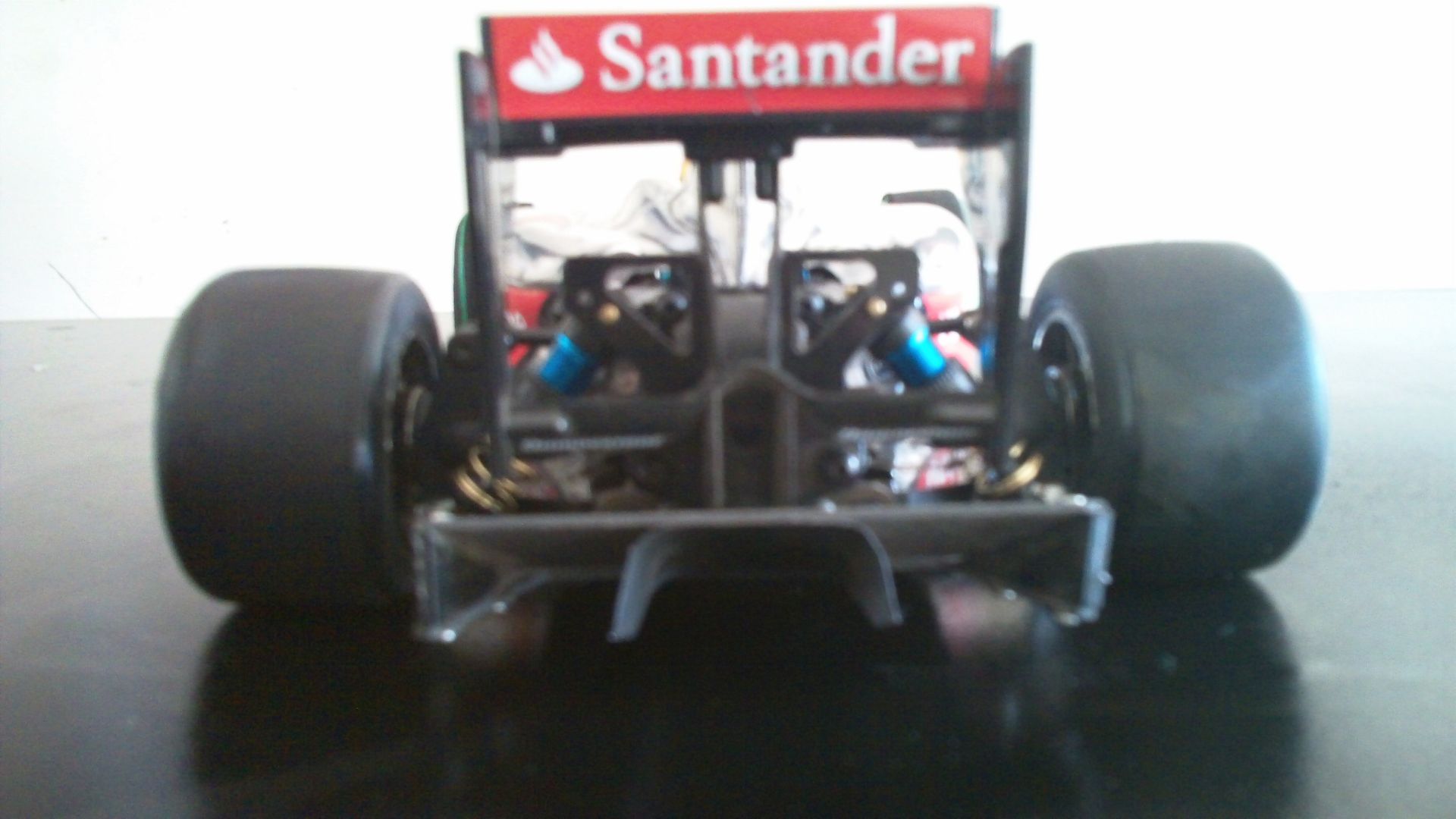 and my newly acquired F201, im only going to practice with it a little bit. i didnt have enough electronics to go brushless and the motor runs a little hot!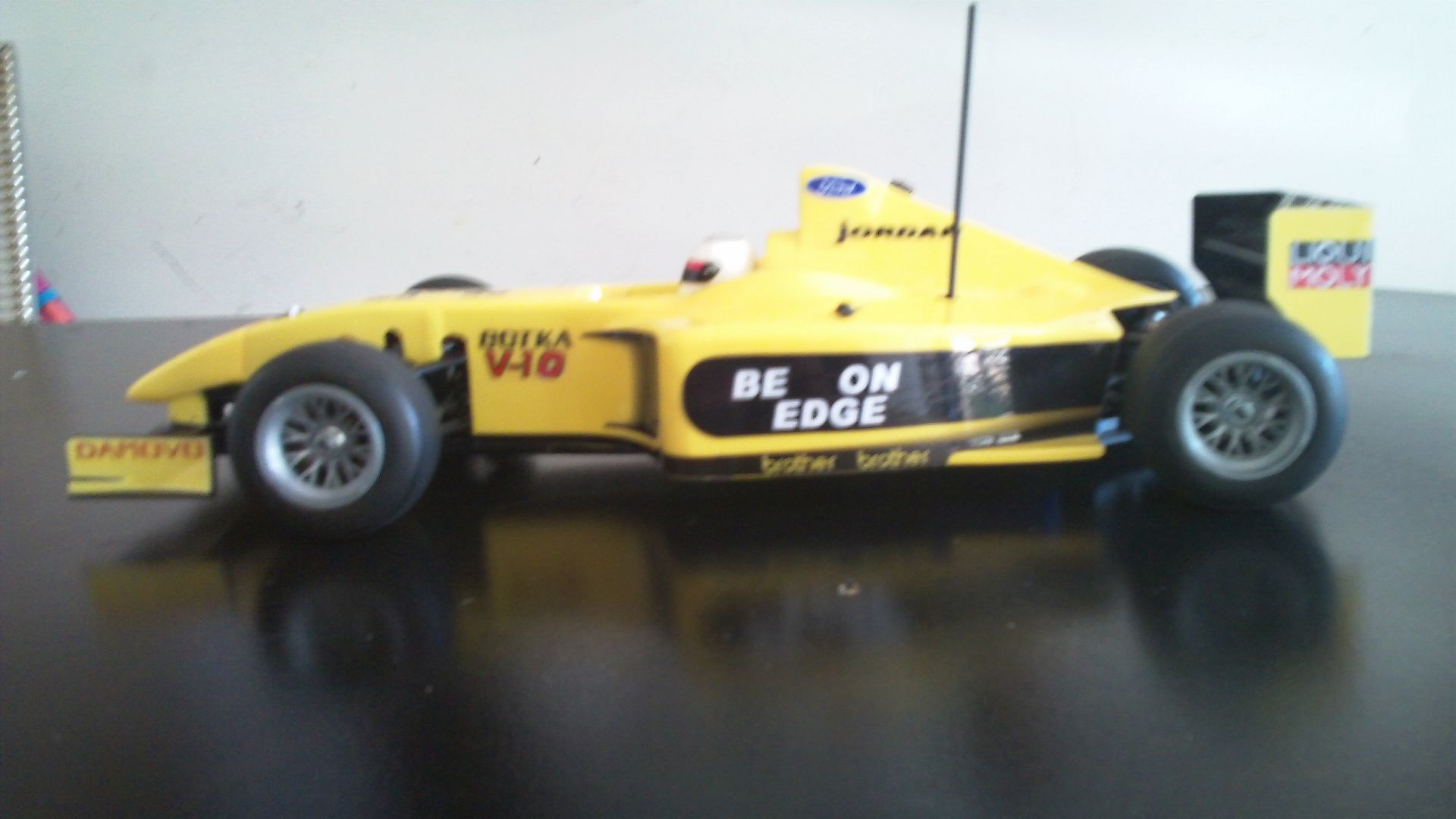 Currently Active Users Viewing This Thread: 1
(0 members and 1 guests)
Posting Rules
You may not post new threads
You may not post replies
You may not post attachments
You may not edit your posts
---
HTML code is Off
---