check out my ofna GTP-E on road with MMM 2200kv 6s
12-06-2010, 09:05 PM
check out my ofna GTP-E on road with MMM 2200kv 6s
---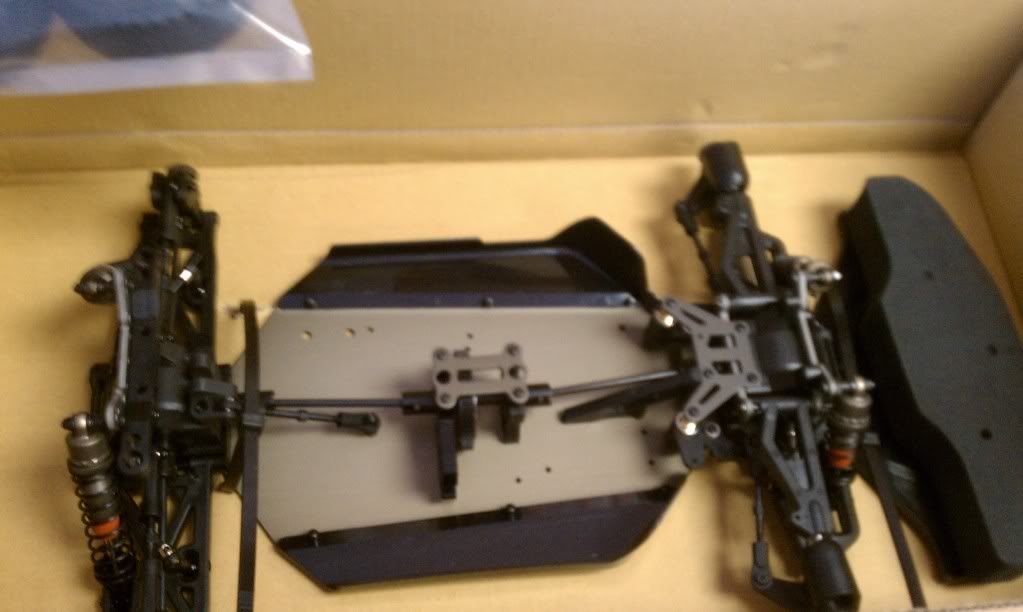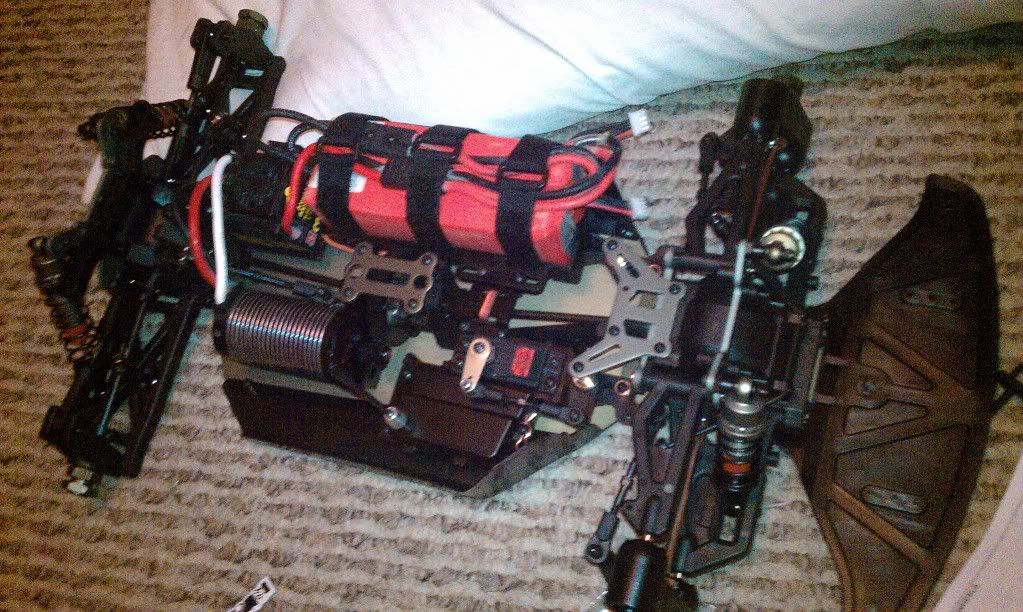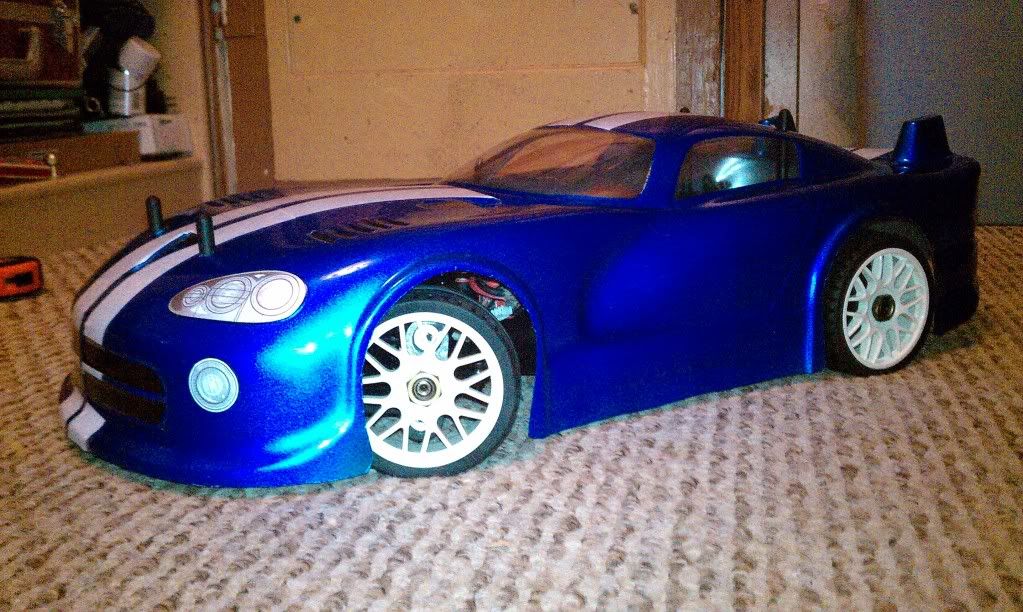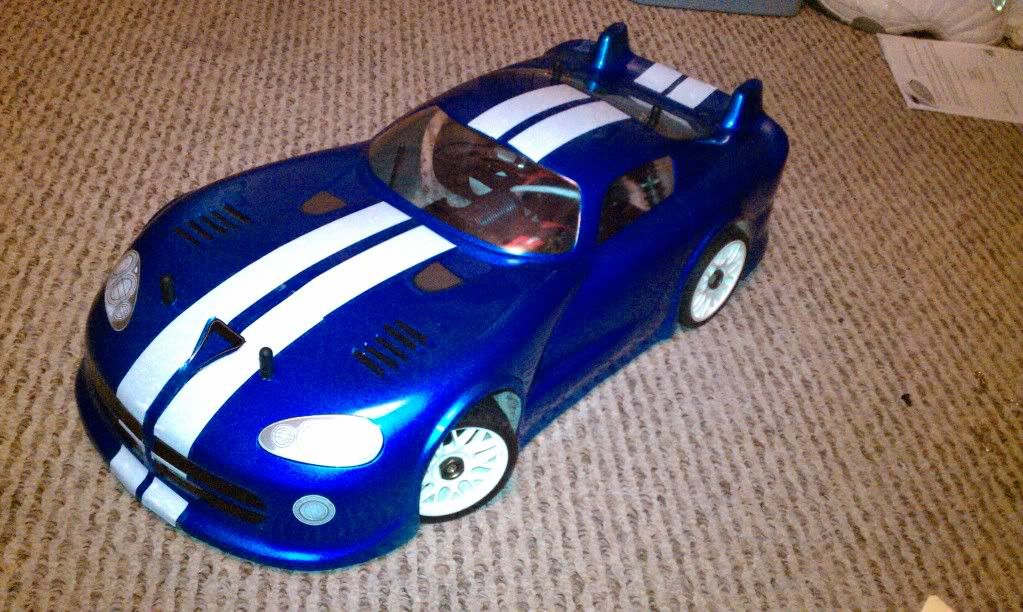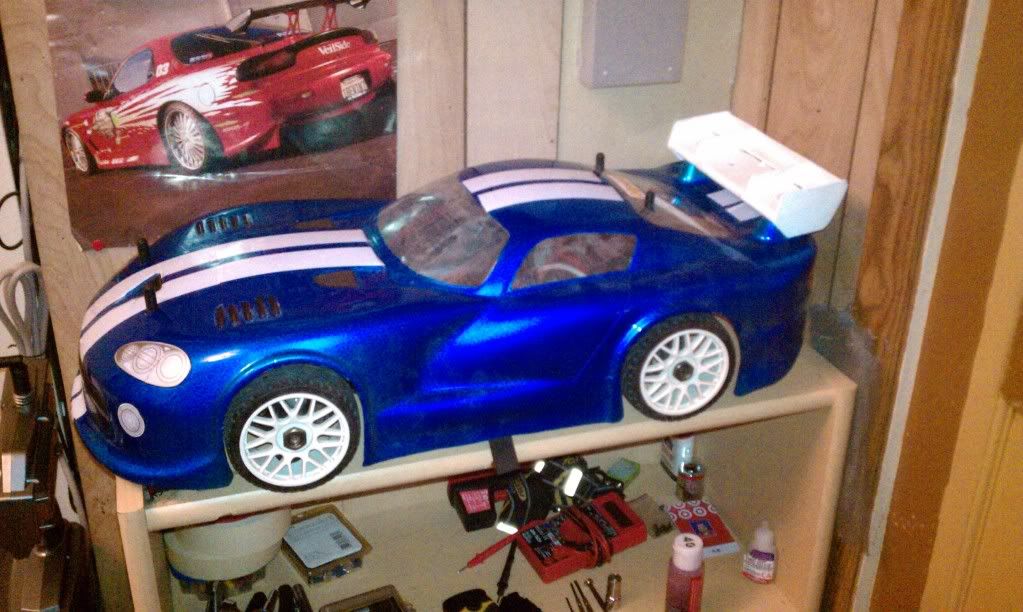 12-07-2010, 10:50 AM
Tech Regular
Join Date: Jun 2008
Location: Houston
Posts: 278
---
Looks good man. What wing did you use?
12-07-2010, 11:22 AM
Tech Master
Join Date: Mar 2009
Location: Atlanta, GA
Posts: 1,511
---
Damn, not that's nice looking. I was trying to look into 1/10 scale on road. Didn't even realize there was 1/8 TC's. That's perfect for what I'm trying to do. Especially since I have several 1/8 esc's and motors.

Have you ran it yet?
12-07-2010, 11:27 AM
12-07-2010, 11:30 AM
---
bro this thing is a beast...i beat everyone here in town at the drags...this thing can go up to 100mph with the right set up...
Currently Active Users Viewing This Thread: 1
(0 members and 1 guests)
Posting Rules
You may not post new threads
You may not post replies
You may not post attachments
You may not edit your posts
---
HTML code is Off
---