Xray T3 2011
02-02-2011, 12:01 PM
Tech Master
---
could not find the conversion but i just ordered everything from amain to convert mine it was $243.10 with shipping
02-02-2011, 12:14 PM
Tech Elite
Join Date: Feb 2006
Location: Windsor, UK
Posts: 4,952
---
02-02-2011, 12:26 PM
Tech Master
---
but where did you buy it?
02-02-2011, 02:32 PM
Tech Addict
Join Date: Jul 2005
Location: newark, nottinghamshire, UK
Posts: 526
---
demonpowerproducts.co.uk

they have it in stock
02-02-2011, 02:50 PM
Tech Master
---
oh im in the usa looking to buy from here
02-02-2011, 06:10 PM
Tech Fanatic
Join Date: Feb 2009
Location: TX
Posts: 807
Help - Making Descision
---
Hi there. Newbie here after a few years out of RC. I tried getting into 1/8 truck, but economy hit pretty hard and lost my job late Dec. Back in the day I used to run Yokomo.

I would like to buy two TCs (Me & Son) to run 17.5s and have plenty of places/parkings where I can set some PVCs and set some layouts whenever we would like to run (besides a track).

I am debating between TC6 and T3 2011 (No interest in anything else but these). AE distribution has changed, so parts are no longer available in every shop as they used to. Seems like XRay parts are more readily available.
Of course price comes into play as well, and unfortunately XRay is more expensive, which leads to some of my questions.

a) In an un-biased opinion..which one would you recommend?
b) Parts quality/durability?
c) Which setup works "best" out of the box? Which one is easier to setup/make changes quicker?
d) Support?
d) Any other aspects I did not mention?
02-02-2011, 06:34 PM
Tech Fanatic
Join Date: Feb 2009
Location: TX
Posts: 807
---
Are the shocks really that difficult to build? We want to have fun while building the car but not a challenge, especially when tuning.

Any recommendations for servo?

BTW - I am in Texas (US)
02-02-2011, 07:29 PM
Tech Regular
Join Date: Mar 2010
Posts: 468
---
While the TC6 is a vast improvement over the TC5, it still uses some of the same parts from the TC5 such as arms, steering blocks and c-hubs. Unfortunately these are pretty fragile in comparison to the Xray. The fit and finish of an Xray is unmatched and the build is a dream. Box stock, the T3 2011 is phenomenal and help is easy to come by as well as parts. I'm just glad to hear road racing is getting two new drivers.
02-02-2011, 08:55 PM
---
Ive Never build TC shocks before the 2011 and I have yet to need to rebuild them after a solid 2 month's of driving twice a week and they feel AWESOME, I even asked a few of the local fast guys what they through and they all said they felt perfect.
As far as servo's go, No clue. the local fast guys gave me the raised Eye brow when they saw a standard 1/8 servo in my rig. They laughed and called us the 1/8 guys.
02-03-2011, 05:01 AM
Tech Fanatic
Join Date: Apr 2005
Location: UK
Posts: 751
---
New T3'11 bits at Nurnberg: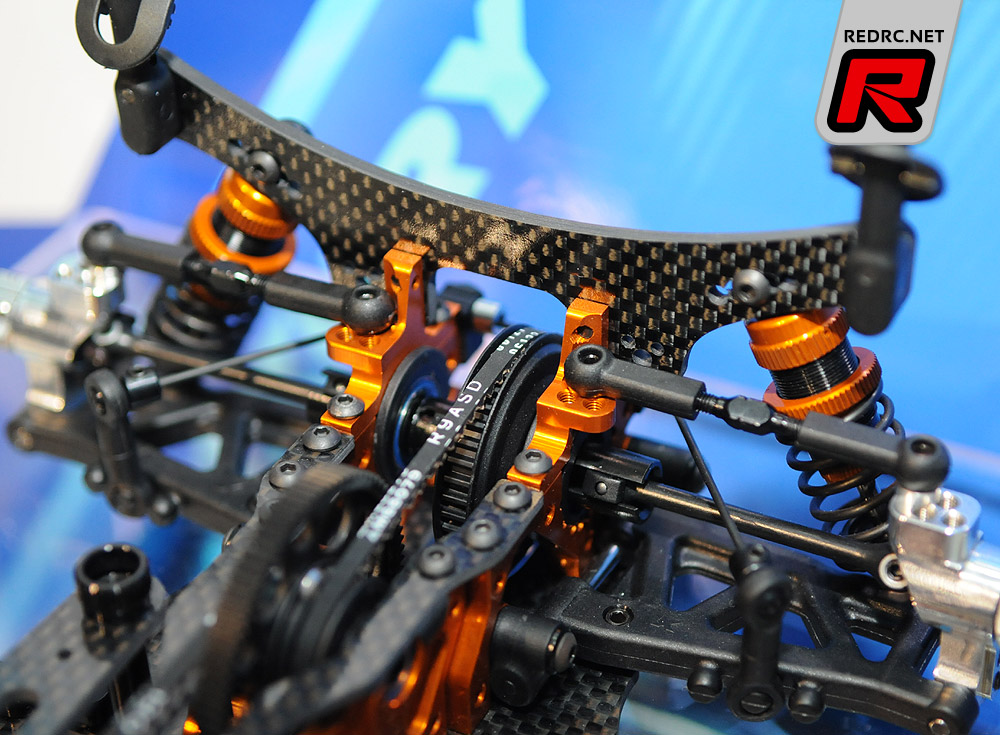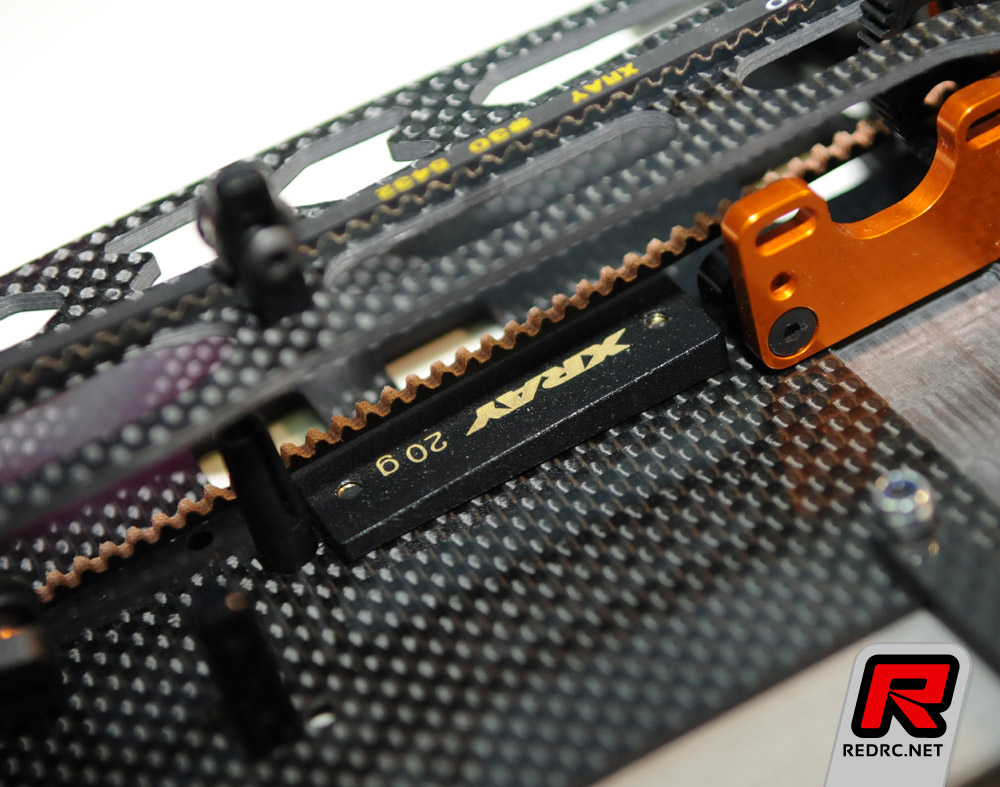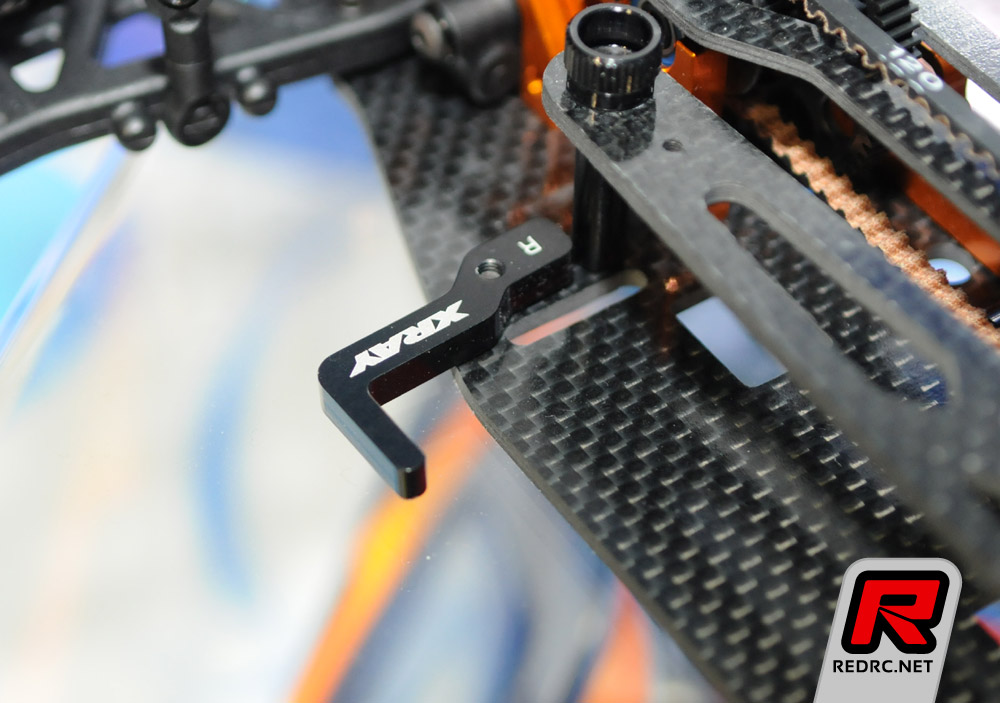 02-03-2011, 07:26 AM
---
02-03-2011, 10:05 AM
Tech Regular
Join Date: Dec 2002
Location: Ct Penn. USA
Posts: 284
---