Protoform P37-R body
09-05-2010, 06:14 AM
Tech Master
Join Date: Dec 2008
Location: Sydney Australia
Posts: 1,012
---
From the side on pics this does look like its a slightly toned down R9. The R9 had great steering but so much that the back end couldn't hold on. Will be interesting to see if this is a bit more usable.
09-05-2010, 10:20 AM
---
09-05-2010, 10:37 AM
Tech Elite
Join Date: Dec 2001
Location: Bristol, UK
Posts: 3,998
---
Originally Posted by
Fastfreddy74
http://www.redrc.net/2010/09/protofo...mm-sedan-body/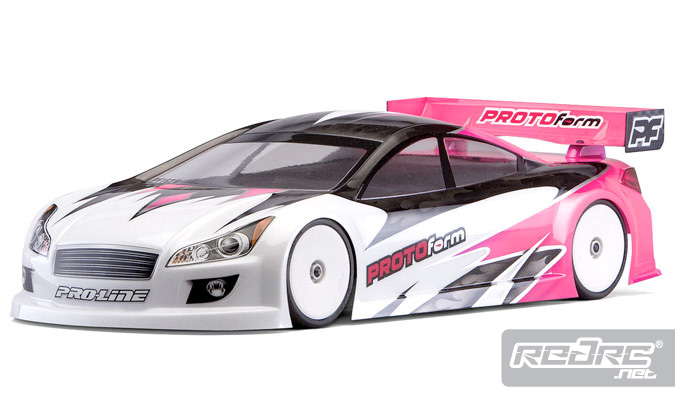 Looks a bit like a restyled stratus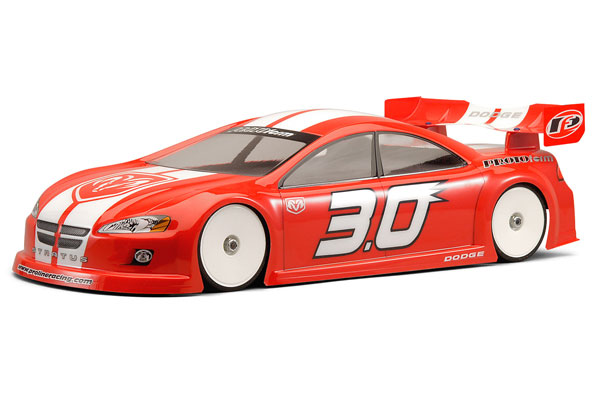 Uncannily so... I know that Dale comes on here from time to time... perhaps he'd like to tell us whether this is simply a tweak of the old Stratus 3.0 mould to avoid licensing hassles?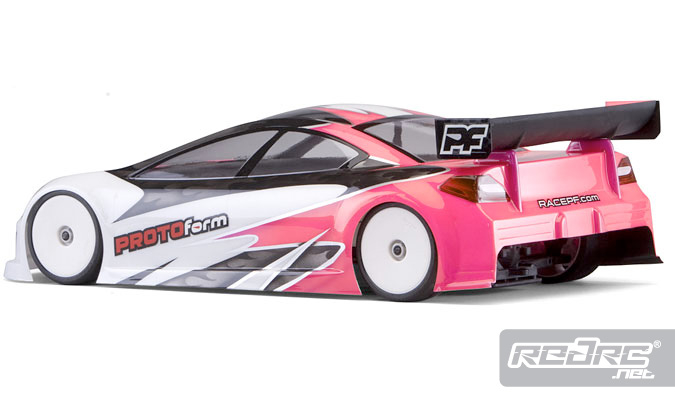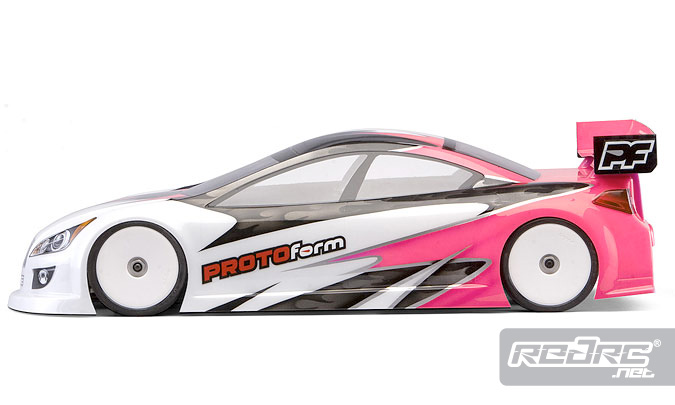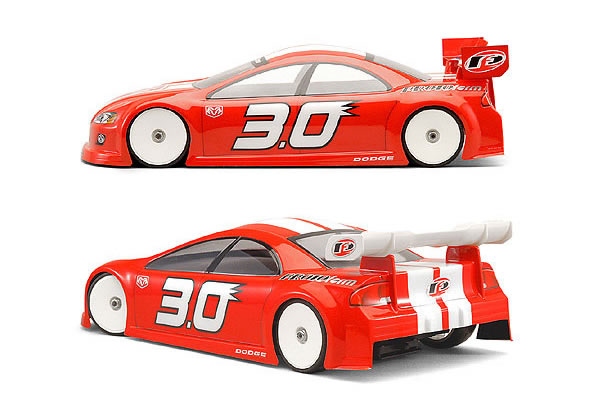 The detailing is almost identical in places, look at the wing supports and the number plate area, the roof pillars, the sills and just the whole silhouette.
Not that I am complaining, because I always liked the Stratus 3. Nice smooth shell to drive.
09-05-2010, 12:21 PM
Tech Master
Join Date: Sep 2005
Location: NYC
Posts: 1,443
---
these are the details from the 200mm version of this body from protoform website...

"For the last 6 years the PROTOform Stratus 3.1 has been one of the most popular and successful 200mm gas-sedan bodies. It's still used even today in race winning performances by many top ranked pro drivers. Today, PROTOform is proud to release the P37-N (nitro) 200mm Gas Sedan body to continue that legacy. This new P37-N body uses some of the time tested and proven design features of the 3.1 but include many evolutionary improvements to aid down force and steering capabilities."
09-07-2010, 10:45 AM
Tech Adept
Join Date: Nov 2007
Posts: 105
---
I think this is great news, I find the the stratus 3.0 all purpose a great shell. This one looks like they have tweaked the front for more down force.
10-29-2010, 04:10 PM
Tech Adept
Join Date: Oct 2008
Location: Pinhal novo - Portugal
Posts: 173
---
Hello

Someone already tested the P37-R body?

Compared with the LTC-R which are the performances into the track.

Thanks in Advance.
Best regards:
Pedro Silva
04-29-2011, 04:45 PM
Tech Apprentice
Join Date: Dec 2009
Location: Melbourne, Australia
Posts: 80
---
I tried this body on my tc6 and could'nt work out what was wrong with my car till I took the body off and put on a speed 6.
Not a fan at all, made the rear slide all over the place.
04-29-2011, 06:45 PM
Tech Elite
Join Date: Jan 2009
Posts: 2,128
---
contrary to what other people say, I notice my car felt really 'numb' with the P37, helps me out when i was shaky
The LTC-R gave me more initial turn-in though...as for straight line stability, i never lost traction there with any shell...ever
05-01-2011, 12:02 AM
Tech Regular
Join Date: May 2009
Posts: 256
---
any one now wish this bodyshell is?
Hara use this on TITC 2011
05-01-2011, 01:02 AM
Tech Regular
Join Date: May 2009
Posts: 256