please ID this team associated pan car for me
08-05-2010, 08:09 PM
please ID this team associated pan car for me
---
i am looking for an assembly instructions... Truck is as i received it with 4 others in a lot of RC stuff off of CL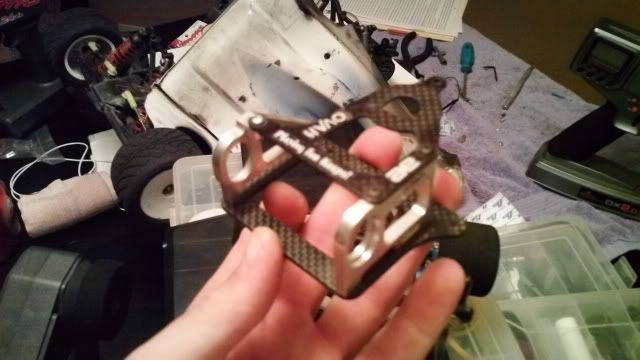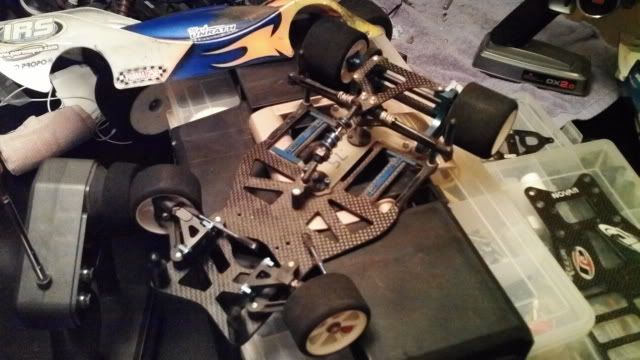 came with these parts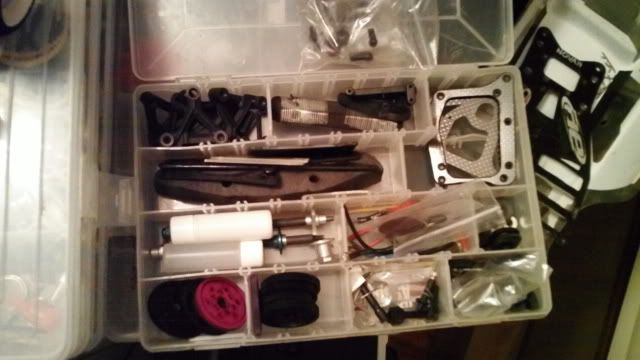 i think it is 1/12 scale... onroad is totally foreign to me, i am sorry if it is a stupid question
08-05-2010, 08:20 PM
Tech Master
Join Date: Aug 2005
Location: Michigan
Posts: 1,049
---
Def a 12th scale.
08-05-2010, 08:32 PM
Tech Initiate
Join Date: Jan 2009
Posts: 29
---
IRS Rugrat
08-05-2010, 08:32 PM
---
Hey adam_mac84,
The 1/12th scale is a IRS Rugrat, not sure if he has a manual But he has alot of parts for the car. Here's the web site:
http://www.teamirsrc.com/
Hope this helps
Mike
08-05-2010, 08:36 PM
---
so it is not associated like i was told i guess *edit, google* it is a conversion apparently, must be why i have 2 chassis plates with same bolt holes... THANKS so much guys

is this worth putting together? i was going to just put it together and try to sell it off, i know nothing about on-road stuff
08-05-2010, 08:54 PM
Tech Champion
Join Date: Nov 2001
Location: Hawaii, USA
Posts: 7,191
---
Well technically no it isn't an Associated car. Essentially it is an aftermarket modified Associated car as it is based off of an Associated car.
08-05-2010, 09:35 PM
---
now in f.s. those parts are too expensive for me to break... i drive 1/10th scale for a reason lol... they don't come in lighweight carbon fiber haha
Currently Active Users Viewing This Thread: 1
(0 members and 1 guests)
Posting Rules
You may not post new threads
You may not post replies
You may not post attachments
You may not edit your posts
---
HTML code is Off
---