Pulse Motor Replacements
12-18-2009, 10:25 AM
---
Originally Posted by
thisguy2849
I have to make an announcement that isnt going to go over to well but if you are not on the list or already recieved your replacemnt motor we have ran out of the replacement motors and can no longer accept anymore motors than are being sent in. We can however sell you a Nemesis at a lower price. Again I am sorry.
yup you read it right. i received an email saying i won't get any replacements for the two paperweights, oops i mean pulse motors i have.
12-18-2009, 05:00 PM
Tech Addict
Join Date: Mar 2009
Posts: 553
---
I got my's today .I am looking forward to testing it.
12-19-2009, 03:28 AM
---
+1
i looked up customer service and it said "Novak" and "LRP".... there was a picture of a pulse motor when i looked up "failure"
12-19-2009, 05:21 AM
Regional Moderator
Join Date: Jul 2006
Posts: 2,663
---
Sounds like time to bring this one back...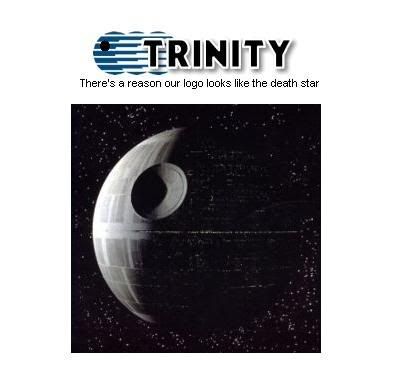 12-19-2009, 05:47 PM
Tech Master
Join Date: Jan 2007
Location: Mountain Valley
Posts: 1,940
Currently Active Users Viewing This Thread: 1
(0 members and 1 guests)
Posting Rules
You may not post new threads
You may not post replies
You may not post attachments
You may not edit your posts
---
HTML code is Off
---