As interest seems to have risen again on these bulkheads I thought i'd make a new topic for all the people interested.
The bulkheads are £45 - $64 + postage to wherever.
Currently there is about a 4 week delay on these due to the man who designs and makes them being extremly busy at work and only des these in his spare time.
The chassis and top deck need modifying to allow these to work properly.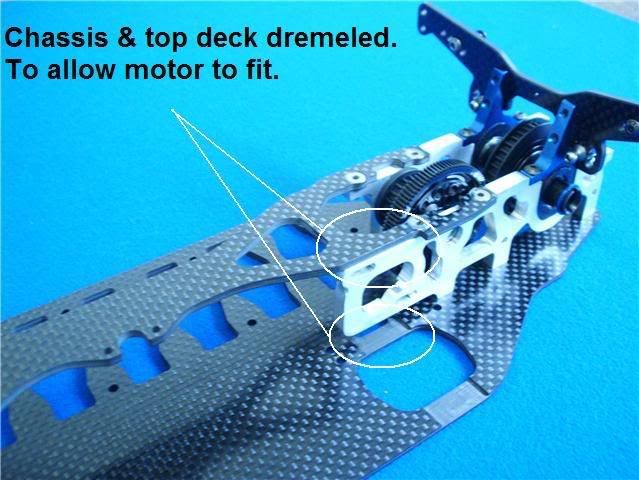 off car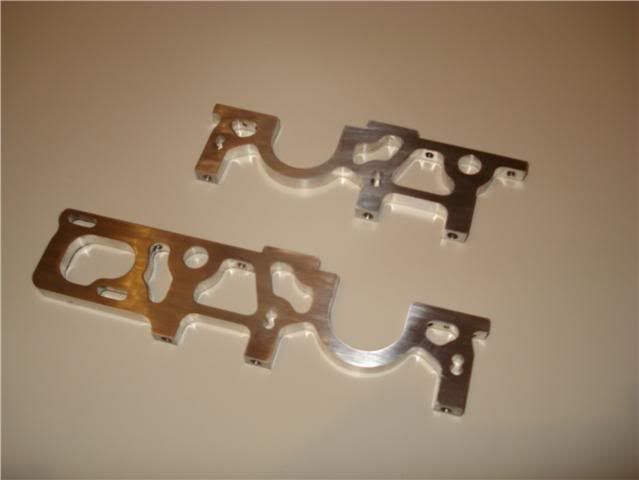 On CML Team Driver Olly Jefferies car
These bulkheads DO NOT bend!
We also do these 165g Lipo plates made out fo stainless steel
and allow even the tallest of lipos to fit easily.
I think the price on the lipo plate is around £25 - $36. postage to wherever. turn around is about the same due to how busy he is.
Pm me for any info.
Cheers Nick