Quote:
Originally Posted by IIGQ4U
With the addition of a new chassis, I have revised the setup on my TC5. The car is in race trim and is complete with transponder and just a tad bit of weight to balance the car.

Hopefully the car is worthy.

Before: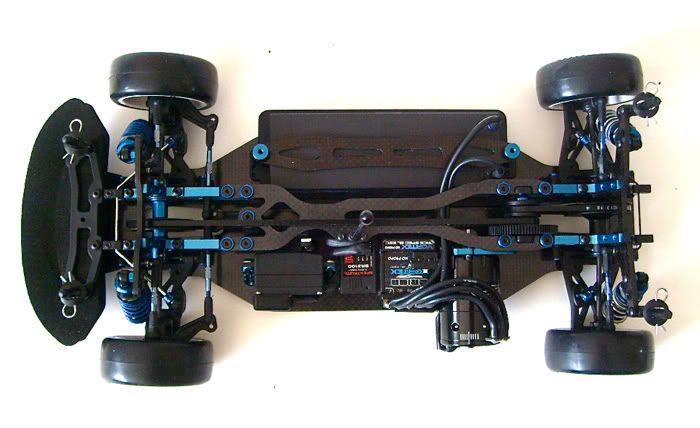 After: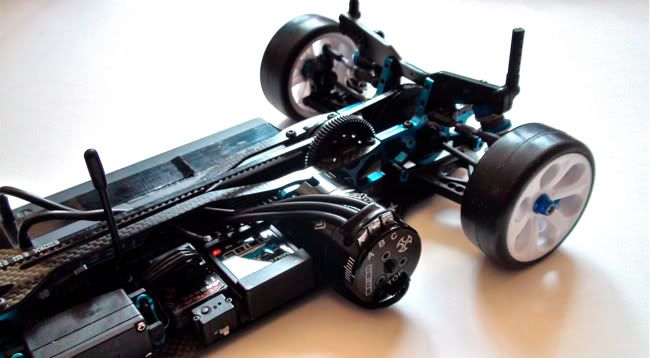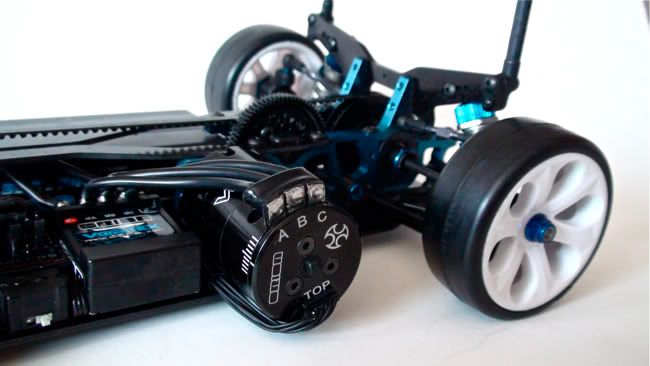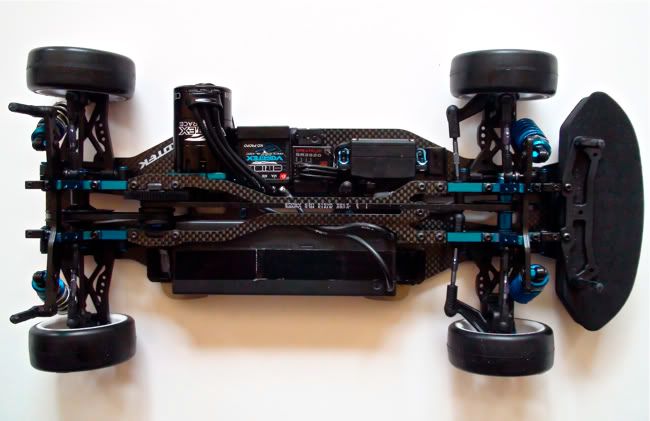 looking good!
where'd you get the black wiring?
like the black servo wires