Inspire us. Show me your BEST, CLEANEST electronics installation pics.
10-27-2013, 11:23 PM
Tech Addict
Join Date: Mar 2013
Posts: 627
---
Finished rewiring my M05 I was not satisfied with the deans set up. Went with bullets it's much cleaner hands down.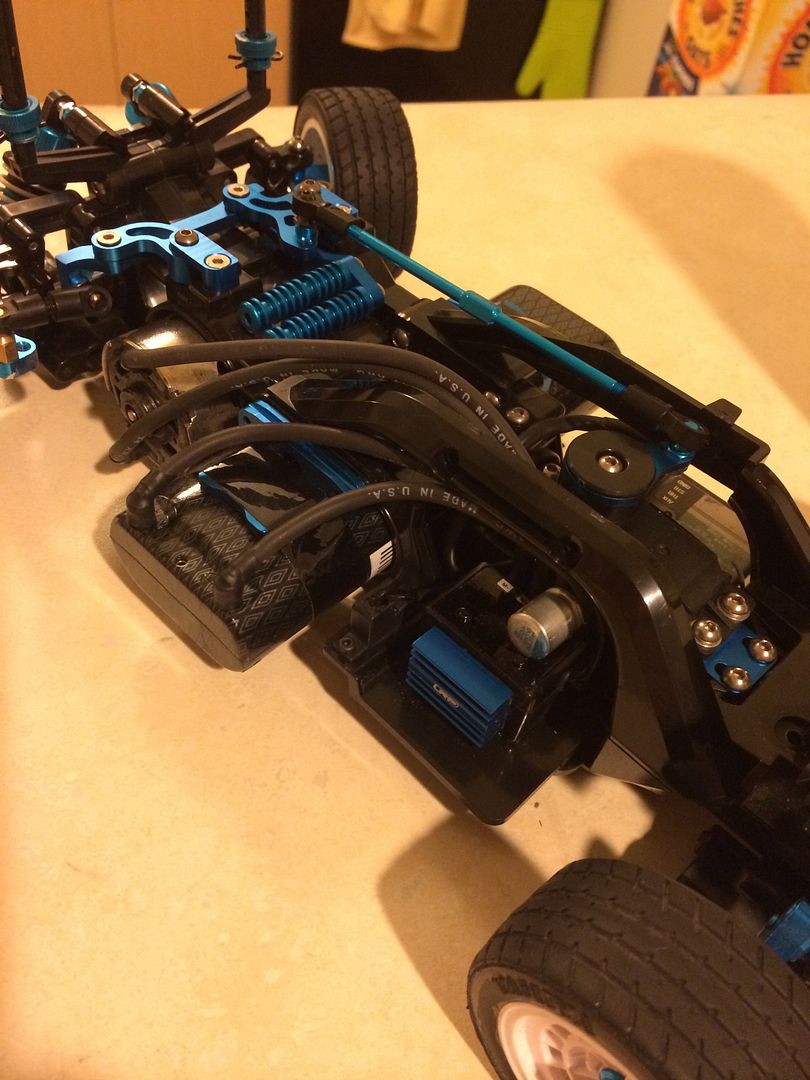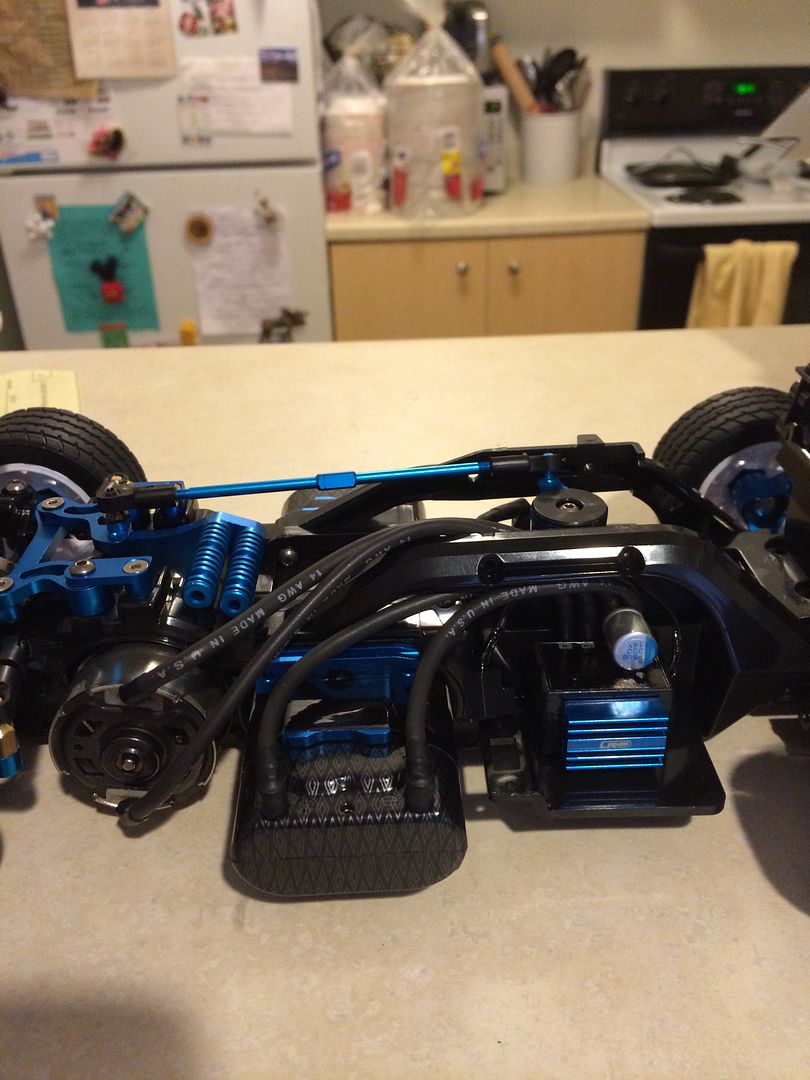 Never going for any kind of plug type battery. Sticking with bullets from now on
11-17-2013, 09:36 PM
Tech Adept
Join Date: Jul 2012
Location: Brisbane, QLD, Australia
Posts: 234
---
A Pic for my new build VBC D06.
Enn.. may need to re-wire latter.
11-18-2013, 09:02 AM
Tech Master
Join Date: Dec 2008
Posts: 1,280
12-04-2013, 07:01 AM
Tech Fanatic
---
Here's my latest
McPappy
car I finished today: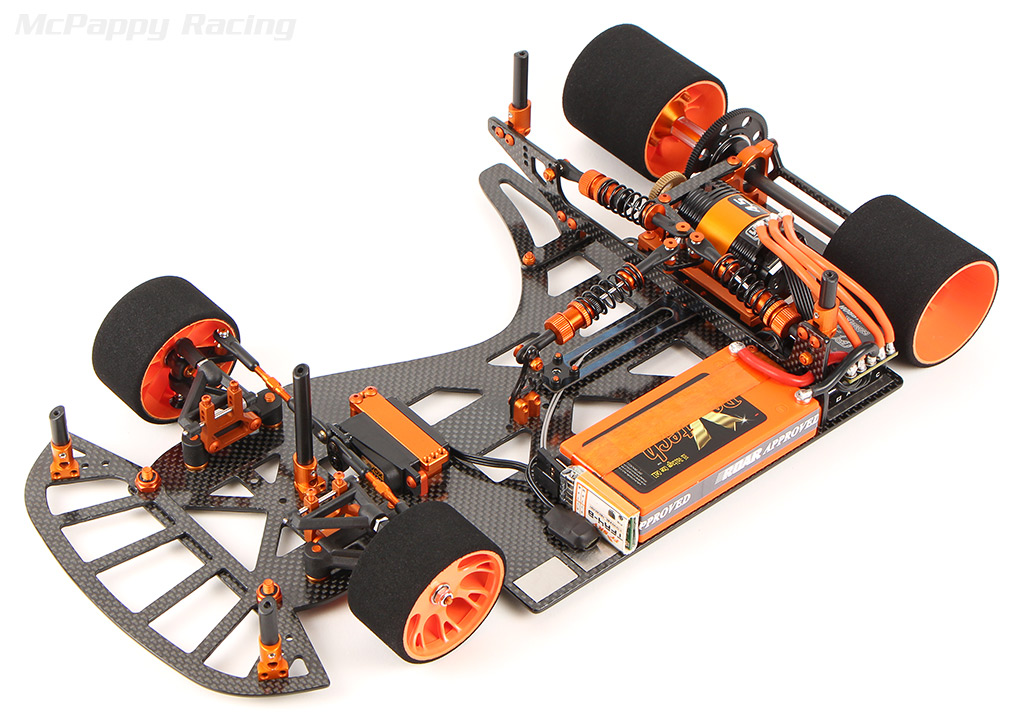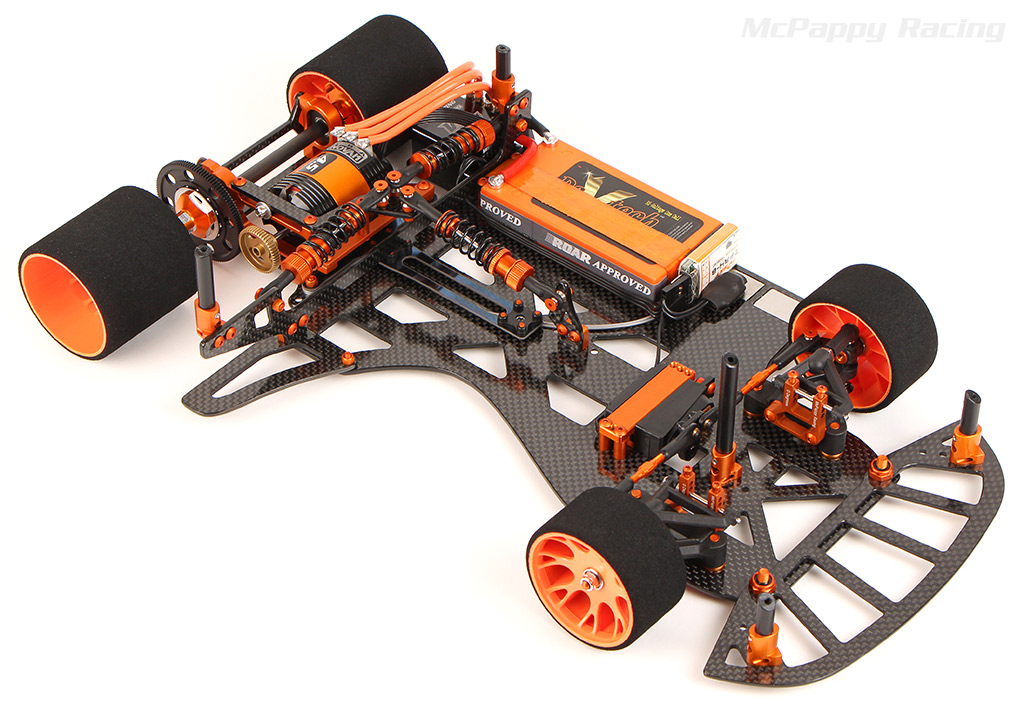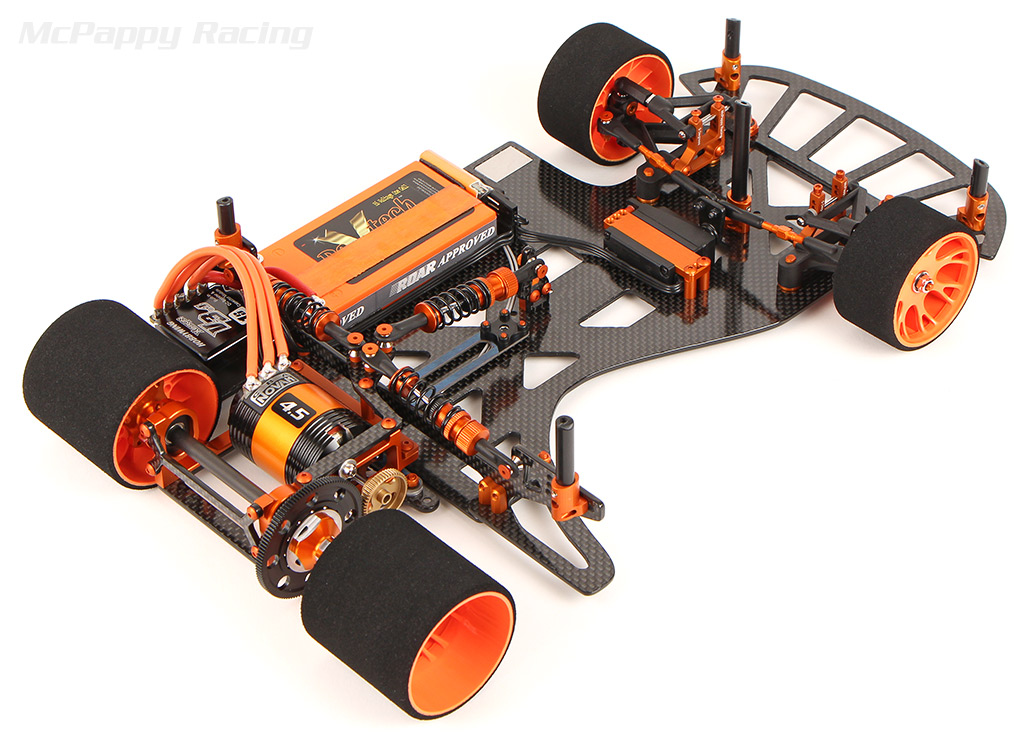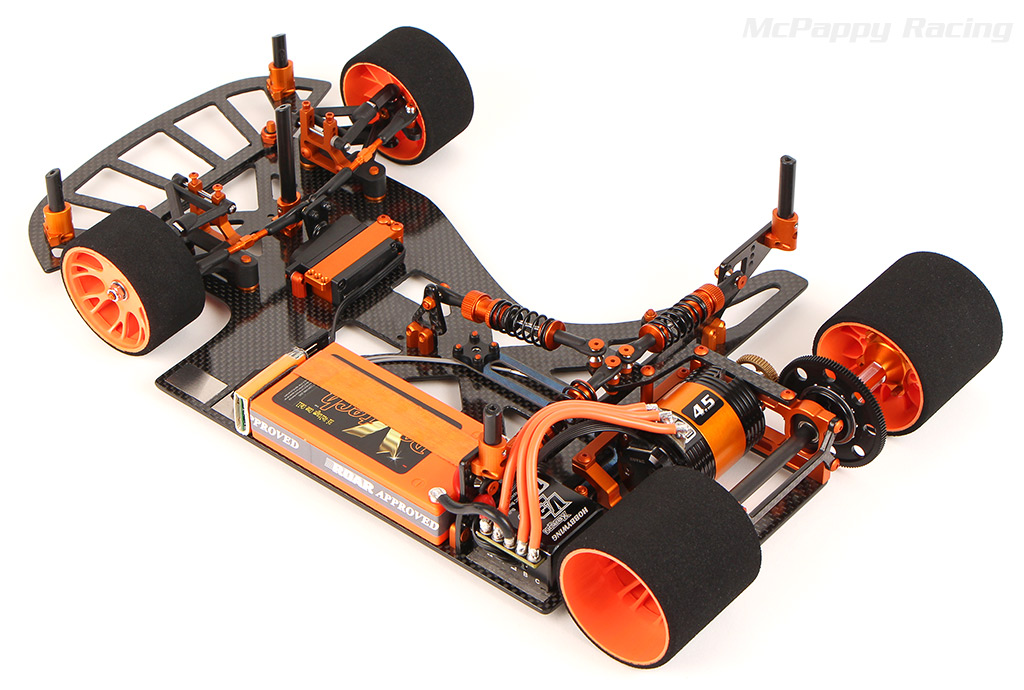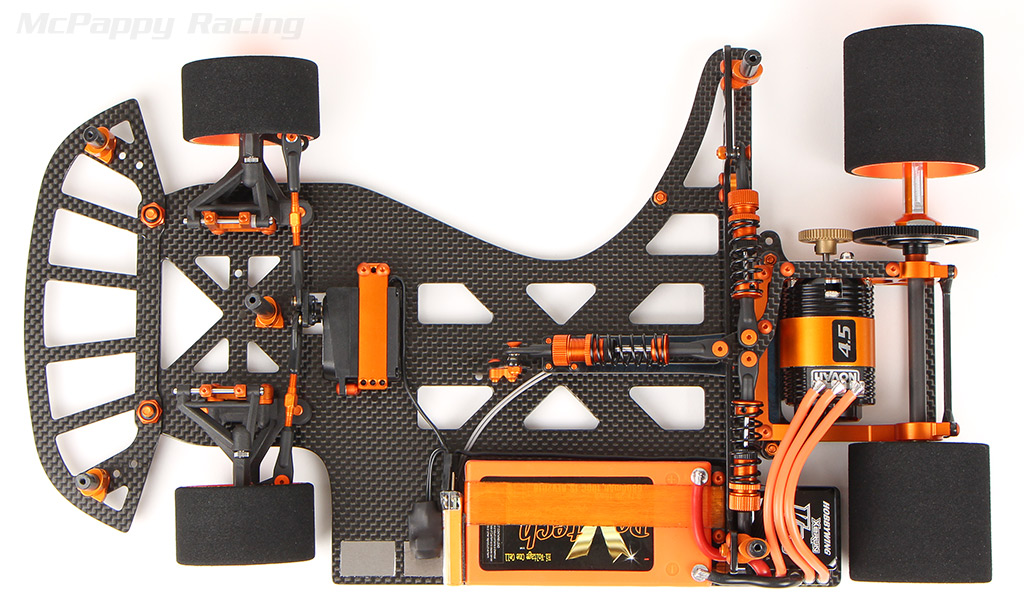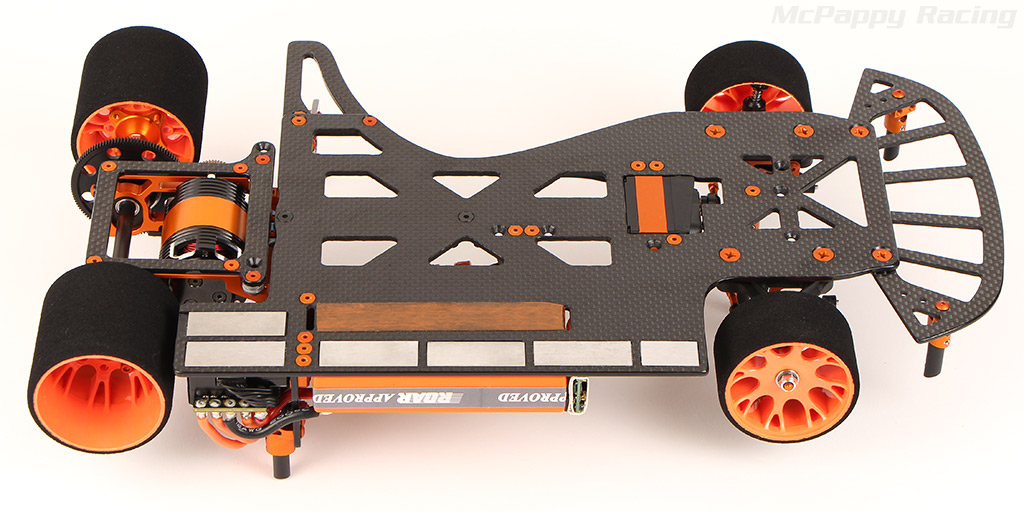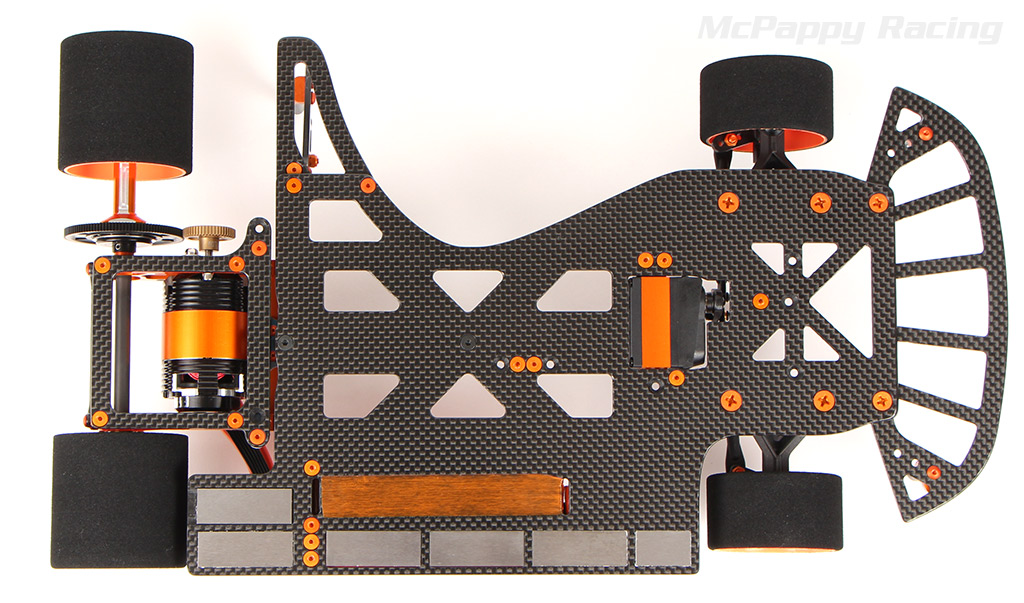 12-04-2013, 07:04 AM
Tech Regular
Join Date: May 2012
Location: Redlands, CA
Posts: 296
---
James, your cars are works of art!
12-04-2013, 08:57 AM
---
Those cars have pretty anodizing, and just enough wire to do the job. Very well taken picture as well.

I've had people tell me my wiring and build looks nice and tidy but if I put my prettiest 1/12 car next to that... a kinder contest would be having your local homecoming queen try to topple Ms. Universe.
12-04-2013, 09:10 AM
Tech Apprentice
Join Date: Oct 2012
Location: RSA
Posts: 99
---
12-04-2013, 05:12 PM
Tech Regular
Join Date: Apr 2005
Location: New York
Posts: 278
James' servo....
---
....did anyone notice James' savox servo [mount]?-jus' imagine other companies doing the same?
Cool stuff James
12-04-2013, 06:05 PM
---
Originally Posted by
Reese Bobby
..and $26.00! Actually $25ish if you wait a minute!
Might have to be my next receiver to try!
12-04-2013, 06:56 PM
Tech Fanatic
---
Thanks. Yeah, we make a
Savox case core
(reversible too) for the Savox 1250/12571350/1357 Spektrum A5040/H5010. You can mount on top of the chassis in forward or reversed location, or hang the servo flush to the bottom of the chassis.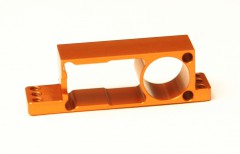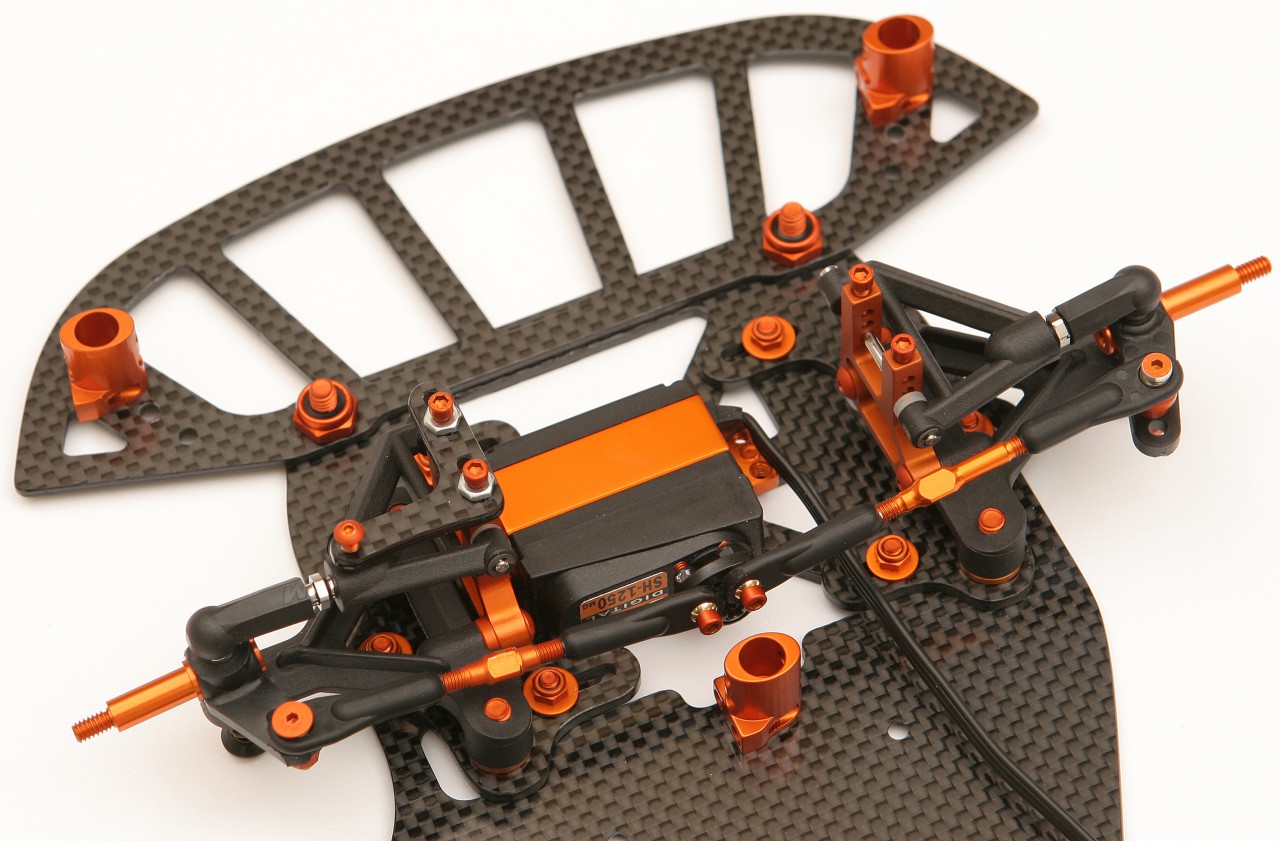 Thanks for all the kind comments. Here is a close-up of the carbon fiber prep. The edges look and feel like a rounded bead of glass.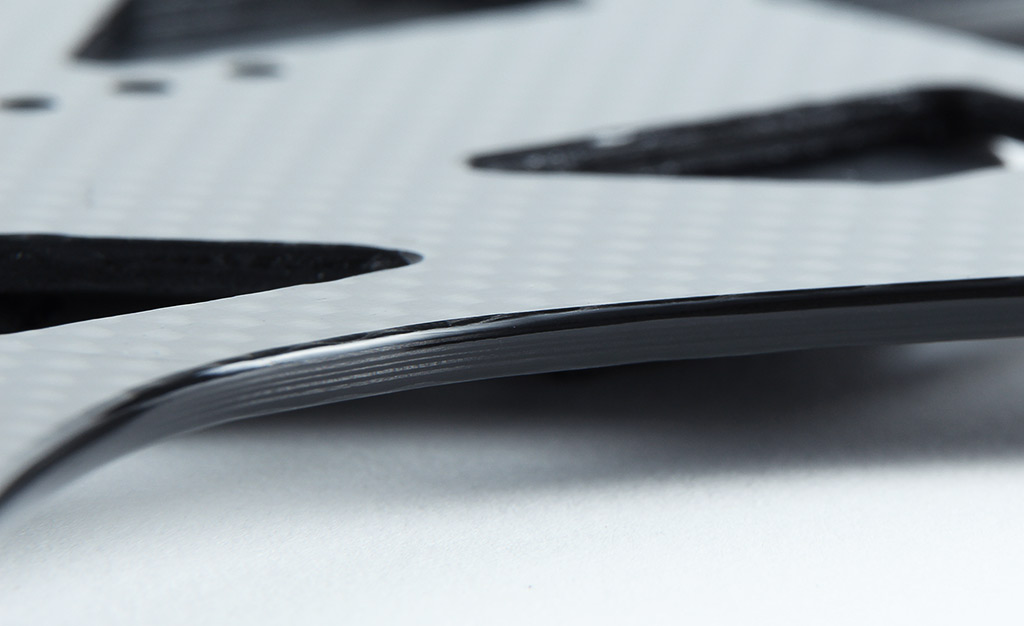 12-05-2013, 02:14 AM
Tech Regular
Join Date: Sep 2012
Location: UK
Posts: 437
---
Those CF edges are stunning, would you tell us which glue/method you use? Mine tend to go white, and even when they don't they aren't transparent like that!
12-05-2013, 03:43 AM
Tech Fanatic
---
I used ZAP-A-GAP Medium on that build. Thin would be better though.
Sandpaper 220 through 1500.
Wash, then clean with rubbing alcohol.
CA the edges
Sandpaper 800 - 1500
clean with rubbing alcohol
CA the edges again
Repeat the last 3 steps as often as needed. It just keeps getting better. Eventually, your sandpaper will not get any black any more as it's just sanding the CA.