★★★ Active Hobby A210SS 1/12 Mini Touring Car ★★★
12-29-2007, 06:50 PM
Tech Regular
Join Date: Nov 2005
Location: RC Madness, CT
Posts: 279
★★★ Active Hobby A210SS 1/12 Mini Touring Car ★★★
---
Active Hobby A210SS 1/12 Mini Touring Car
Active Hobby have released images of the production version of their A210SS touring car chassis.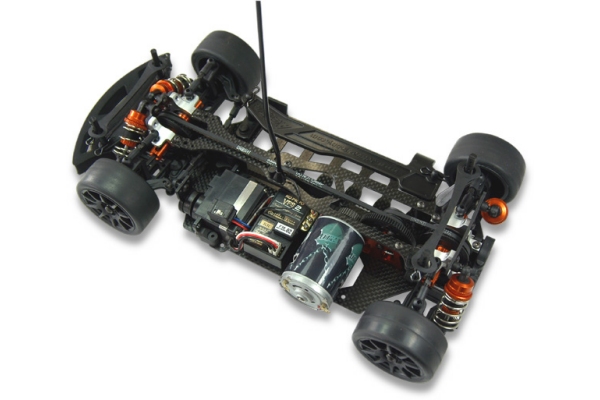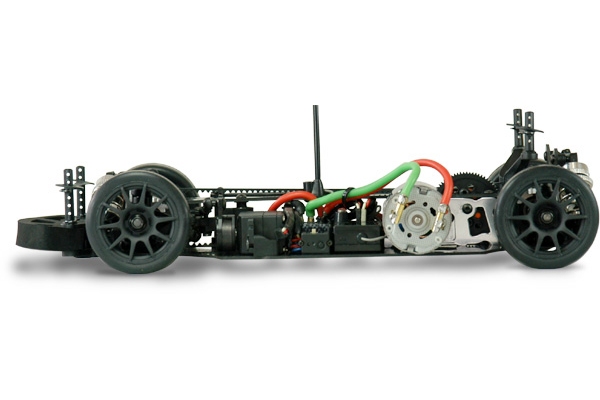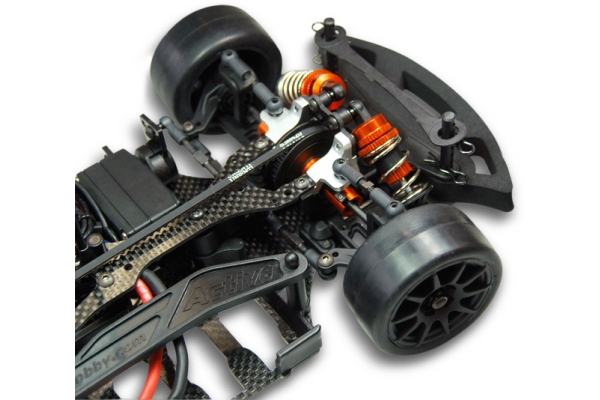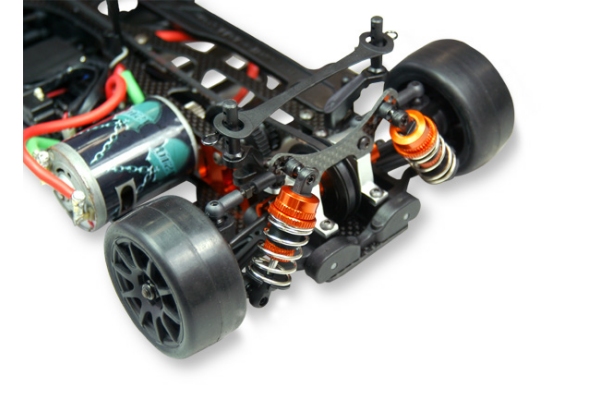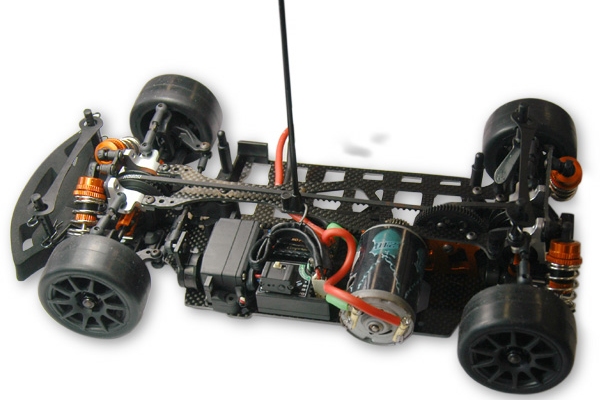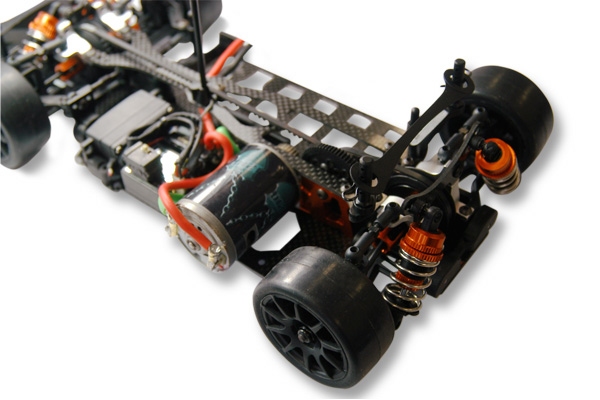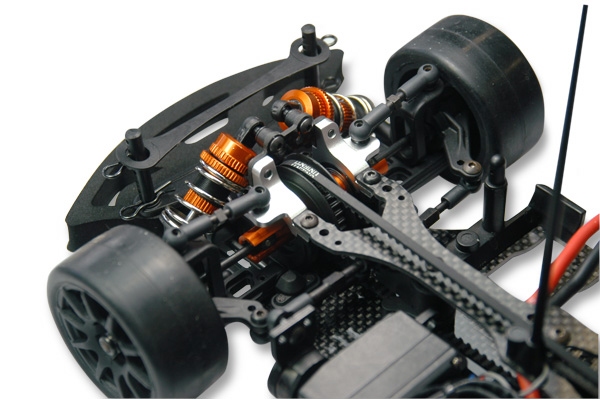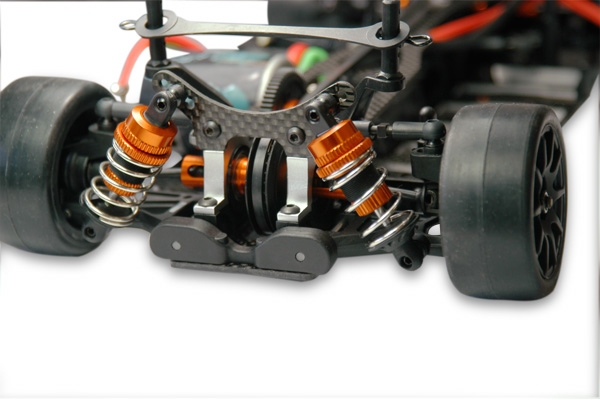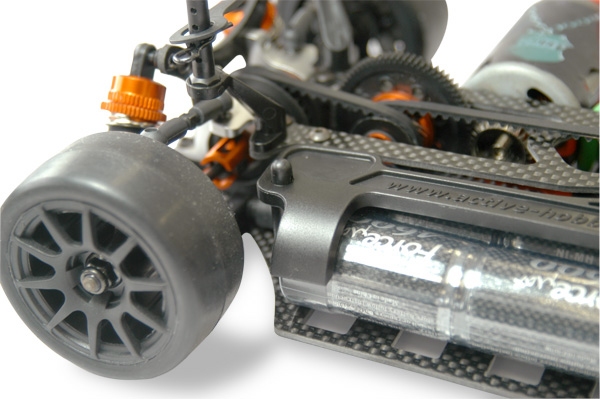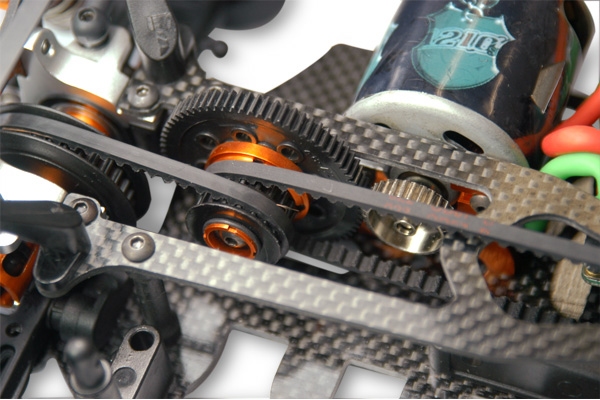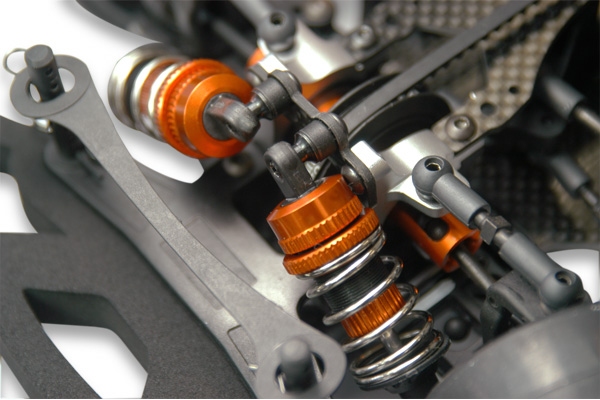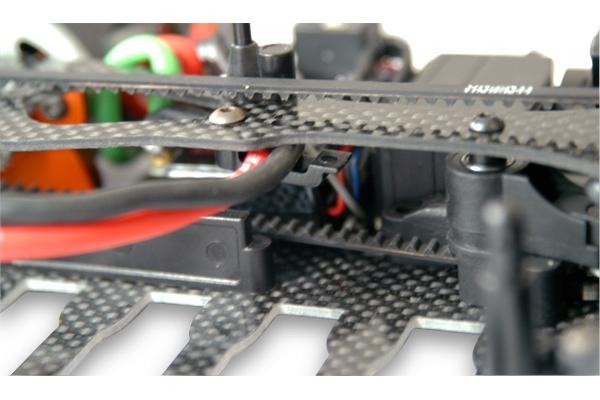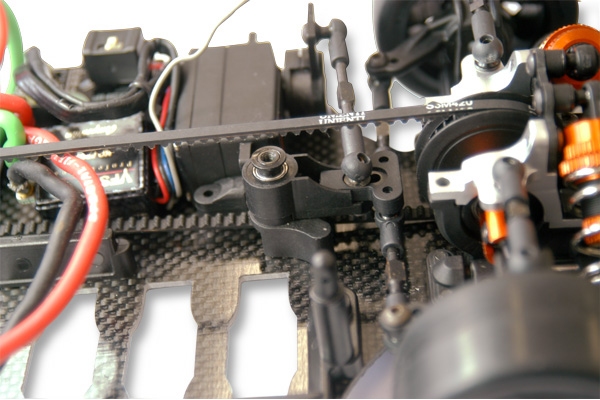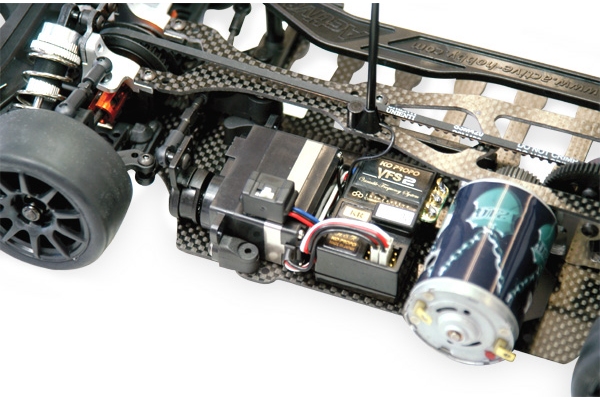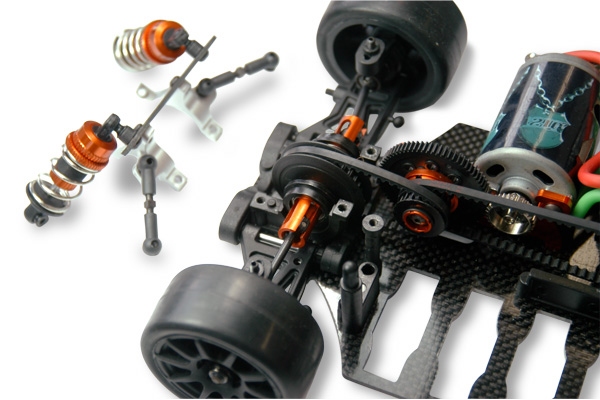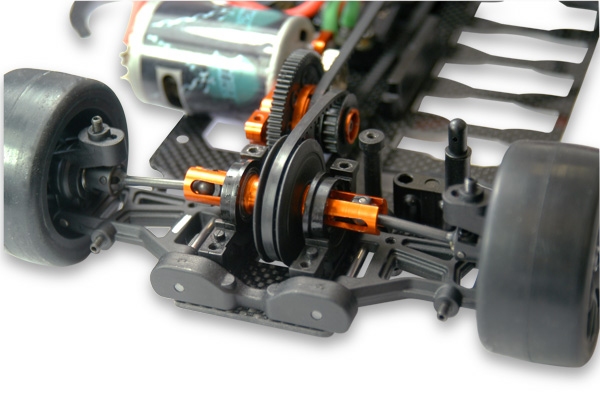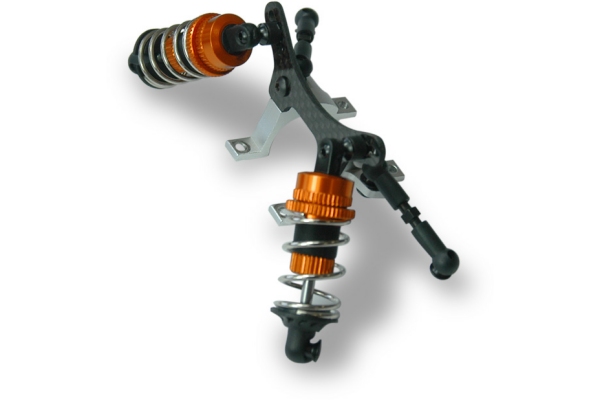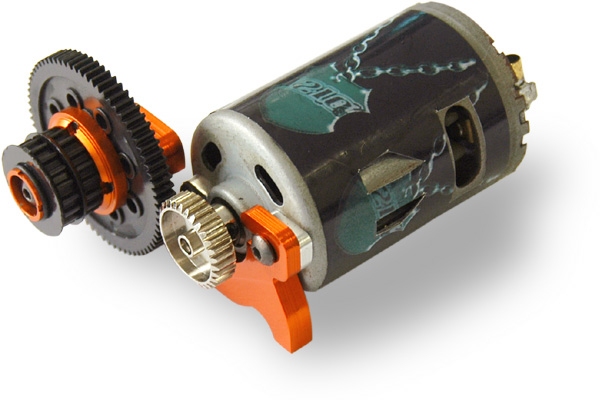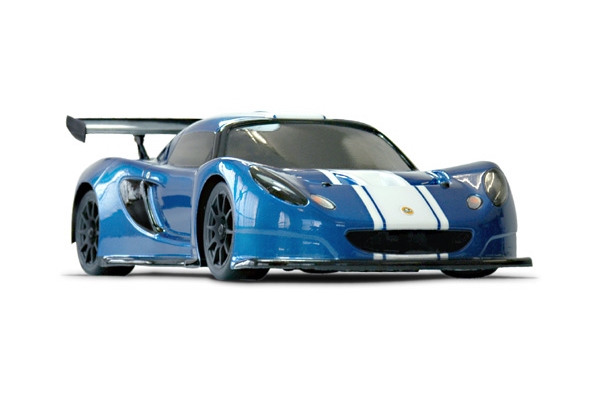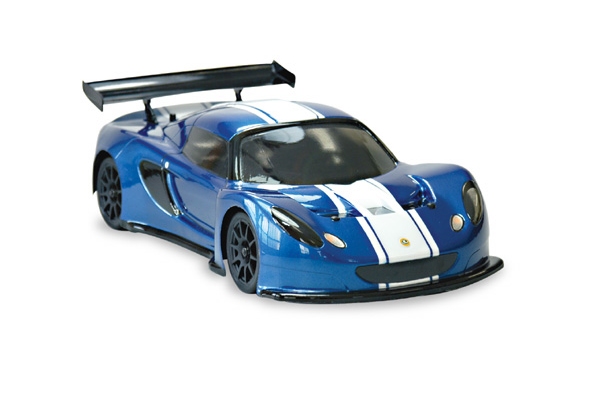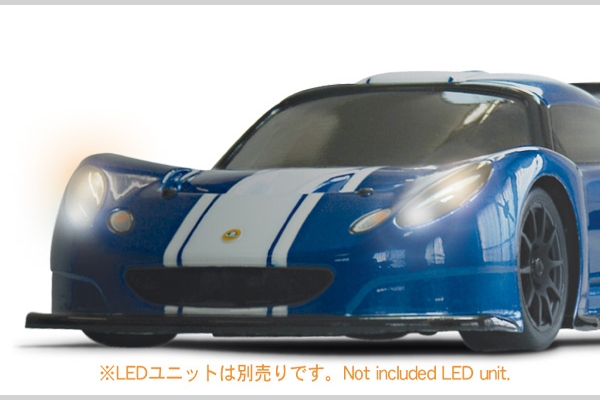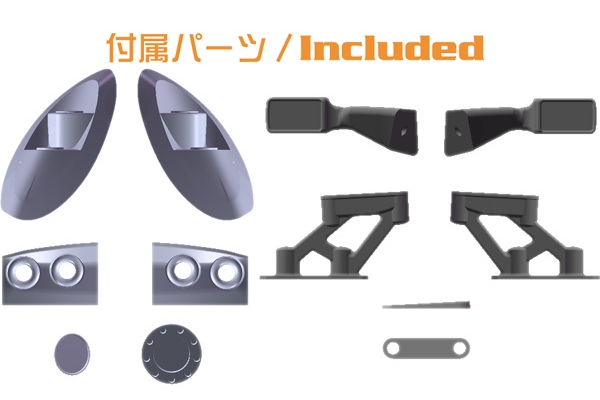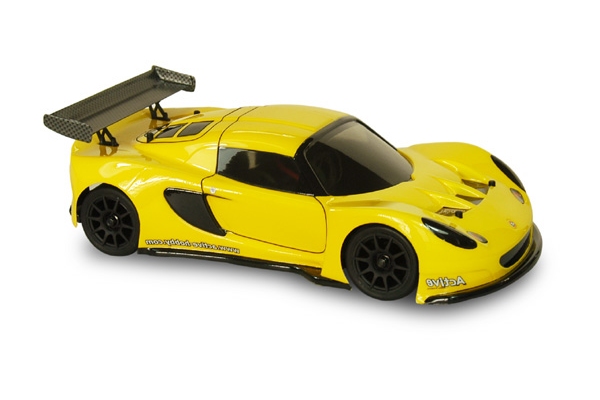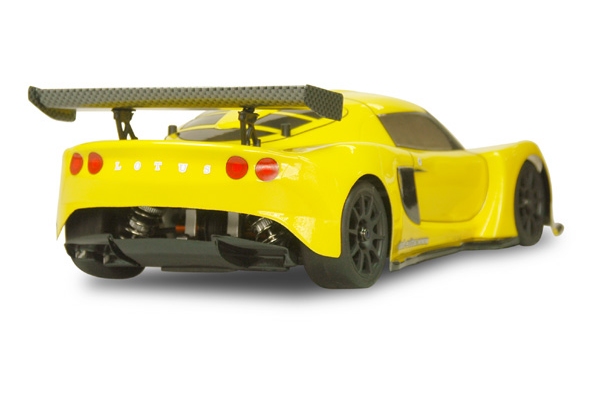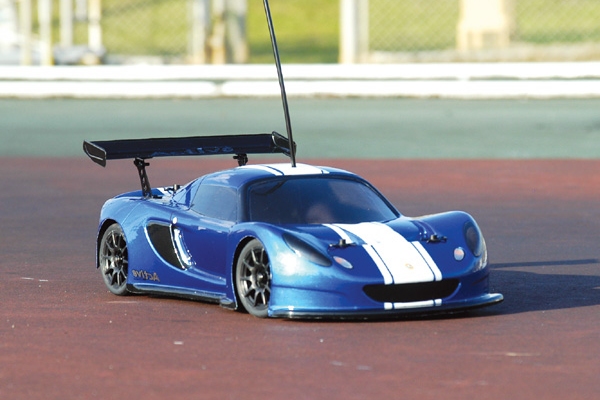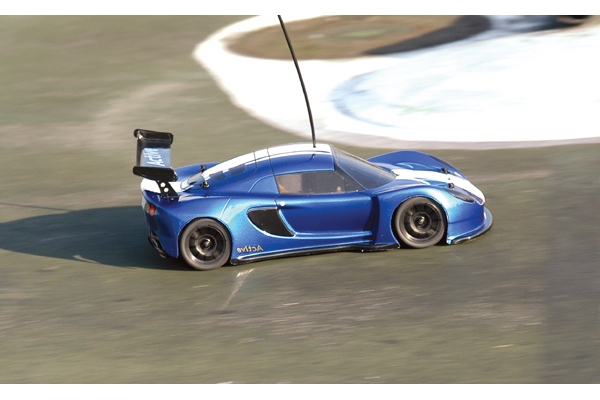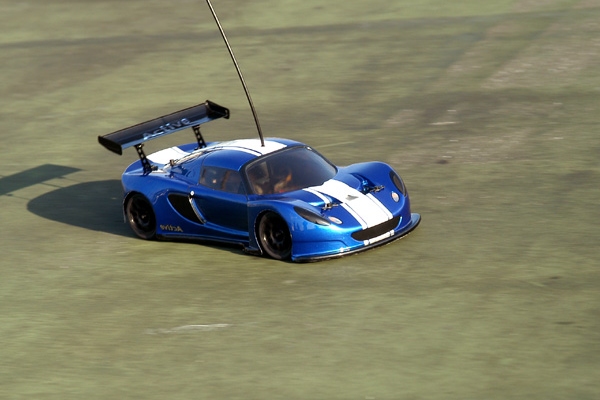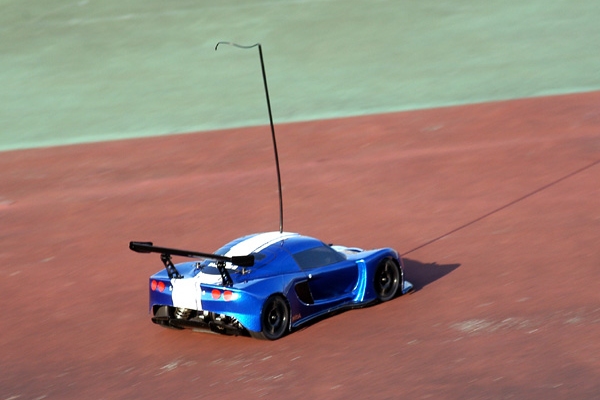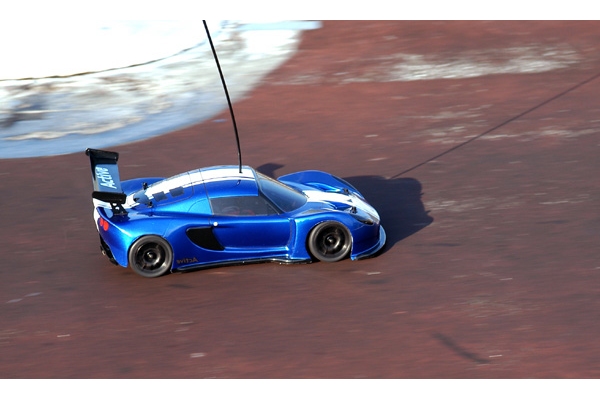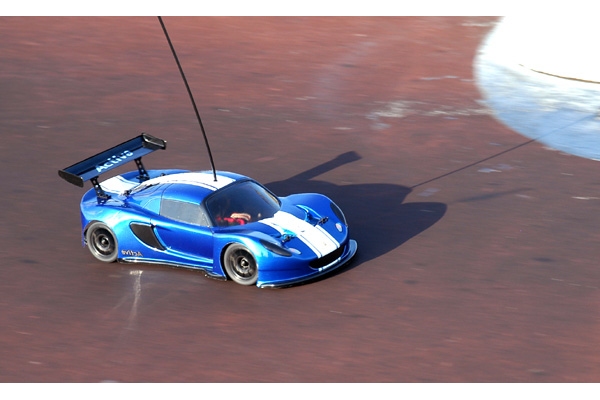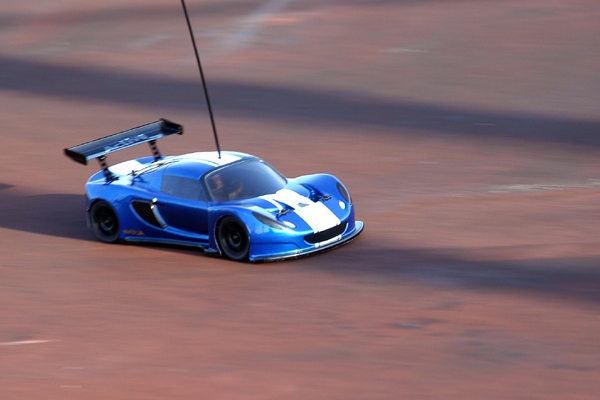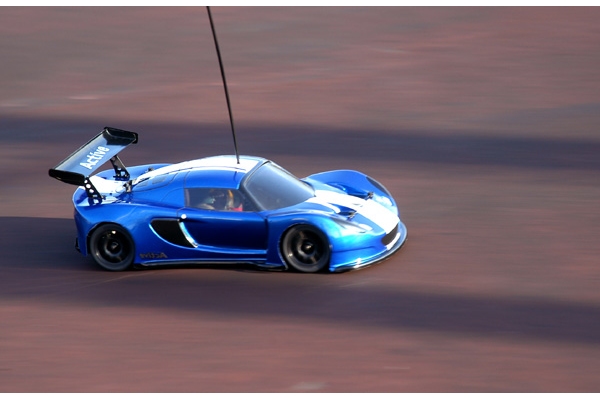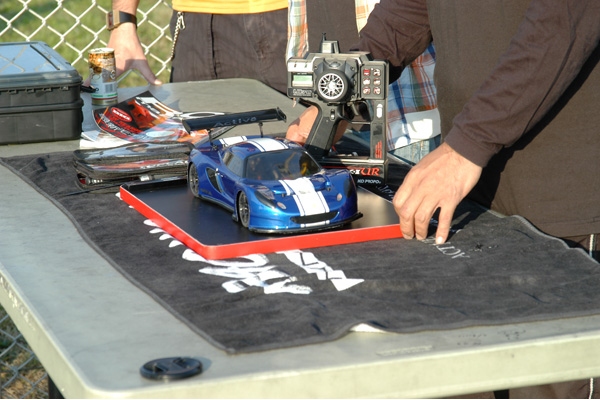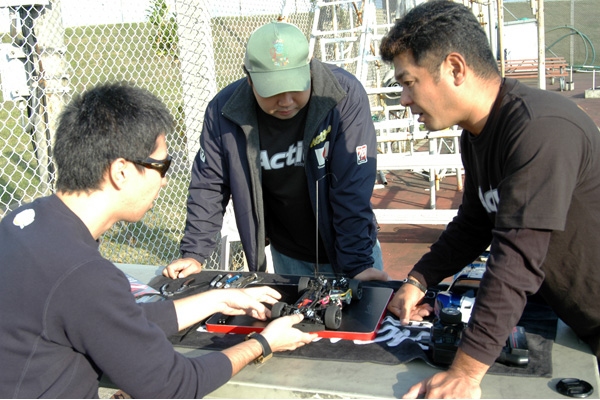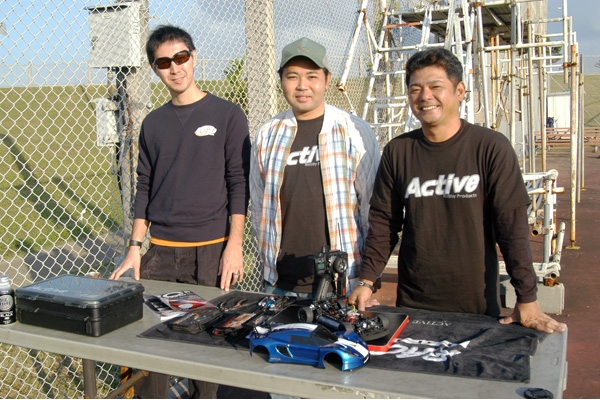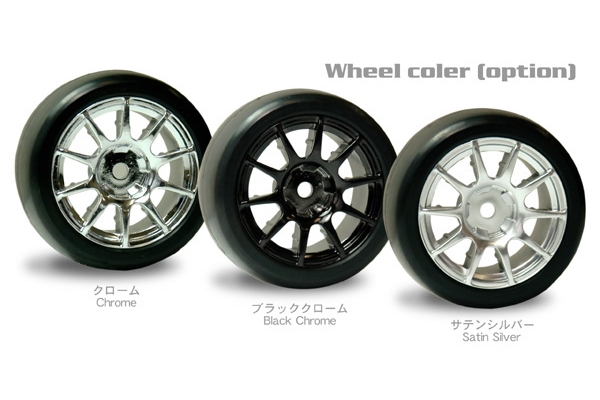 12-29-2007, 07:00 PM
Tech Fanatic
Join Date: Oct 2004
Location: aka "Rock Star"...!
Posts: 879
---
OK.... Now I know what I want for Christmas....!
12-29-2007, 07:05 PM
Tech Lord
Join Date: Oct 2006
Location: MODIFIED!
Posts: 13,140
---
They did a nice job on that ride. Bravo!
12-29-2007, 09:51 PM
Tech Elite
Join Date: Dec 2005
Location: Long Island, New York
Posts: 4,601
---
Wow, That looks sweet. With LiPo's and brushless that thing would fly because it is so much lighter and smaller.
12-29-2007, 10:10 PM
Tech Elite
Join Date: Oct 2001
Location: NC
Posts: 4,447
---
Hey, I know that guy on the right! haha. And if I'm not mistaken, this is in Okinawa, Japan at the Chibana golf course out side of Gate 3 Kadena AFB. It's in a tennis court. I used to race there. haha... Cool to see some old faces. Especially when they are overseas..
I'll have to look over some old pics to see if I recognize the other guys...
Oh yeah.. the car looks pretty cool too.
12-30-2007, 11:26 AM
Tech Master
Join Date: Feb 2007
Location: Dirty place
Posts: 1,871
---
Oh, i forgot to post it in forum then i saw it in the site in couple days ago.
This M-chassis is amazing, i think M races become famous and professionals in the Japan.
Currently Active Users Viewing This Thread: 1
(0 members and 1 guests)
Posting Rules
You may not post new threads
You may not post replies
You may not post attachments
You may not edit your posts
---
HTML code is Off
---