Stealth antenna
09-10-2007, 10:07 PM
Stealth antenna
---
09-10-2007, 10:14 PM
---
Why would you need one of those when you can already make a spektrum antenna short enough not to protrude the body now? I only have one car where it even sticks out of the body and I could have made it stay under but it is only about an inch or two high anyhow.
09-10-2007, 11:42 PM
---
09-11-2007, 12:27 AM
Tech Addict
---
09-11-2007, 05:00 AM
---
Originally Posted by
rampal
Thanks for you, i didn't notice this thread before.
But how about 3001, as i saw most of them with shorter wire are 3500.
Could anybody show how to put more convenient antenna tube with my
3001, please.
09-11-2007, 06:27 AM
09-11-2007, 07:18 AM
Tech Addict
---
Mac, check this picture: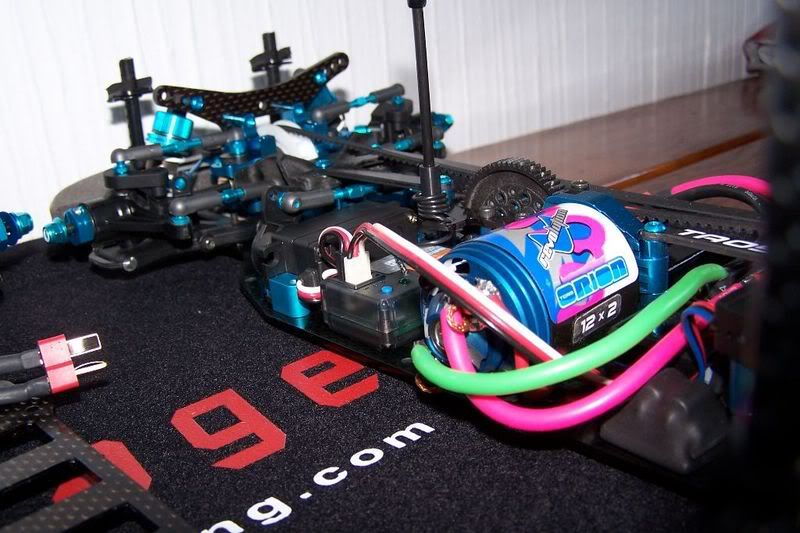 this is a pro receiver.... just coil it up around and you're ready to go... I just took the precaution to keep the most antenna lenght on vertical, there is around 5mm between the antenna tip and the body....
09-11-2007, 08:10 AM
Registered User
Join Date: Jun 2004
Location: ROAR HAD ME BANNED FROM RC TECH.
Posts: 2,025
---
09-11-2007, 08:44 AM
---
Wow just 5mm between, maybe i will try to make on: lower deck, receiver cover or servo mount something like that, instead of upper due i am using low height body
Originally Posted by
Desolas
Yes that i have post since the beginning, but the guys told me before not necessary to purchase it due spektrum is capable to cut wire to make an hidden antenna then i am not sure how much could be cut to still have enough range.
Well, thanks for reply.
09-11-2007, 09:47 AM
Tech Addict
---
perhaps this one then??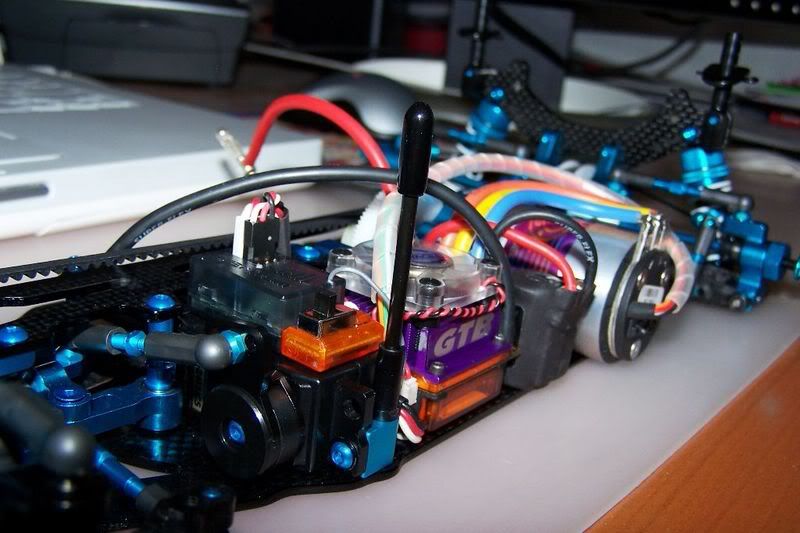 it's the same, just coil it up and keep something on vertical.... this one is an MSX antenna holder mounted on a setscrew over the servo mount....
cheers,
al
09-11-2007, 10:39 AM
R/C Tech Elite Member
Join Date: Mar 2006
Location: Ca
Posts: 3,082
---
I just use the antenna wire full length put it in a regular antenna tube and don't make a hole in the body for it, just run it bent towards the back under the body, works great, I use futaba 2.4 but I did the same when I ran spektrum
Currently Active Users Viewing This Thread: 1
(0 members and 1 guests)
Posting Rules
You may not post new threads
You may not post replies
You may not post attachments
You may not edit your posts
---
HTML code is Off
---