12th scale gallery (Post your pics... body on and body off)
11-21-2008, 04:18 AM
Tech Regular
Join Date: Aug 2007
Posts: 399
Corally SP12X
---
My ride continued
11-21-2008, 04:48 AM
Tech Adept
Join Date: Oct 2006
Posts: 205
---
here are my BMI cars, paint by Darkside Designs
11-22-2008, 09:54 PM
Tech Addict
Join Date: May 2007
Location: Spokane Wa
Posts: 586
---
11-23-2008, 08:09 PM
Tech Fanatic
Join Date: Jul 2007
Location: Somewhere between raising hell and Amazing Grace
Posts: 759
12-31-2008, 12:01 PM
Tech Master
Join Date: Aug 2007
Posts: 1,539
---
I Just finished up dating my BMI DB12RR. Its has the silva shock and i run the IRS front end on it. Can't wait to try it out. Body is pretty old and beat, im paiting a new one now. The holidays have really slowed me down. But after new years ill be going full bore
12-31-2008, 06:56 PM
Tech Master
Join Date: Oct 2008
Location: Grand Portage, MN
Posts: 1,369
---
I don't any pics of my Car (CRC 3.2R) but I have it's current body when it was new. It does not look like this now lol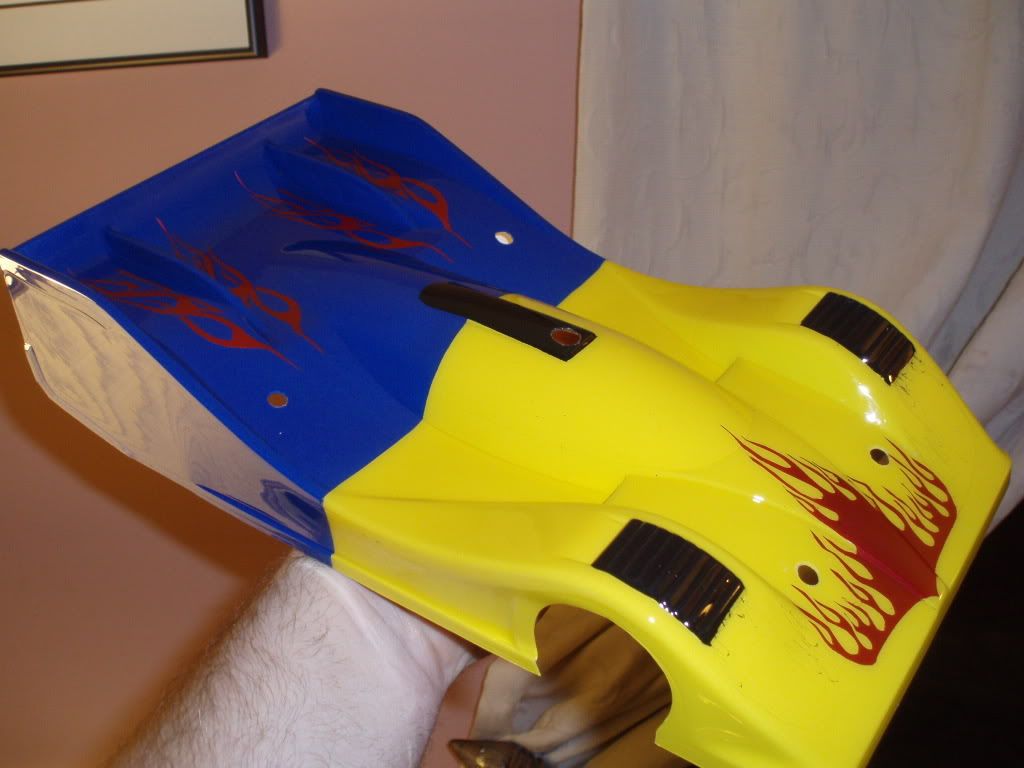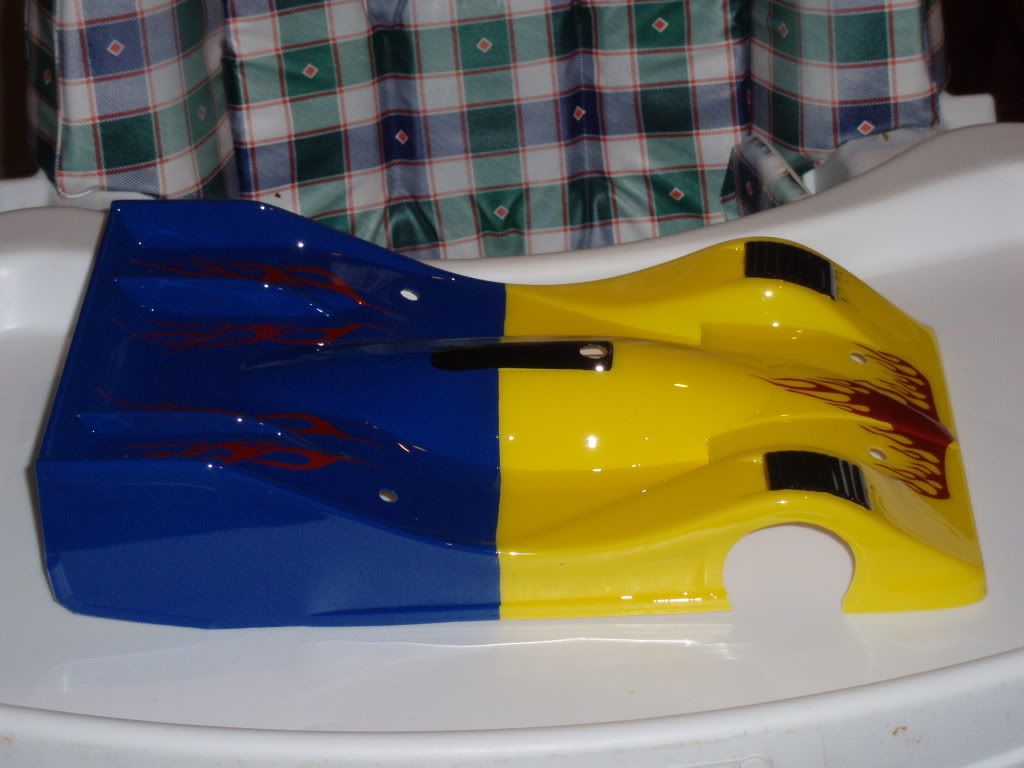 12-31-2008, 10:11 PM
Tech Adept
Join Date: Jun 2005
Location: Latvia
Posts: 132
01-10-2009, 03:13 PM
Tech Apprentice
Join Date: Mar 2008
Posts: 61
02-01-2009, 02:32 AM
Tech Master
Join Date: Mar 2008
Location: Sterling hts MI
Posts: 1,029
---
CRC V3.?
KO 947 servo
3001 RX
LRP Sphere
Novak 13.5
Protoform 12b
735 grams with 4cell 150mah rx pack. Booster goes in next week.

DK
02-01-2009, 10:37 AM
Tech Master
Join Date: Oct 2005
Location: Squamish
Posts: 1,775
BMI DB12RR
---
My DB12RR
02-11-2009, 01:56 PM
Tech Adept
Join Date: Feb 2002
Location: Canada
Posts: 221
---
I done up a new body for my XII for tonight race. Hopefully it will still look like that in the pictures when the race is over...
04-03-2009, 09:18 AM
Tech Master
Join Date: Dec 2005
Location: Tewkesbury, UK via Plymouth, UK.
Posts: 1,259
---
This thread has gone a little quiet for a while, so I thought I'd put a couple of pics of the chasis that I have been working on for a little while on here. Have a look, and tell me what you think! Cheers, Chris.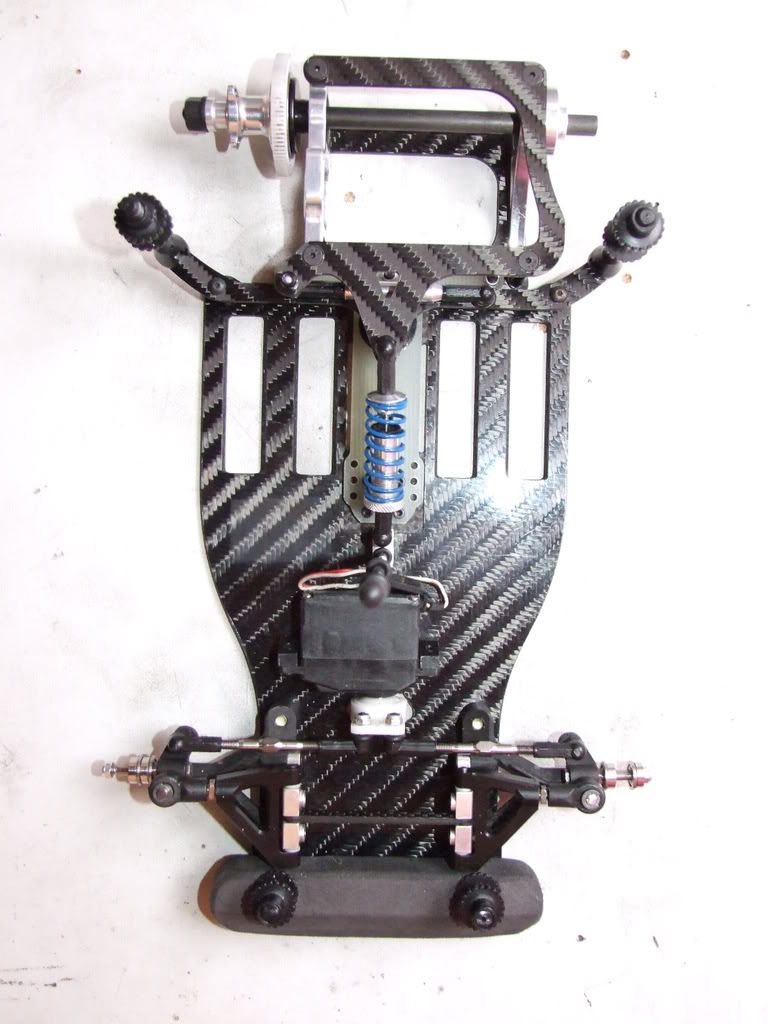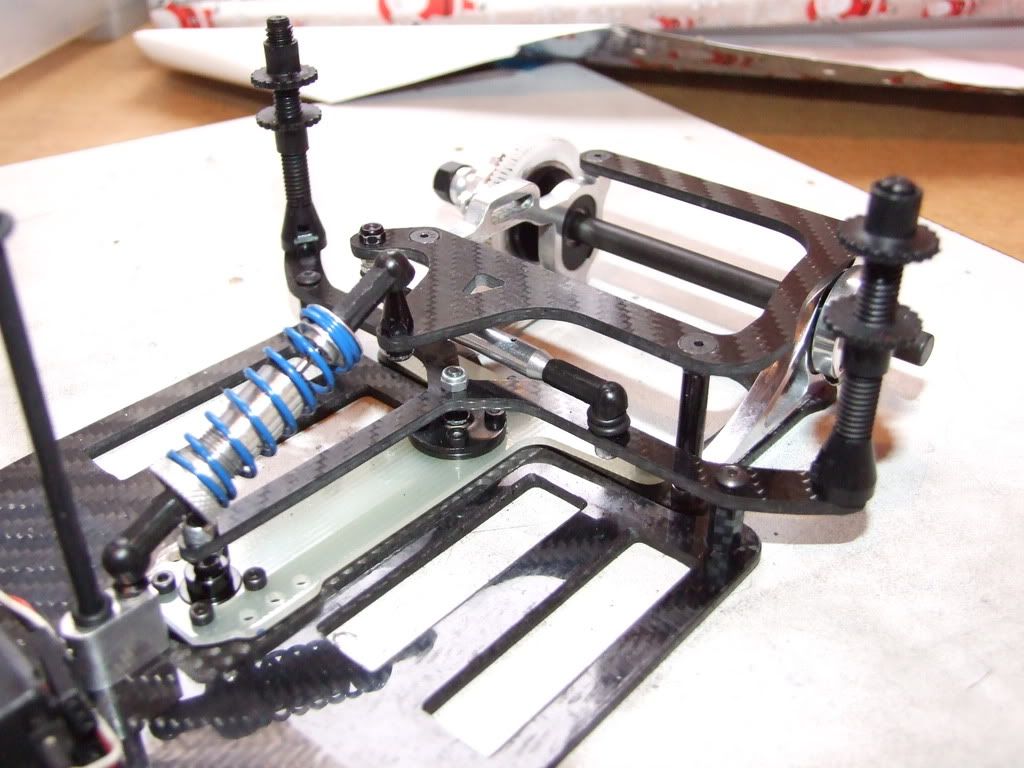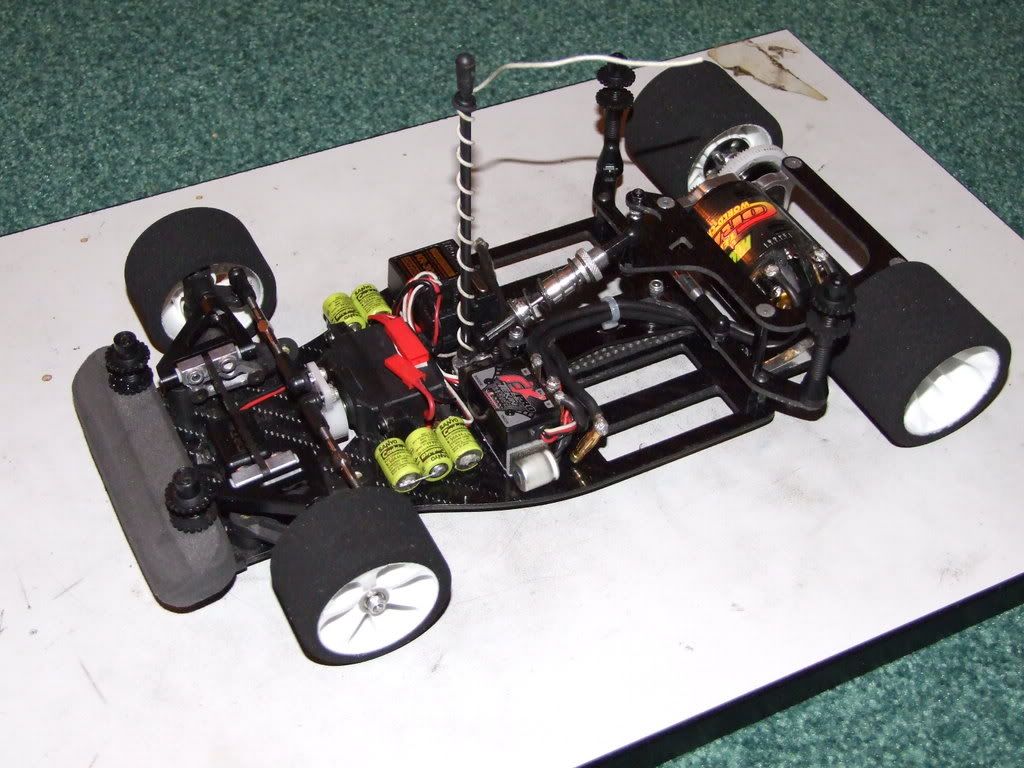 04-04-2009, 02:00 PM
Tech Addict
Join Date: Sep 2005
Location: Maricopa, Arizona
Posts: 630
---
Old 12i with lipo and brushless.