TLR 22SCT Thread (Check First Page for FAQ & INFO)
08-16-2012, 09:25 AM
Tech Elite
Join Date: May 2006
Posts: 3,553
---
Originally Posted by
Grandturk
Thats a good article. I guess I did pretty well. I totally forgot about the kingpins and the outer hinge pins though.

Probably front page linkage material.

However - unless I'm wrong - the 22SCT already comes with the carbide diff and thrust balls, the 3* LRC toe plate and 5* caster blocks.
It does come with the tungsten diff and thrust balls and the 3 deg lrc plate, but it comes with 10 deg front blocks.
08-16-2012, 09:39 AM
---
Originally Posted by
Grandturk
I know a lot of people have been asking about the Ultra Digit tires we've seen on the 22SCT. Just got a set today and snapped some pics. I got a pair in green - super soft. Nice rubber feel. Very soft. The pins are like clustered step pins. Fairly long. I'm guessing these will be good on hard pack with fine dust. They have no inner ribbing and come with fairly firm nicely shaped open cell foam.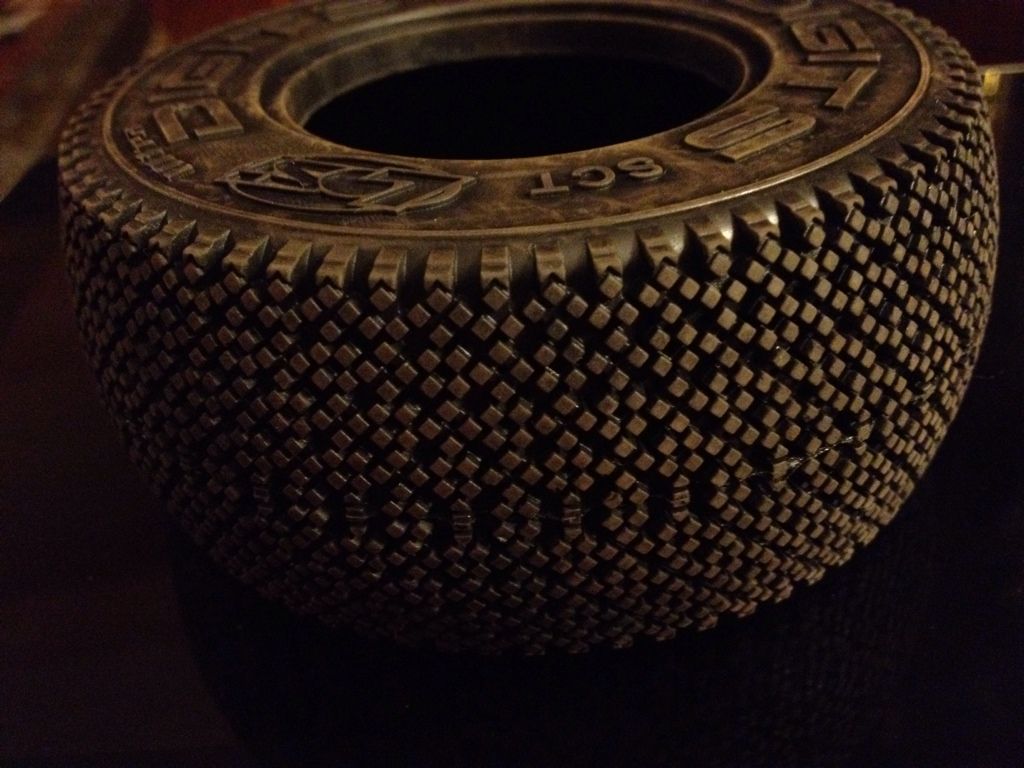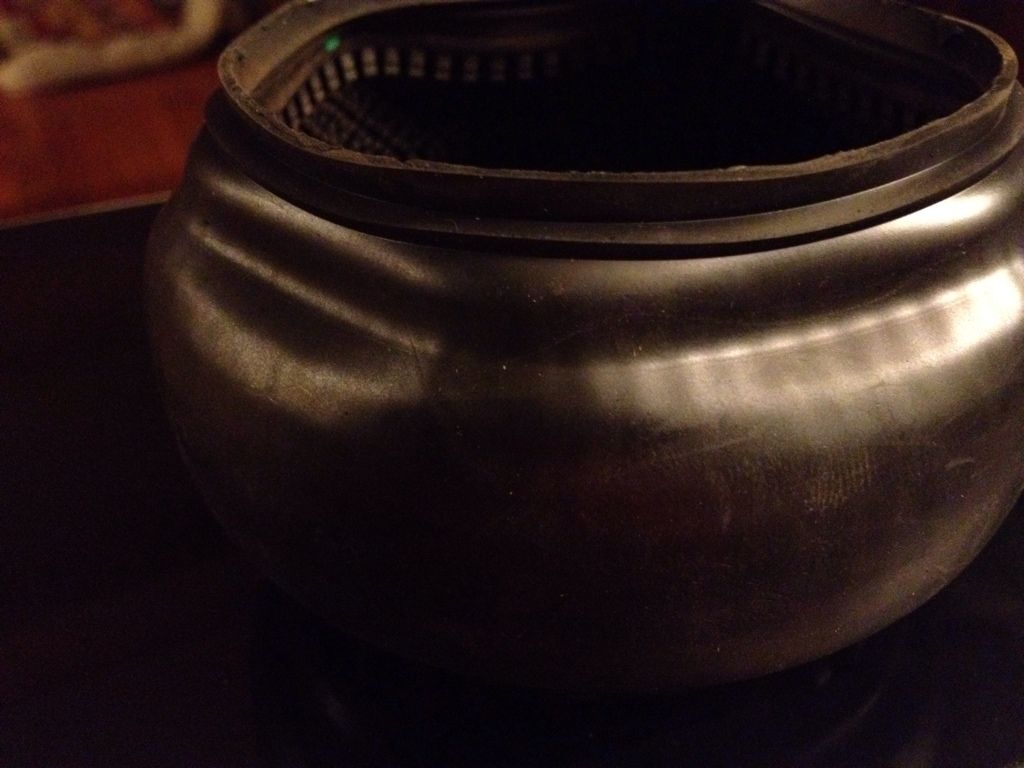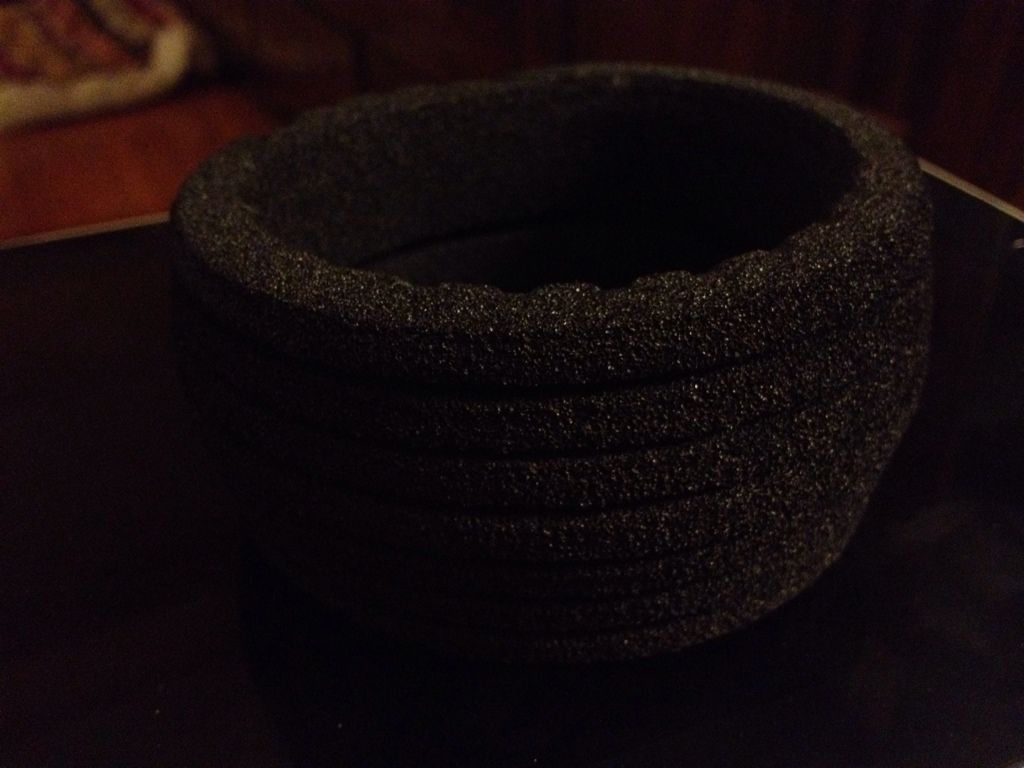 Where did you get yours? I just got a pair for a great price.
08-16-2012, 09:50 AM
08-16-2012, 09:52 AM
---
08-16-2012, 09:54 AM
---
That's what I was planning to do for the end of the outdoor season out here as most stuff is low bite. Once we go inside for the winter I'll play around with other settings.
That's assuming we get the truck before it starts snowing!
08-16-2012, 10:02 AM
---
08-16-2012, 10:11 AM
---
Sounds like these would be perfect for Pegasus?
08-16-2012, 10:13 AM
08-16-2012, 10:16 AM
---
I have a set Raptors for my 22 but I prefer the Jconcepts Hybrids as I get traction on all the conditions at peg with those.
I ordered a set of green digits off ebay and got a great deal so I will let you know how they work and yes I got the green compound.
08-16-2012, 10:29 AM
---
The SC tread is quite a bit different then the buggy tread. Worth at least looking at. The tread has larger lugs then the 2wd.
http://panthertires.com/?page_id=42
I agree hybrids are a great tread pattern for conditions like Peg.
08-16-2012, 11:14 AM
Tech Addict
Join Date: Jan 2012
Location: Culver City, CA
Posts: 506
---
What about for OCRC? What tires do you use for there?