Vintage Off-road R/C Thread
09-23-2008, 08:50 AM
Tech Apprentice
Join Date: Jan 2008
Location: Denver CO
Posts: 69
---
Fusion Speed...that sounds about right. One of my buddies had it on his RC10 and I always thought it was "cool"...wouldn't you know it, all the vintage stuff I'm shopping for are pricey! Wish I would've kept my JRX2 and Optima Mid for starters...
09-23-2008, 08:52 AM
Suspended
Join Date: Sep 2008
Posts: 290
---
Originally Posted by
ruf
Most of us can trace our roots back to an old gold-tub RC10 or a Yokomo Dogfighter or something from that era of R/C. This thread is dedicated to those golden oldies and was inspired by the following link to some serious vintage racing enthusiasts in Japan:
http://www93.sakura.ne.jp/~time-tunnel/index.html
www.RC10talk.com
is always a good read on anything vintage
09-23-2008, 08:54 AM
Tech Master
---
Yeah it was Fusion Speed. I used to have one and it was pretty trick. I will have to dig around my parents basement to see if it is still kicking around....
09-23-2008, 09:50 AM
---
Yes!! Finally a thread where I can be vintage with others some of you may know me as THE COLLECTOR,some not anyways here are some of my vintage offroaders
yokomo chassis I forget which one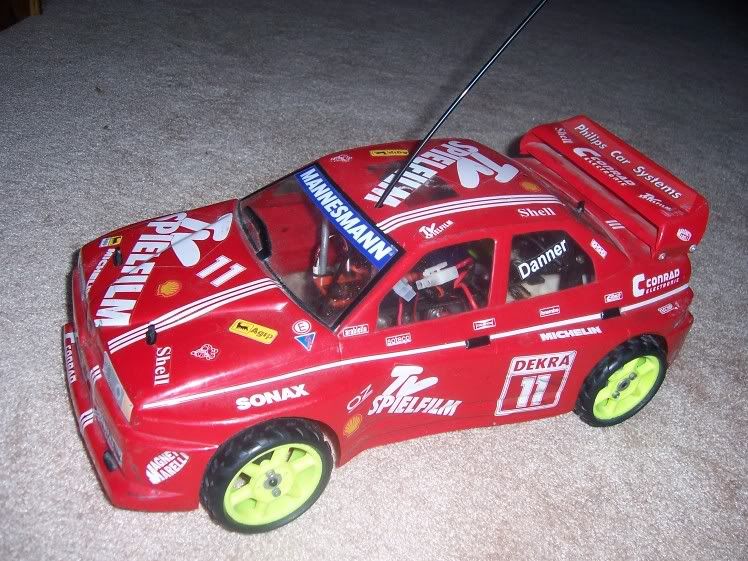 kyosho ultima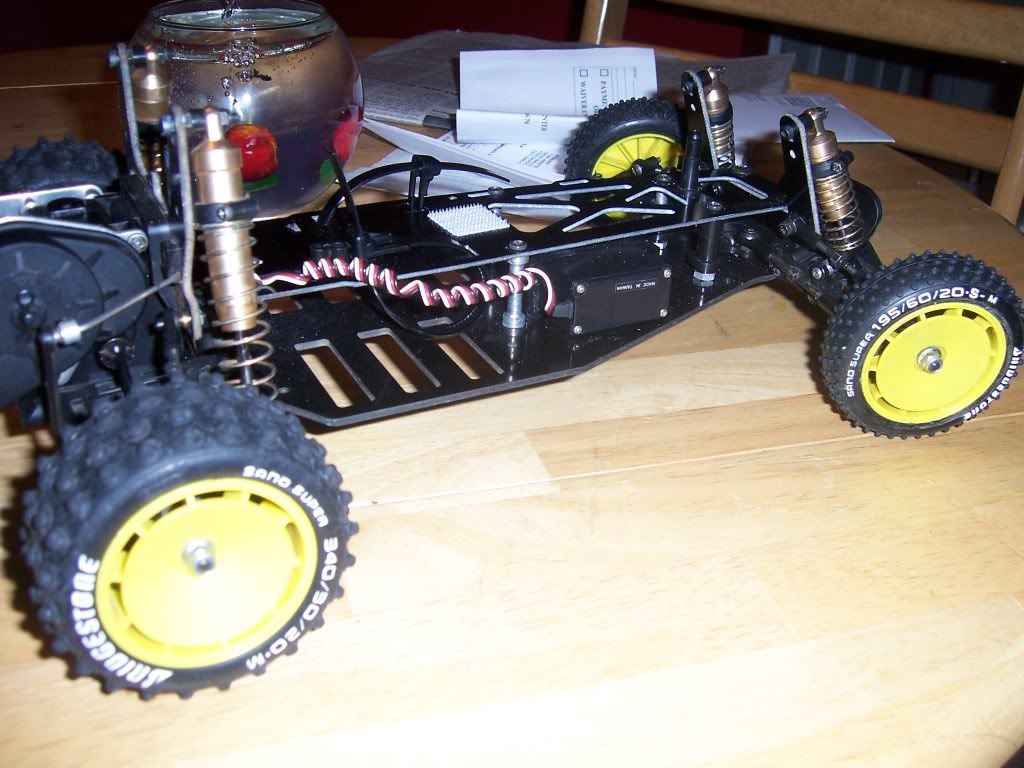 kyosho pegasus
kyosho triumph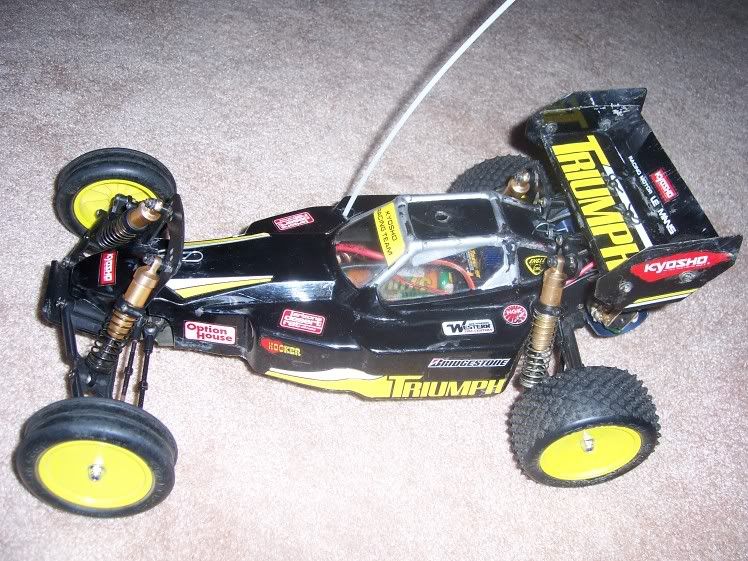 kyosho lazer zx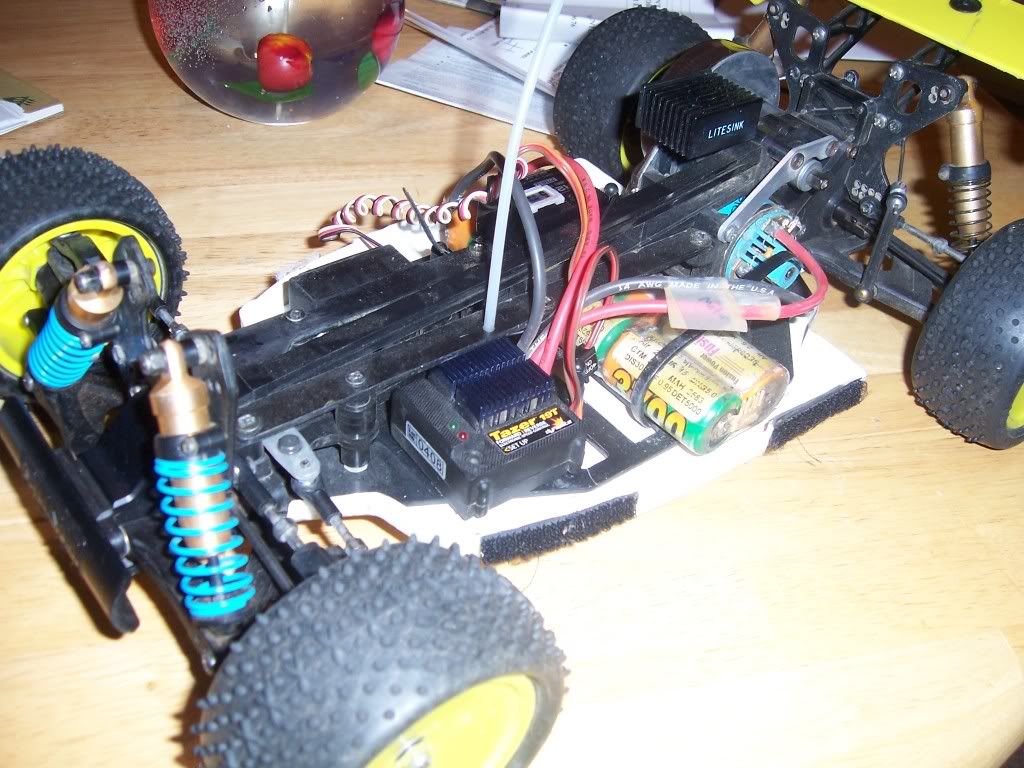 mrc mt10t
Rc10T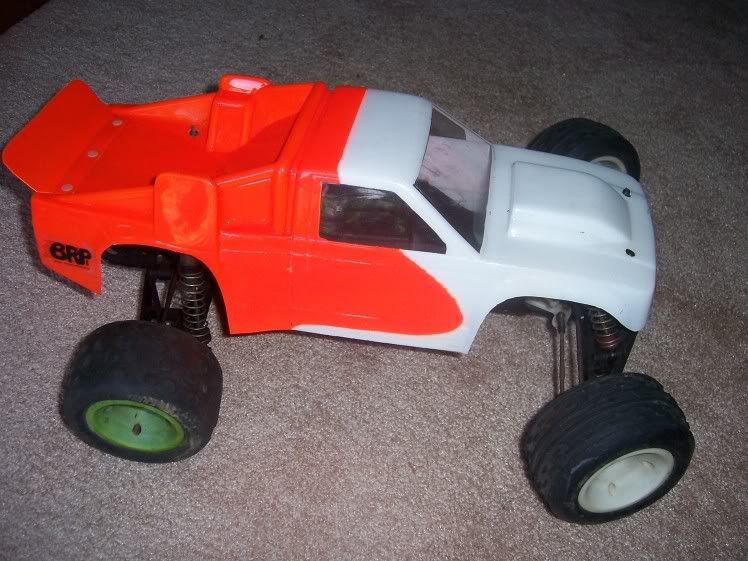 mrc tornado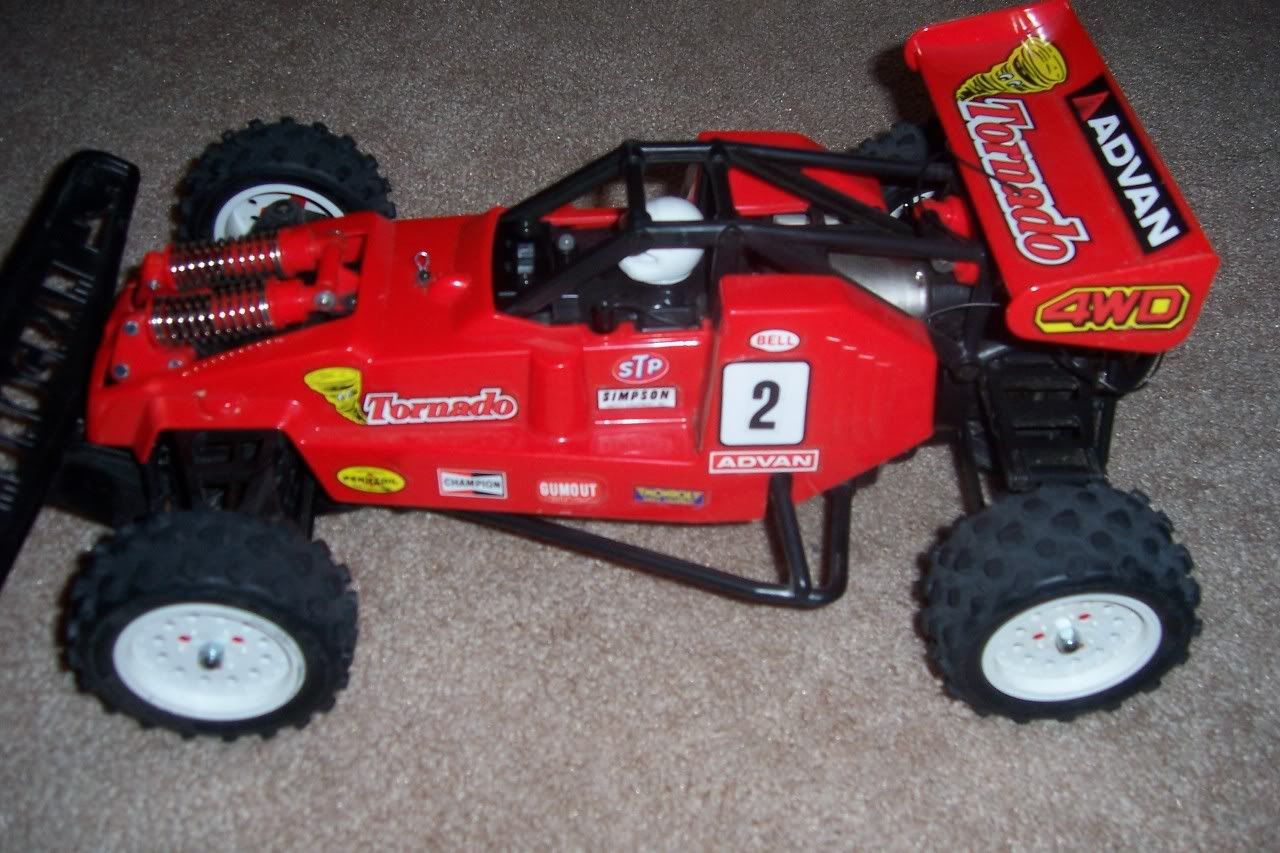 Kyosho optima chain drive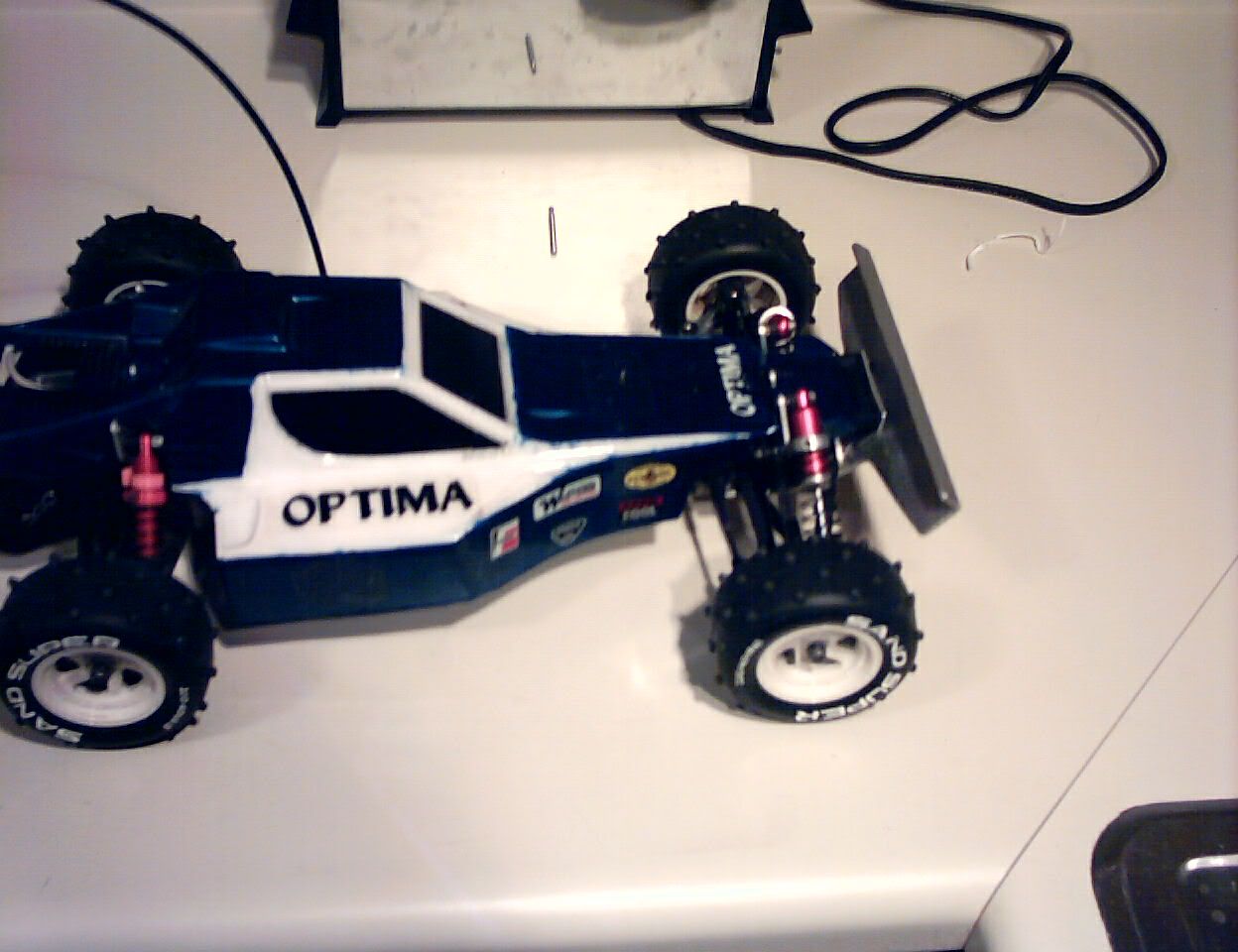 tamiya super hornet
Optima mid
kyosho outlaw rampage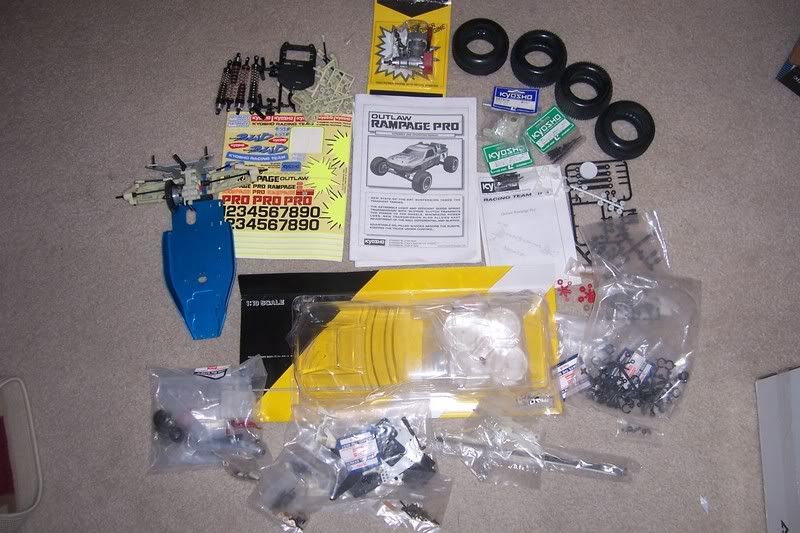 09-23-2008, 10:05 AM
Tech Master
---
09-23-2008, 10:38 AM
Suspended
Join Date: Aug 2008
Posts: 221
---
Originally Posted by
johnnyboy
I thought the MIP gear diff had some sort of slipper type nut/conical washer thing coming out of the diff case on the top shaft (you had to drill out the case). I had one back in the day. Nice car though, great representation of the cars of that time (ball bearing steering, lightspeed heatsink and checkpoint motors were staples around my area)
If I remember correctly, the MIP only came with the bolt on gear option.
I think you're talking about the aftermarket slipper bits made by
TeamPitStop
that fit the MIP, also made one for the JRX2 also.
09-23-2008, 10:42 AM
Tech Master
---
It wasn't on the spur gear side but on the other side of the case (hence drilling a small hole in the case. Now that I think of it, it wasn't a nut, but a small allen screw with some conical washers. I believe it was to add some slip to the system (it wasn't very large in diameter). I'll try and dig up pics of it. i ran the MIP gear diff stock out of the package (it was given to me by the Canadian distributor back then to run).
09-23-2008, 01:56 PM
---
Those MIP transmissions! I used to borrow one from my buddie's defunct RC10 on my RC10CE graphite. Brings back so much memory.
MIP three-gear tranny were the grand daddy of all 2WD transmission today!
Eustace Moore used to come to my local track once in a while. Anyone ever go to "The Race Place" in La Mirada area?
09-23-2008, 11:51 PM
Tech Rookie
Join Date: Mar 2002
Location: Southern California
Posts: 18
---
Sweet pics. Here is a small sampling of my vintage cars:
09-24-2008, 03:00 AM
Tech Fanatic
Join Date: Mar 2008
Location: Farmington, MO
Posts: 852
---
Yes, I know that I'm in an electric forum, but I couldnt help but post a couple of pics of my restored vintage Traxxas Nitro Hawk....
09-24-2008, 06:56 AM
Tech Fanatic
Join Date: May 2007
Location: Waukesha, Wisconsin
Posts: 777
---
I had a Tamiya Holiday Buggy. I cant remember the year or place it in time maybe 1980?
I gave it to my cousin a while back. There were 2 actually,one for parts..
he sold them on ebay he said he got 75$.

too bad. they were mint too..
09-24-2008, 02:53 PM
Tech Initiate
Join Date: Sep 2008
Posts: 42
---
I have an old Kyosho Ultima II in my garage that I found at a yard sale 2 years ago. Original radio and receiver to boot. I see Speedemall posted his Ultima. Might anyone have a hook on parts for my ole' Ultima II ? Any help would be appreciated!