Blasphemy, The Telluride Trailrunner
10-21-2016, 04:44 PM
Tech Adept
Join Date: May 2012
Location: Da Burbs
Posts: 141
Blasphemy, The Telluride Trailrunner
---
Been meaning to put this up here, just never got around to it, it's mostly a copy-past of my build thread from the Traxxas Forum, but this is how I set up a Telluride as a trail rig. Decided to call it Blasphemy, since it is a trail rig built from something that has a 4 wheel independant suspension, kinda turning it into the equivalent of the the Jeep Trailhawk package on the KL Cherokee as well as the Renegade that had hit the streets since then, particularly, Jeep's Dakar concept built for the Jeep Easter Safari.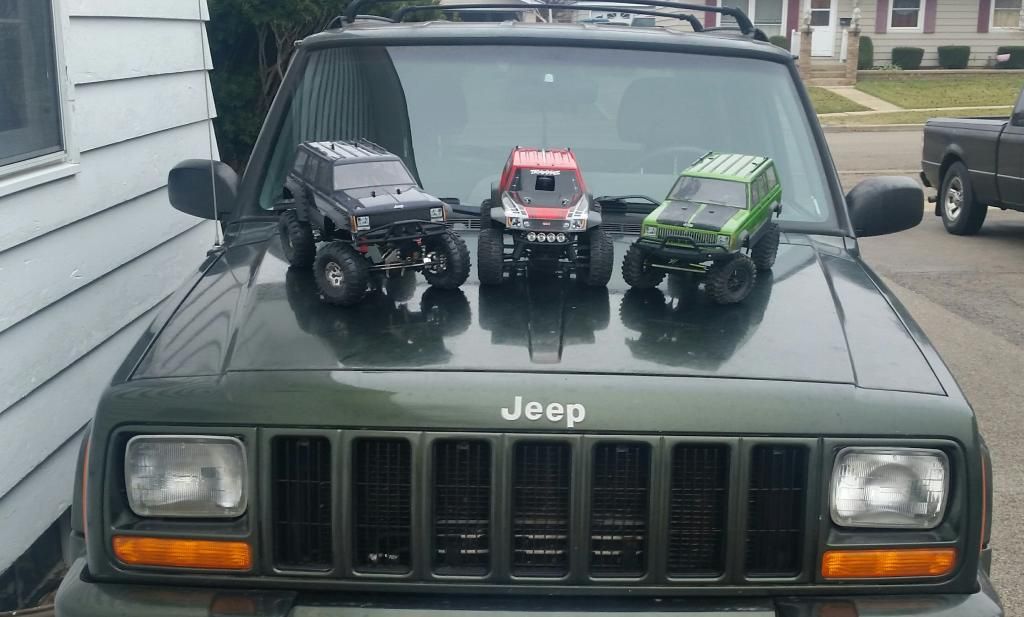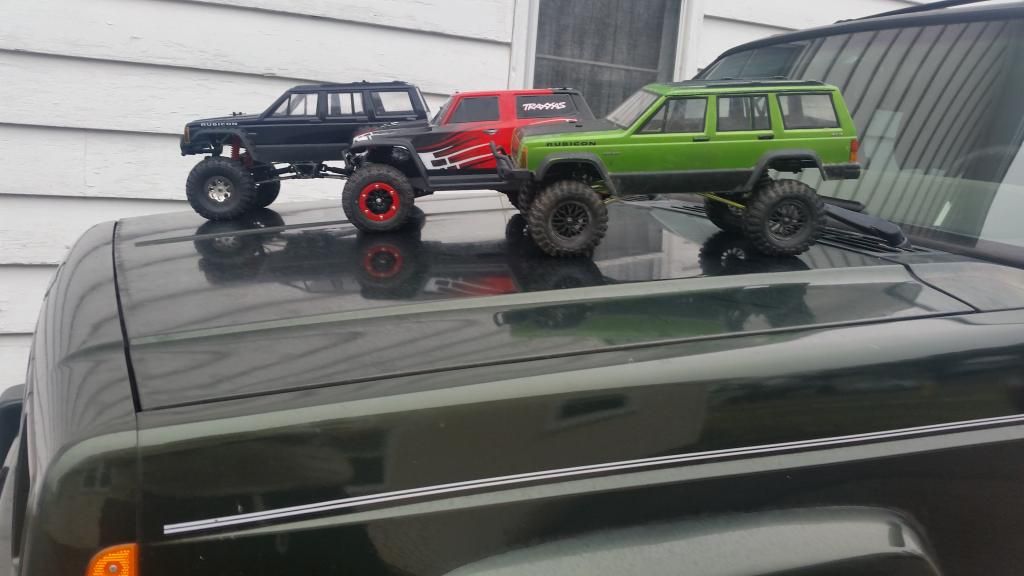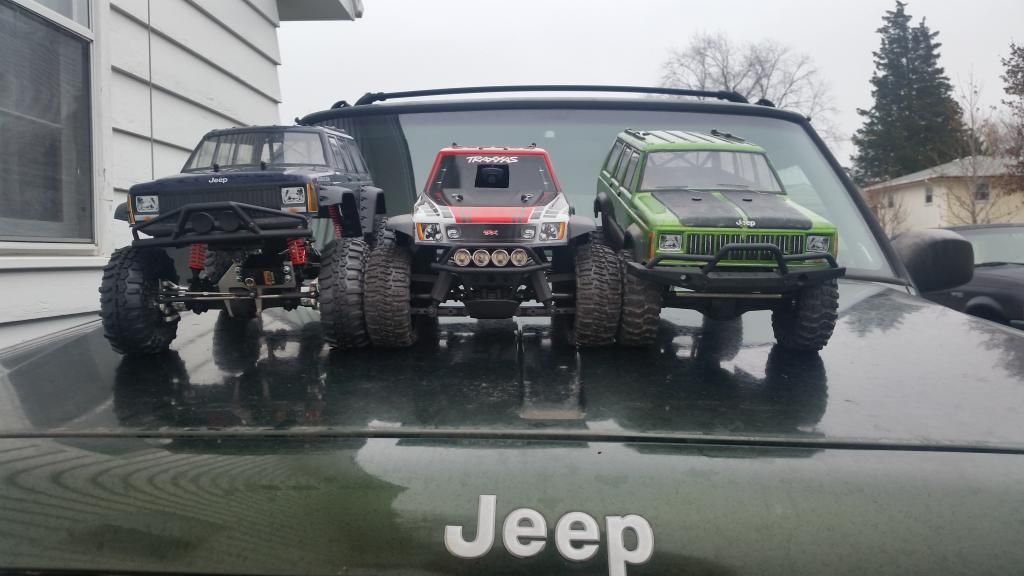 [/QUOTE]
Here's some pics of the rig in use, pretty happy with how it turned out!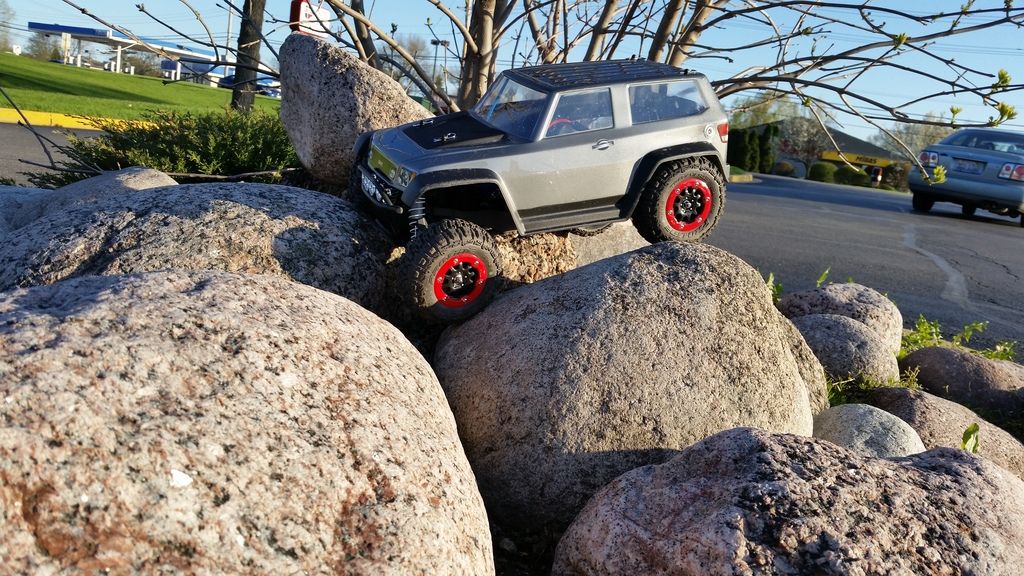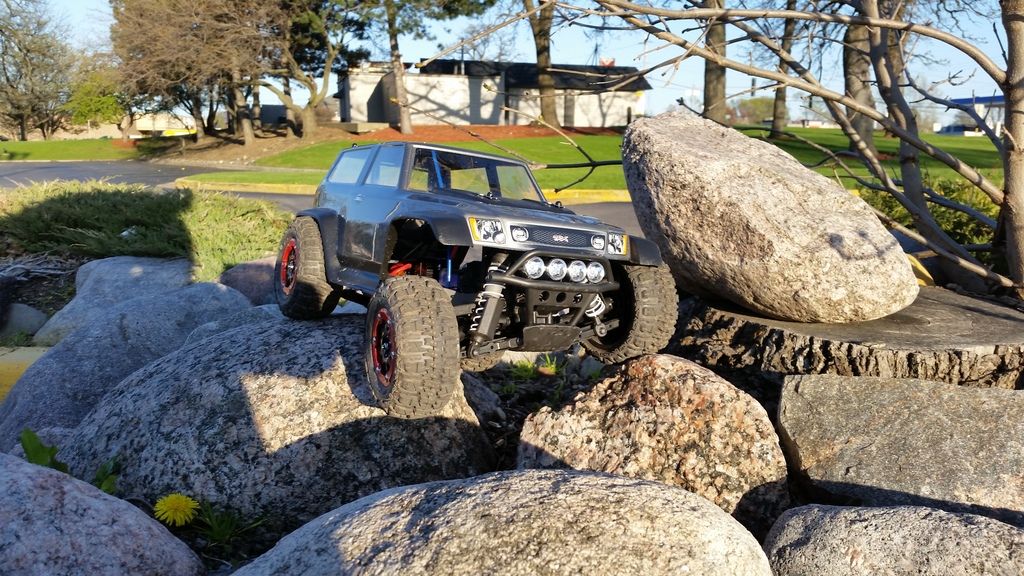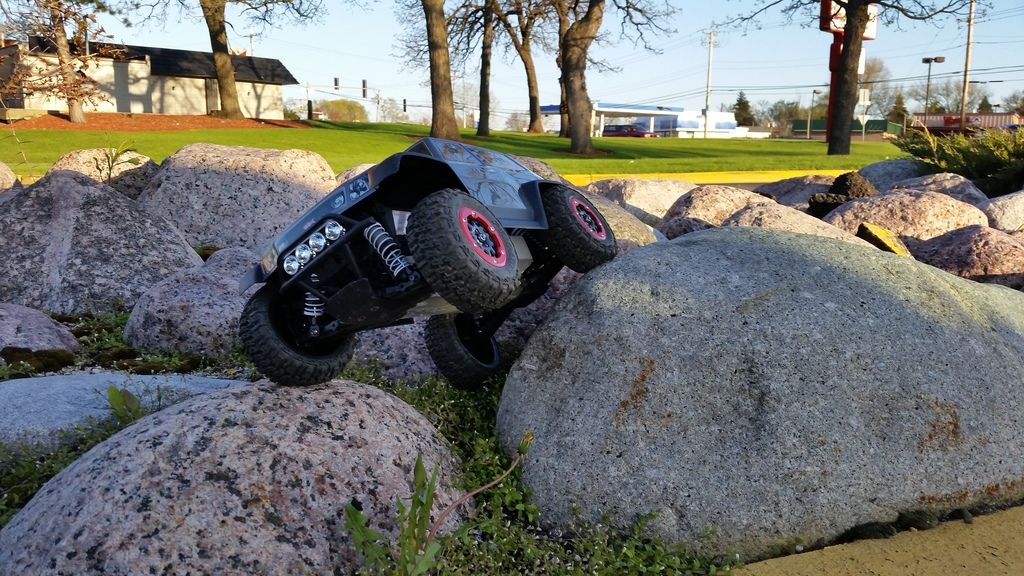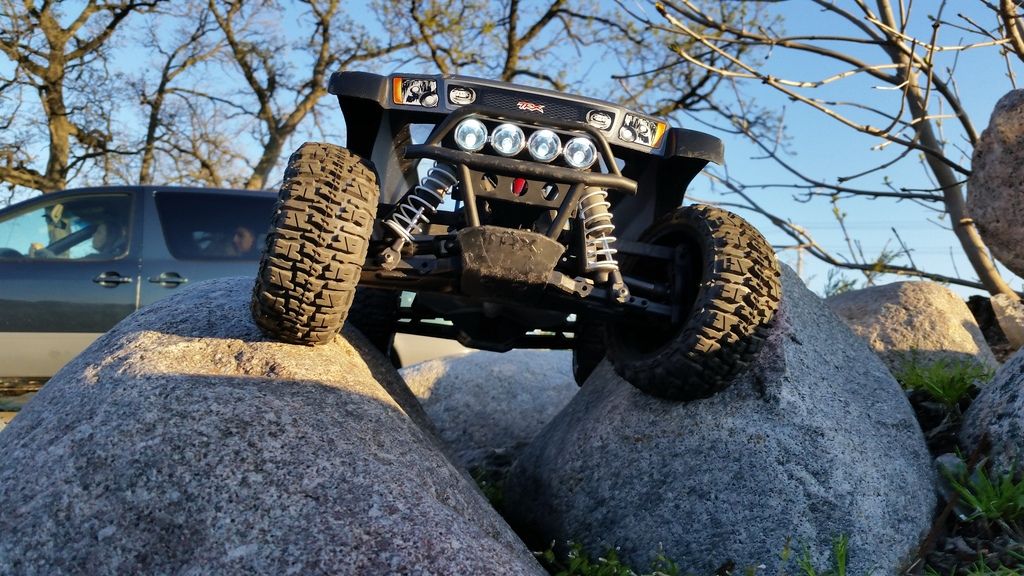 To give an idea of the terrain, here's my E-Revo tackling it a few years back.
https://youtu.be/9bYdUTcsANw
I'm going to have to try and head back to try it again and shoot some video of it and my SCX10 in the same spot before going to visit Mom in the hospital.
New pics of mine!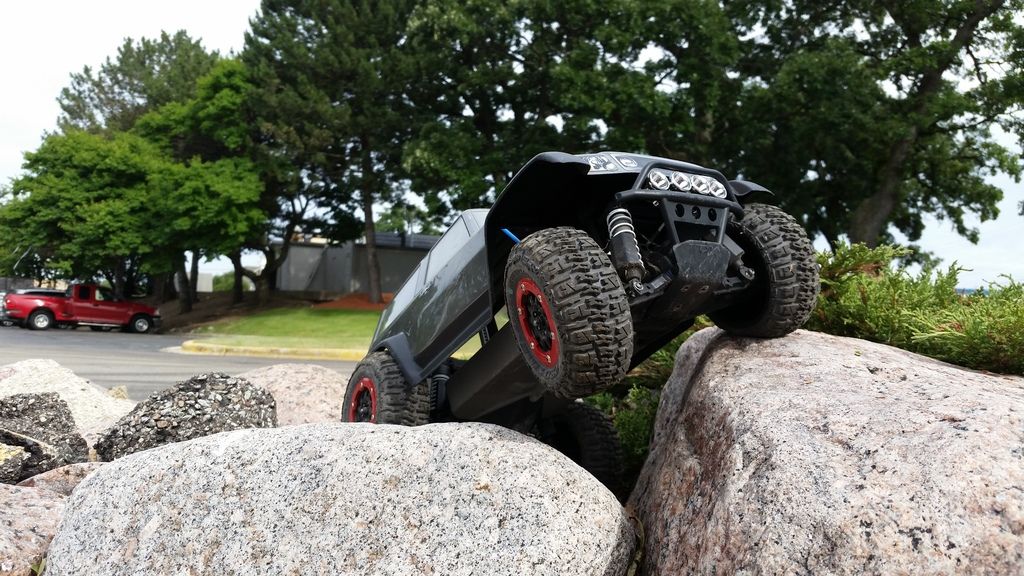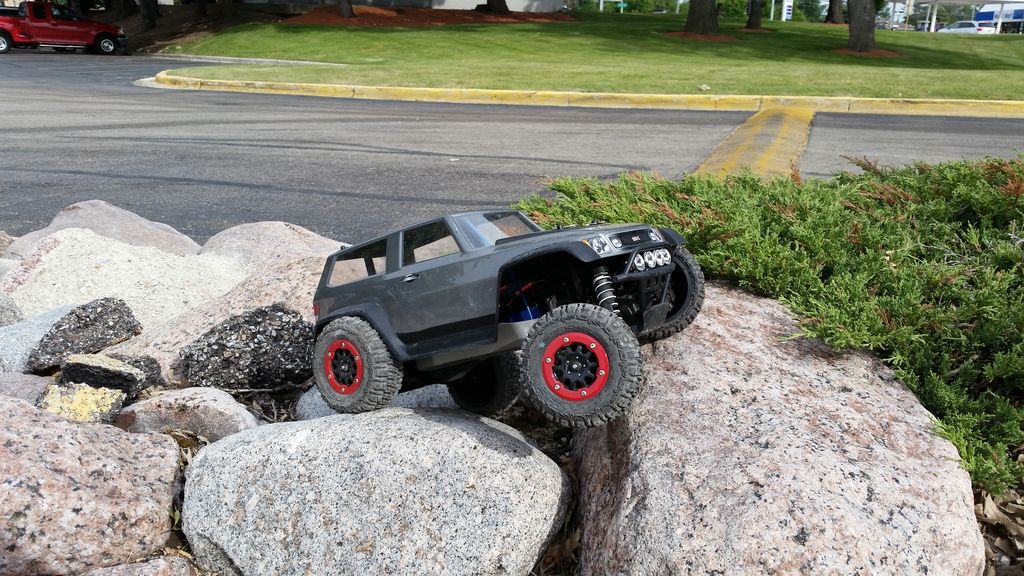 https://youtu.be/F6LeFi60bQk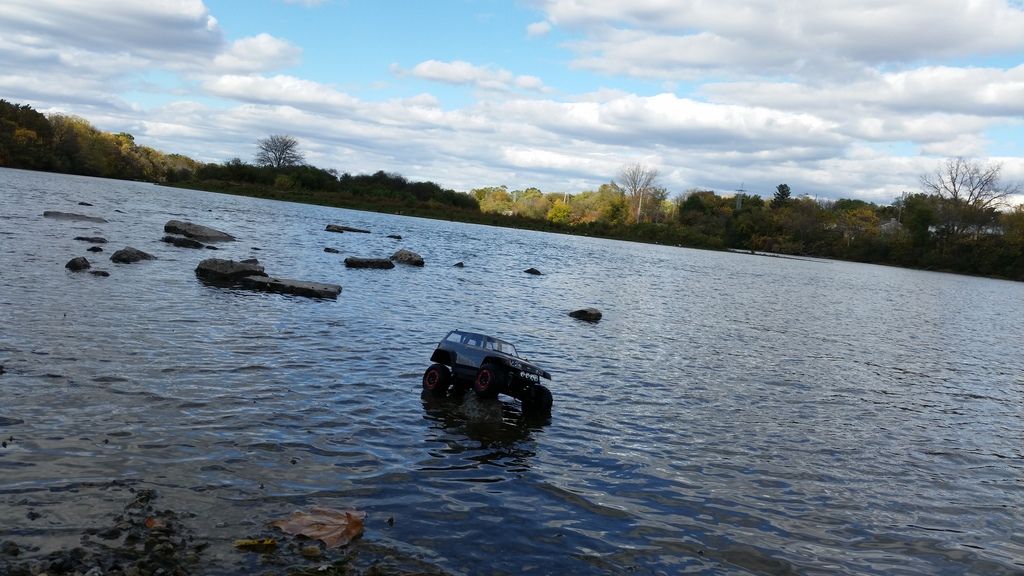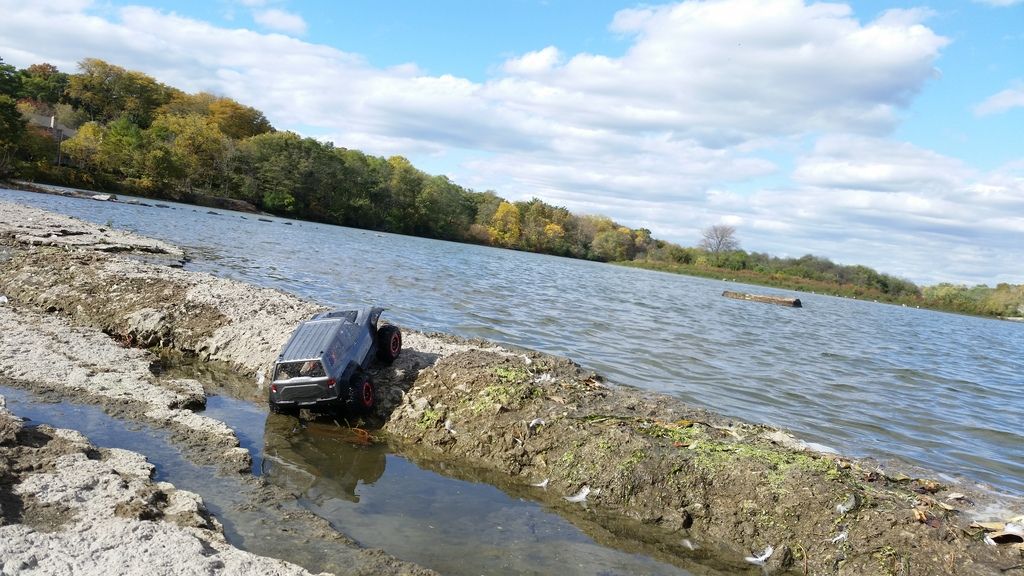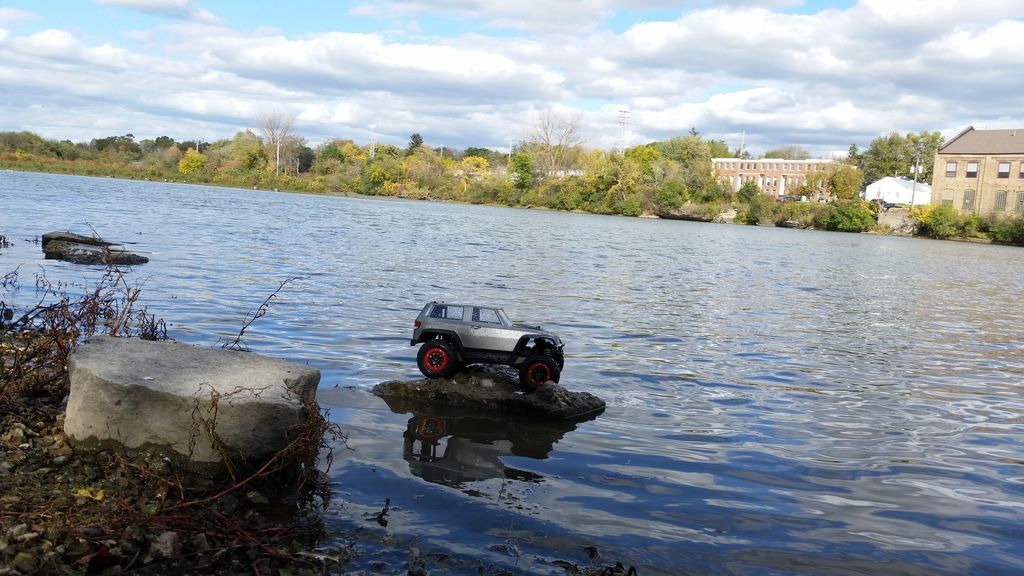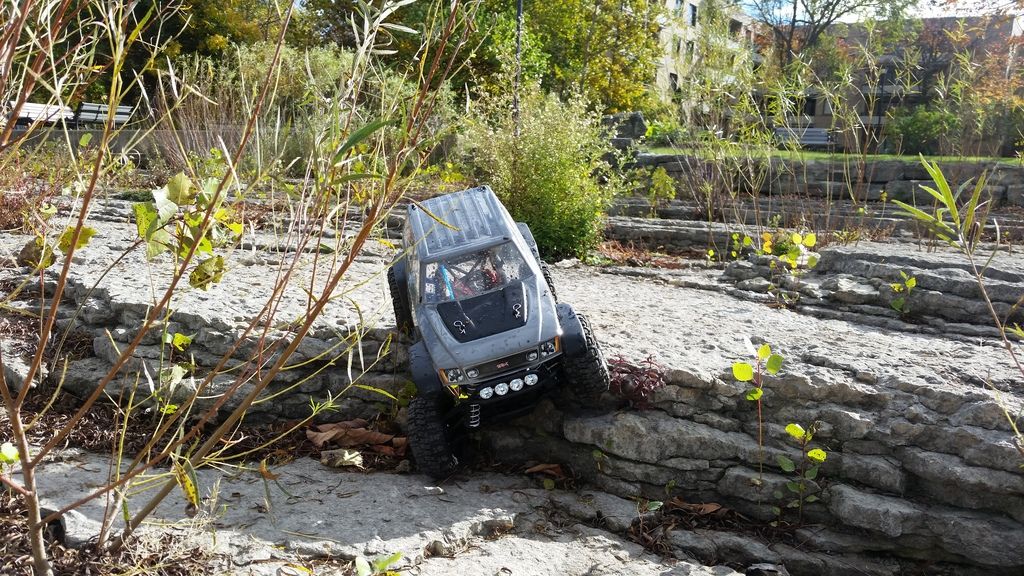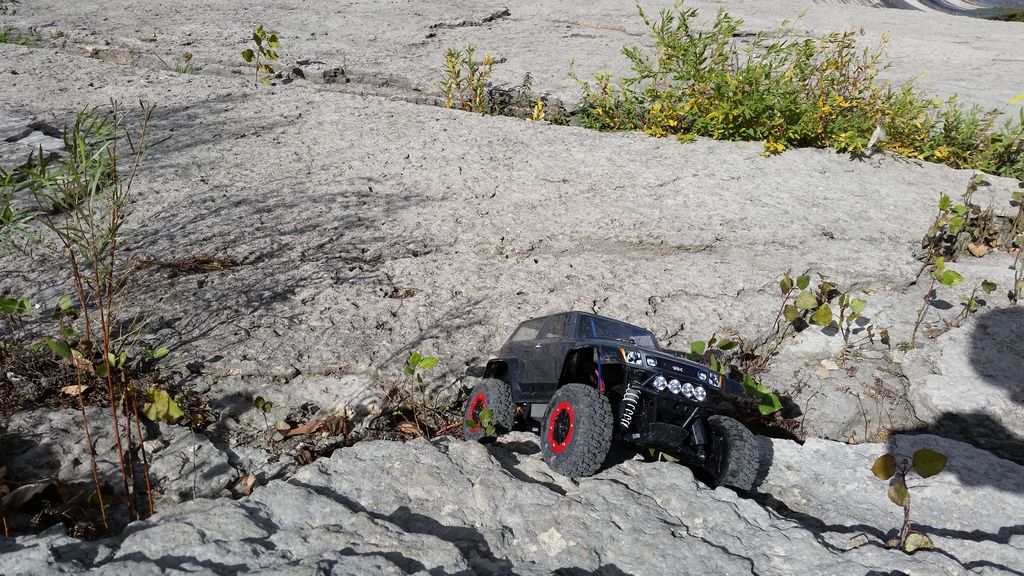 11-07-2016, 03:18 AM
Tech Adept
Join Date: Aug 2012
Location: Lindenhurst, NY
Posts: 142
---
Pretty cool. I think it looks much better with the body lowered down, great job!
11-07-2016, 01:39 PM
Tech Adept
Join Date: May 2012
Location: Da Burbs
Posts: 141
---
Thanks guys!
11-08-2016, 05:18 AM
---
I've been wanting to build one of these for awhile. Now even more than ever.
Currently Active Users Viewing This Thread: 1
(0 members and 1 guests)
Posting Rules
You may not post new threads
You may not post replies
You may not post attachments
You may not edit your posts
---
HTML code is Off
---