New Project, MatTrax build
12-16-2010, 01:15 PM
Tech Apprentice
New Project, MatTrax build
---
I have been wanting to make a set of these for a while. With winter here and the snow starting to fly i figured it was a good time to give it a shot.
I have the design almost done. I will be putting these on my PPE 2.2 Traig Rig. I am making these to fit the Axial axles.
This is the truck they will go on: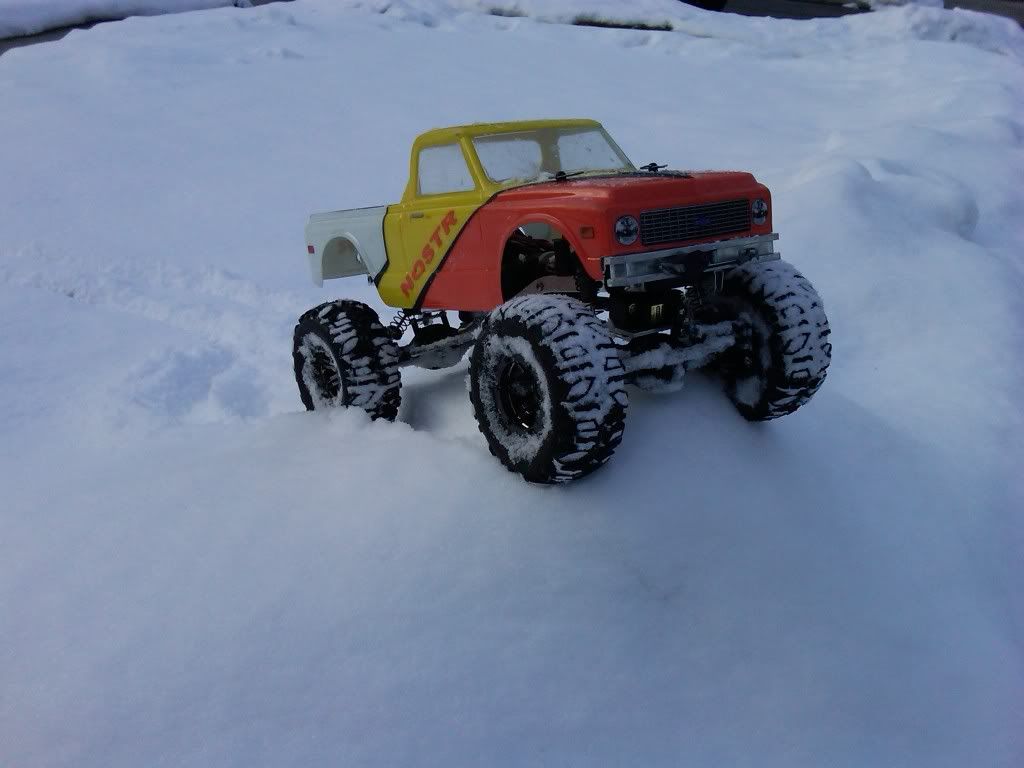 Here is the design: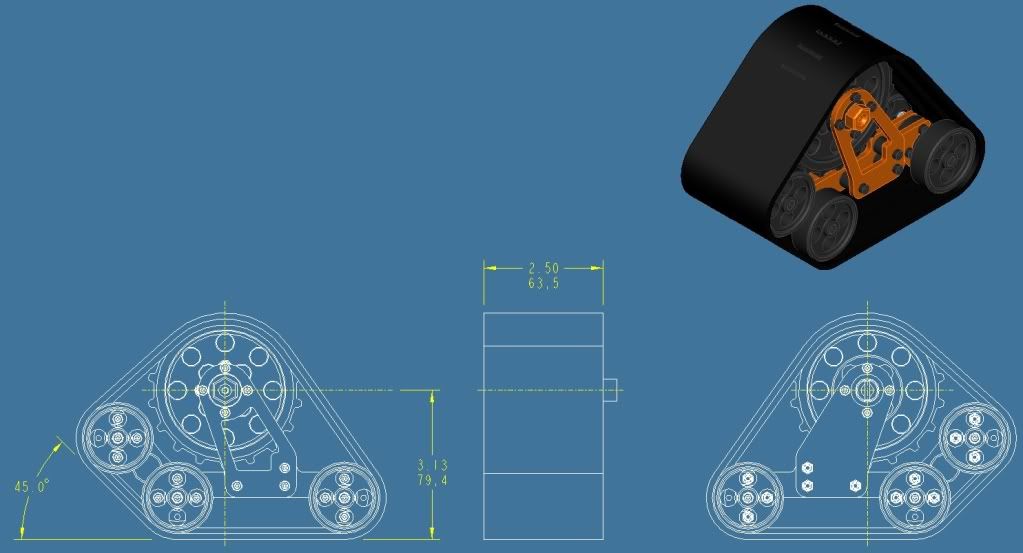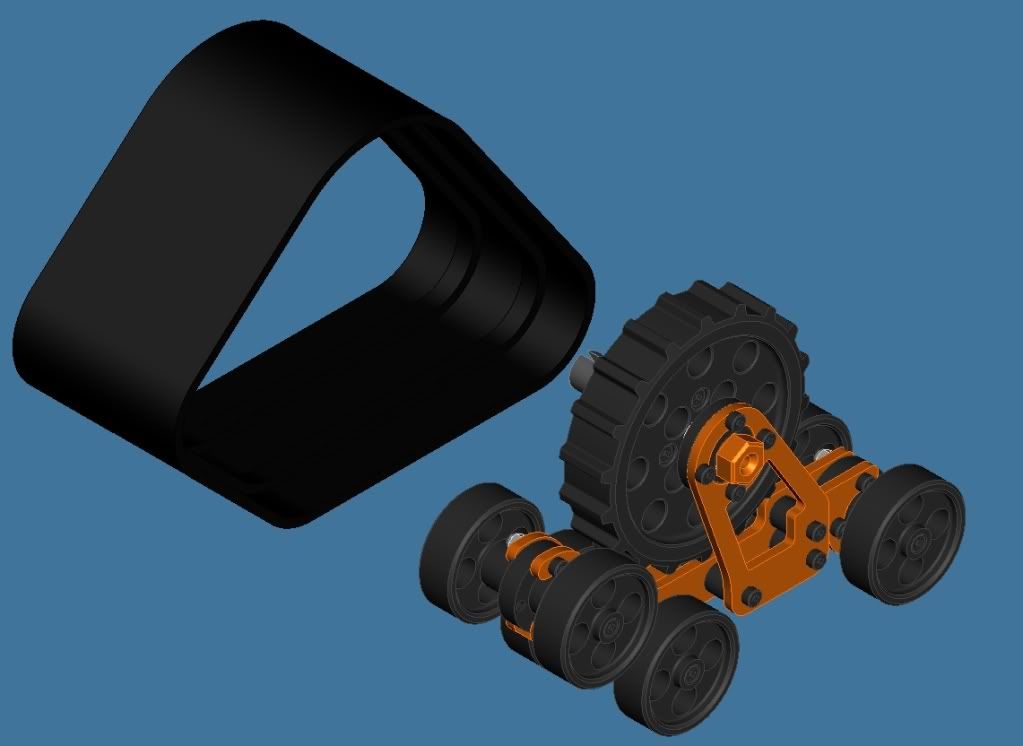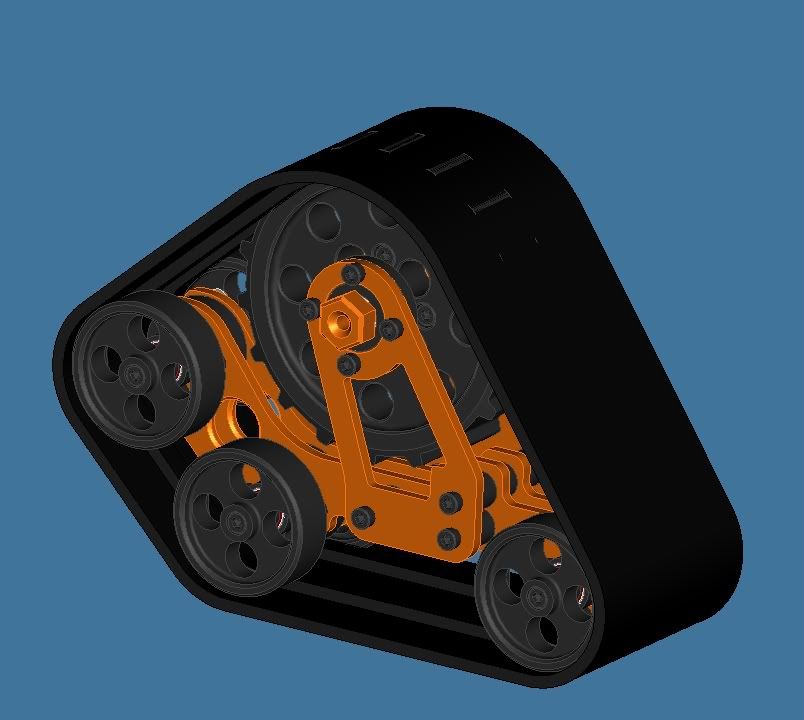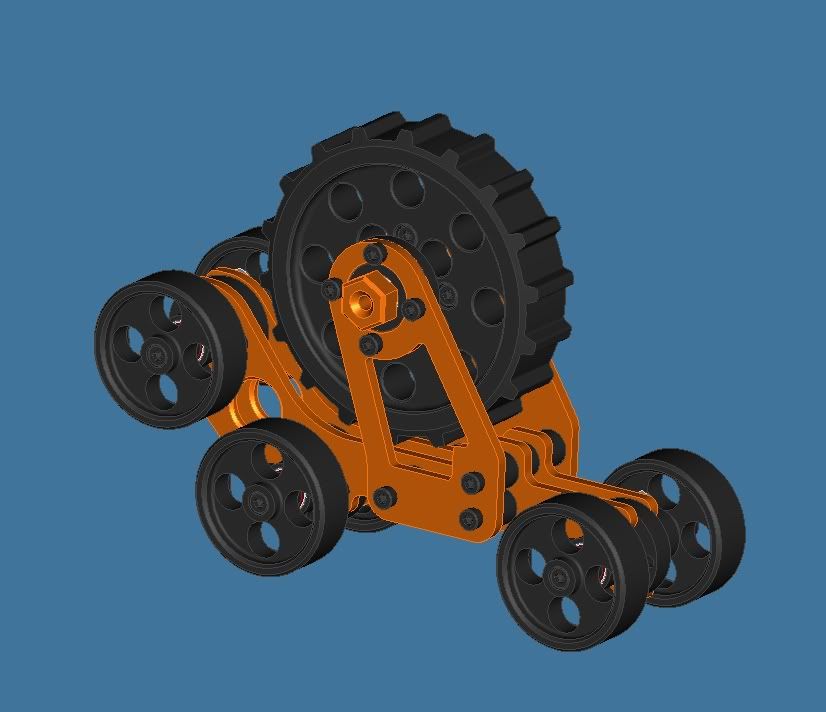 I will start to machine some of the parts this week.
12-16-2010, 04:02 PM
---
Looks badass, can't wait to see them done. If I am not mistaken I made a some vinyl stencils with the name n.o.s.t.r. By any chance is it you?
12-17-2010, 06:10 AM
Tech Apprentice
12-17-2010, 06:41 AM
---
I made some for a Jeff from Ohio a few weeks ago. Not that particular font but the same name. hmm
12-17-2010, 09:14 AM
Tech Apprentice
---
I know Jeff. I have had these decals a few years.
12-17-2010, 09:56 AM
Tech Adept
Join Date: Dec 2010
Location: Ontario, Canada
Posts: 198
---
This is going to be interesting! I'm looking foward to seeing the first machined parts
-Derick
12-17-2010, 10:30 AM
Tech Master
Join Date: Jan 2009
Location: Claresholm,Alberta
Posts: 1,484
---
Nice. This is going to be sick.
12-17-2010, 11:05 AM
Currently Active Users Viewing This Thread: 1
(0 members and 1 guests)
Posting Rules
You may not post new threads
You may not post replies
You may not post attachments
You may not edit your posts
---
HTML code is Off
---