4Likes
Ford BRONCO 2021
01-03-2022, 03:37 AM
Tech Adept
Join Date: Mar 2018
Posts: 118
Ford BRONCO 2021
---
Hi ! Thats my new truck , trx4 bronco brand new , and add new parts :
Gear hear BTR
Proline Hydrax predator
Proline 2 stage foam
Combo axe2300
Servo mOb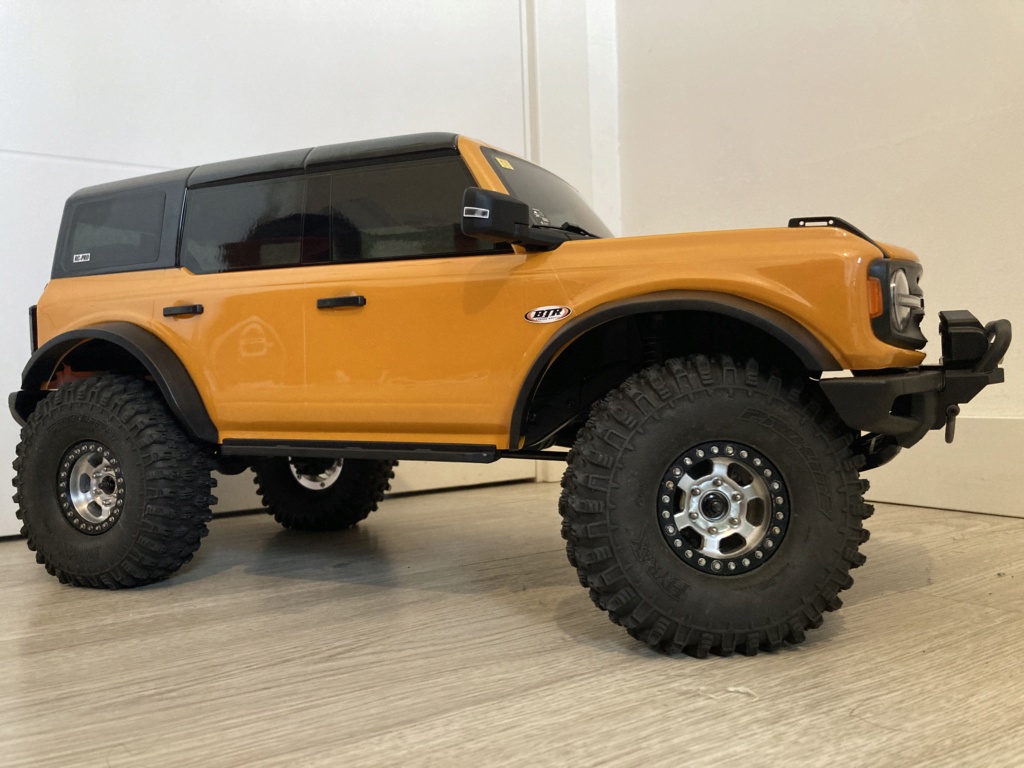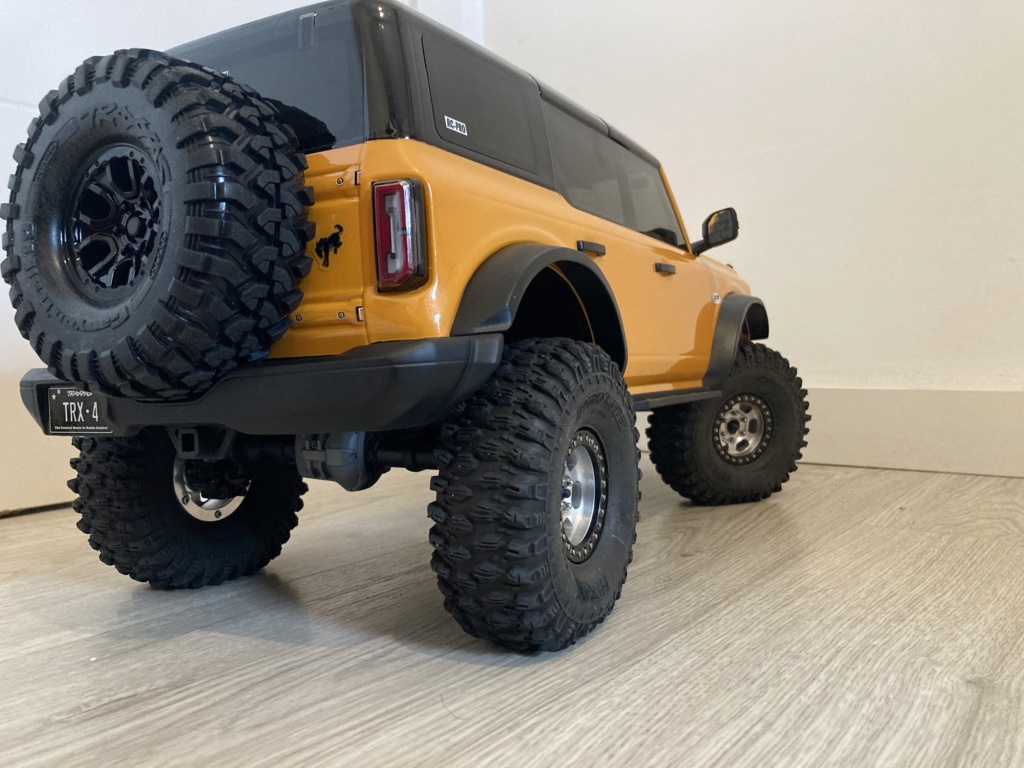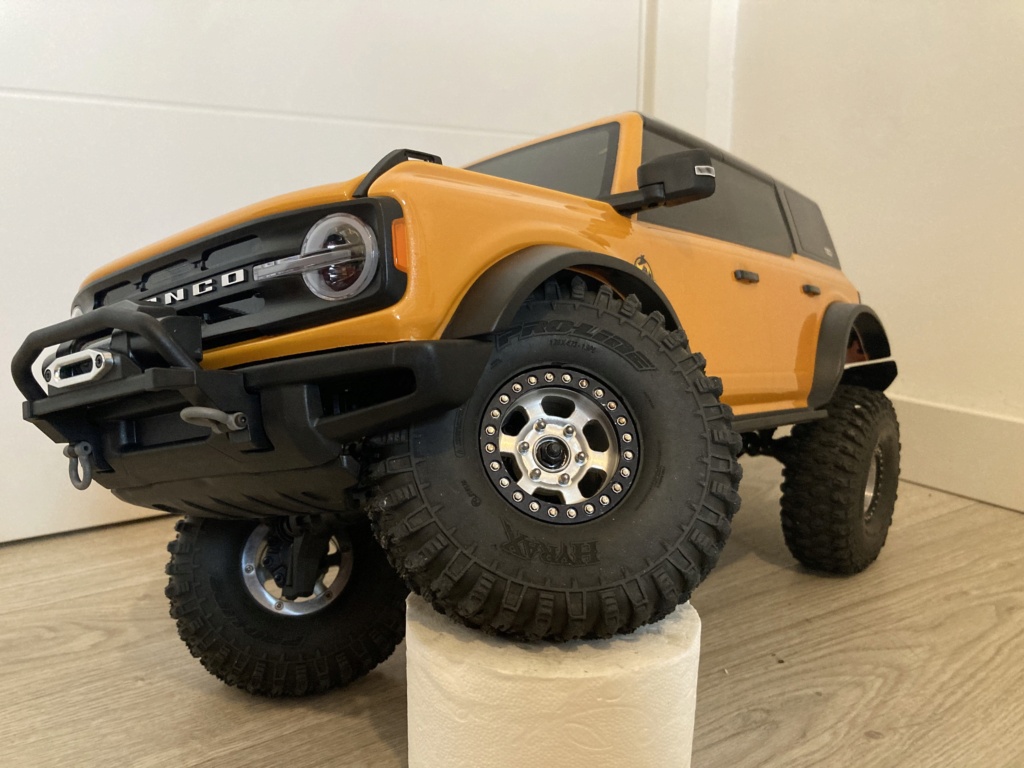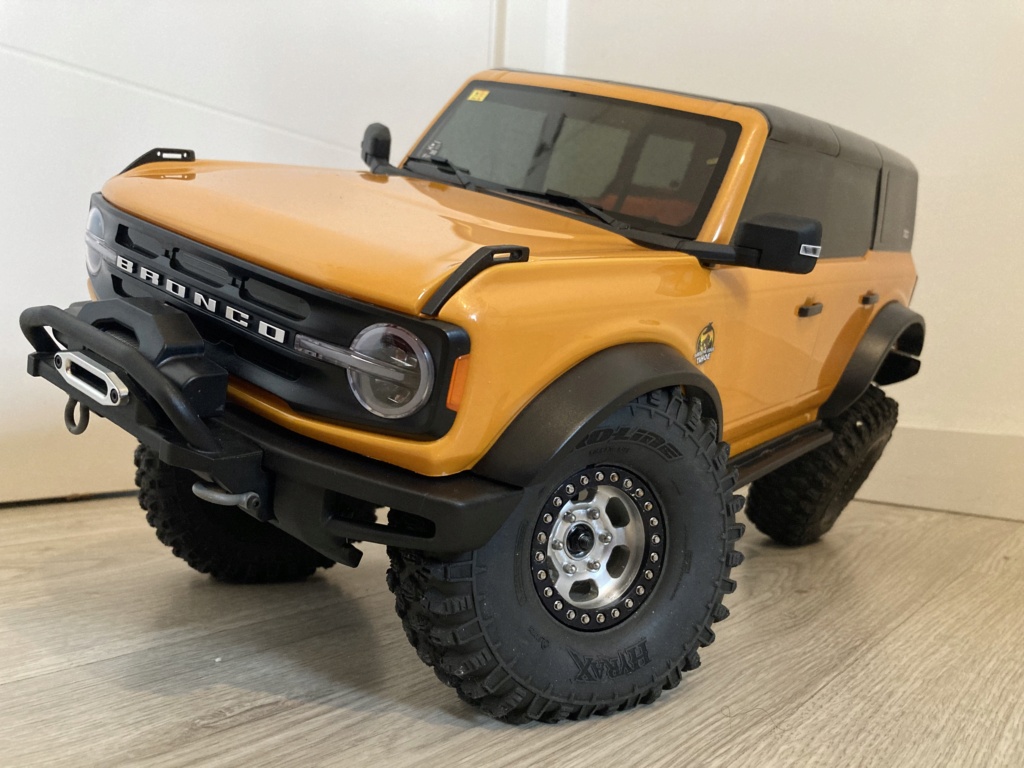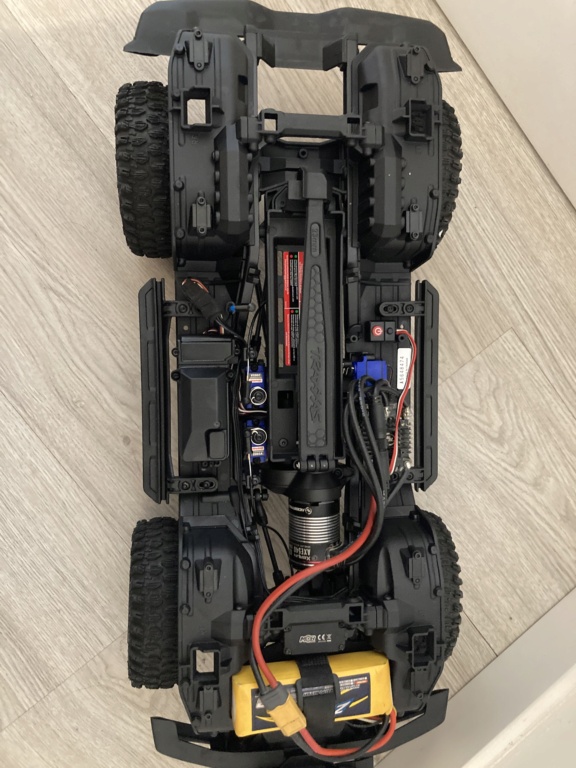 Photos of the premiere :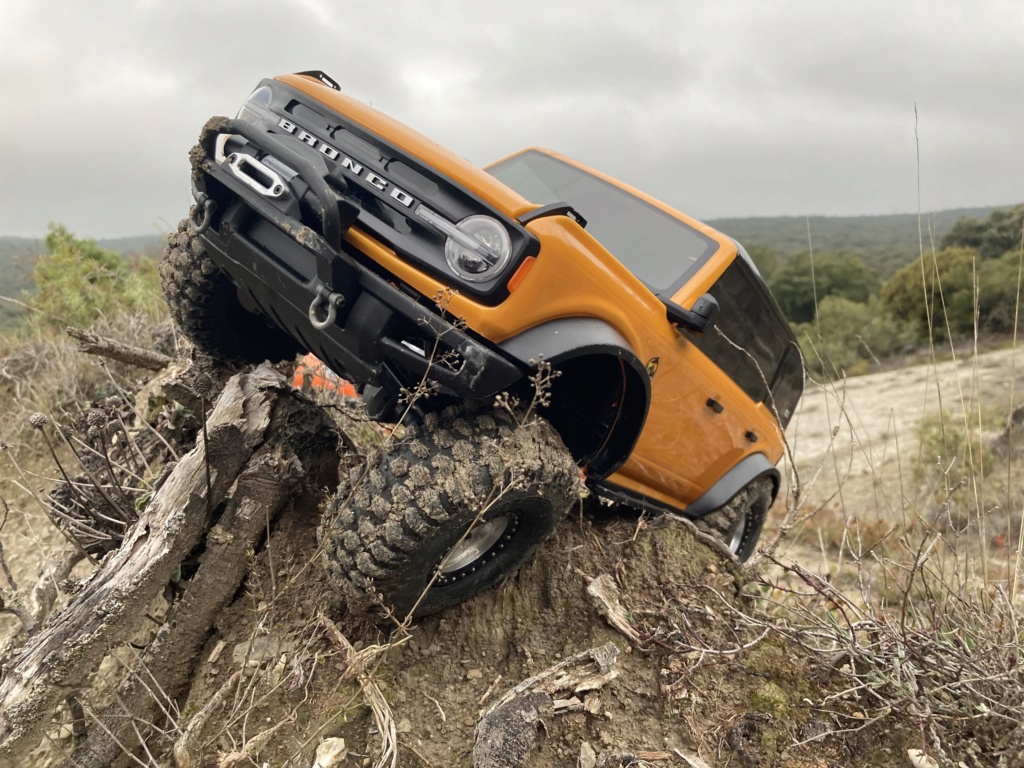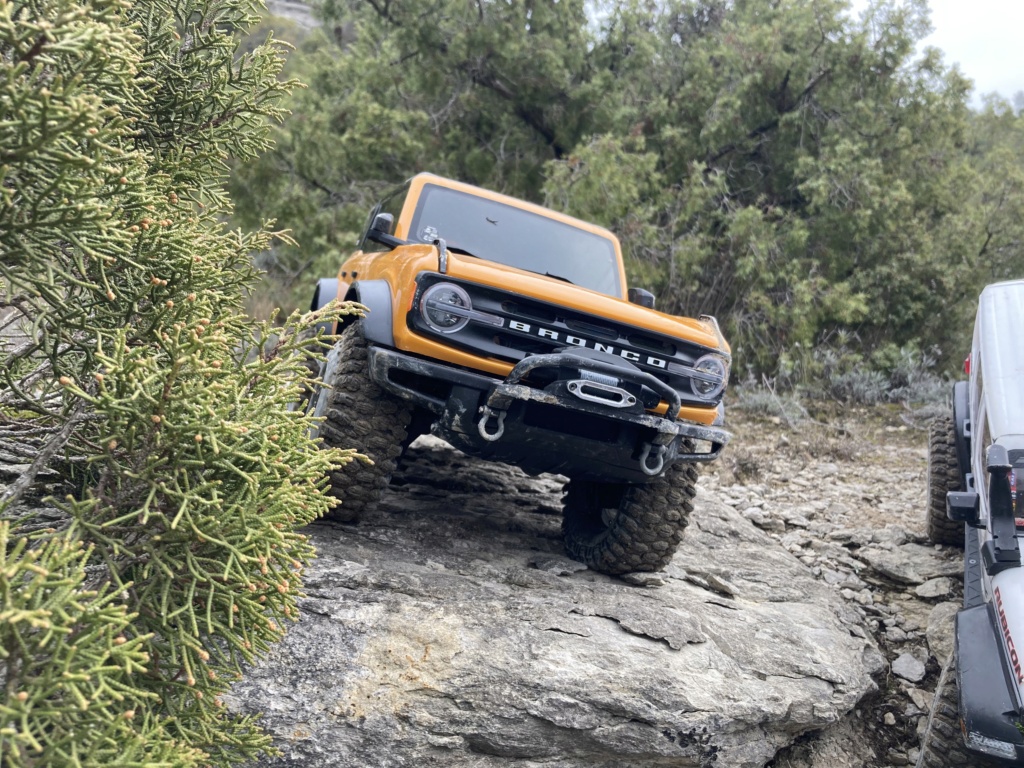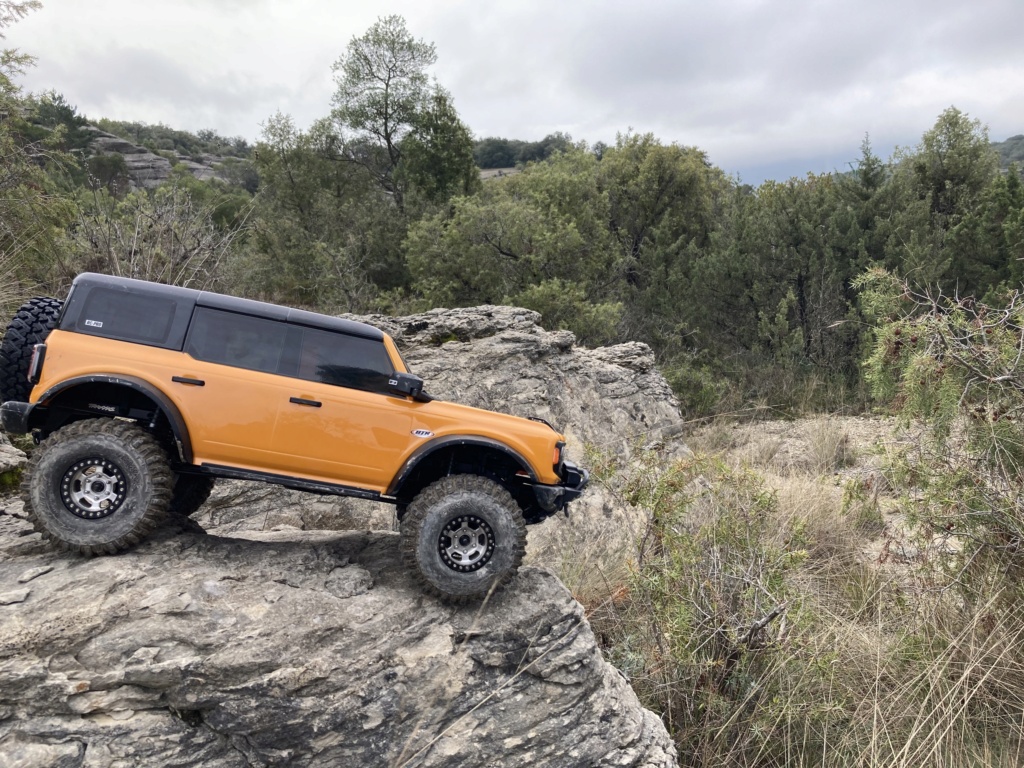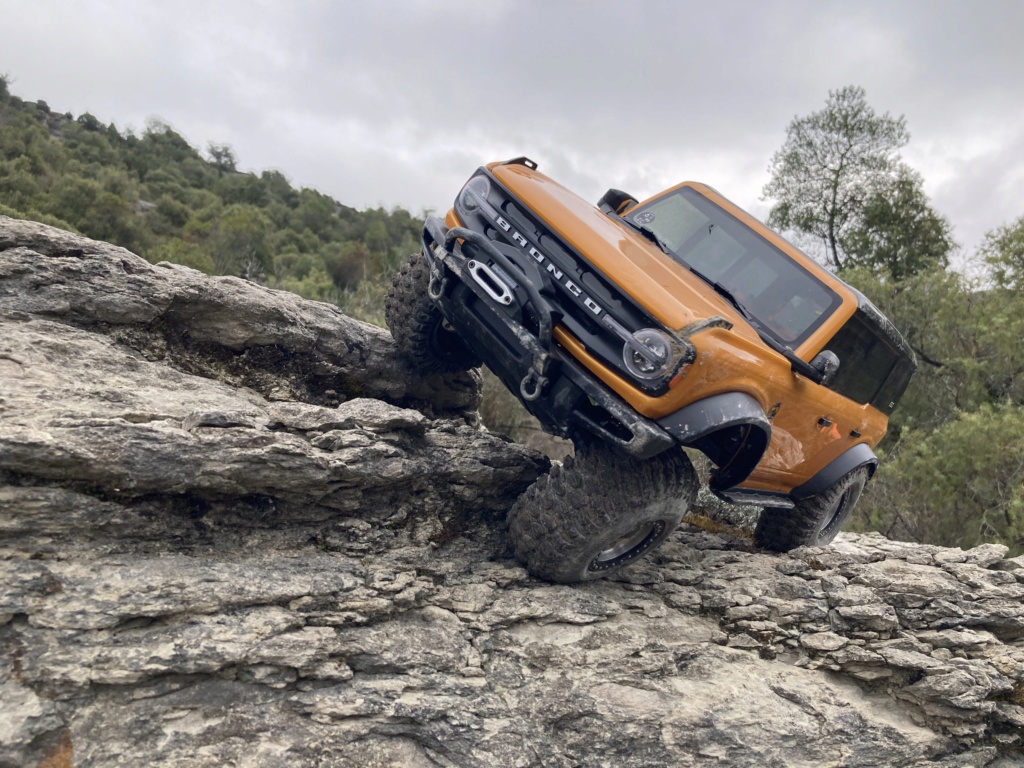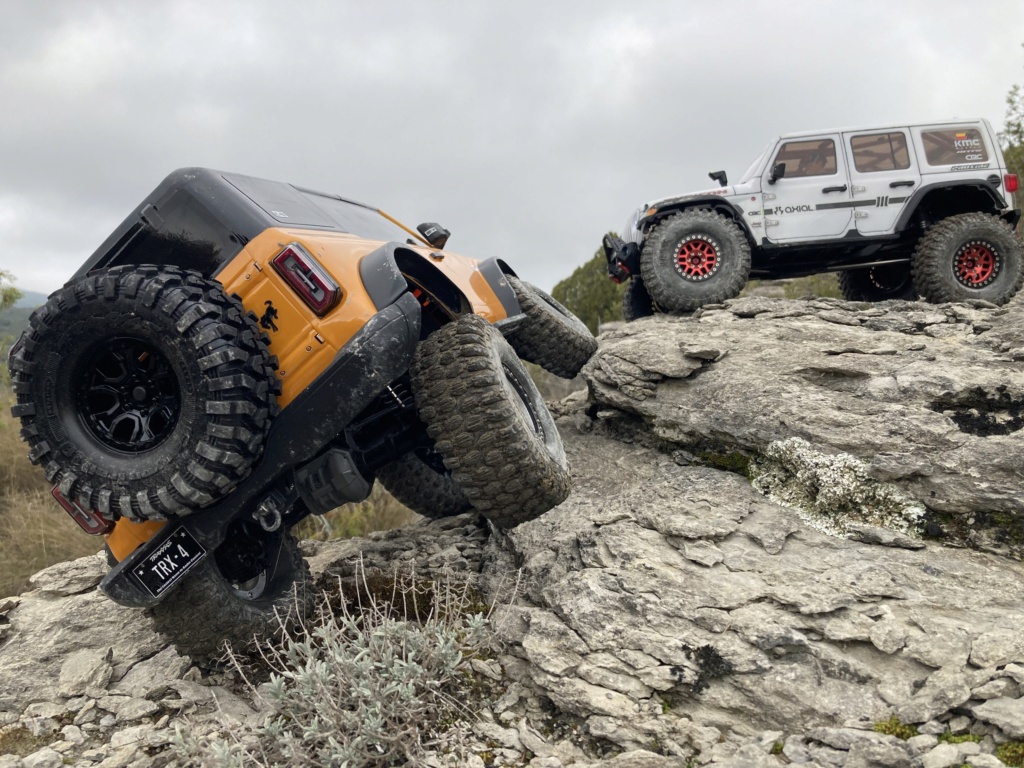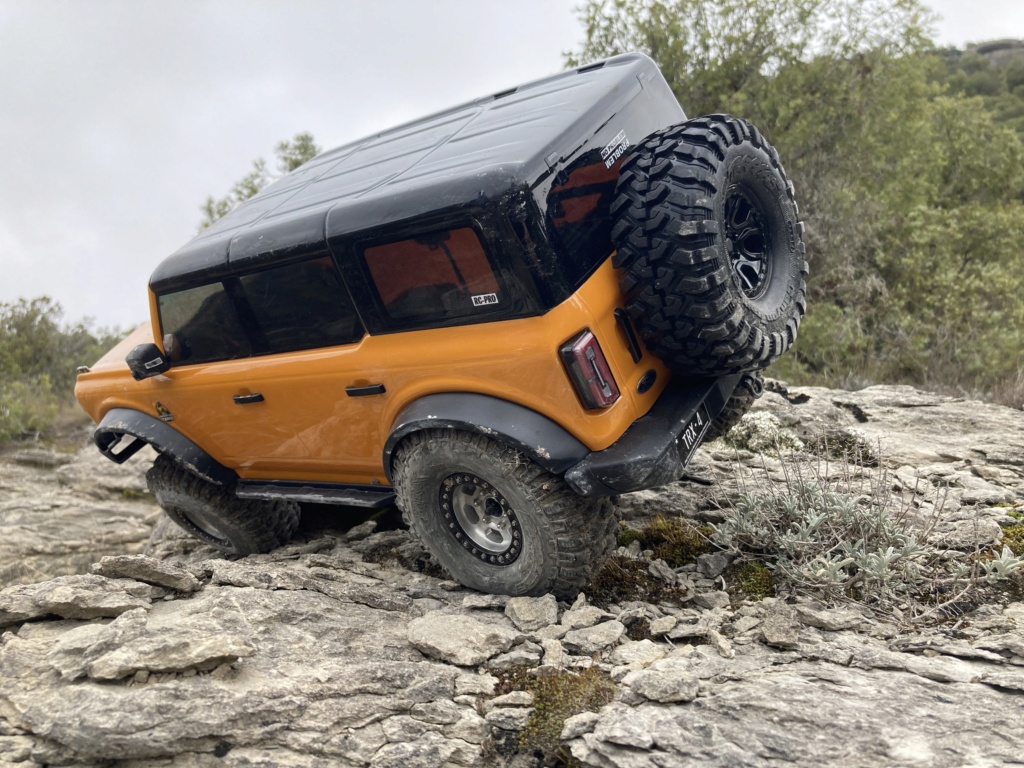 Today photos with modded bumper , other tires and widder hex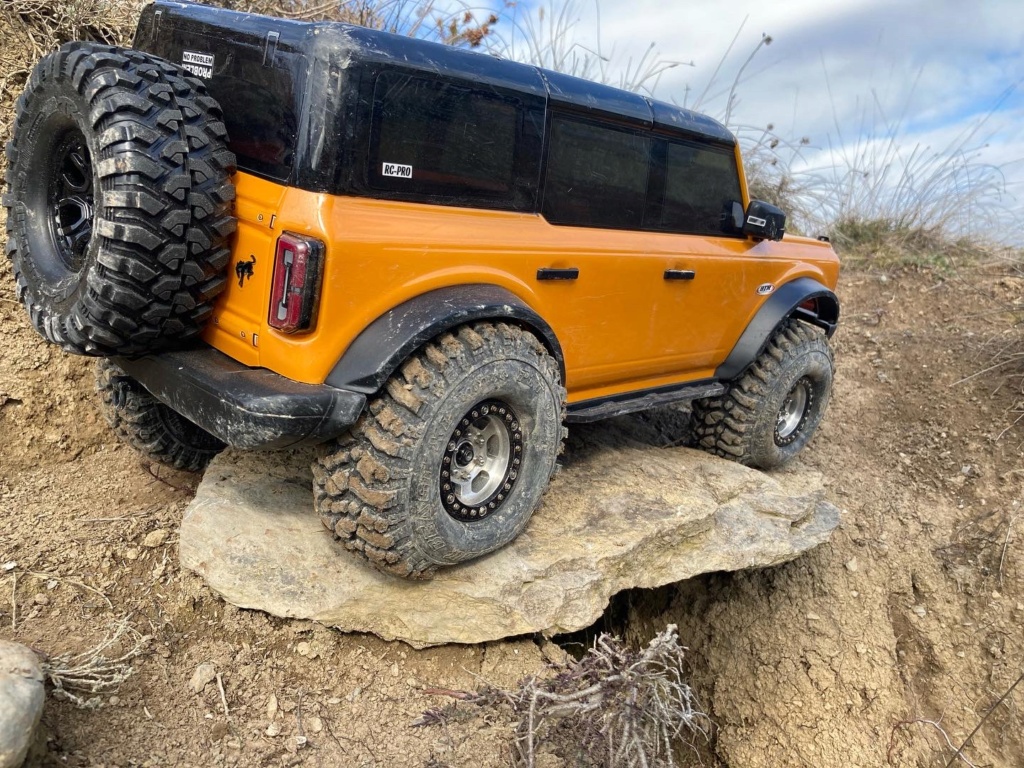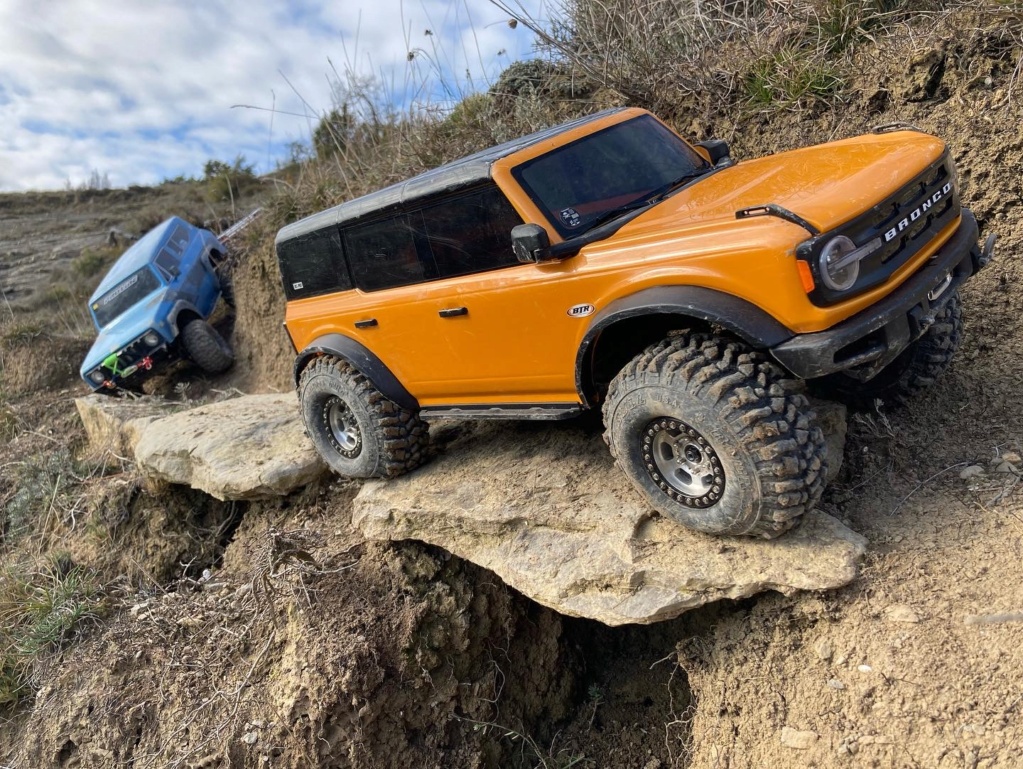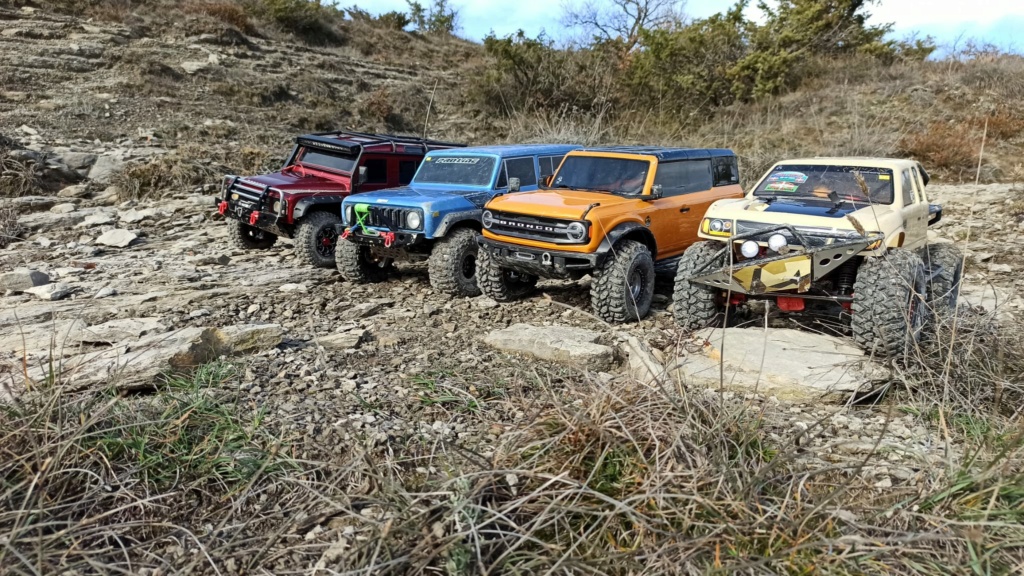 ouh yeah , in love with them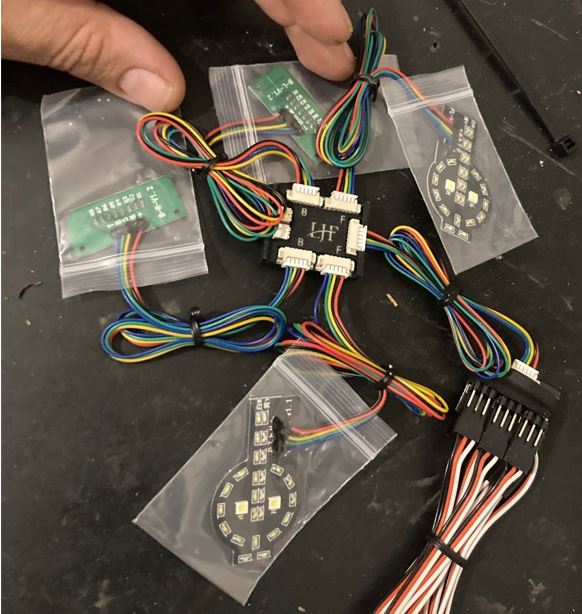 Today scale route photos and winch mounted in bumper in rear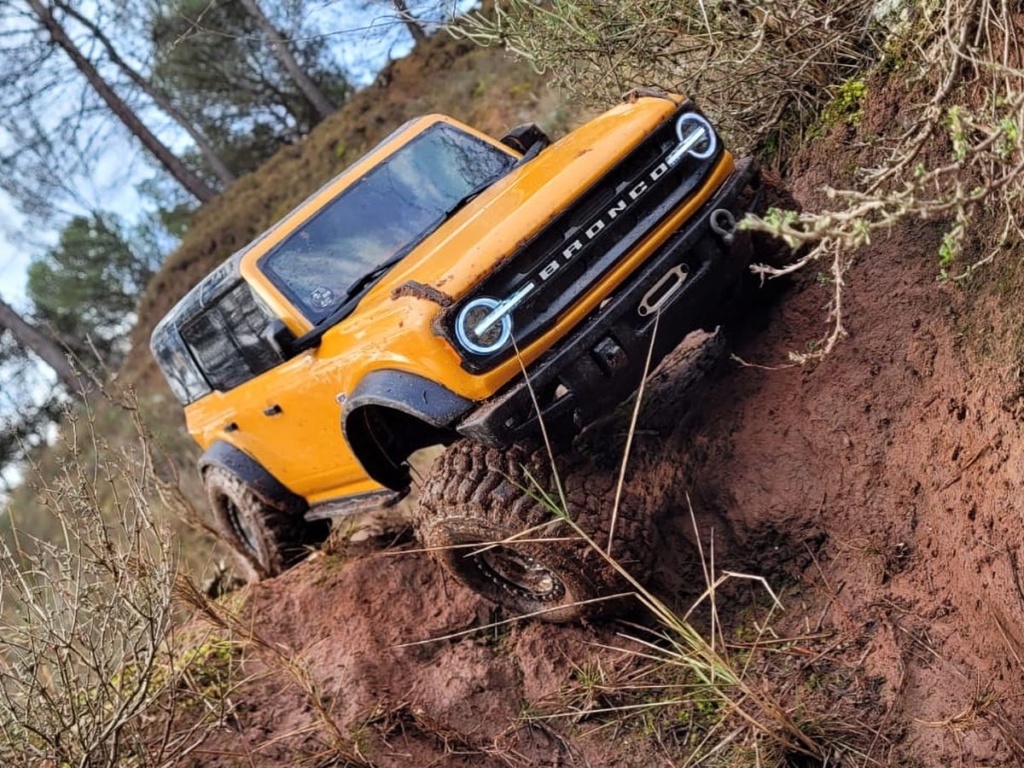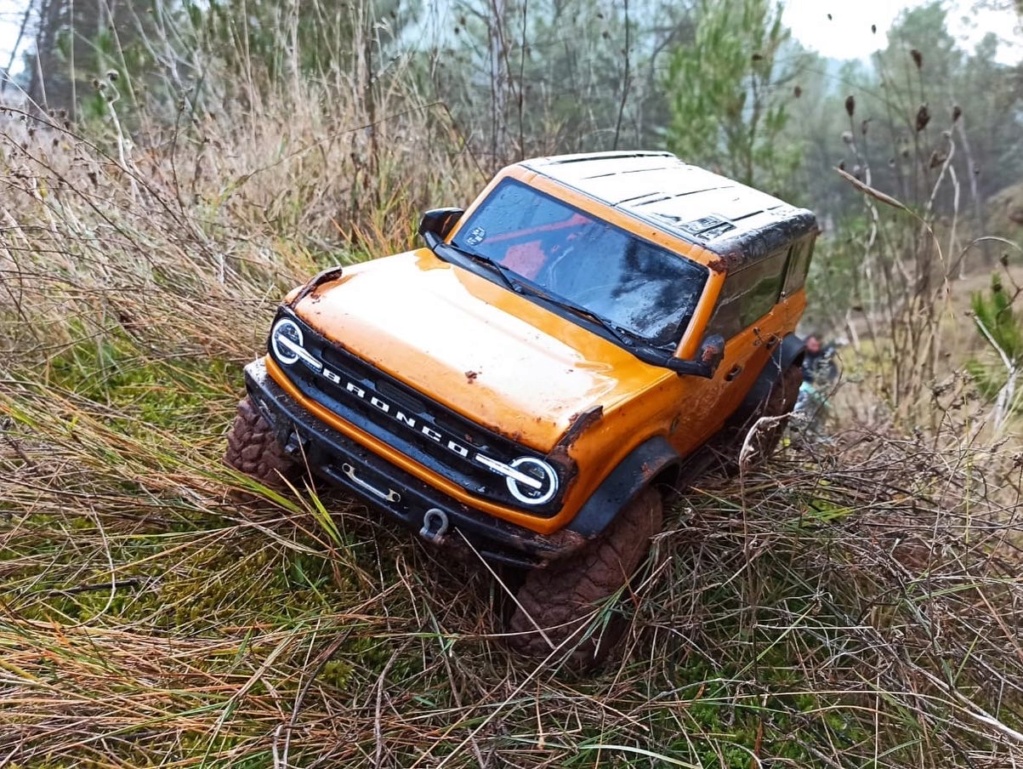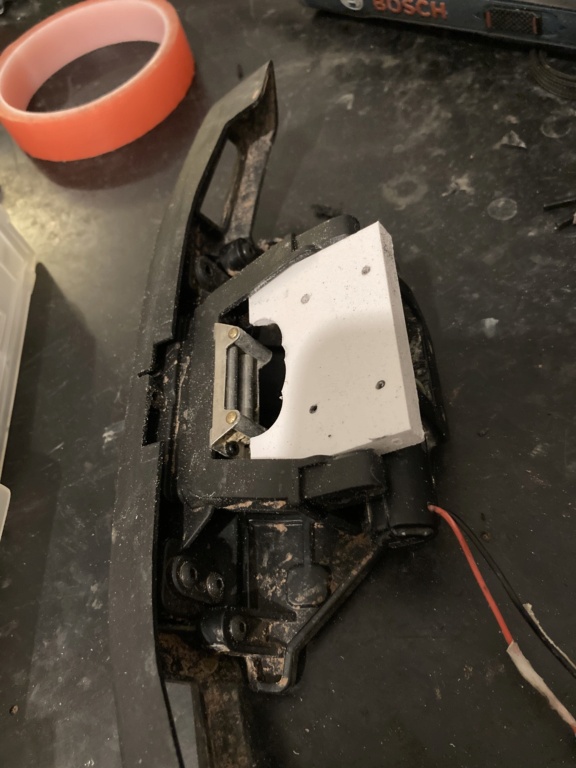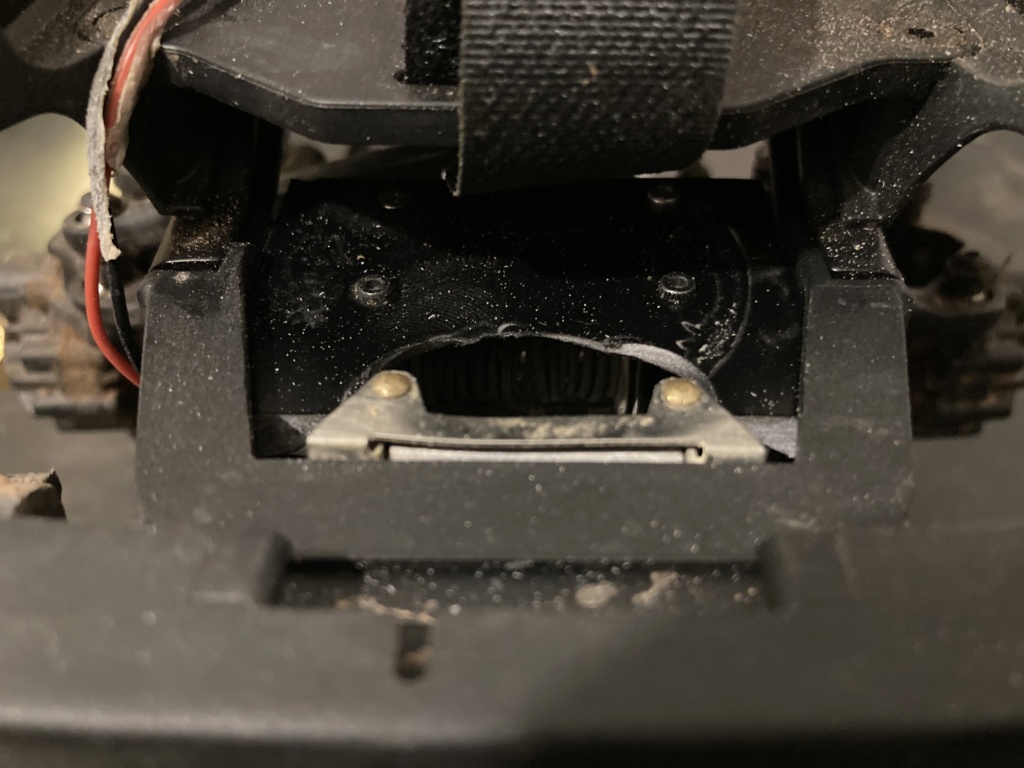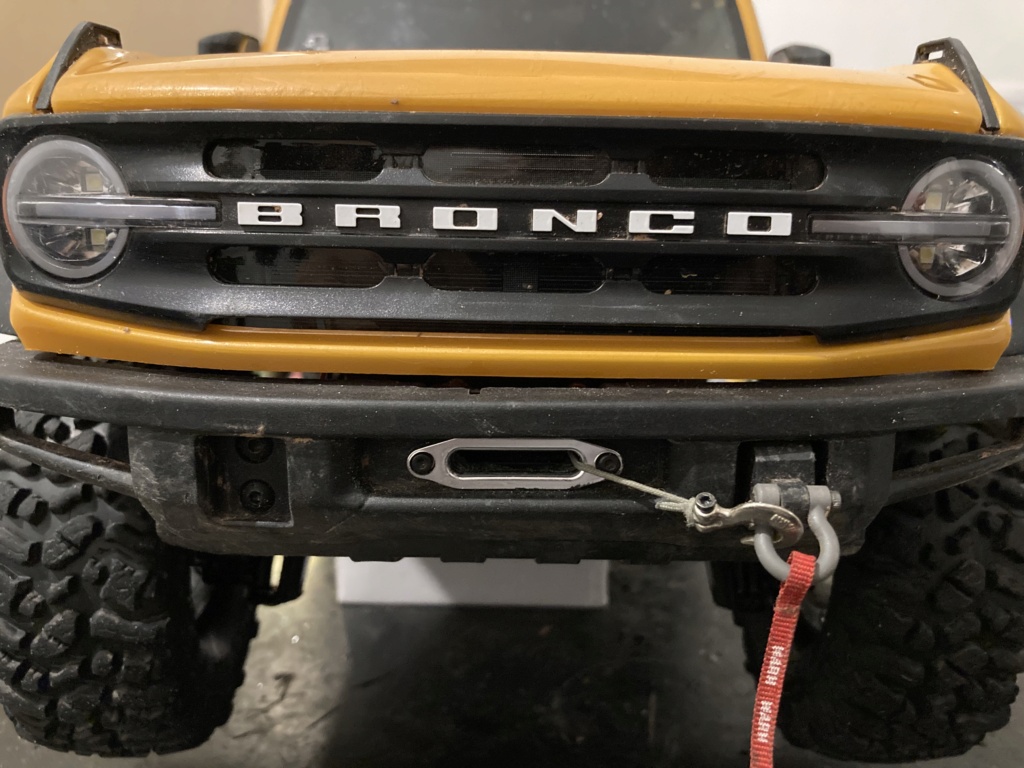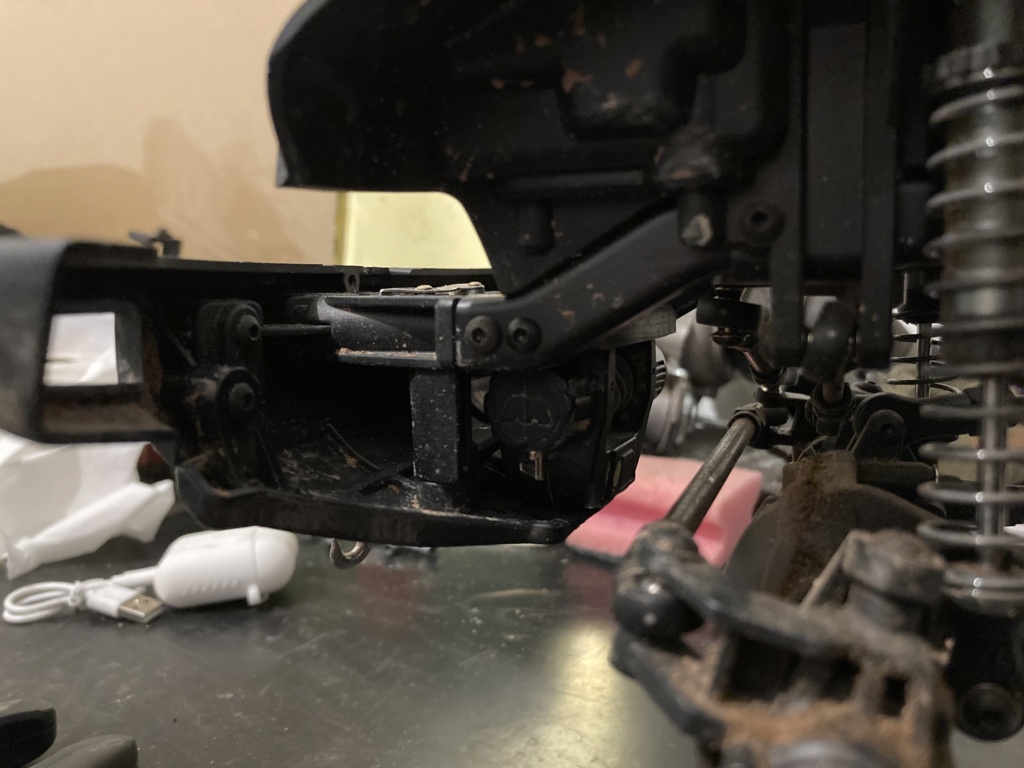 01-17-2022, 06:36 AM
Tech Adept
Join Date: Mar 2018
Posts: 118
---
short trail photos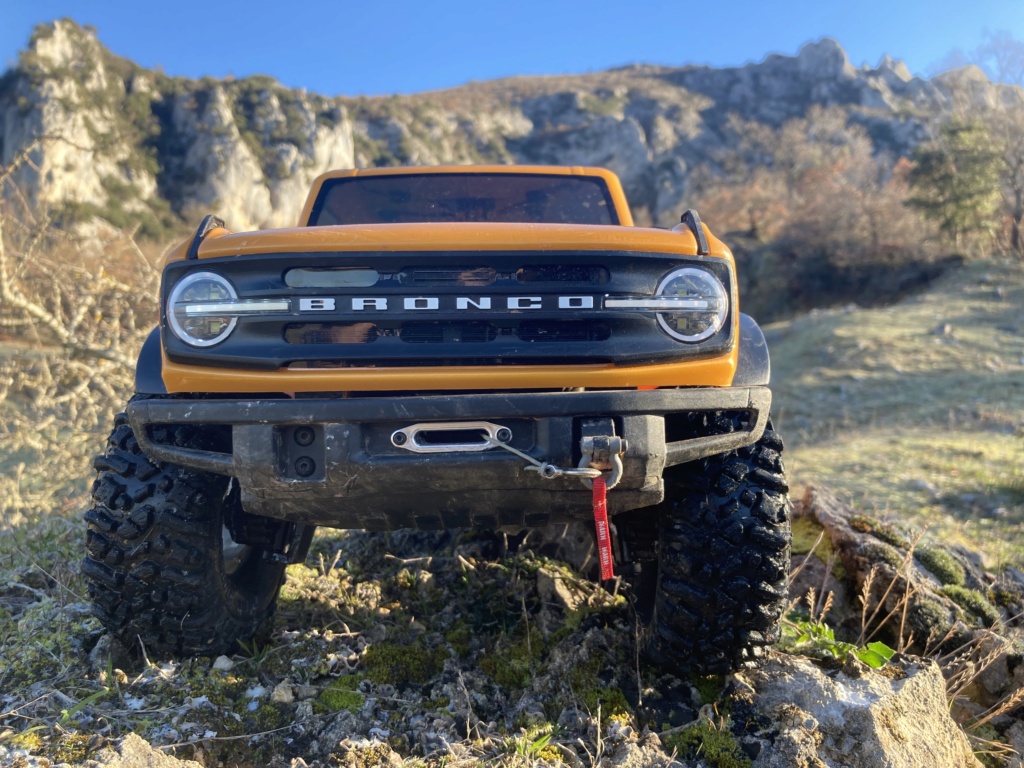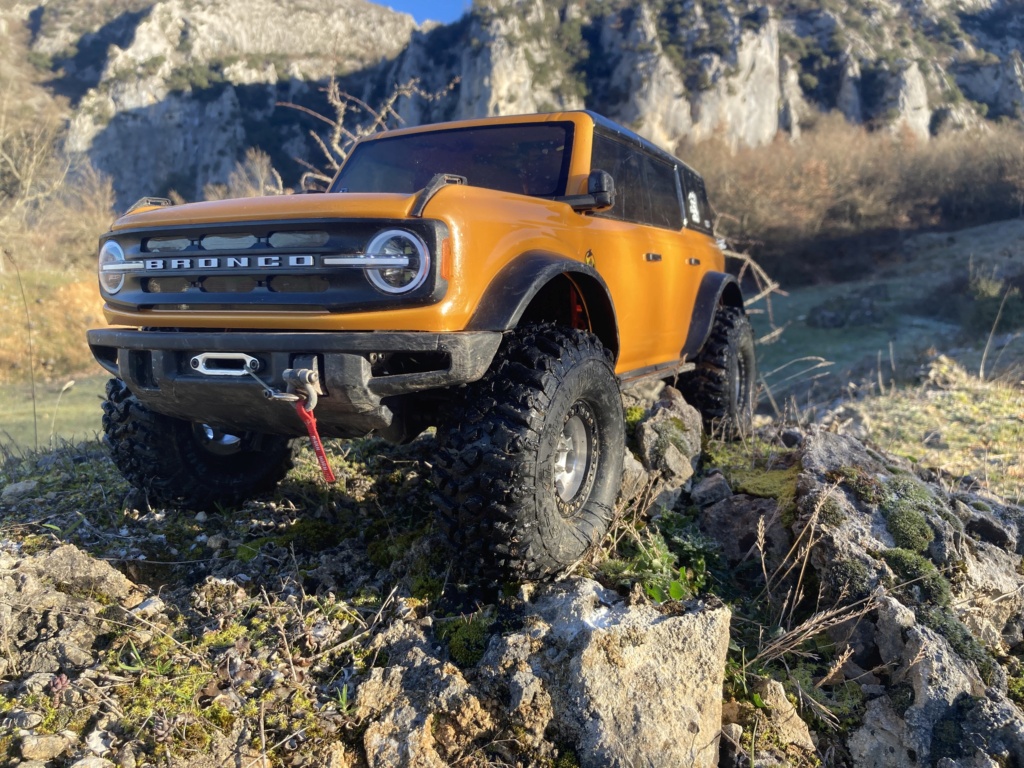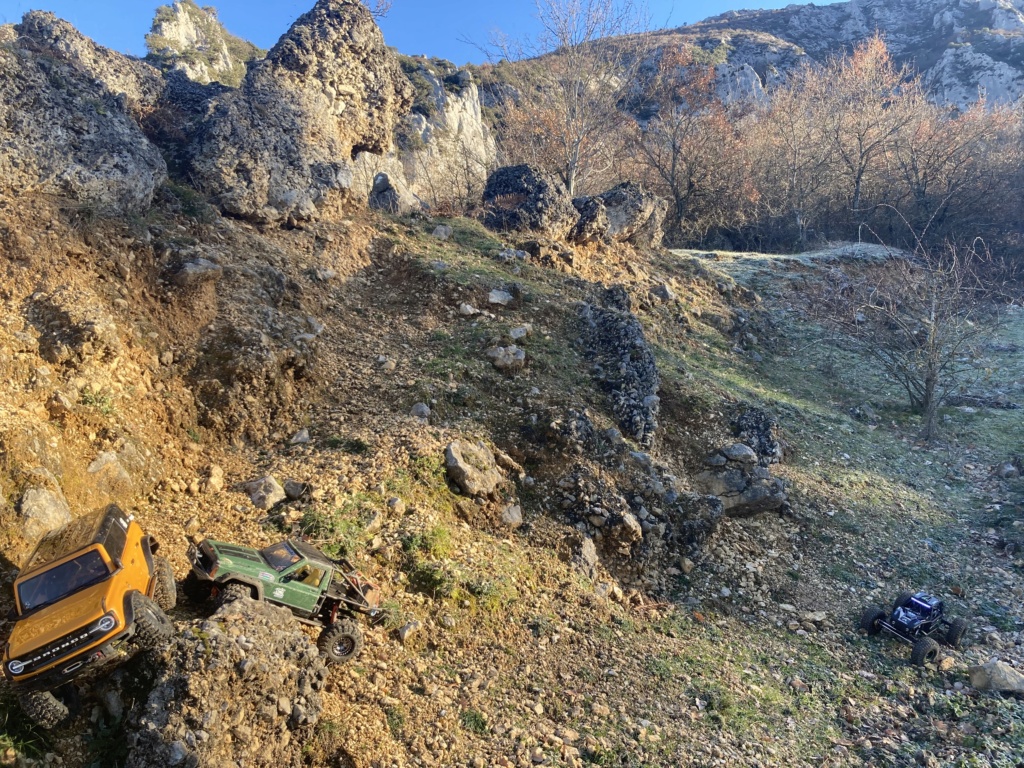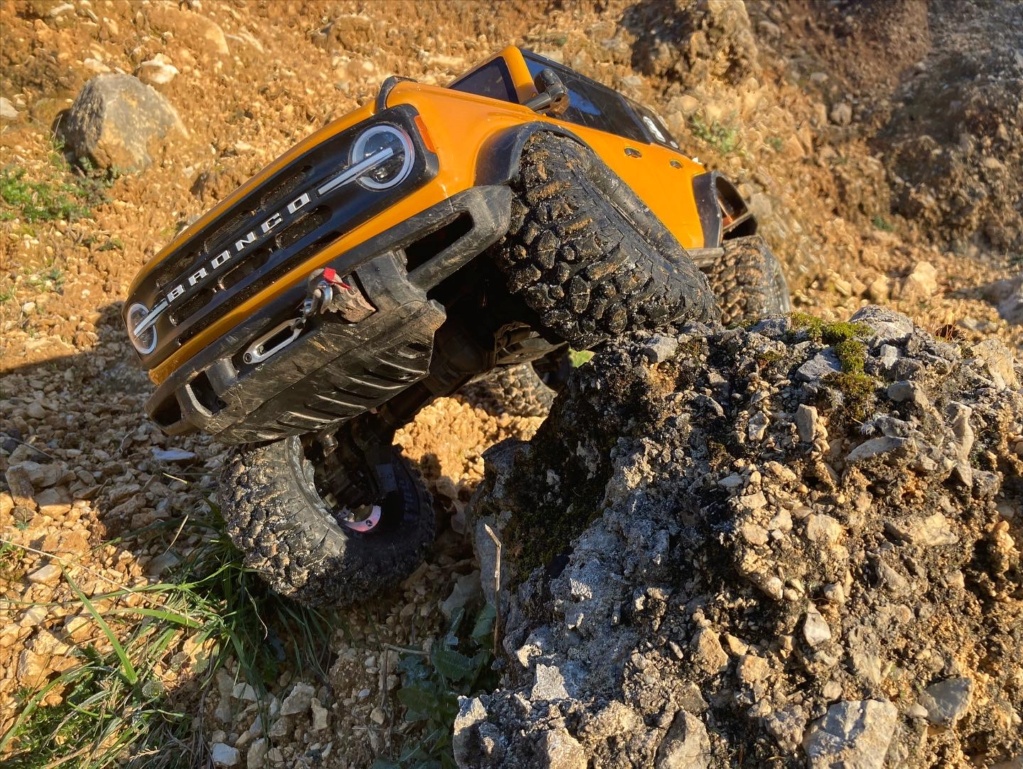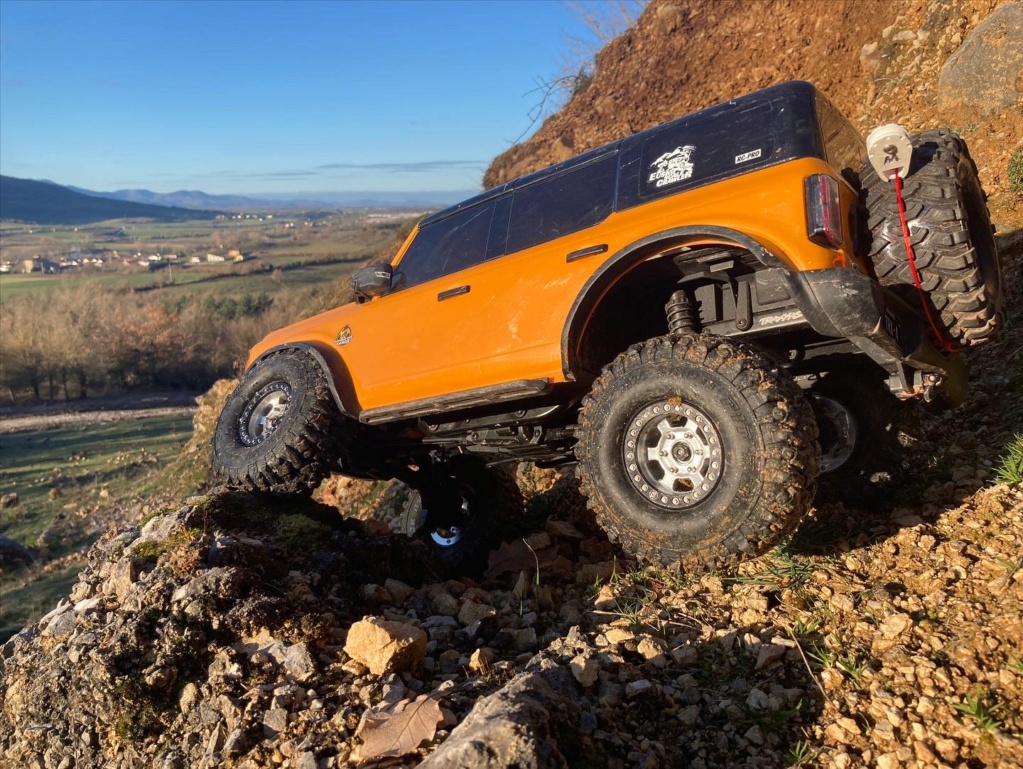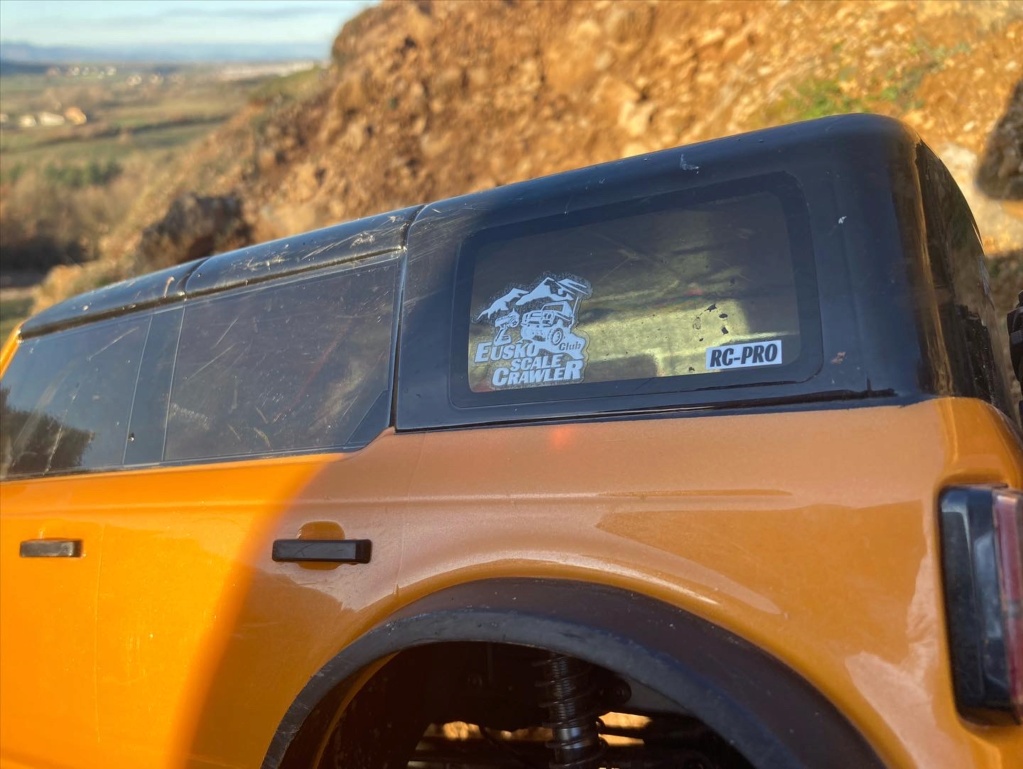 again !!! With red brother hehehehe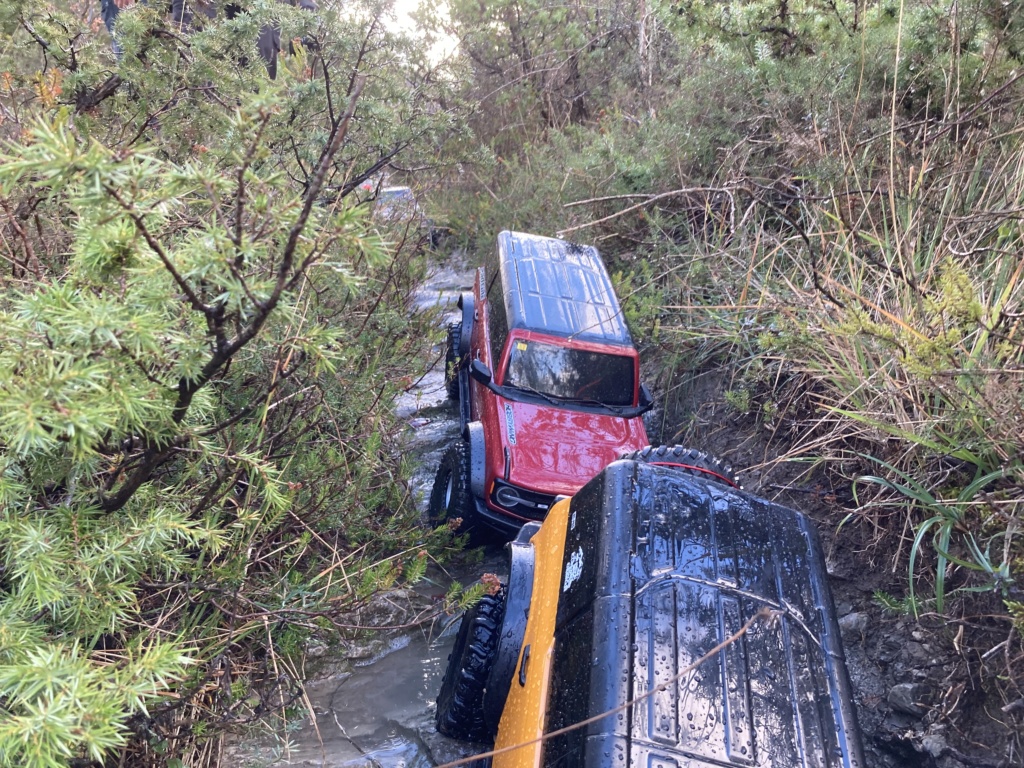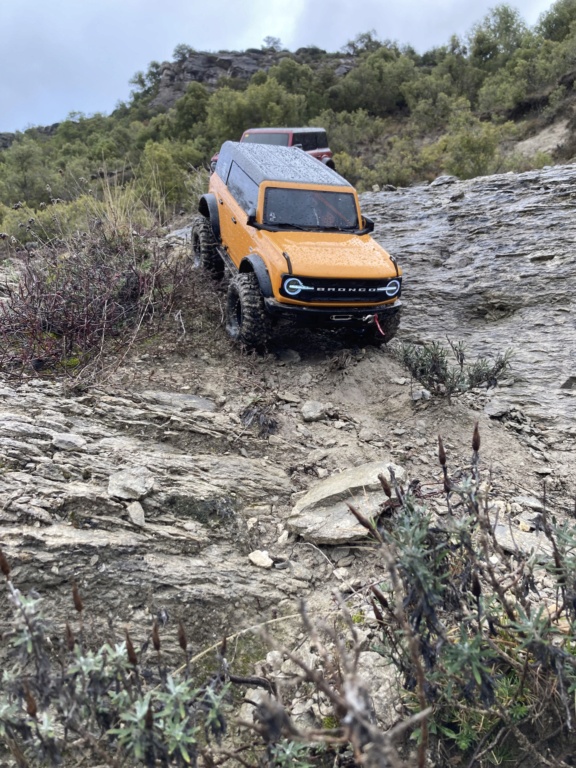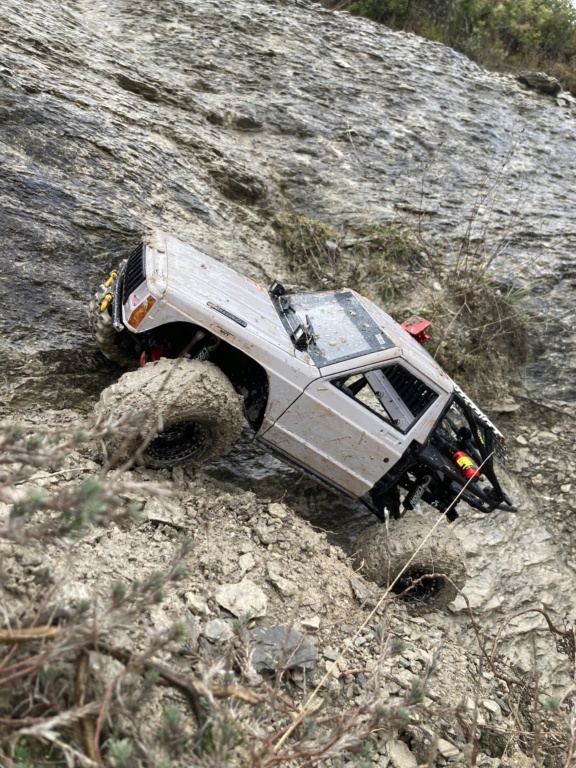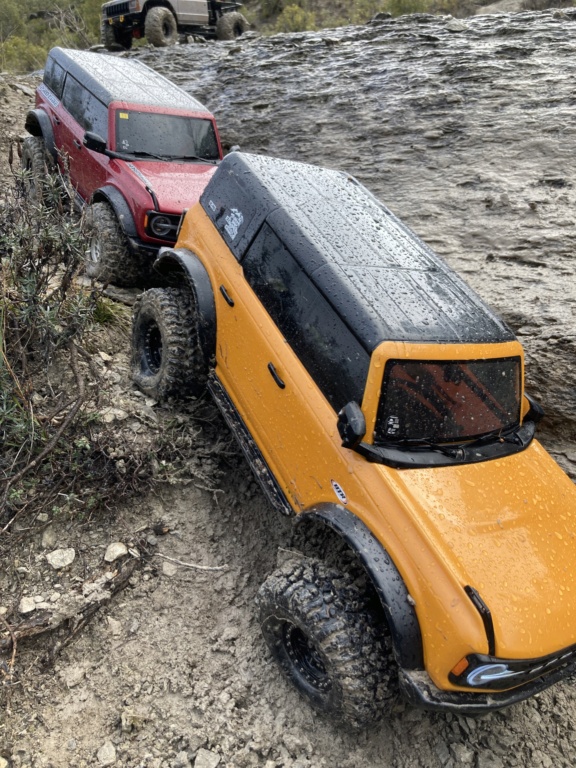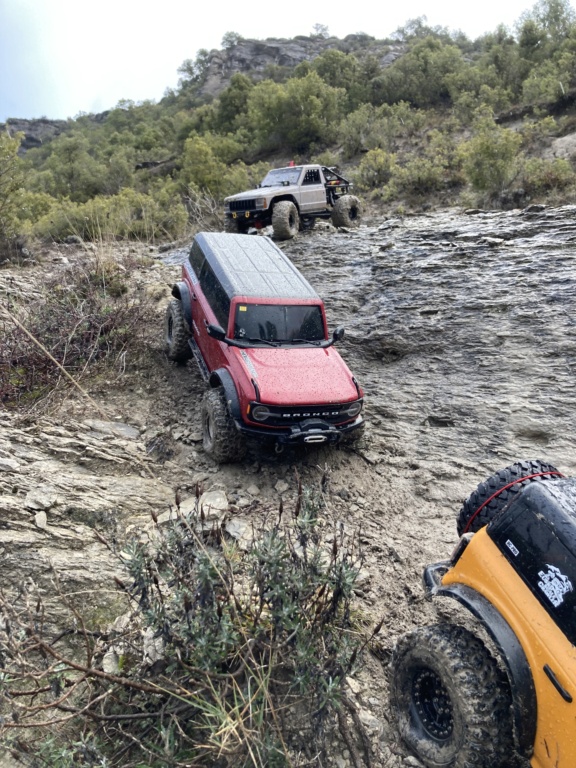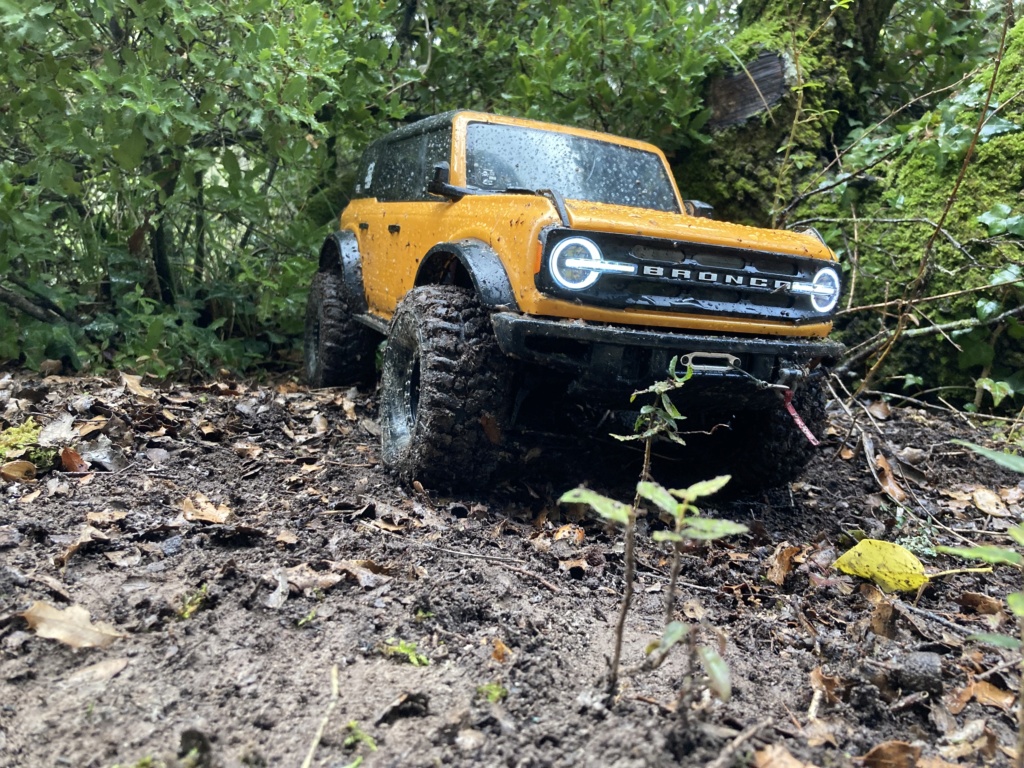 event photos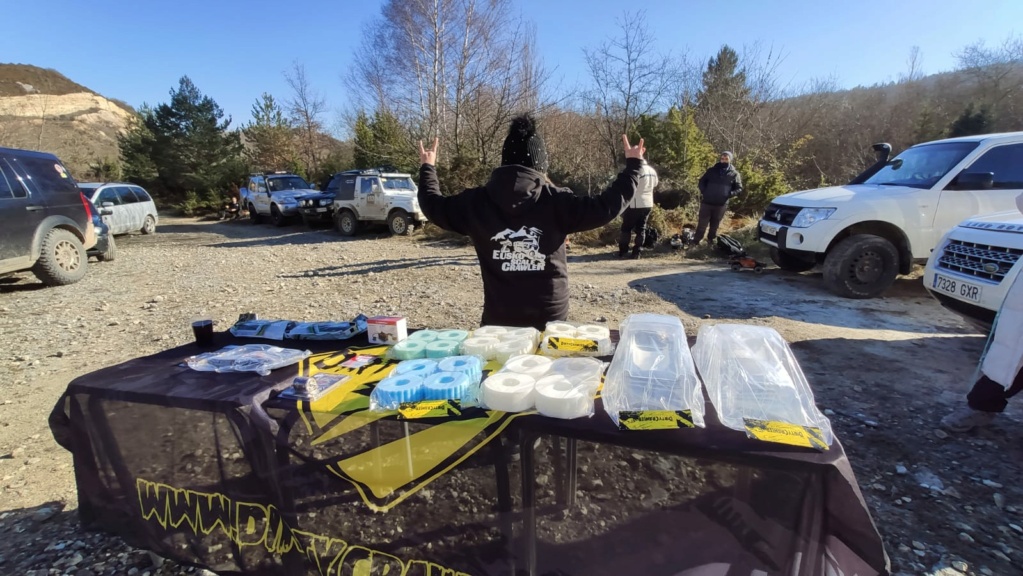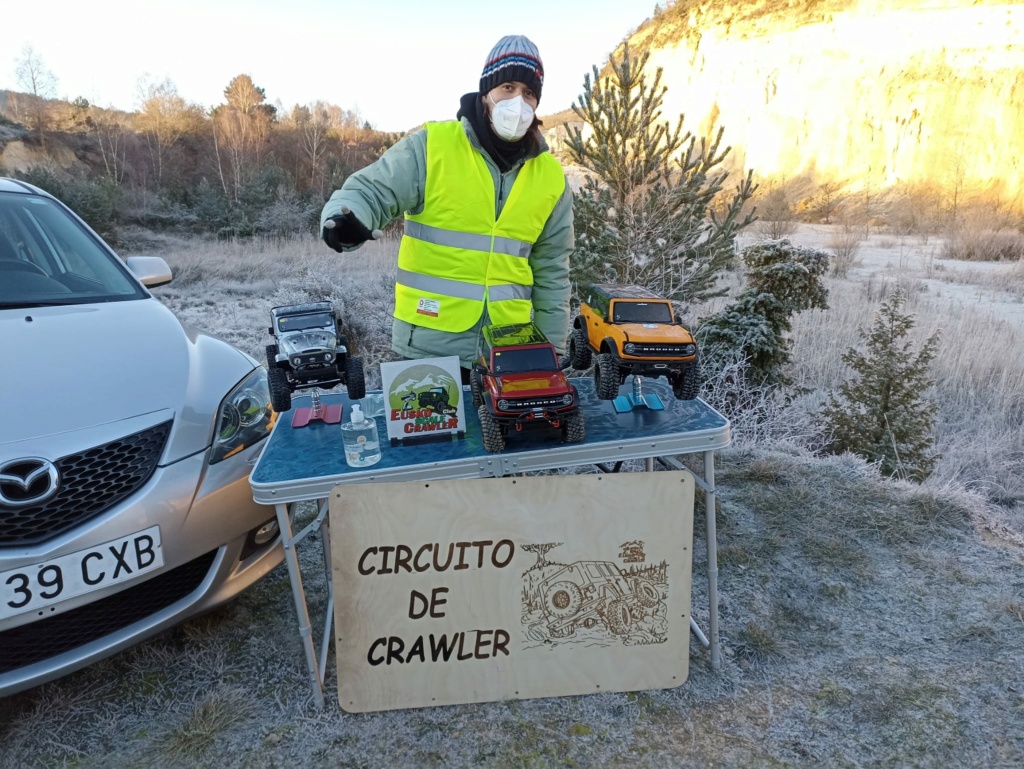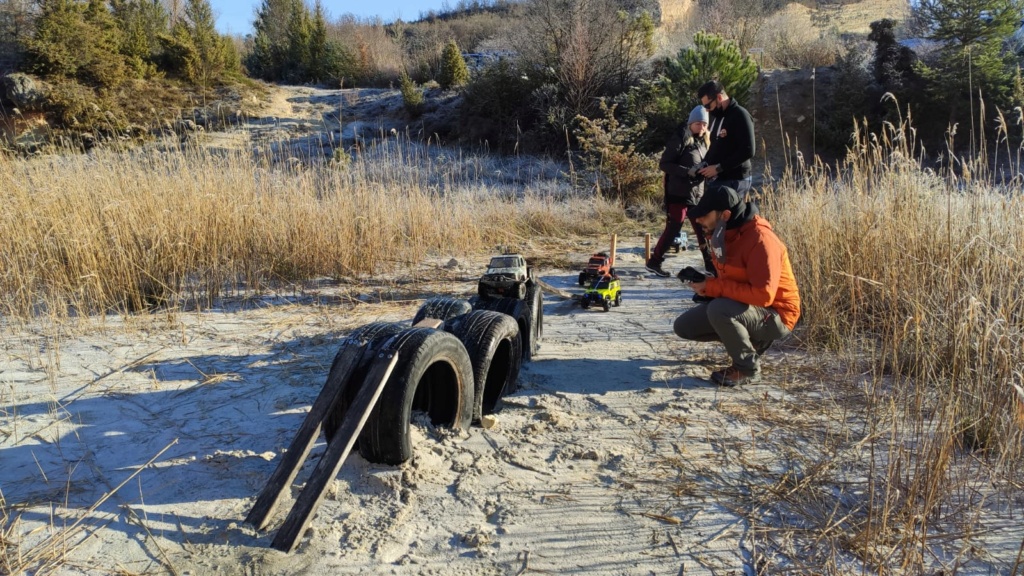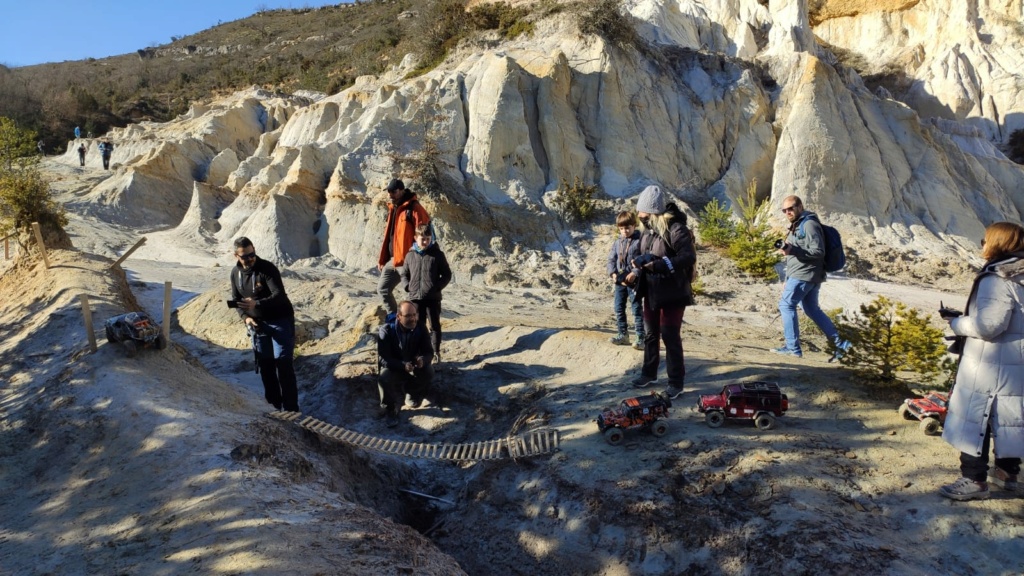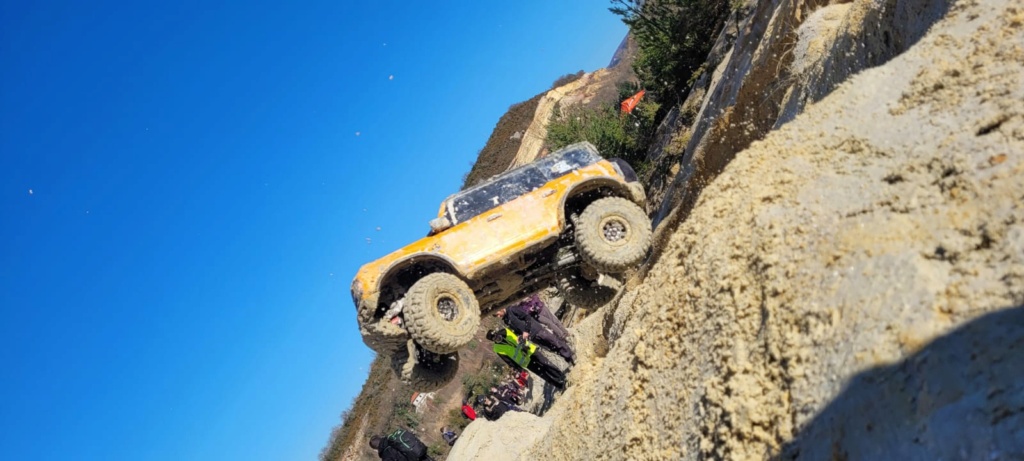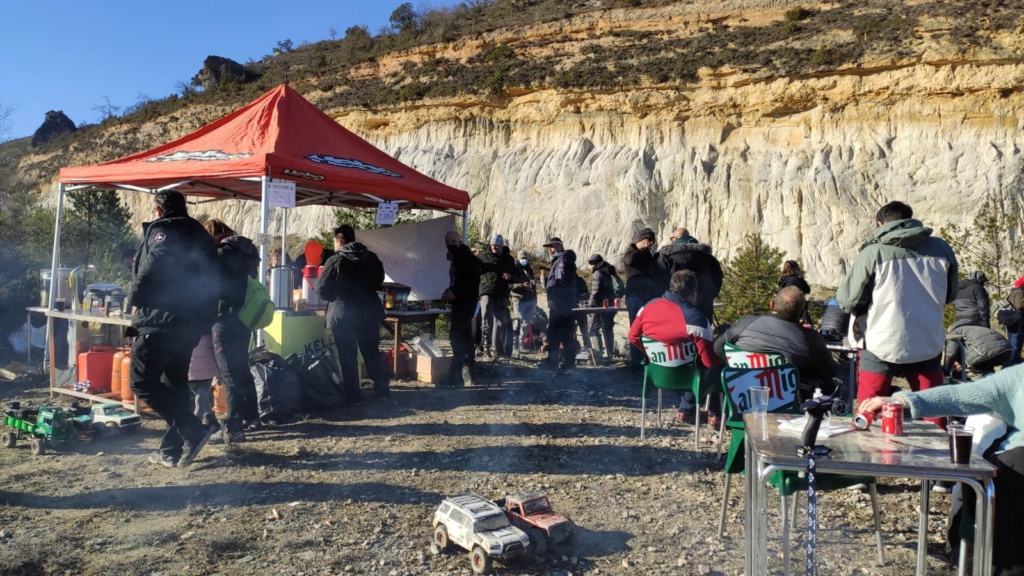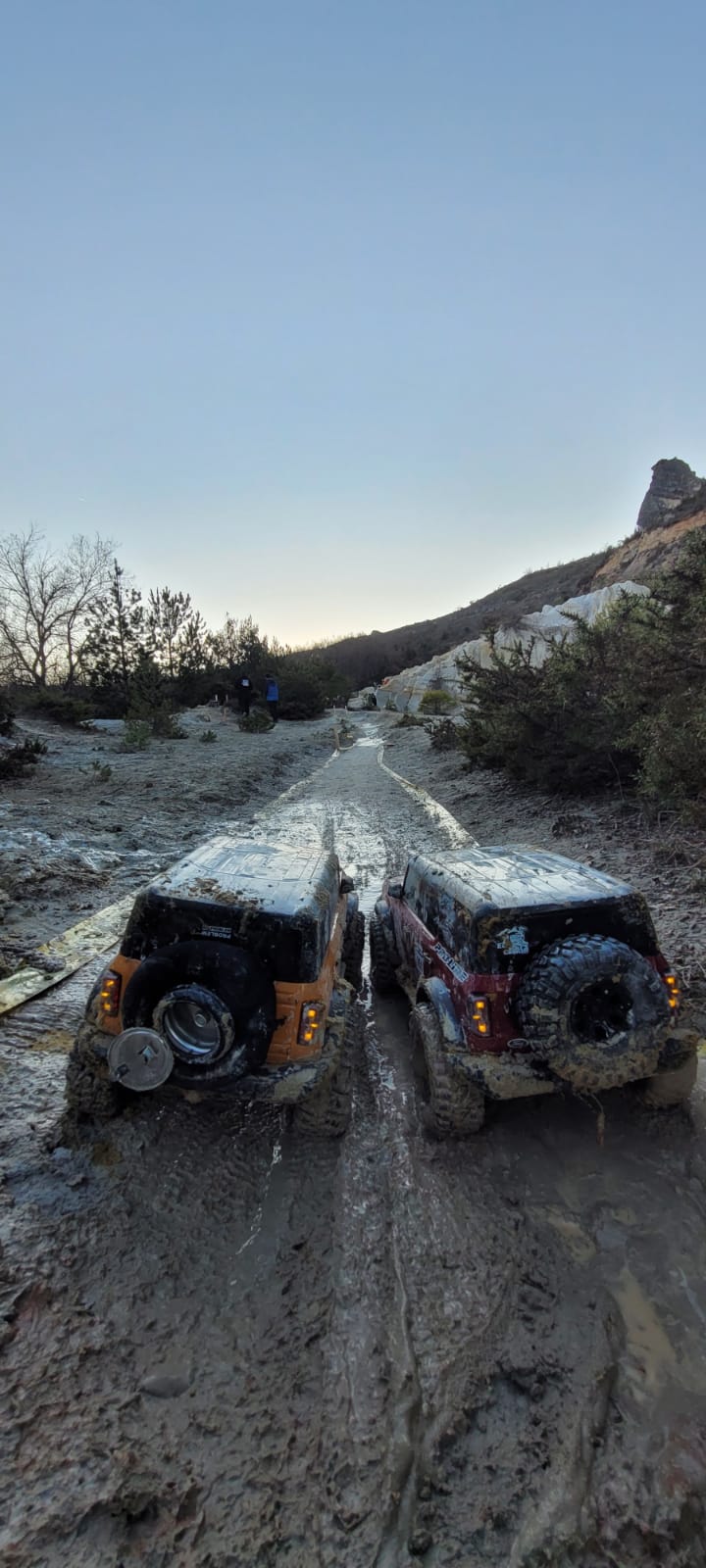 Some "pretty new" tires for the TRX4, I already wanted to try these Proline crawlers, a friend gave them to me, they were with loctitte that they were stuck, although with the cyan remover, patience and hours, they have been like new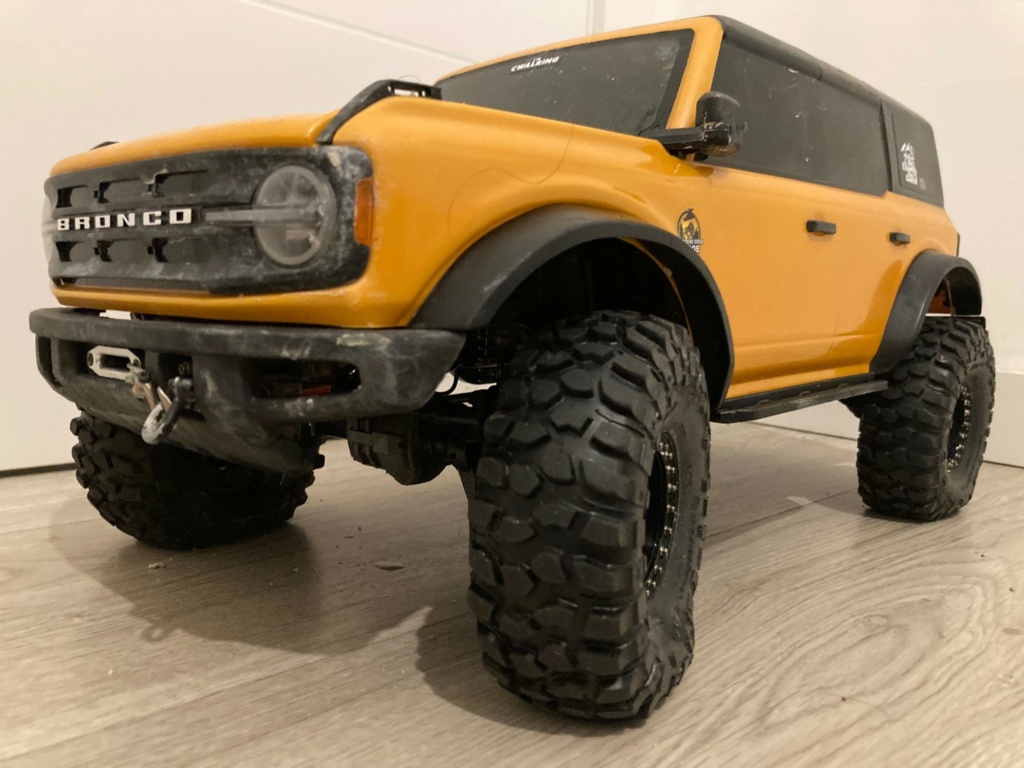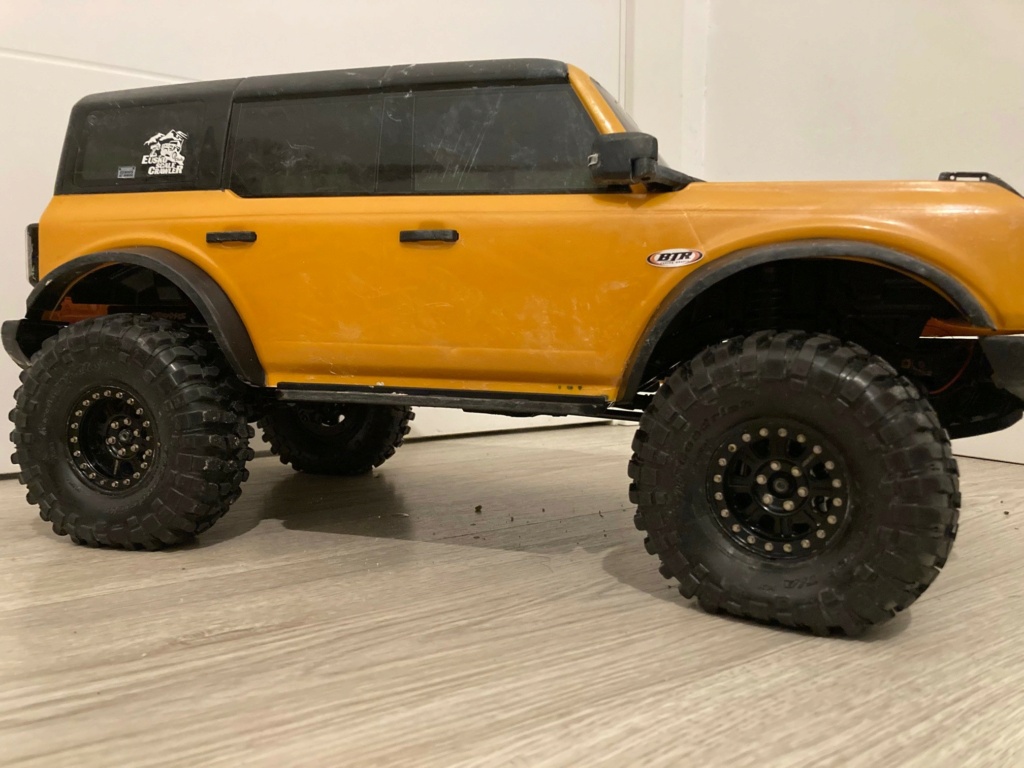 08-29-2022, 09:10 PM
Tech Master
Join Date: Mar 2016
Location: Central FL
Posts: 1,370
---
Great photos and really nice upgrades you've done there. Dig the trucks too!! Just picked up a blue one.
10-05-2022, 10:32 AM
Tech Rookie
Join Date: Aug 2015
Posts: 11
---
Nice! I just got the blue bronco and put the traxxas pro light kit and upgraded to a savox sw2210sg. Im just waiting for wheels and tires to arrive
Currently Active Users Viewing This Thread: 1
(0 members and 1 guests)
Posting Rules
You may not post new threads
You may not post replies
You may not post attachments
You may not edit your posts
---
HTML code is Off
---