Donathen RC Custom Made Products: Charge leads, power supply cables, and more!
10-04-2019, 05:11 AM
---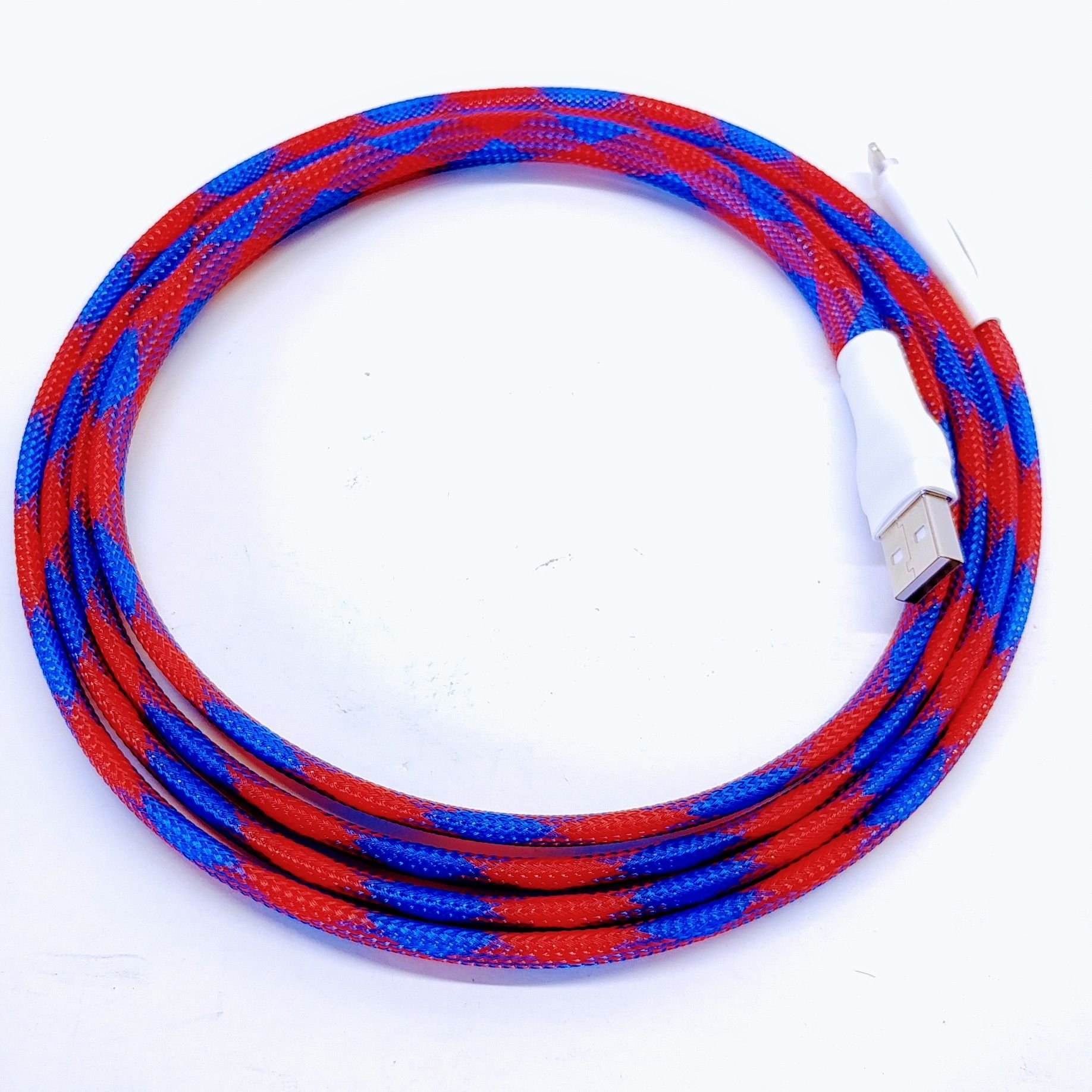 As we grow so do our products. I would like to announce our 2020 phone charge leads. We have switched to a new supplier for these, that have a new style end. In testing this end has proved to last longer, is more durable and more flexible than our previous 2k19 charge leads (especially for the iphone style). Some of you may know that we had some defective Iphone leads that have gone out, this should no longer be the case. Any of the past 2 weeks worth of orders, have all been using the new style cords. Lastly because we are working with a manufacturer now, we are able to bring these to you at a better price:
3ft $12 (previously $15)
6ft $15 (previously $18)
10ft $18 (previously $22)
Thank you for your support! Get yours at
donathenrc.com
or message us!
10-16-2019, 05:05 AM
---
We have confirmation that the aluminum screws will be shipped out next week! Which means we should be able to ship out an pre orders by the first week in November! This is very exciting for us, and our unique screw supplier: Inertia. Inertia has provided us with our tungsten, and steel screws. Now they will be providing us with our amazing aluminum screws. We have these available for pre order at:
https://www.donathenrc.com/Inertia-screws/Aluminum-Screws
Our aluminum screws will be unique in a variety of ways: 10 Colors, 7075-T651 material, and design to keep it simple. Once we get the screws in I will be posting many pictures!
To go a bit more in depth of why our screws aren't just the average aluminum screw that will break after the second use...
In fact I don't know that they will break, we have been testing the samples for well over 3 months now. Not one has failed, we have been able to tighten them more than a normal screw, and they look GOOD on anything! So why are these screws different?
The obvious answer is the head design, but it is not just that simple. The head design is 50% taller than an average screw, which allows a deeper hex, and more material for the shoulder (The shoulder is the part of the screw at the bottom of the head, before the threads.) These 2 things in conjunction with a tighter true 2mm hex, greatly reduce the chance of stripped the screw head out, and twisting the head off.
Our aluminum screws go through multiple unique plating and treatment processes so that they are SUPER durable (7075-t651). Even further beyond this, the diameter of the shaft(where the threads are located). Is as wide as it can be made, this is to make sure that there is the most contact between the part and the screw. This very significant feature reduces the chance of stripping the threads of the part/screw.
One of the last unique features of the screw is that it is what is advertised. Our 6,8,10mm screws actually have 6,8,10mm of threads, respectively.
Some diagrams of our screws vs one of the "better" aluminum screws on the market, shows that there is no comparison. Inertia makes the best screws, in the most colors, HANDS DOWN!
10-17-2019, 06:30 AM
Currently Active Users Viewing This Thread: 1
(0 members and 1 guests)
Posting Rules
You may not post new threads
You may not post replies
You may not post attachments
You may not edit your posts
---
HTML code is Off
---