Anybody recognize this?
01-12-2010, 11:51 PM
Tech Addict
Join Date: Jul 2004
Location: North Bay
Posts: 511
Anybody recognize this?
---
Hello everyone,
I'm trying to find a place that sells these cap screw washers. I've looked all over but can not find them anywhere. I would like them in blue. I've seen similar ones but they are fatter the the screw head on the outer diameter. I like these because they are so streamlined. Any help would be greatly appreciated.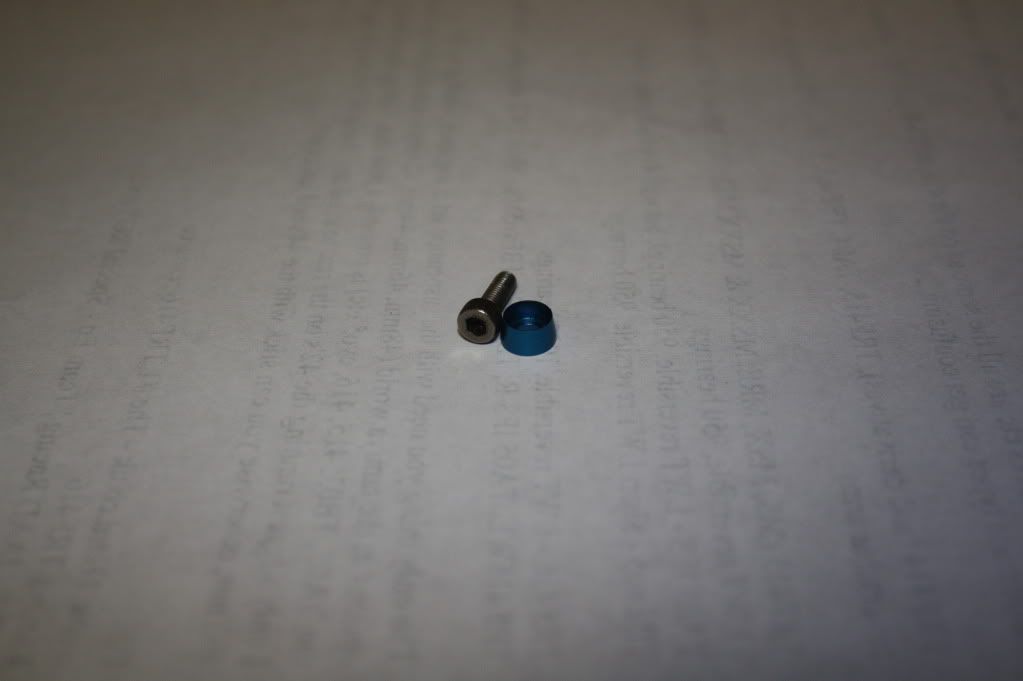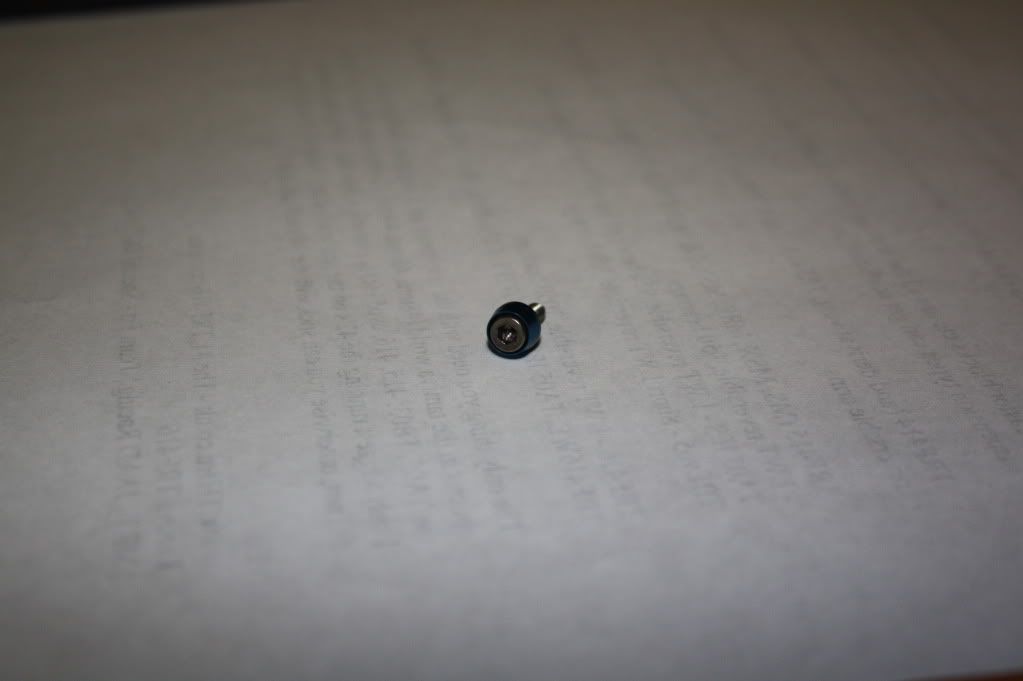 01-13-2010, 01:16 AM
Tech Addict
Join Date: Aug 2009
Posts: 692
01-13-2010, 03:37 AM
Tech Rookie
Join Date: Jan 2010
Posts: 1
UGG-Shoes Timberland-Shoes
---
****
---
Last edited by charlie_b; 01-13-2010 at

03:40 AM

. Reason: SPammer
01-13-2010, 03:44 AM
---
Factoryworks makes those. Contact Darryl at
www.factorworks.com
they are called 'cool things' to all you old school peeps.
01-13-2010, 03:59 AM
Tech Regular
Join Date: Oct 2007
Location: royal palm bch,fl.
Posts: 494
---
Is there anything you can't find on RCTECH?
01-13-2010, 12:27 PM
Tech Master
Join Date: Mar 2008
Location: South Of Heaven
Posts: 1,661
---
Check OFNA I bought some from them before .
01-13-2010, 11:48 PM
---
http://www.nexusracing.com/index.php?cPath=148_208_119
suPport those how support this site
Currently Active Users Viewing This Thread: 1
(0 members and 1 guests)
Posting Rules
You may not post new threads
You may not post replies
You may not post attachments
You may not edit your posts
---
HTML code is Off
---