Motocross
10-28-2009, 04:46 PM
Tech Master
Join Date: Aug 2009
Location: Austin, TX
Posts: 1,650
10-29-2009, 07:28 PM
Tech Rookie
Join Date: Dec 2007
Posts: 16
---
Mine is all stock except for an oversized Clarke fuel tank. I was gonna rob the motor to build a CR500AF but this thing is too clean and original to hack up. So the search continues for a ragged out 5hundy to donate its mill to my project.
I love the CR500 bikes...nothing compares. The rest of the world can have their sorry 4-smokes.
I've never been a racer, just a play rider unless blowing the fenders off the fourstrokes in a drag race counts. lol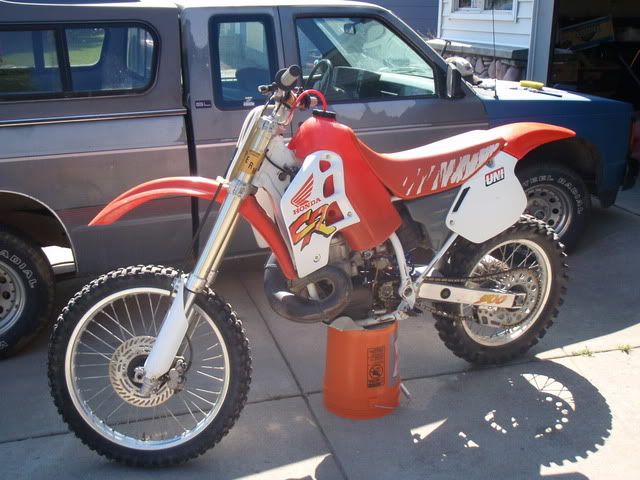 10-31-2009, 08:22 AM
---
i just moved up to a 450 (quads). kinda out of racing this year. ive been racing RC's a lot but plan on getting back into racing next spring.
heres at the beginning of the spring
small jump in my backyard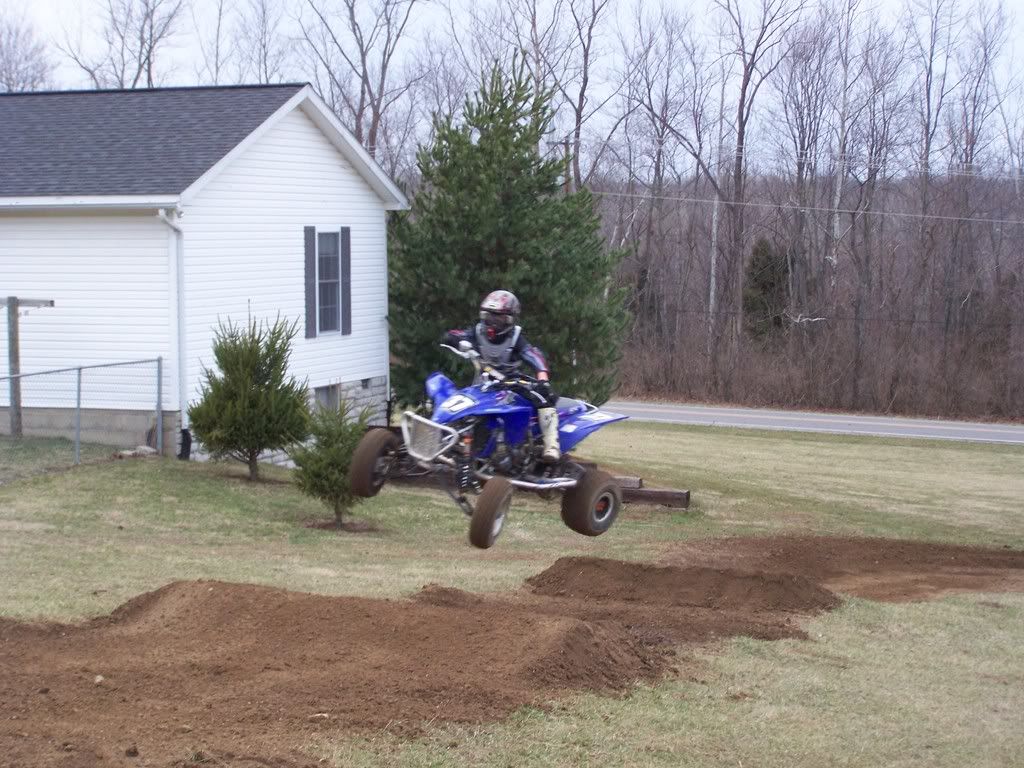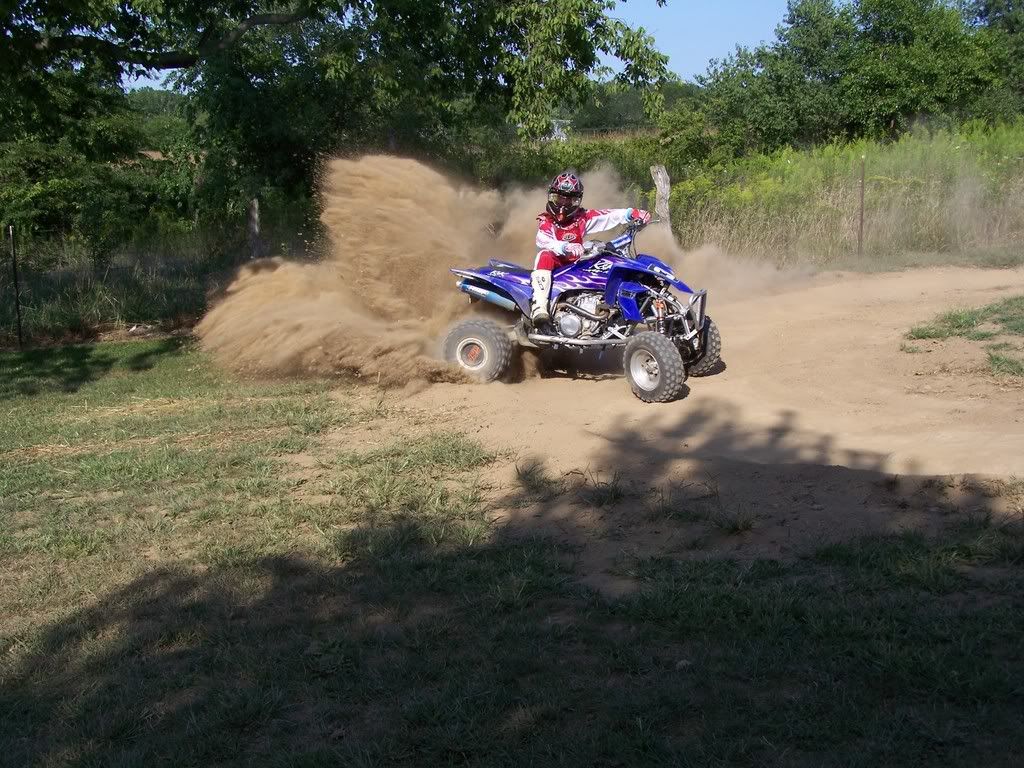 and last winter when i was racing my 90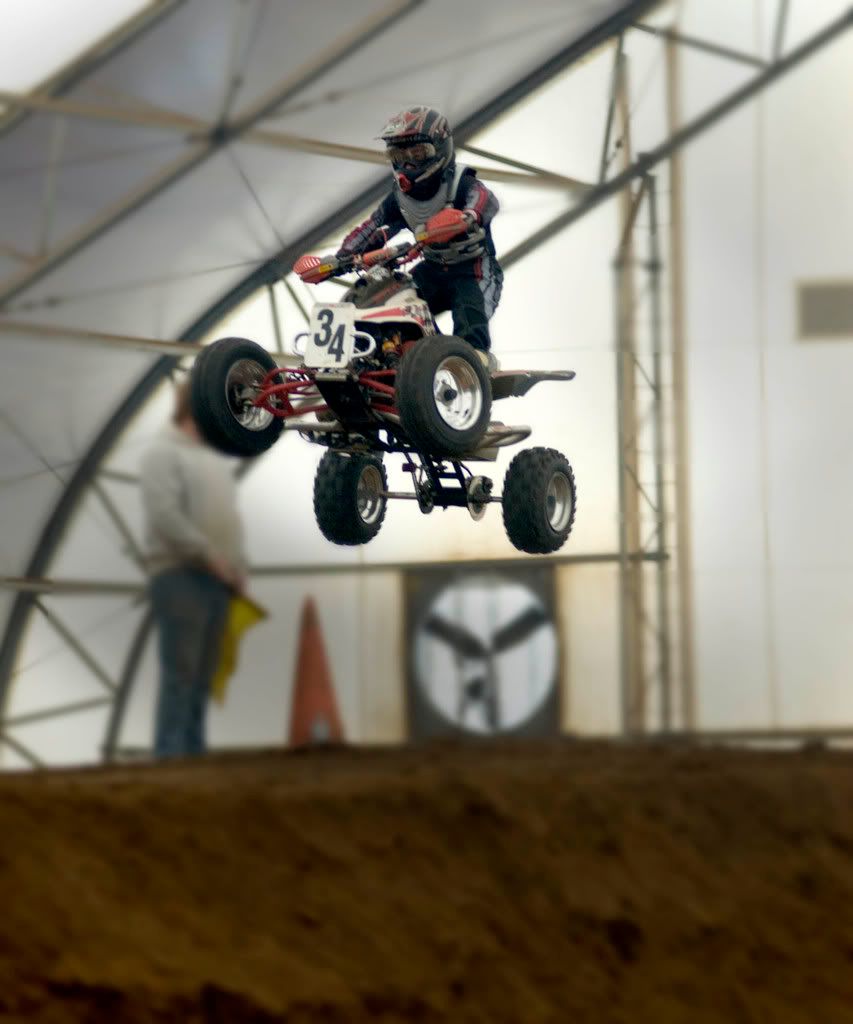 and in my backyard again
10-31-2009, 09:26 AM
Tech Adept
Join Date: Dec 2004
Location: Michigan
Posts: 129
---
my 07 yfz
my son races harescrambles and moved up to a 450 this year
him racing last year
10-31-2009, 10:46 AM
Tech Fanatic
Join Date: Feb 2009
Location: Whittier CA
Posts: 934
---
Aniheim 1 jan 4 WOOOOOOOOOOOOOOOOO!!!!!!!! cant wait!
Go REED!
Currently Active Users Viewing This Thread: 1
(0 members and 1 guests)
Posting Rules
You may not post new threads
You may not post replies
You may not post attachments
You may not edit your posts
---
HTML code is Off
---