Motivational Posters and the Modern Racer
06-18-2008, 02:18 PM
Tech Master
Join Date: Oct 2007
Location: Pittsburgh, PA
Posts: 1,161
---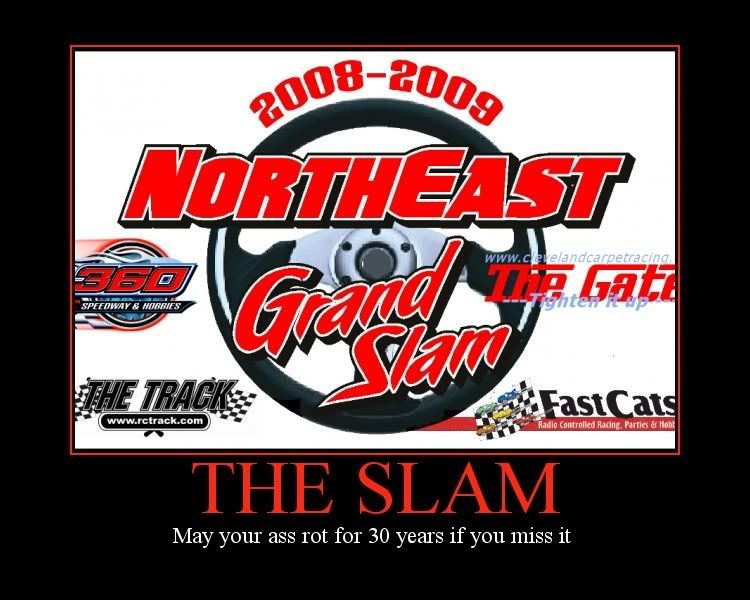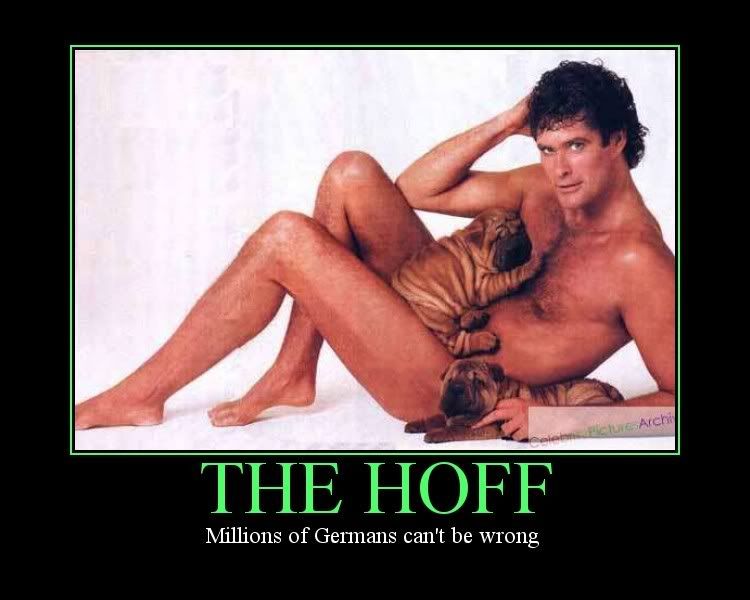 ---
Last edited by ~McSmooth~; 06-18-2008 at

04:05 PM

.
06-18-2008, 04:24 PM
Tech Addict
Join Date: Mar 2008
Posts: 650
---
That's not Burt's right leg...You should cover that thing up before some one gets hurt.

I have a picture in my head. It's the guys at the gate licking their computer screens because you posted that pic of the Hoff.
06-19-2008, 02:10 PM
Tech Master
Join Date: Oct 2007
Location: Pittsburgh, PA
Posts: 1,161
---
Banished to the chat lounge
06-25-2008, 01:10 AM
Tech Master
Join Date: Jul 2007
Posts: 1,265
---
Yes, yes I was right all along.
-im back!!!!!!
: D
06-25-2008, 11:59 AM
Tech Master
Join Date: Jul 2007
Posts: 1,265
06-25-2008, 03:50 PM
Tech Addict
Join Date: Nov 2007
Location: Texas
Posts: 650