What's Your Fav. 2nd Hobby?
01-13-2008, 04:02 PM
Tech Apprentice
Join Date: Dec 2007
Location: Loogootee, IN
Posts: 52
---
I will throw a curve ball to guys.
I used to collect and sell pachislo and pachinko machines.
Pachislo is a Japanese version of the American slot machines. and Pachinko is Japan's version of American pinball machines.
On December 11, 2007 I got a knock on my door from the Indiana gaming commision. It seems that back in July they changed the law that anything that
LOOKS
like a US slot machine is illegal.
So to say the least I was pretty upset due to having quite a bit of money wrapped into the pachislo machines. Especially My Spin Luck and Harley Davidson which those two machines are a limited edition and if you have the proper feedback on ebay, fetch a pretty good dollar amount.
I got to keep my pachinko machines but have kinda lost interest in them. after you play them for about 3-4hours a day and for about 14 days straight then they are rather boring due to seeing everything it has to offer. Kinda like playing a broken record.
So with that said, I had more time on my hands to spend with my wife and kids which drove my wife to the point that she said that I either get a new hobby to get out of her hair or else. So I got back into R/C racing. then she slaps this budget thing on me and I am still driving her crazy...
But I will soon be out in full force, Got quite a few items I have ran across while cleaning out my so called shop. What she doesn't know won't get me killed.
01-13-2008, 04:23 PM
Super Moderator
Join Date: Sep 2003
Location: Semper Fi
Posts: 29,351
---
r/c tech is my 2nd hobby
01-13-2008, 06:40 PM
Tech Elite
Join Date: Dec 2005
Location: Long Island, New York
Posts: 4,601
---
2nd hobby: Robotics (at school, but once I get the Vex kit or the Innovation First controller, then I will be messing around at home)
3rd hobby: Computers (building and messing around, trying to learn VB or C
)
4th hobby: Bikes (Me and my friends just start riding, all the way into neighboring towns, to the point we are lost, then try to get back home, we normally put on 10-15 miles per ride(We fins some cool lots sometimes that are entire block lengths wide and long sometimes and have races))
But probally the most important thing to me right now though is Robotics though. I am part of my schools FIRST team, and I am driving, and part of the design and build team, and I have to be there Monday-thursday (6-10) and Saturdays (10-3) so RC racing has been benched for a little(2 months
). I could race on Sundays, but I am normally to busy with HW.
01-13-2008, 06:41 PM
Tech Elite
Join Date: Jun 2007
Location: Wichita, KS
Posts: 4,651
01-13-2008, 09:00 PM
Tech Fanatic
Join Date: Jul 2007
Location: slidell, louisiana
Posts: 943
---
All in this order.
Girls, Dirtbiking, RC, Street Racing.........R/C Tech
01-14-2008, 02:51 AM
Tech Addict
Join Date: Apr 2007
Location: Gold Coast
Posts: 577
---
r/c cars
01-14-2008, 07:01 AM
Tech Master
Join Date: Jan 2007
Location: Central Illinois
Posts: 1,244
---
Fishing for the most part. lots of Boating stuff, i do also ride a little bit of street bmx
01-14-2008, 11:35 AM
Tech Elite
Join Date: Jun 2007
Location: Wichita, KS
Posts: 4,651
---
Ya i used to fish a lot wene i was younger,We got 2 bigs ponds at farm and in the city the house there is a huge lake behind us,Mostly bass and catfish but dont fish like i used to.To busy with Gf,Bmx,Rc.
01-14-2008, 12:35 PM
Tech Lord
Join Date: Aug 2003
Location: Chino, CA
Posts: 12,921
---
RC racing is my 2nd hobby.
my xbox360 is my favorite right now.
(more specifically, COD4
)
01-14-2008, 09:21 PM
Tech Fanatic
Join Date: Aug 2007
Location: Salmon Arm BC
Posts: 929
---
not in any order.. but i r/c, ride quads, golf, build little plastic models and race lawnmowers and mudbog when i can.. thats pretty much my life in a nutshell. i have old 1986 suzukiLT250EF quad.. its the last year they made them without rear suspension.. rode the shit out of it until i drowned it in a truck mudbog in 06 then it siezed up, which is how it sits right now, but once i have paid about 2 years off on my truck im gonna go in and get another loan and buy a yamaha grizzly 660 or 700.
01-22-2008, 09:48 PM
Tech Addict
Join Date: Dec 2007
Posts: 510
---
Boating is my #1 Hobby.....R/C s second.....boats from april 1st till at least mid novemeber....
......
old toy....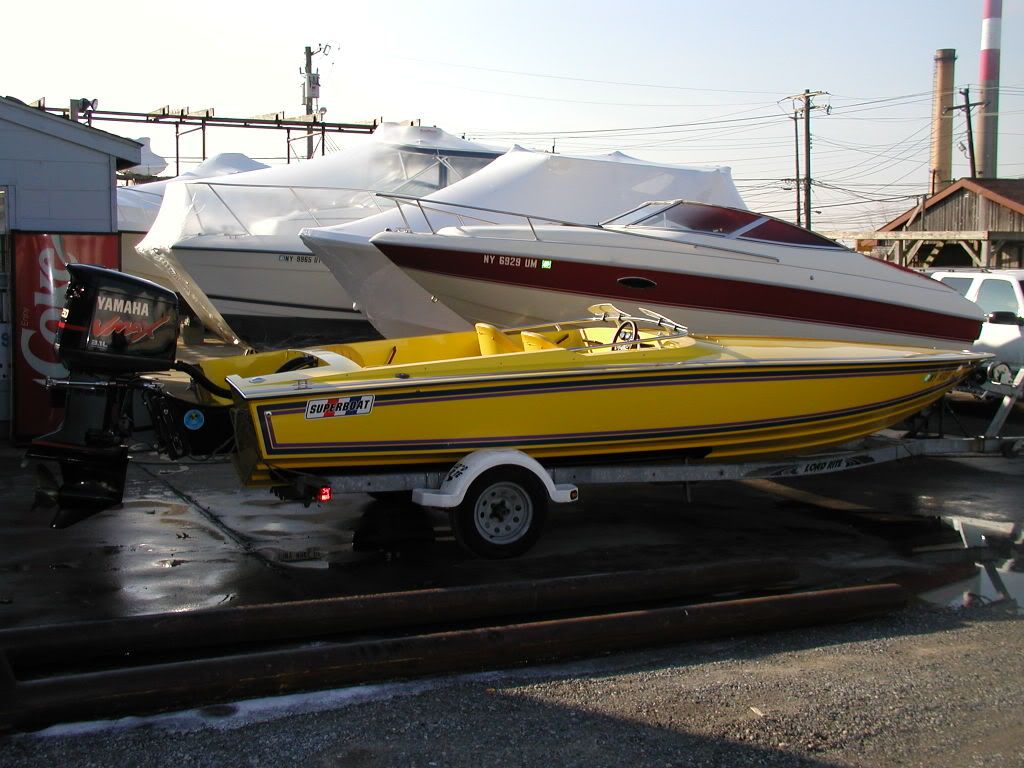 old toy...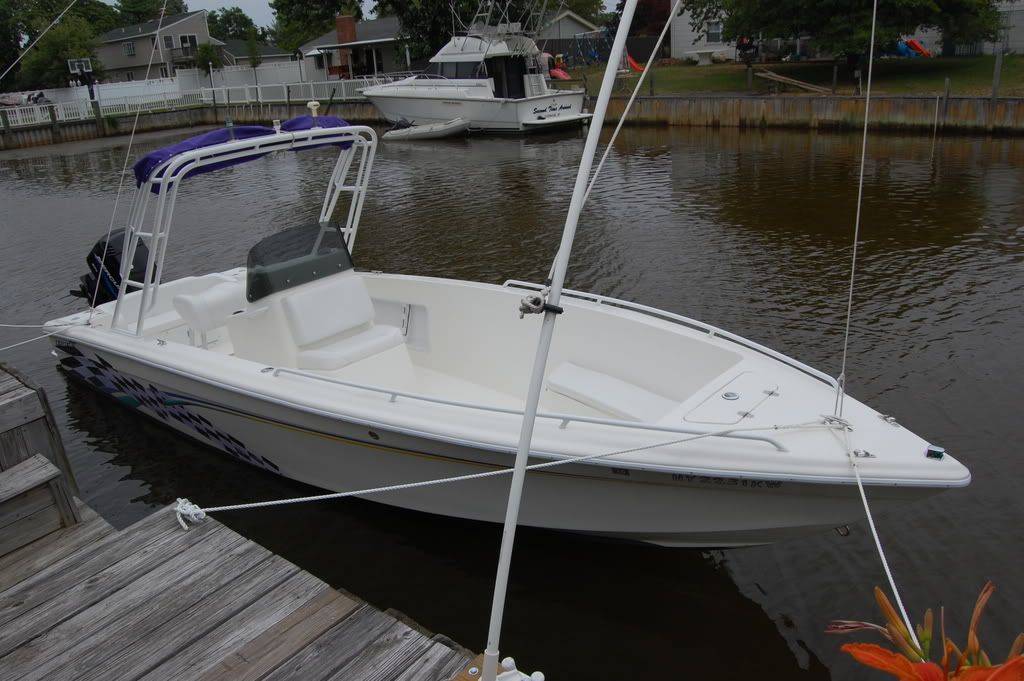 current toy...
current toy...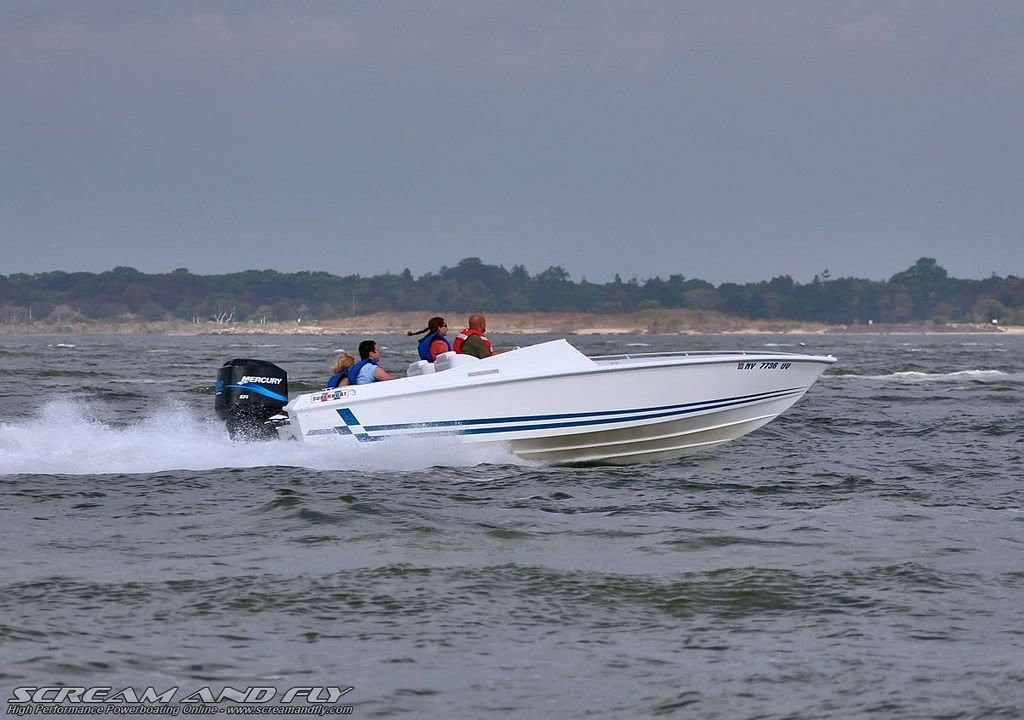 Crazy friend...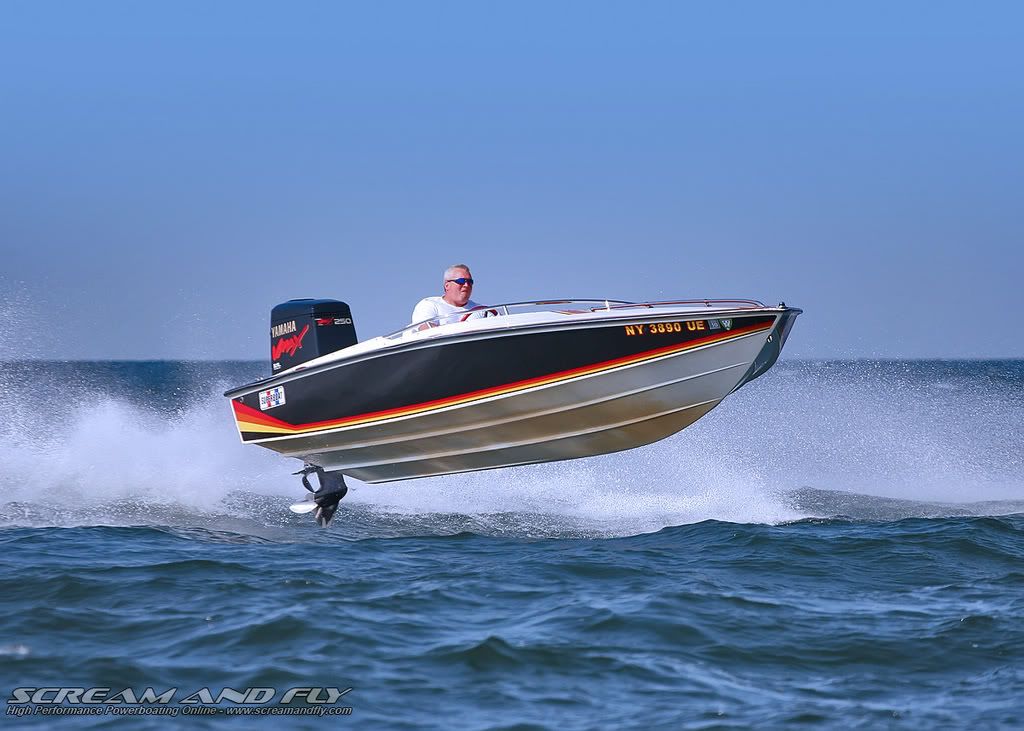 typical sundy morning gathering of THE BOYZZZ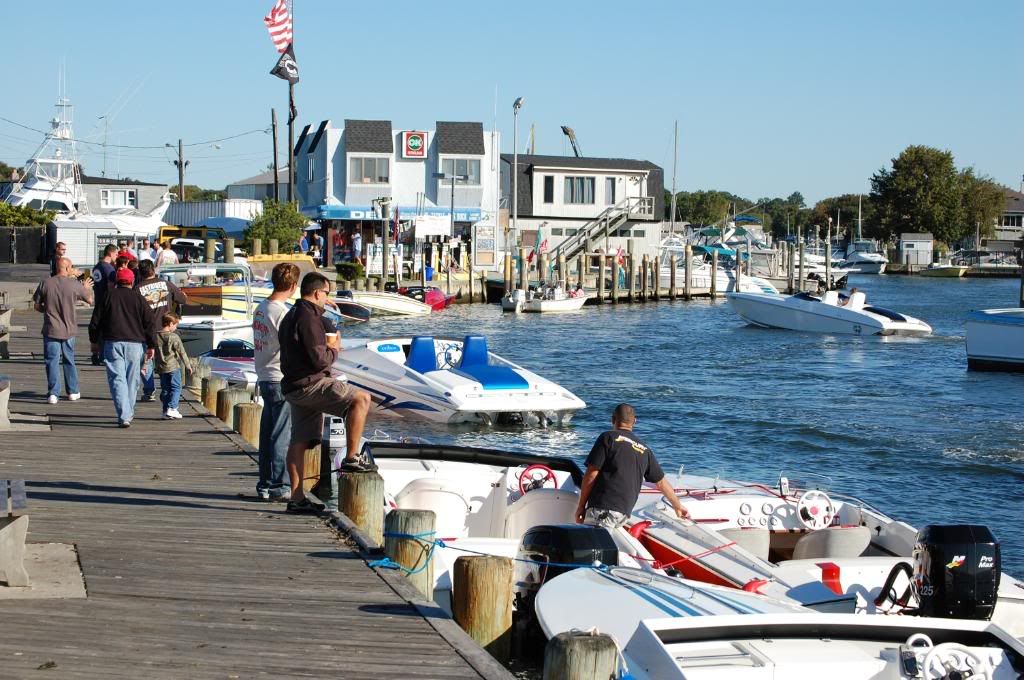 01-23-2008, 07:27 AM
Tech Adept
Join Date: Sep 2007
Posts: 99
---
my second hobby is fishing and boatin my dad and i have two boat a 13 foot boston whaler with a 50 for fishing the flats and we also have a 27 foot ciggarete magnum only 2 built because the boat porpised so bad with inboards we have twin 250 on it now they make a 28 they added the extra foot and it stop the porpising think i spelt it wrong lol
01-23-2008, 10:20 AM
Tech Regular
Join Date: Oct 2007
Posts: 389
---
my 2nd is RC (to expensive) but my first is unusaul sports like judo, fencing, tabletennis
01-23-2008, 12:19 PM
Tech Addict
Join Date: Oct 2004
Posts: 714
---
Dirt oval karts and MX.
01-23-2008, 07:01 PM
Tech Elite
Join Date: Aug 2007
Location: Way Out Here
Posts: 3,142
---
beer and b*tches
my favorite second hobby is probably fishing.