Slash4x4mike is a great seller and THE BEST SHIPPER ON RCTECH
11-15-2011, 08:58 AM
Tech Addict
Join Date: Jan 2011
Location: DSM,IA
Posts: 588
Slash4x4mike is a great seller and THE BEST SHIPPER ON RCTECH
---
This is the first time i've posted in this section, but I feel that Slash4x4mike needs some recognition.
First off, I got a very good deal on a very nice Savage Flux HP. Mike was kool to deal with and we came to a fair price very quickly.
BUT...thats not the good part.
Then came the shipping. I read in his feedback that he tends to pack is shipments, well...safely...to say the least.
It was a laughing matter to receive the box.
First off, the box was about 5 times the size of the truck, that is the unopened box in the back of my Ford Expediton, which is a rather large truck. As you can see, the box is filling it up: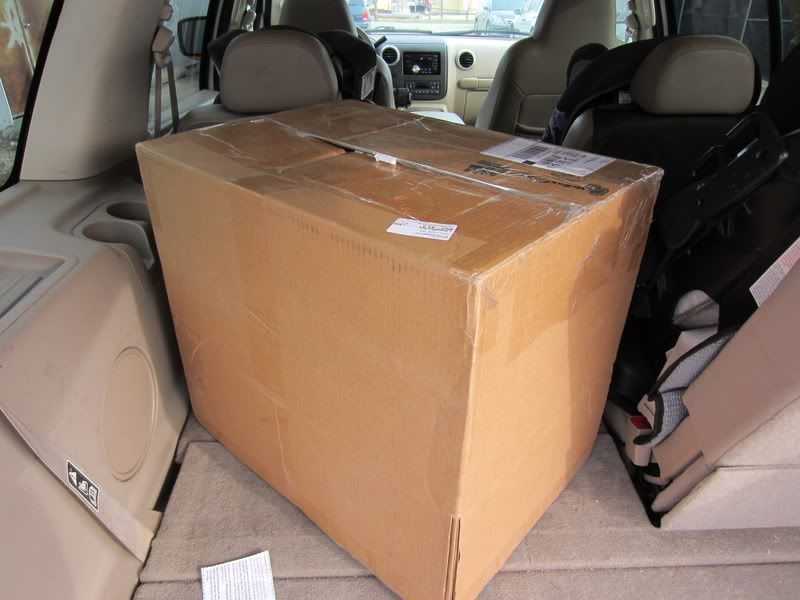 Once i opened the box, i found this: (note, dont open Mikes packages outside on a windy day!LOL)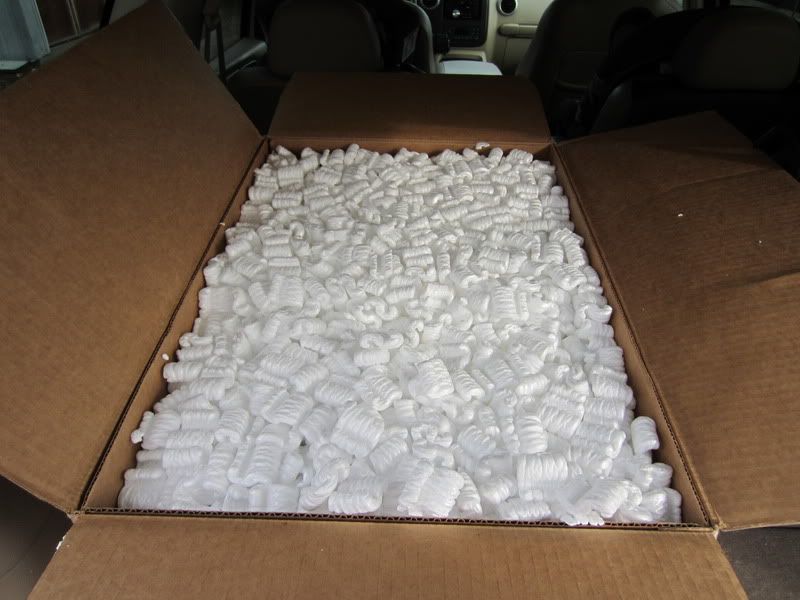 somewhere suspended in there is a MASSIVE Savage Flux HP, body, and extra parts
After about 25 had fulls of ghost poop...i see what could be a truck and other parts...maybe:
And here it is..well, kinda. As you can see, there is probably an 1/8 Flux in that bubble wrap.
As a buyer, this seller is the perfect seller. He works at the UPS store and my cost to ship like he did would have been $90. Thats over the top, yes, but its a great way to receive your truck.
Thanks again Slash4x4mike!
11-15-2011, 09:11 AM
Tech Adept
Join Date: Jun 2010
Posts: 155
---
Thank you so much for all the pictures and feedback! I am glad you liked the packing! Those are the perks of working at THE UPS STORE! please take care of it and have FUN! Thank you again!
Currently Active Users Viewing This Thread: 1
(0 members and 1 guests)
Posting Rules
You may not post new threads
You may not post replies
You may not post attachments
You may not edit your posts
---
HTML code is Off
---