got revo? is a scammer
12-07-2008, 01:35 PM
---
harry you got it all wrong, i did have a tracking number and i just gave him the new one, and your pathetic
12-07-2008, 01:49 PM
Tech Initiate
Join Date: Dec 2008
Posts: 21
Who does this belong to? Let's all take a Guess ......
---
It's pretty obvious !!!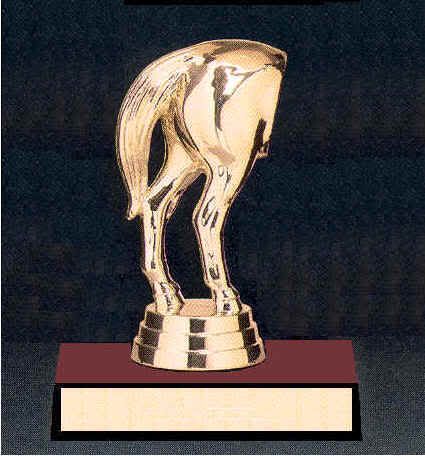 Is shopping in the classifieds on this site something I should be concerned with ?
12-07-2008, 01:53 PM
---
let me guess mine?
12-07-2008, 02:04 PM
---
If I'm pathetic,what does that make you?Oh yeah,that's right,a PUNK ASS SCAMMING BITCH!!!!!!!
You suck and I hope this bullshit lands your little bitch-ass in jail for awhile
I let things go after you half-assed paid me,but I obviously shouldn't have.I doubt you're gonna get so lucky this time with all the people you've ripped off in a single week.
12-07-2008, 02:12 PM
---
This is too funny!
I wonder why that is,Chad?
I guess it's because of all those shady buyers who pay you for stuff,but refuse to accept it when it arrives to their house!
You suck!
Ebay buyers beware!!!!!!!
12-07-2008, 02:19 PM
Tech Regular
Join Date: Jun 2007
Location: San Diego, CA
Posts: 263
12-07-2008, 02:38 PM
---
magilla you live close to me come say that to me!
and harry i paid you in FULL
12-07-2008, 03:02 PM
Tech Elite
Join Date: Dec 2005
Location: Somewhere in a house!
Posts: 3,622
---
This is some funny stuff and that trophy is the best.. no no worries buying on this site, no different anywhere you buy online but rest assured if you try to fuck over anyone on this site you'll have more than just 1 person getting involved and comming after you... and this is a small case of someone getting scammed.. had this happened to one of the members who has been here for a minute then this would have been delt with alot faster..
12-07-2008, 03:08 PM
Suspended
Join Date: Oct 2005
Location: Central Minnesota
Posts: 2,049
---
quit wasting your time with this loser and just call his local police dept. They take this stuff VERY seriosuly and will get it taken care of VERY quick.. Dont waste any more time bickering back and forth with this guy, its getting you nowhere and is only wasting time.
12-07-2008, 03:12 PM
---
Good thing I don't live close to you,cuz I would surely take you up on that offer.And after I was finished with you,I would smash your computer and take all your r/c shit and deliver it to the rightful owners,with a valid tracking number.
You paid me in full?Would you like me to post up the f/s thread and also a pic of this Western Union receipt?Just the gap in dates between the sale and your partial payment is more than enough to show what a piece of shit you are!You see,unlike you,I am legit and have all the paperwork sitting here to prove that you are once again full of shit.
Go ahead and keep running your mouth instead of sending these guys their stuff.You will be dealt with soon enough
12-07-2008, 03:15 PM
---
12-07-2008, 03:16 PM
---
i sent matt a tracking number that is gonna work tommorow
12-07-2008, 03:25 PM
Tech Master
Join Date: Sep 2007
Location: Tacos Under Cacti, Searing Our Neighborhood
Posts: 1,274
---
What I can't believe is how hard it seems for people to actually post a tracking/confirmation #. I ALWAYS send a PM or email as soon as I ship with the info. Then again, I always ship right away too.
You know, you can have it all done before you even ship? by the time the Post office scans it when you do ship it's then validated as accepted.
I think there should be no doubt in your claims, if you would just post the #'s. WE could all check the site
USPS
and maybe... just maybe you could clear the air .....
12-07-2008, 03:29 PM
---
I SENT HIM THE UPS NUMBER VIA PM!!!!!!!!!!!!!!!!!!!!!!!!!!!!!!!!!!!!!!!!!
12-07-2008, 03:34 PM
Tech Master
Join Date: Sep 2007
Location: Tacos Under Cacti, Searing Our Neighborhood
Posts: 1,274
---
calm down skippy... I started my post before you posted. I see it up there..
I was merely refering to this whole mess.. you PM'd him a #... GREAT! unfortunately now there are all of us concerned individuals that are anxiously awaiting the outcome as well.... Your willingness to post the # for all to see is what would help your cause...alittle..