Keyence TAO 2 Second and Accessories
09-12-2014, 03:00 AM
Company Representative
Join Date: Sep 2009
Posts: 1,017
Keyence TAO 2 Second and Accessories
---
New from Keyence TAO 2 Second setting Card and Accessories now at Banzai Hobby !!!
TAO 2 Second Full Set Pearl White (Brain Unit Included.)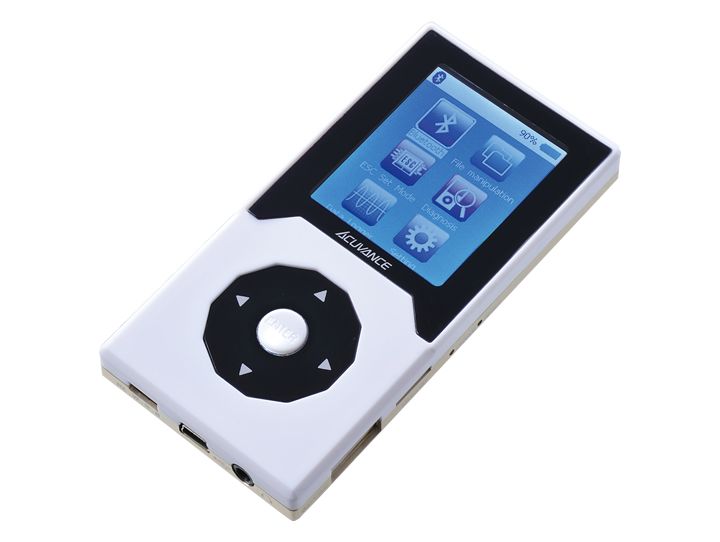 ESC program card is an external device to more easily manipulated, various set values ​​that are programmed in advance to the ESC body.
On the other hand, as a setting device that can write a new program, TAO has received high praise from your users like many.
Based on data from users like you use, depending on the category the course layout TAO In TAOⅡ (second),
Until the setting of the turbo boost of course, even more, the strength of the DRIVE-brake-related and each frequency has been made possible setting a detailed and freely.
Not only can be confirmed easily at hand, these settings can also transmit and changes to Earia wirelessly.
Also, I can now view any change of (battery voltage, etc. ESC / motor temperature) various types of data on the vehicle while driving.
In addition, a variety of devices will be released in the future, can control in the brain via unit.
TAOⅡ (Second) is a completely new development type effector to integrate control of the vehicle as a whole.
Brain Unit
It is a two-way communication unit that connects wirelessly TAOⅡ and Earia.
By connecting with Earia this unit, make the communication of various setting values ​​data with TAOⅡ.
Also, because you have set a PIN code individually, two-way communication with a plurality of vehicles equipped with Earia in TAOⅡ one is possible. Expansion device socket installed.
(Not including protrusions) [Size] 31mm × 31mm × 10.5mm Weight - 12g
TAO2 Second Clear Jacket Skin
Polyurethane protective case for TAOⅡ
Get in Quick while stocks Lasts!!!
Please check us out on Facebook for Weekly Specials and Updates
Banzai Hobby Team
10-03-2014, 03:20 PM
Company Representative
Join Date: Sep 2009
Posts: 1,017
---
Keyence OP-15015 Motor Temperature Sensor (250mm) now at Banzai Hobby
Keyence Motor Temperature Sensor
It is a unit that allows a TAOⅡ the motor temperature management by connecting to the brain unit.
The sensor head is small, since it is thereby magnetized and the curved configuration conforming to the motor case
I can be done with one-touch attachment to the motor.
Please Join us on at Facebook for Weekly Specials and Updates
Banzai Hobby Team
Currently Active Users Viewing This Thread: 1
(0 members and 1 guests)
Posting Rules
You may not post new threads
You may not post replies
You may not post attachments
You may not edit your posts
---
HTML code is Off
---