New Year sale!!
01-06-2017, 04:26 PM
Tech Adept
New Year sale!! (more added 10/1/17)
---
Hi all,
I'm having a clearout of all unused gear,prices are as marked,prices inc standard postage and payment via paypal.
1,Motors
Savox 17.5 in good condition,would have no more than 30 mins run time
on it $25
Trackstar 8.5 good condition $20
Trackstar 17.5 in good condition, has been run for a maximum of 40 min $20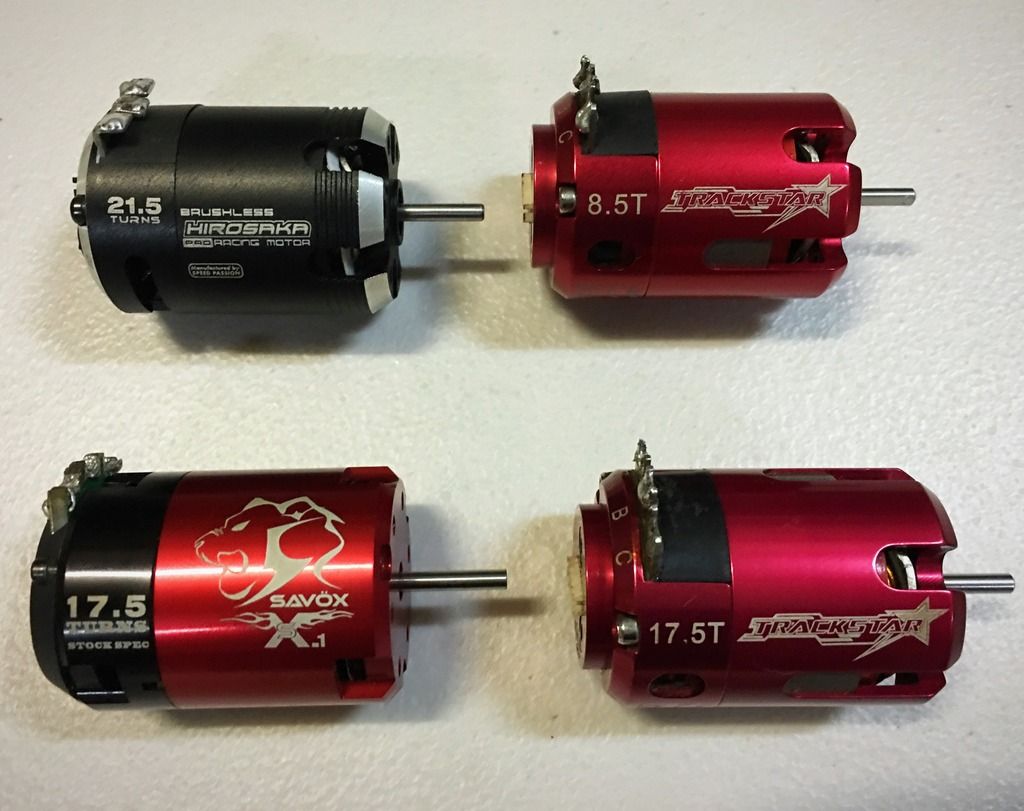 2, Tamiya Wild Willy,original release model,in need of a restoration and i just don't have the time!! comes as pictured,motor and gearbox tested and are in working condition,front arms have been repaired at some stage.Body in useable condition (don't think it's the original)Willy has been beheaded and has been replaced with a ninja turtle head!! lol $130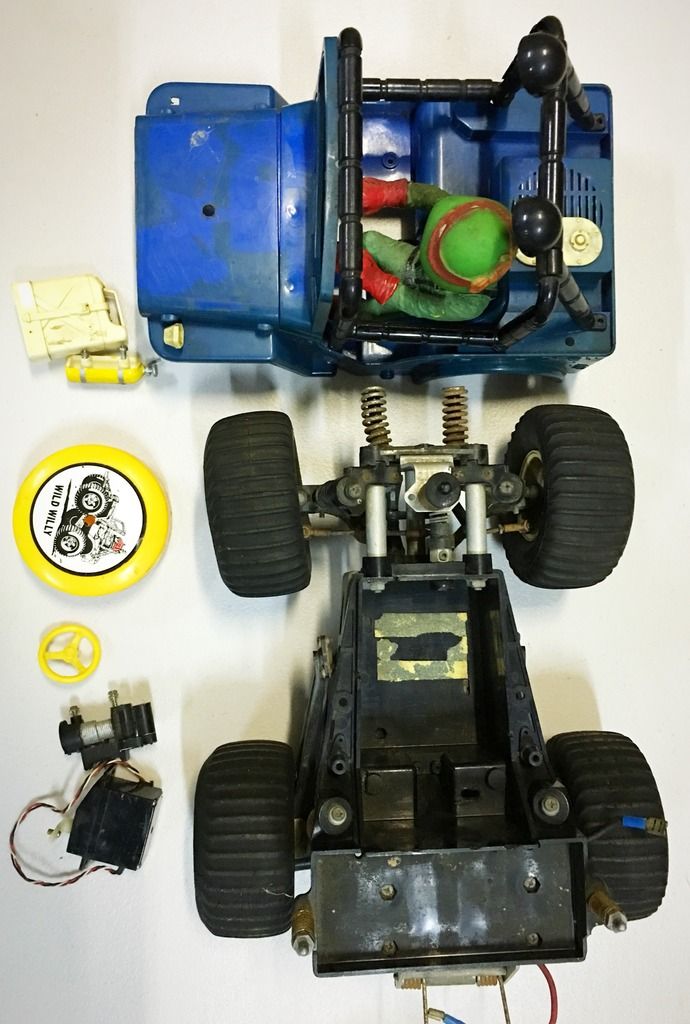 3, Tamiya TT01 ? What you see is what you get !!SOLD!!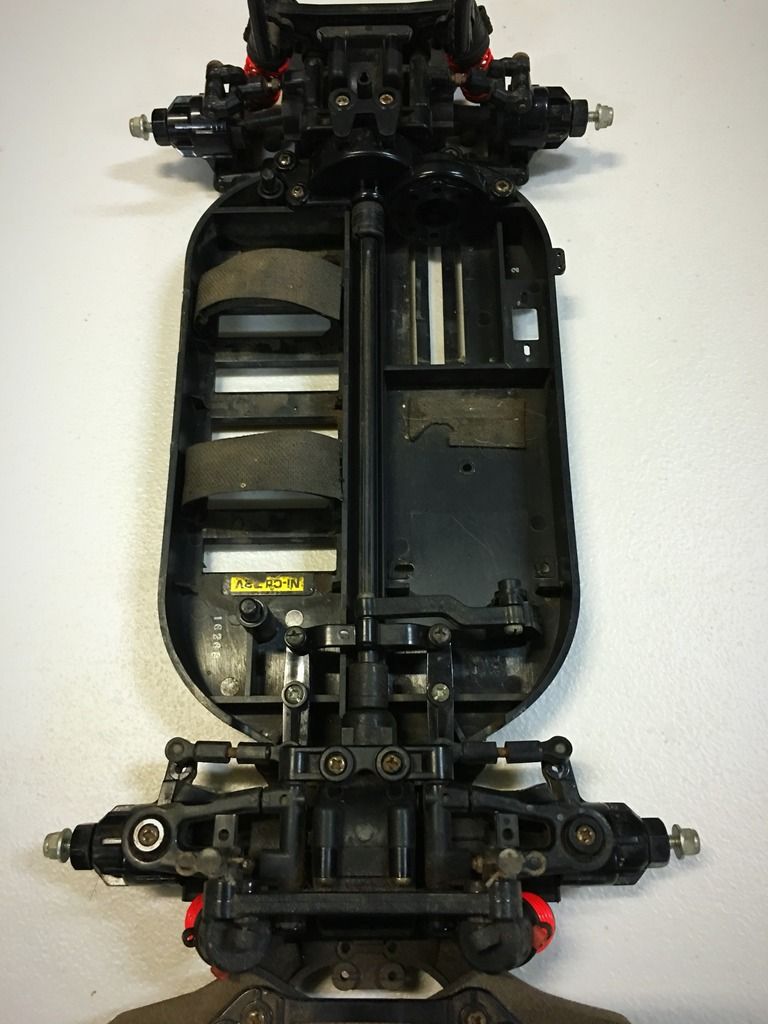 4, Kyosho/Rudebits DB1 Hybrid Buggy (RB5 front end-ZX5 rear end)
Chassis alone is 190 uk pounds to buy,modded to run a shorty and nearly a complete second buggy worth of spares,some new in pack and some used.Can be sold as a roller or ARTR.
option 1- Roller and spares pictured $180
option 2 - ARTR roller,spares and electrics pictured (Savox 1251 servo,trackstar 80 amp esc,and Fantom pro spec 17.5) no receiver included.
$250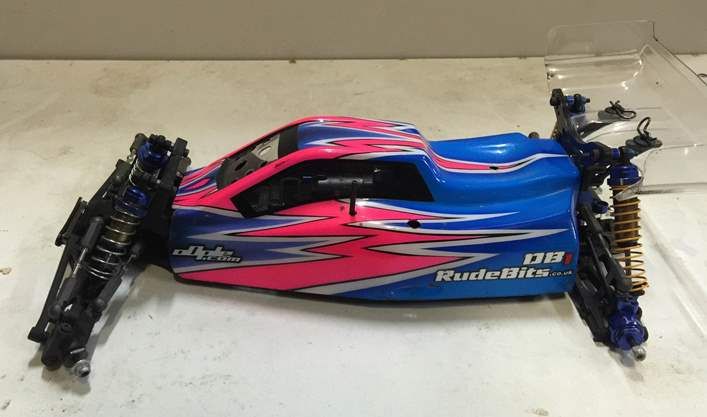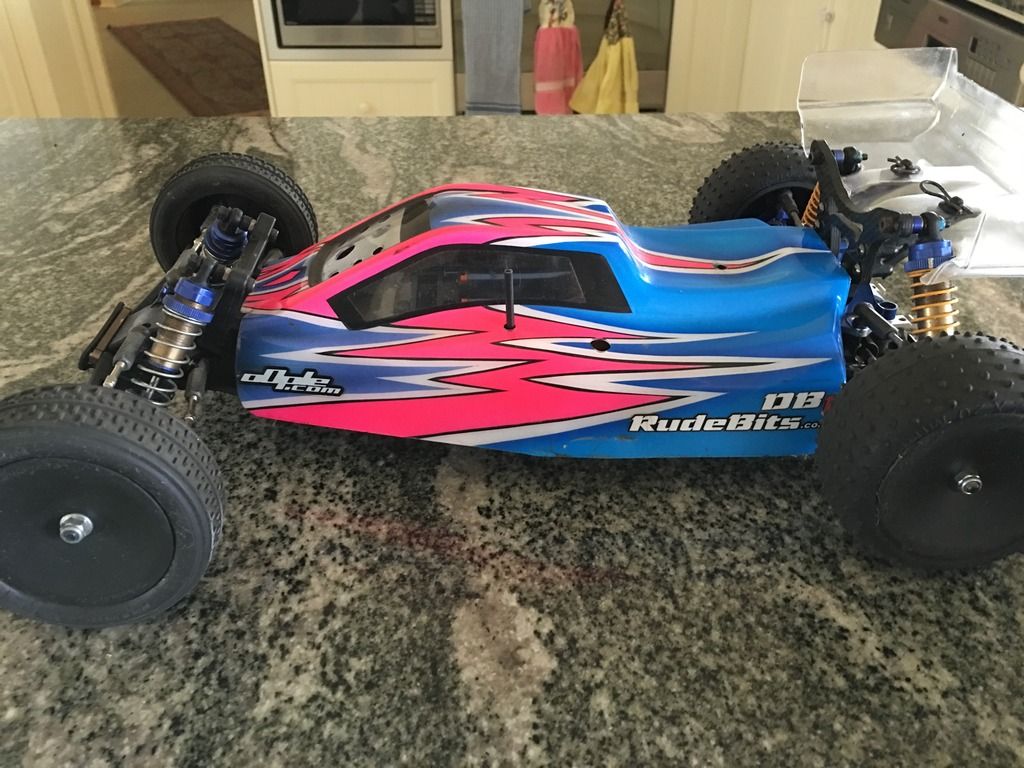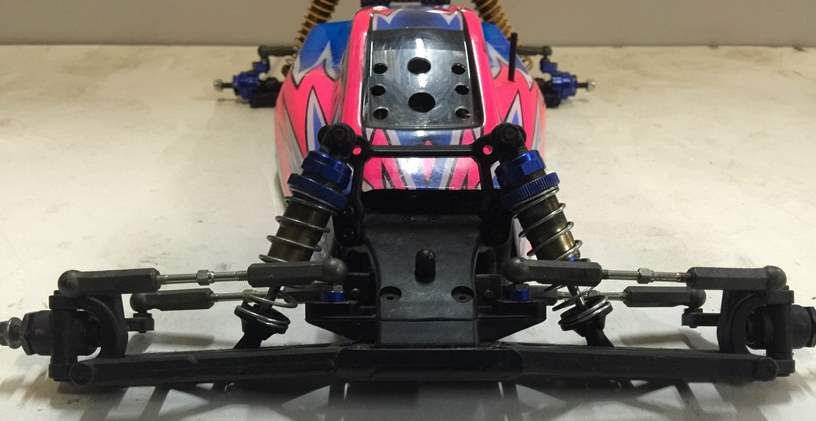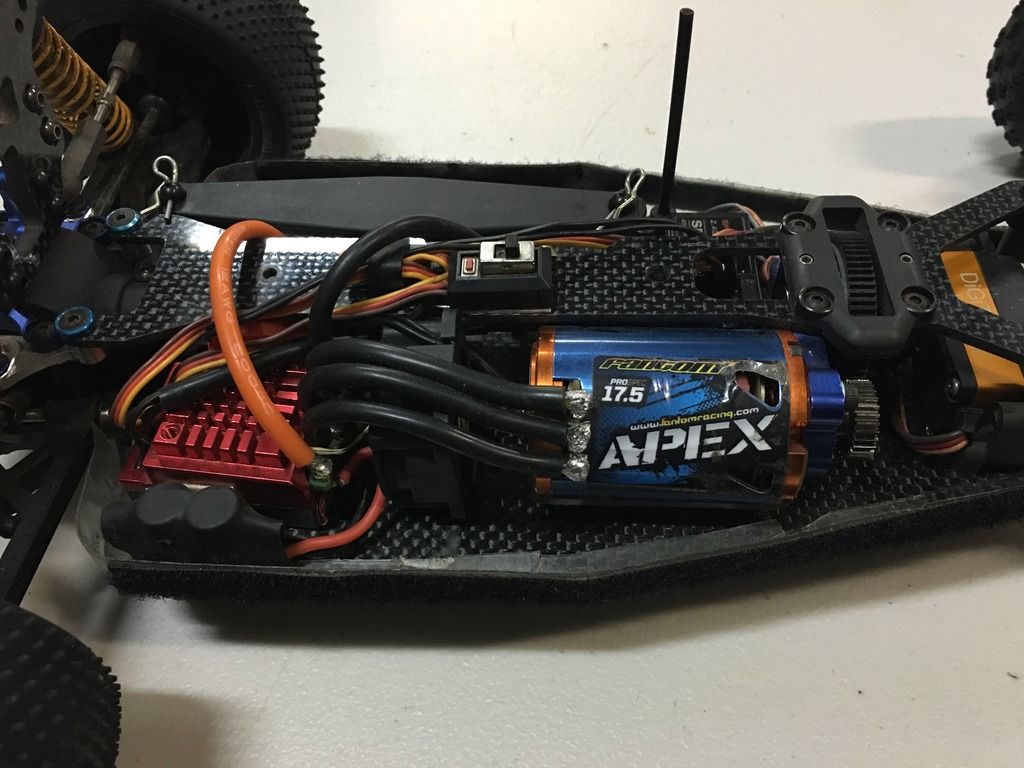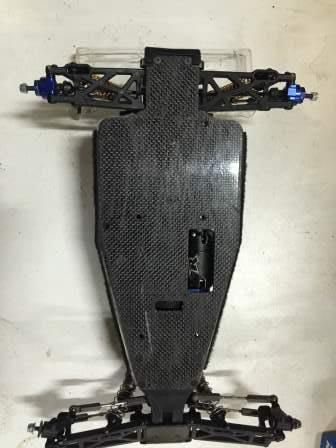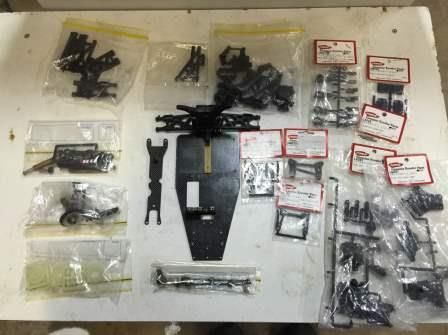 5, Venom saddle pack,good condition $25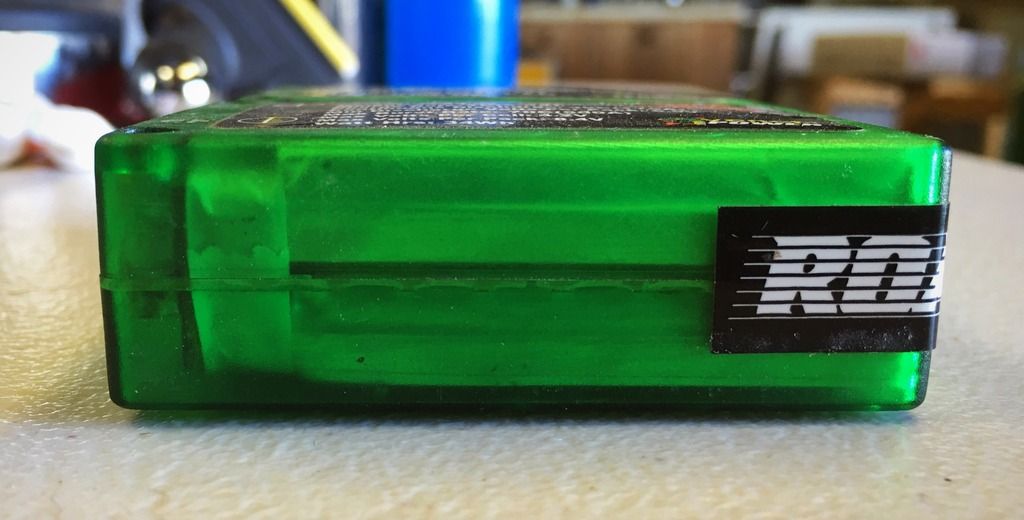 please pm or sms any questions
ph 0405 107275
cheers,
David
---
Last edited by Disturbed1; 01-17-2017 at

06:52 PM

. Reason: changes
01-06-2017, 07:50 PM
Tech Rookie
Join Date: Mar 2009
Location: Melbourne
Posts: 7
---
YGPM
01-06-2017, 09:06 PM
Tech Adept
---
PM'S answered
01-06-2017, 11:44 PM
Tech Rookie
Join Date: Sep 2014
Location: Mildura
Posts: 14
---
You have pm
01-07-2017, 01:55 AM
Tech Adept
---
pm's replied to !
01-07-2017, 01:02 PM
Tech Adept
---
Receivers and MT4 sold
01-10-2017, 01:26 AM
Tech Adept
---
More added,and prices adjusted
sold items removed

Cheers,
01-13-2017, 01:28 PM
Tech Adept
---
BUMP
01-17-2017, 01:03 AM
Tech Adept
---
BUMP,Price on wild willy dropped,free standard post now included on all items.

cheers,
Currently Active Users Viewing This Thread: 1
(0 members and 1 guests)
Posting Rules
You may not post new threads
You may not post replies
You may not post attachments
You may not edit your posts
---
HTML code is Off
---