awesomatix A700
10-09-2016, 05:07 AM
Tech Elite
awesomatix A700
---
This car was bought used, and I've used it myself on two occasions. I've decided to give 21.5 the flick so selling the below as a package.
Includes much more fleta stock spec esc, the bluebird low profile servo and trackstar v2 21.5 have had 30mins usage and never over 50deg.
$380 pick up melb, or $400 posted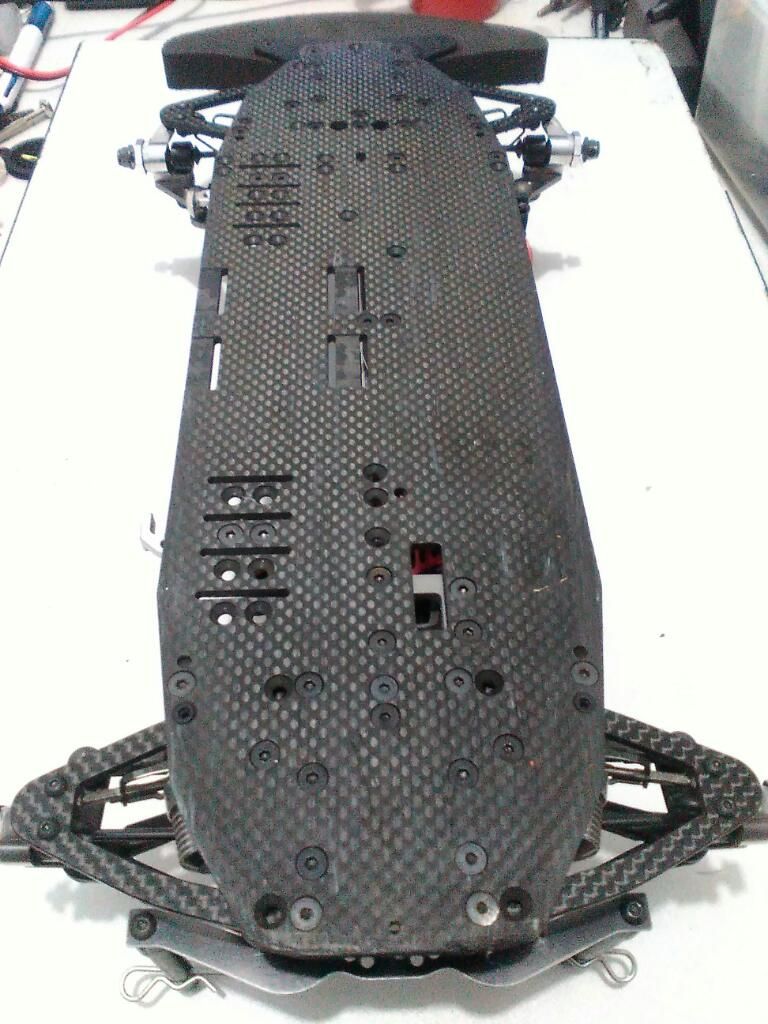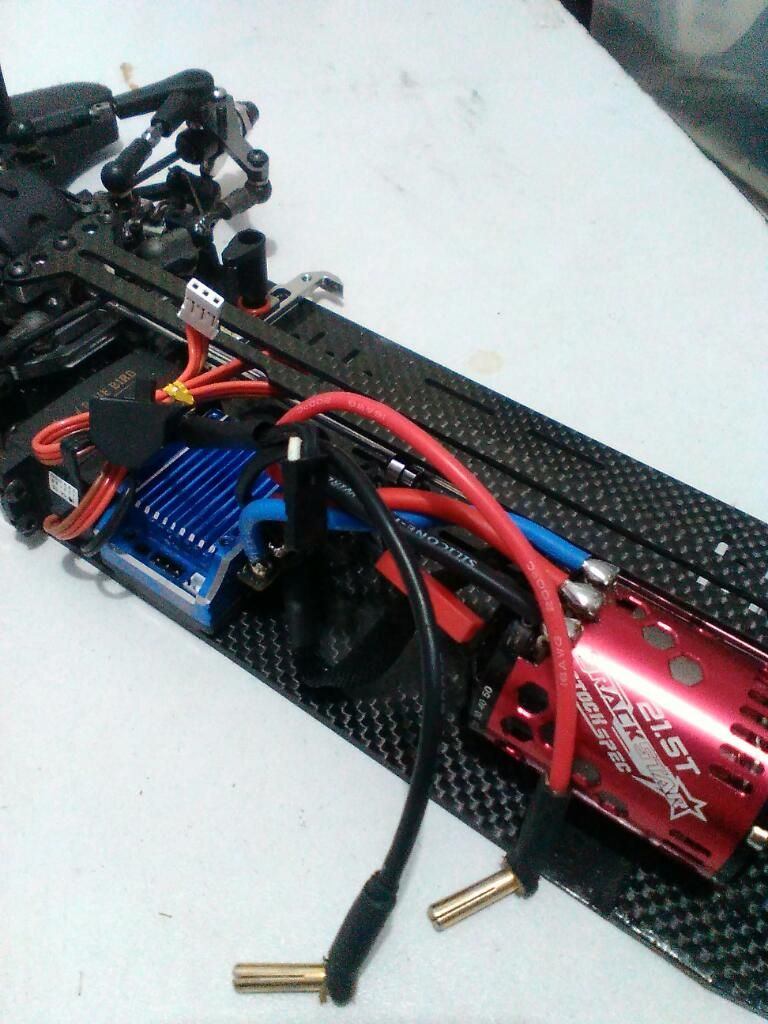 10-12-2016, 01:07 AM
Tech Elite
---
Up
10-12-2016, 05:22 AM
Tech Adept
Join Date: Sep 2008
Location: Melbourne
Posts: 123
---
does it have any spares?
10-12-2016, 07:06 AM
Tech Elite
---
Hi mate, not much. Just some sway bars, shock parts, steering blocks(hubs) and ball cups.
10-14-2016, 08:04 AM
Tech Rookie
Join Date: Sep 2016
Posts: 3
A800
---
Hi i have a brand new A800 available at $750
Currently Active Users Viewing This Thread: 1
(0 members and 1 guests)
Posting Rules
You may not post new threads
You may not post replies
You may not post attachments
You may not edit your posts
---
HTML code is Off
---