Selling all my RC gear gear
07-14-2014, 01:41 AM
Tech Initiate
Join Date: Mar 2012
Posts: 20
Selling all my RC gear gear
---
This is all sitting collecting dust and needs to go to make some room. Im happy to barter so reasonable offers considered.
Cheers
Mini Inferno ST
Spektrum SR3000
Venom V18 Pro Brushless ESC
http://rchobbies.com.au/store/produc...ducts_id=40736
Not sure of the motor, but the buggy is quick, very quick.
Selling the buggy, esc and motor, and the reciever. No Radio.
$100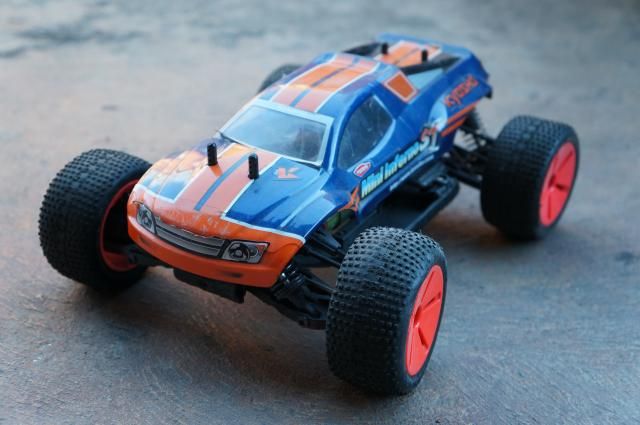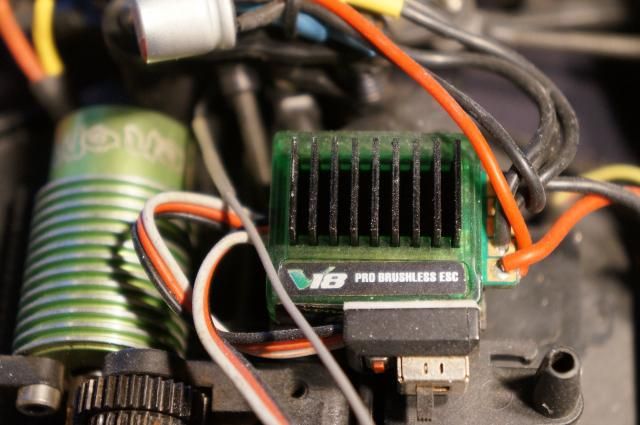 Tamiya GB-01 TamTech HORNET
http://www.rcmart.com/tamiya-56702-g...o-p-19820.html
Love this buggy. Heaps of fun, just needed more power. I upgraded the standard motor with the
optioned Sports Tuned SPT
http://www3.towerhobbies.com/cgi-bin...uned-motor-spt
But it was average. Upgraded it to the Tekin mini rage, which is perfect
The ESC
http://www.amain.com/product_info.ph...-Speed-Control
and the MOTOR
Tekin 955 Redline
http://www.rcmart.com/tekin-motor-mi...0-p-26642.html
ESC and motor have had little use. Maybe 2 runs of 30 mins each.
Selling the buggy, radio gear, ESC and motor, inc the original motor and the upgrade sports motor
$150
Team Associated B44 1/10 Offroad Buggy
I had planned to race this in the 1/10 comps locally. Rebuilt it from the ground up but never got a
chance to take it out.
Fitted with the T-Bone-Racing front and rear bumper
New rims and tyres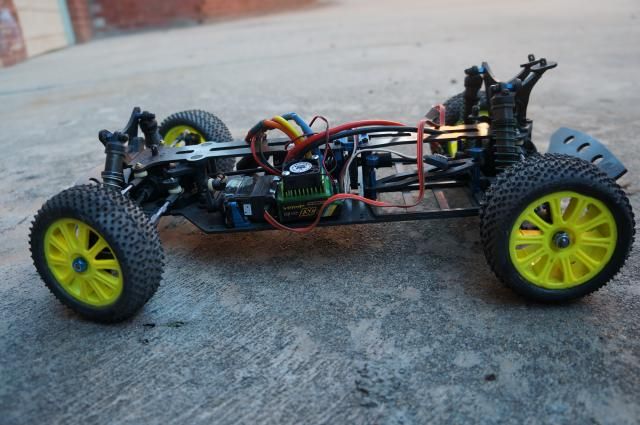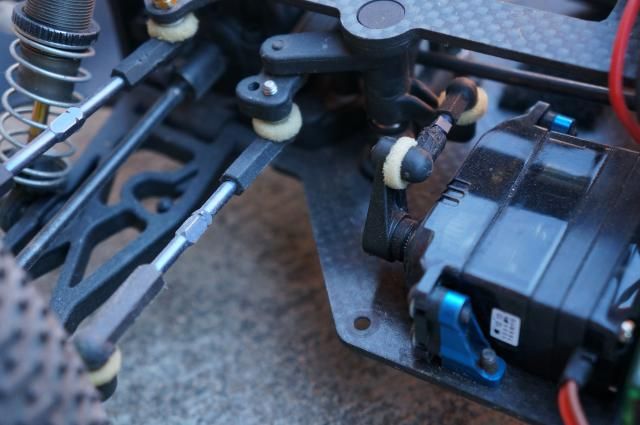 Venom Pro Brushless 120 ESC v2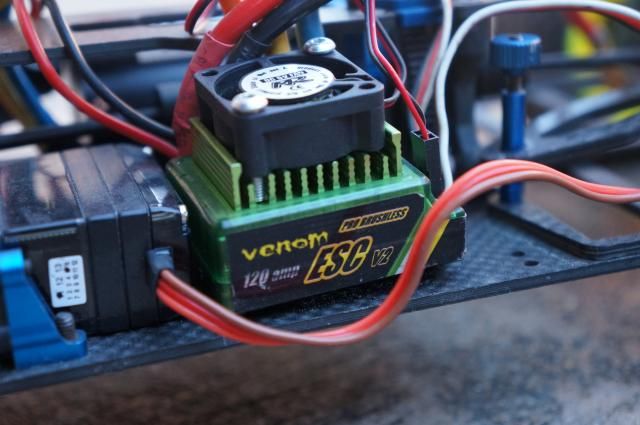 Motor is an Arrowind 13T
Included in the sale is HEAPS of spares
New Undertray and rear wing unpainted
2 x shells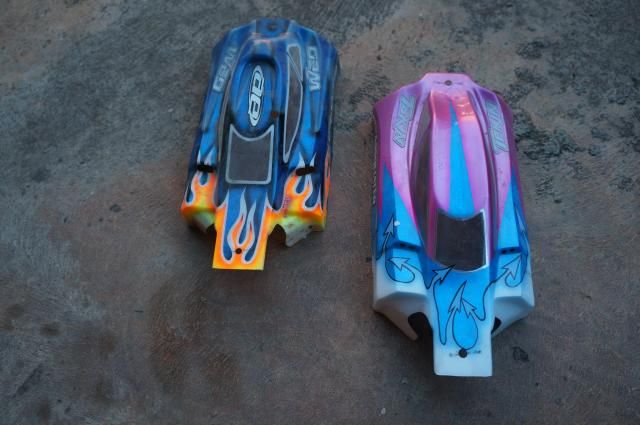 Body Mounts
2 x pack of locknuts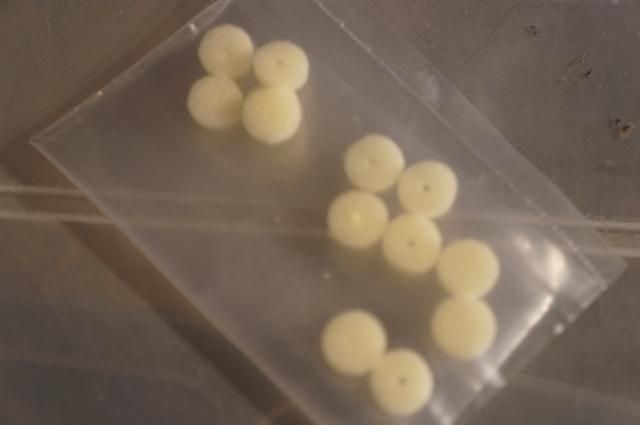 Engine Mount - Rare and took a while to find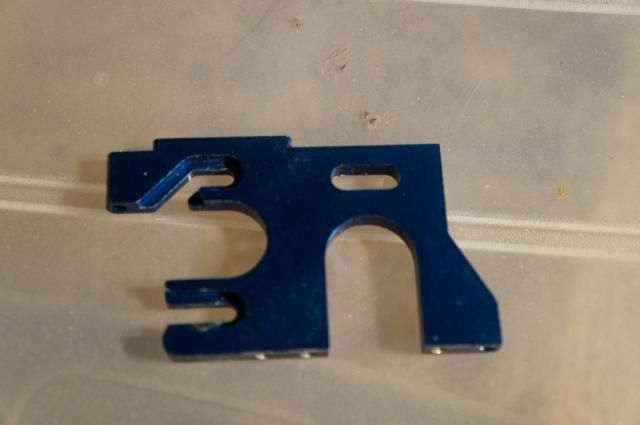 Replacement Center Gear 87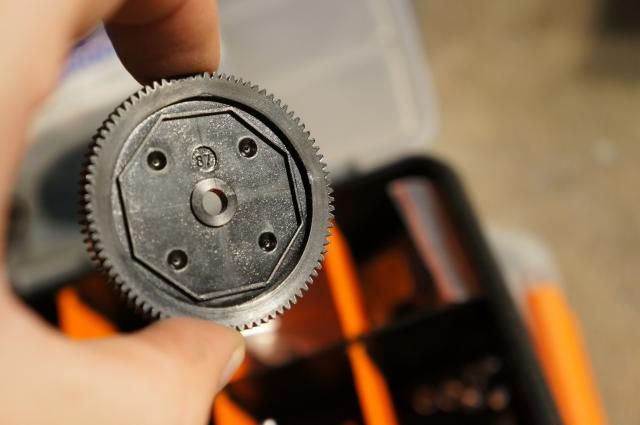 Replacement Center Gear 78
Complete Front Shock Rebuild kit $35 (will sell seperately)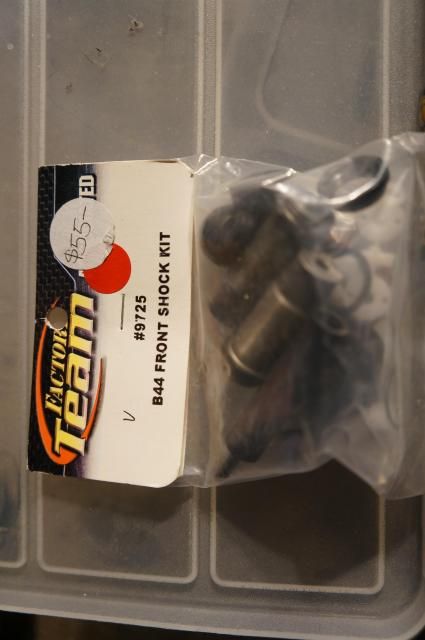 Tonys Screws!! Complete bolt/nut/washer replacement kit
$300 includes everything listed here. Buggy, ESC, Motor, 2 x shells, Replacement wheels, heaps of
spares, and ill include the tools and the kit box. It has connecters etc.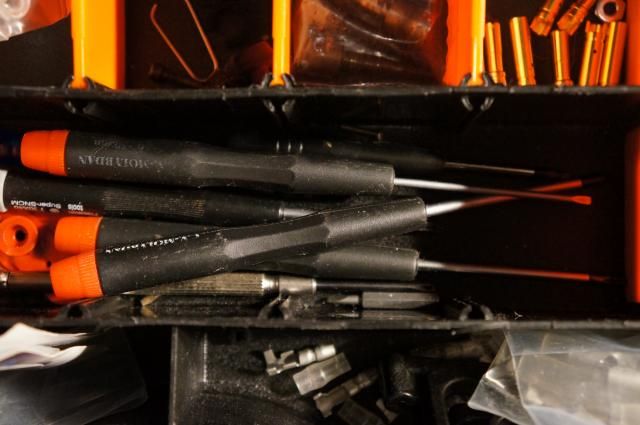 Kyosho Inferno Neo 1/8 Offroad buggy
$250
https://www.kyosho.com/eng/products/...duct_id=106459
New battery box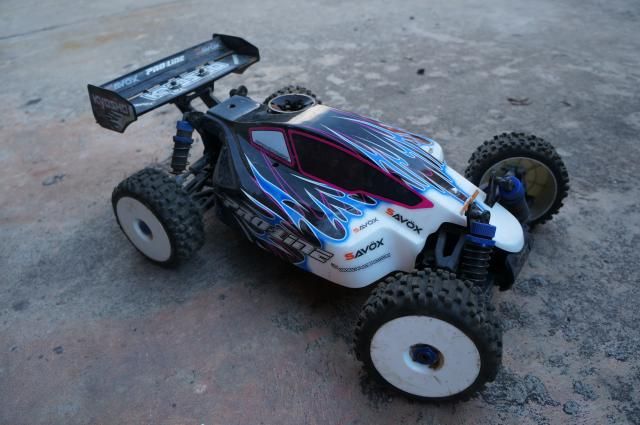 Bottom Chassis scratches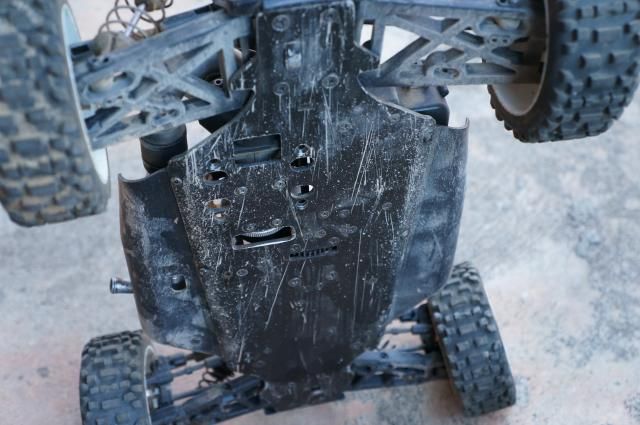 New fuel tank has had about 3 tanks of fuel
Spektrum SR3000 reciever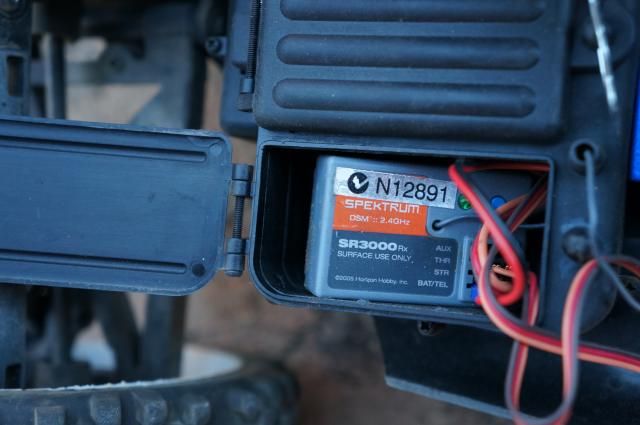 Near new Savox Digital Servo SC1267sg for the Steering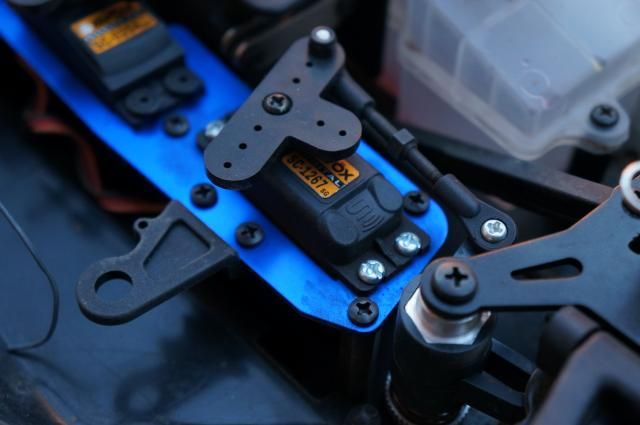 Near new Savox Digital Servo SC 0254mg for the engine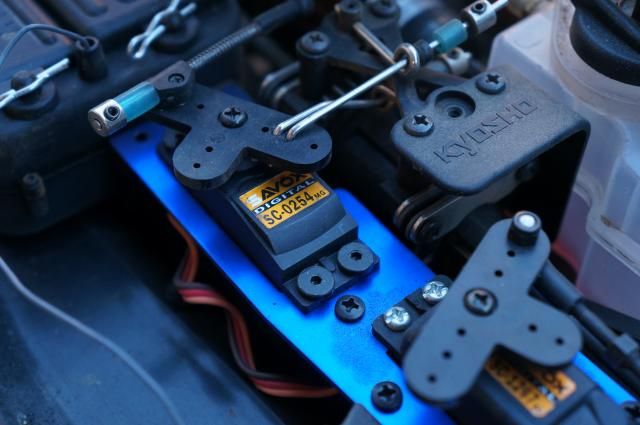 Tool kit and carry case
Spare Wheels
1 x brand new set AKA Crossbrace (Yellow)
1 x brand new set Proline Bow-Tie (White)
1 x Used set Proline Bow-Tie already glued(Yellow)
1 x Used set HO BAO Racing knobbies (White)
Brand new chassis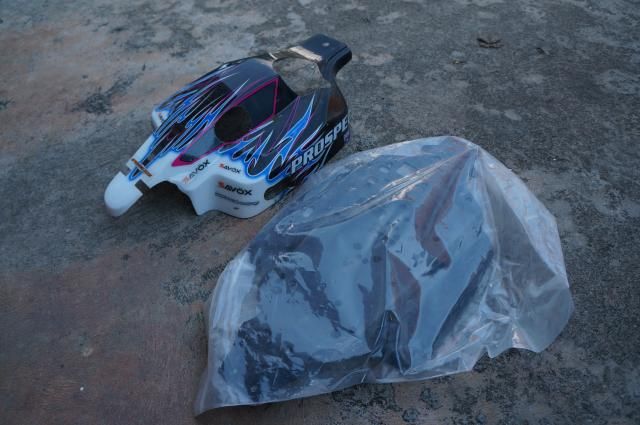 New Thermometer for engine tuning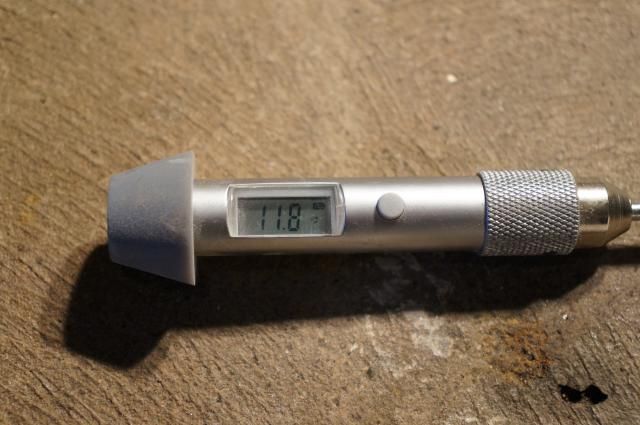 $250
And lastly
My trusted Radio
Spektrum DX 3.0
Good condition. Ive had it for a while and its never missed a beat.
$50
07-14-2014, 03:52 AM
Tech Adept
Join Date: Jul 2010
Posts: 122
---
Location?
07-14-2014, 04:58 PM
Tech Initiate
Join Date: Mar 2012
Posts: 20
Currently Active Users Viewing This Thread: 1
(0 members and 1 guests)
Posting Rules
You may not post new threads
You may not post replies
You may not post attachments
You may not edit your posts
---
HTML code is Off
---