Top Rebel 10 - WGT - Ready to race 1 or 2 cell
03-09-2013, 11:39 PM
Tech Regular
Top Rebel 10 - WGT - Ready to race 1 or 2 cell
---
SOLD
Sell Complete $300 FIRM
Everything except receiver.
Roller,body,parts $200 (will remove Serpent hubs and servo mount)
----------------------------------
conservative estimate of new prices of all parts:
Top Rebel 10 kit $227
LRP SXX ESC $150
SP 10.5T $80
Savox 1251MG $60
Sophia Body $20
Foamies $30
IP 4400 Shorty LiPo $50
Total $617
Extras
Serpent Hubs $35
Serpent Servo mnts $20
Extra bumper $27
SP 10.5T 1 Cell $80
2 x orca 3.7V LIPOs $80
Total $242
Spares-
Tubes/Shock/Diff rings, king Pins,Upper Arm Hinge pins,Springs, 3 Hubs
Over $100
Grand Total $959
(Also included 2 Spare used Sophia bodies)
Car can be raced 1 cell 10.5 or 2 cell 10.5 with bits included.
LRP SXX V2 works 1 cell or 2 cell.
SP 10.5T motor works OK 2 cell, it is a 1 cell special. (often used by people in 2 cell 10.5T as considered smoother)
Current gearing is around 3.5:1 - better to have around 3:1 1Cell or 4:1 2 cell.
I found bumper a bit weak on the Rebel so it has a double front bumper fitted.
New body has not been used so will need some final wheel arch shaping (maybe)
The 2 posts at the front, either side of the servo support the Sophia body just in front of the windscreen and stop it distorting at high speed.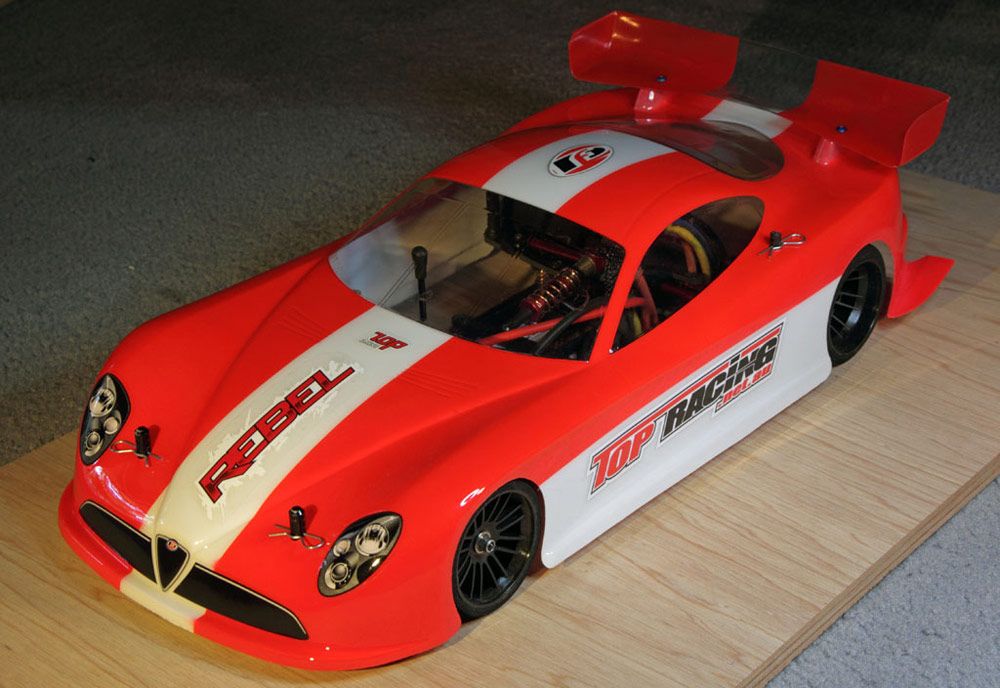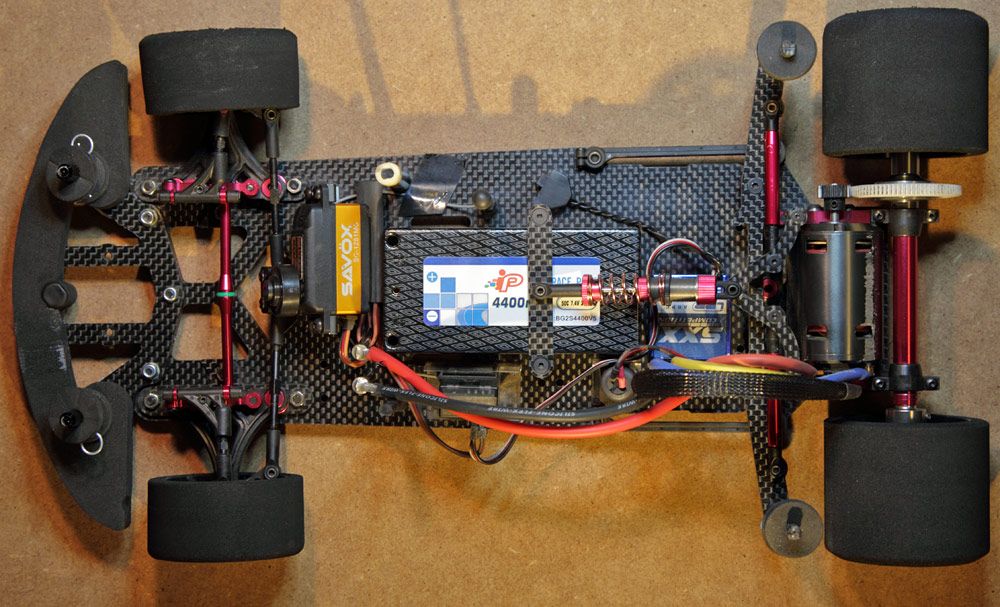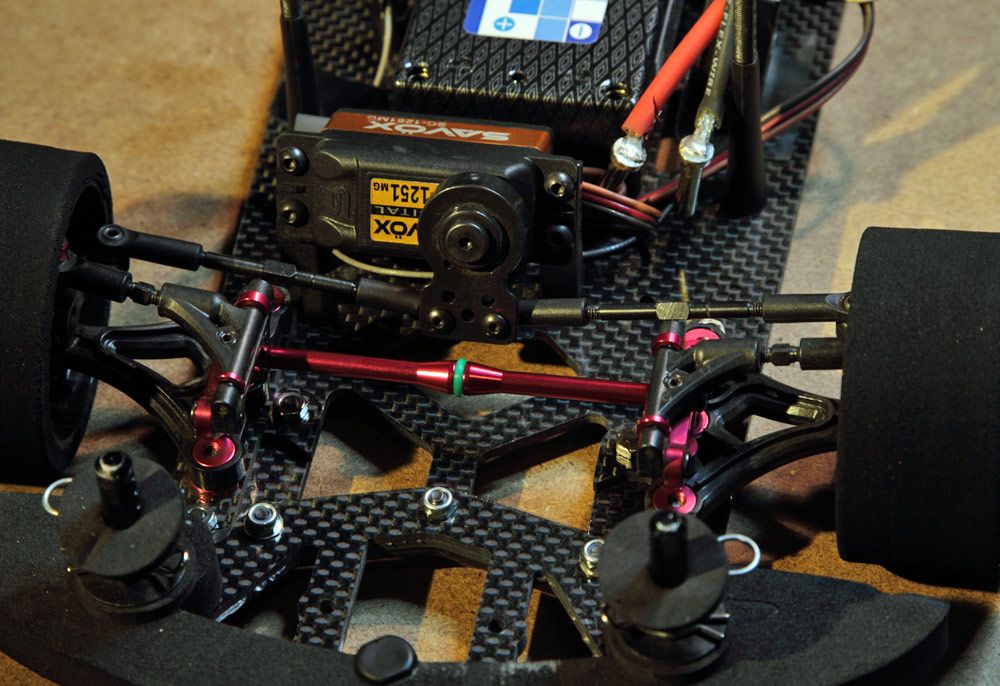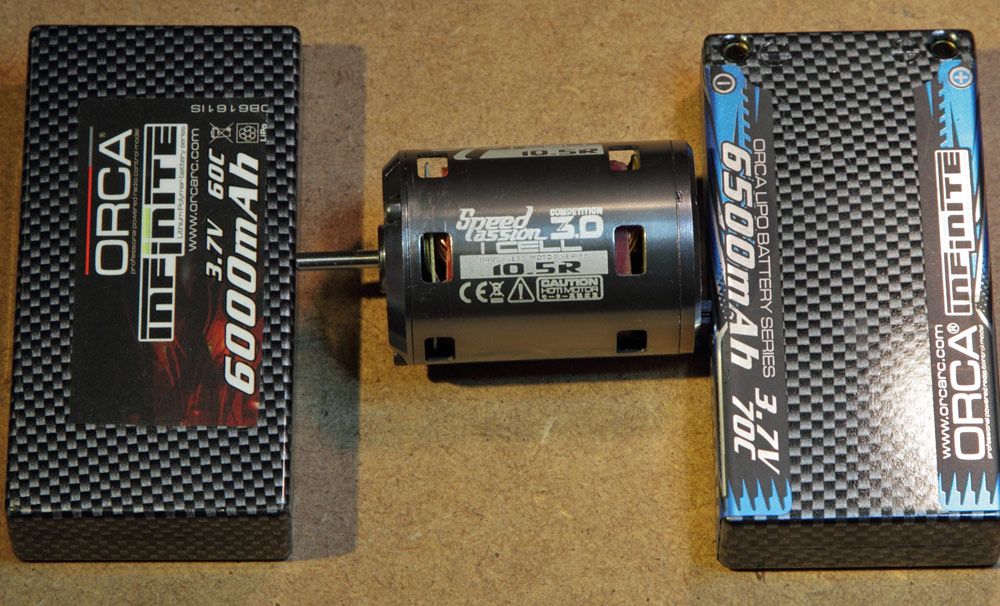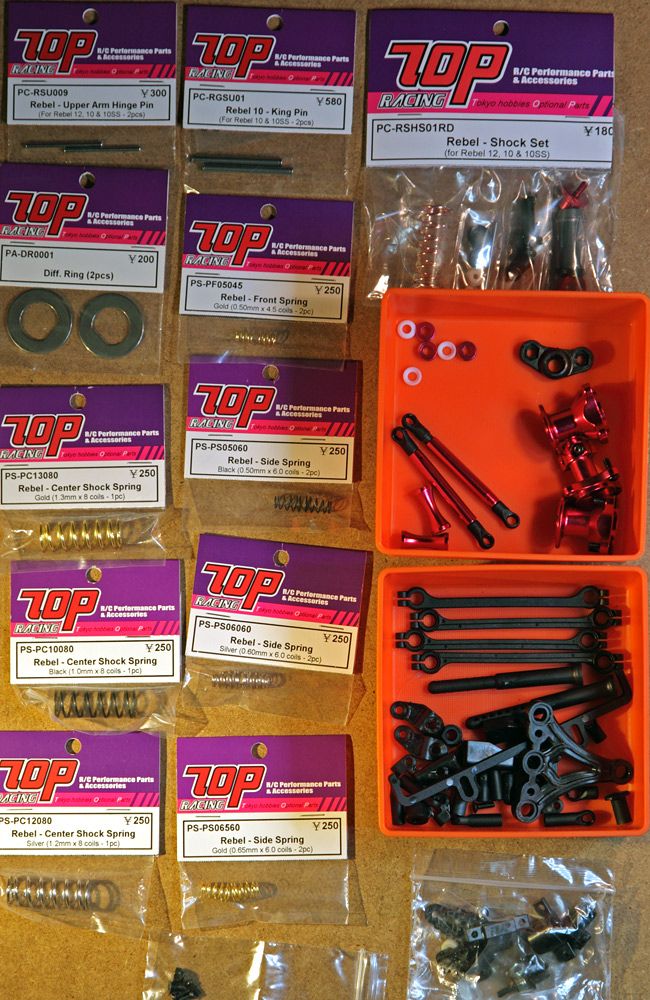 ---
Last edited by MrChodes; 04-03-2013 at

01:44 AM

. Reason: SOLD
03-09-2013, 11:50 PM
Tech Regular
---
03-12-2013, 03:51 PM
Tech Regular
---
Bump
03-15-2013, 03:51 PM
Tech Regular
---
bump
03-23-2013, 02:53 AM
Tech Regular
Join Date: Apr 2009
Location: blackwater, AUstralia
Posts: 482
---
You Have pm
Currently Active Users Viewing This Thread: 1
(0 members and 1 guests)
Posting Rules
You may not post new threads
You may not post replies
You may not post attachments
You may not edit your posts
---
HTML code is Off
---