FLM Extended Brushless Converted Savage
11-20-2012, 03:22 PM
FLM Extended Brushless Converted Savage
---
*EDIT*
Price drop - $800 + postage if needed!!
So completely devastated - bills kicking my butt pretty hard, so toys have to go
Pretty much completely hopped up with all FLM gear among other bits, less...
*Center Tranny gears
*Front/rear skid plates/bumpers
*Knuckles/hubs
*aaaannnnnd - i think that's about it??... the rest is all hop ups/upgrades i think... hit me up for more detailed pics if needed
Link to full build thread...
http://www.rc-monster.com/forum/showthread.php?t=13463
Search my posts on rc-monster for a couple more threads on a few specifics... I can't remember complete specifics on this thing to be honest, it's been a few years since i built it now, and haven't got the time to go right through it just now, as my schedule is pretty hectic at the moment...
***NOTE***
Does NOT include the MMM ESC/6S Lipo pack, or the Lehner motor installed, but can add them in for extra if you like - forget how many of those lipo packs i have - might be 2 or 3 here i think?
Have never run the MMM in this truck, it's just there so you guys have a basic idea of what room you have to play with... lipos are 2650mah 6S Turnigy Lipos.
I WILL include the HS7955TG servo, the sportBEC and the Spektrum RX and the stand i made for it, along with pretty much everything else u see except the above mentioned items.
Located on the Gold Coast - postage possible, but buyer will have to cover that cost... Looking for about $900 but am open to offers - pick up is preferred tho
Feel free to contact me via pm/reply in this thread or on my mobile - 0431 068 429 - Daniel
Cheers!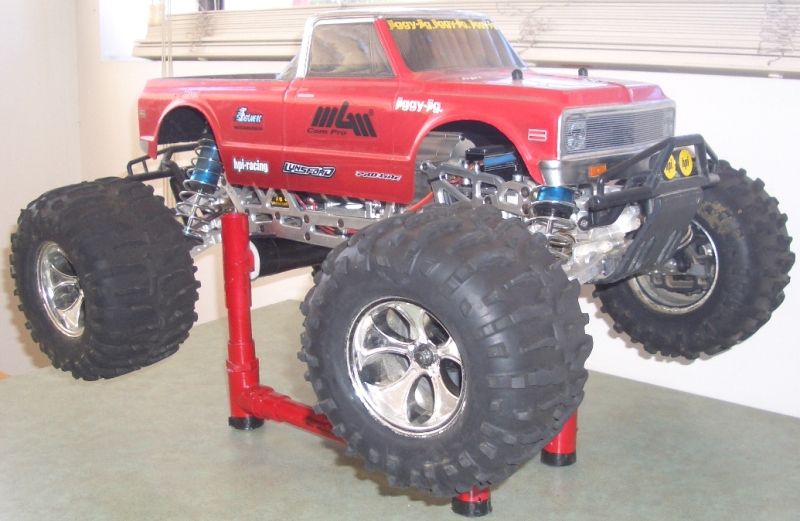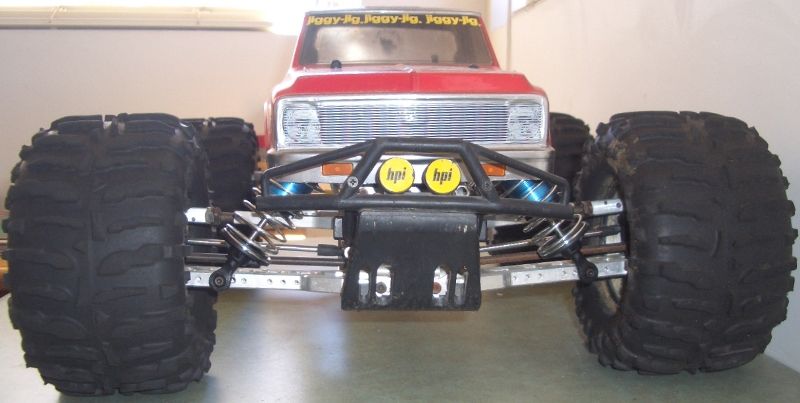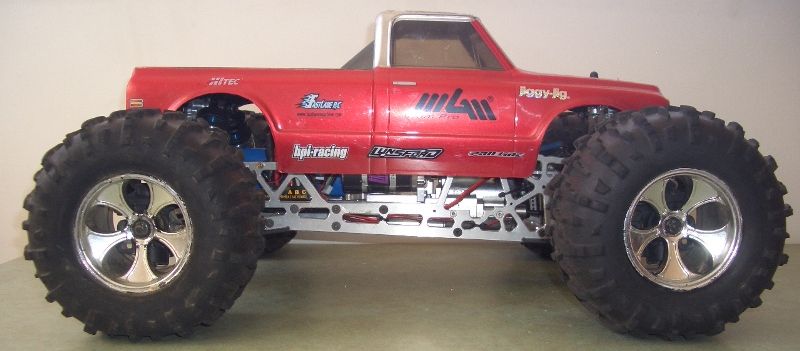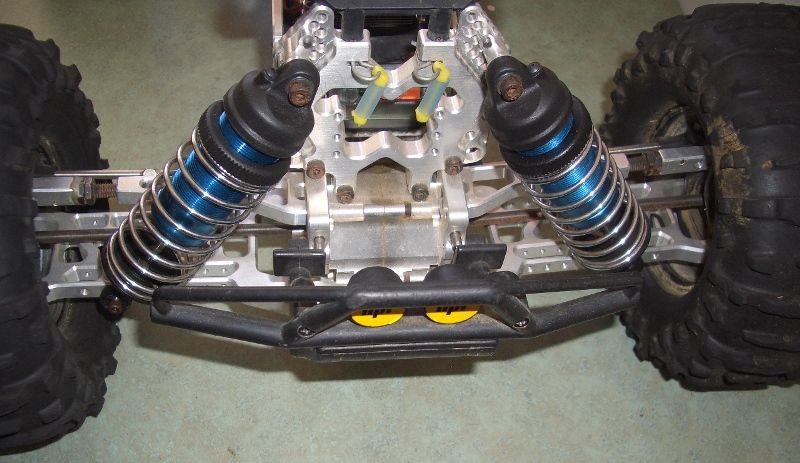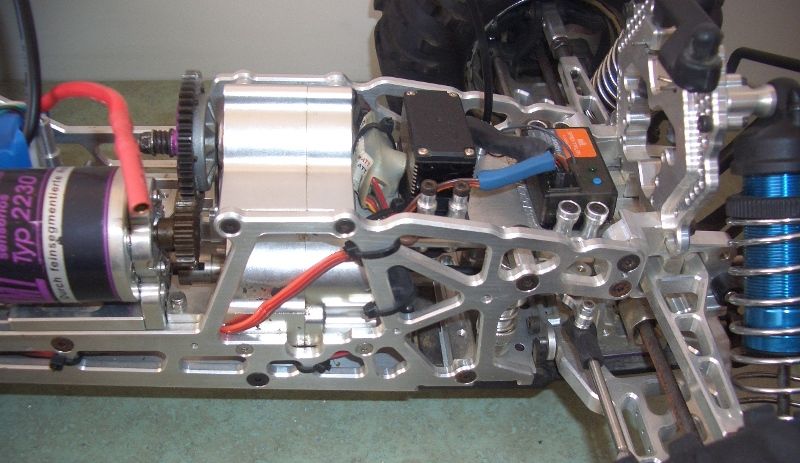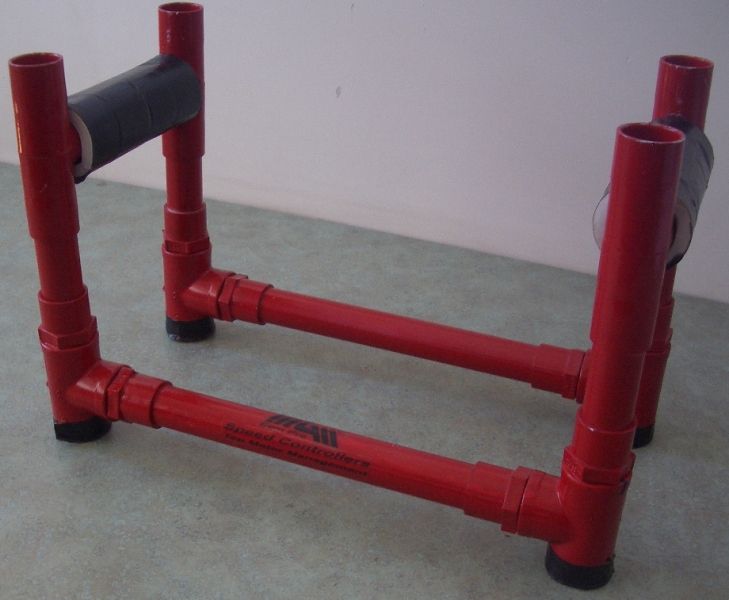 ---
Last edited by danhfvcsd; 11-30-2012 at

05:17 PM

.
11-21-2012, 02:43 PM
---
Bump
11-22-2012, 02:59 PM
---
Bump
11-25-2012, 03:13 PM
---
bump
11-26-2012, 02:46 PM
---
Bumpskis
11-27-2012, 03:06 PM
---
Bump
11-28-2012, 03:35 PM
---
Bump
11-29-2012, 11:25 PM
---
Bumpskis
11-30-2012, 05:16 PM
---
Price drop - $800 + postage if needed!!
12-02-2012, 02:52 PM
---
Bump
12-05-2012, 09:06 PM
---
Bump - make offers guys - need this stuff gone!!
12-10-2012, 11:55 PM
---
BUUUUUUUUUUUUUMP!
12-12-2012, 07:20 PM
---
Bump!
Going to go to ebay in the next few days if nobody puts in offers!! Grab yourself a bargain while u can
12-16-2012, 12:00 AM
---
bump
12-26-2012, 02:30 PM
---
bump