stuff for sale,HPI, traxxas, NEU, XRAY, venom bike
10-10-2010, 04:57 PM
Tech Addict
stuff for sale,HPI, traxxas, NEU, XRAY, venom bike
---
hi there.
up for sale are a few items. clearing out to make some $$ for the next big project. feel free to make offers via PM on any of this stuff. pickup welcome/encouraged.
firstly a HPI Baja SS with rooted motor. its been sitting in the shed collecting dust for ages and needs a new home. good for parts or just replace the motor. comes with upgraded servo on the throttle from memory (hitec). some spares and stuff included. the driveshaft boots have cracked and need replacing as well as some surface rust from just sitting for ages. the body is a little worse for wear but didnt really bother me. was heaps of fun and was going to electrify it, but couldnt find a decent ESC large enough. also have a HUGE outrunner motor which was going to form part of the conversion if anyone is insterested in taking over!
currently in pieces to get to the motor, but all bits should be there... pics on request as its currently raining and dont care for being wet!
Price: make an offer.
items on ebay:
http://shop.ebay.com.au/cookie_monst...&_trksid=p4340
(traxxas stampede, xray t2 009, neu motor, swallow charger, venom bike)
thanks for looking. also have heaps of batteries, radios and general stuff, message me if you are looking for something.
10-11-2010, 12:54 AM
Tech Addict
---
some more info on teh baja as requested by a few people.
heres some maths at work...
original kit: $1200ish (cant remember exactly)
-"used status" - 30%
-tyres/rims: $100 last time i went looking.
-engine head/piston rebuild: $150
+upgraded servo $50
-body (bad condition) $150
-dogbone boots: $20
+rear dom pipe: $250
about $750. (basically i can fix it up and get $900 RTR considering all the parts which break/wear would be replaced.)
Make an offer considering the above. not totally desperate for money but at the same time dont really have time to do it up again and its just too noisy for any parks nearby.
pics: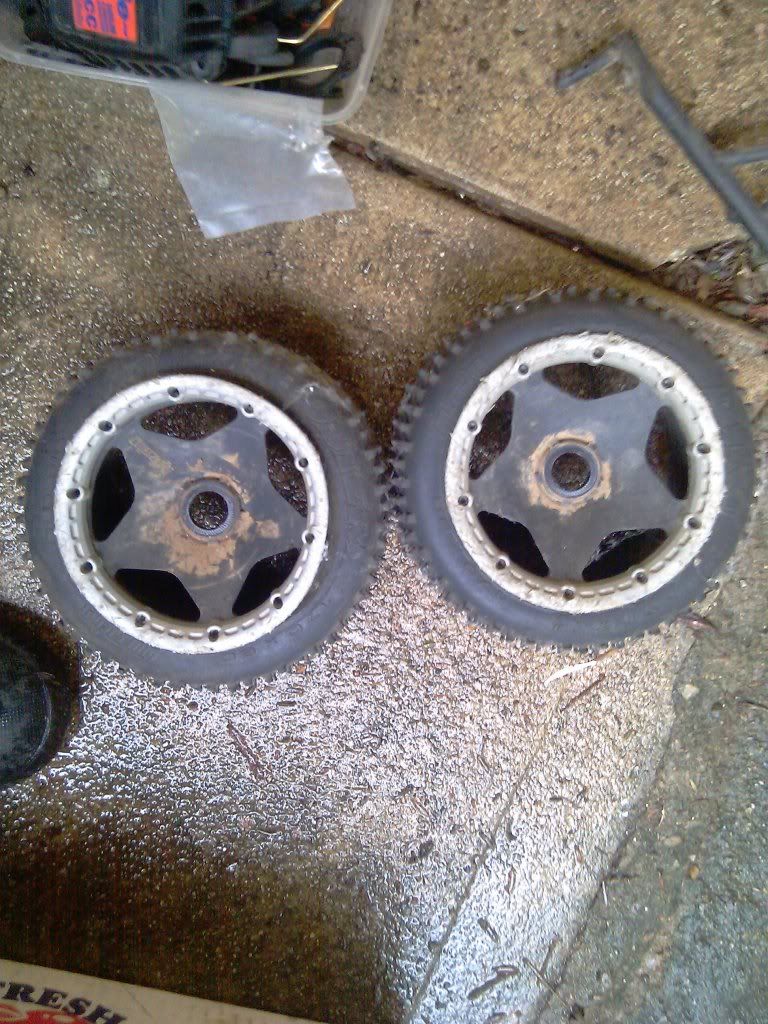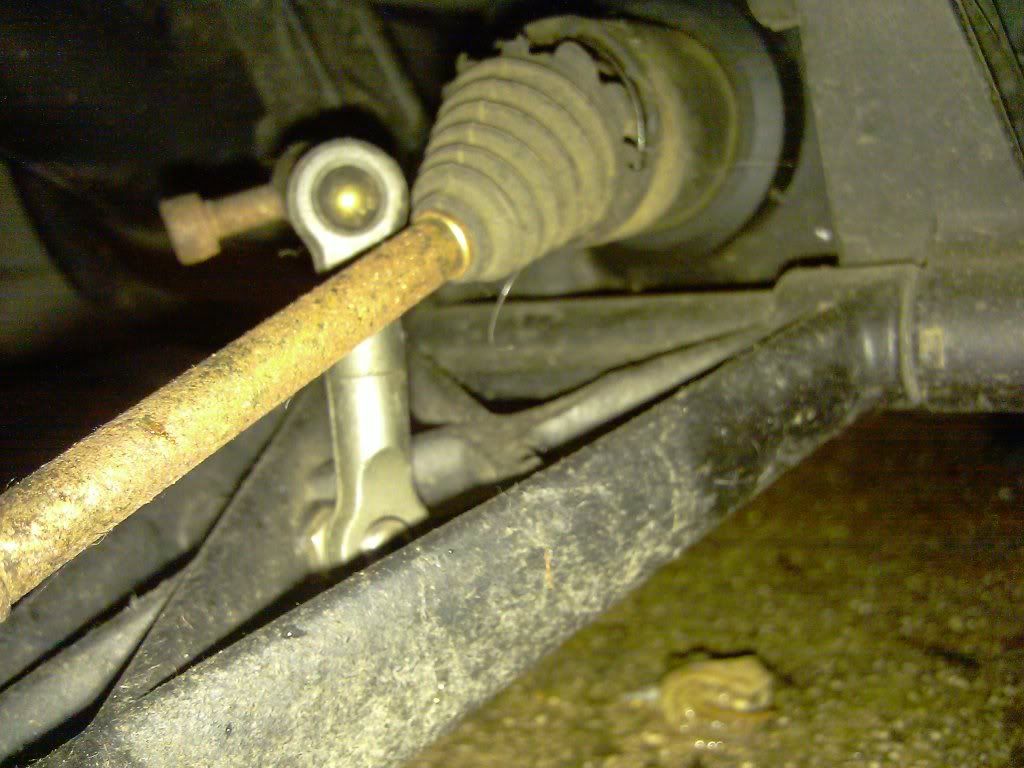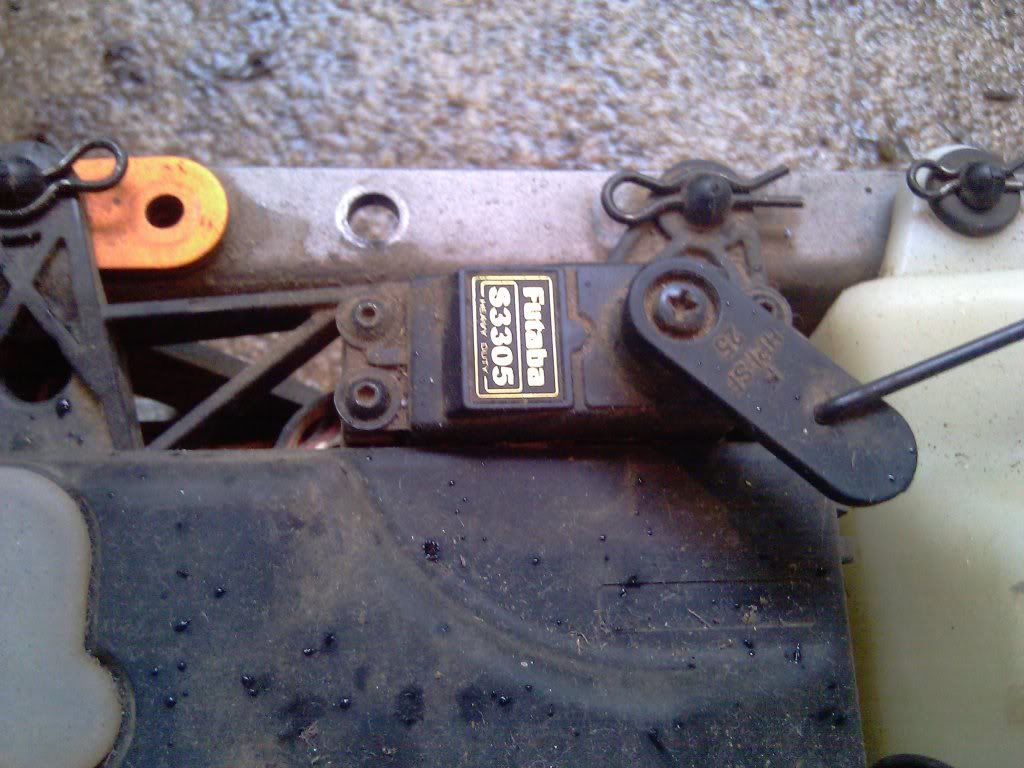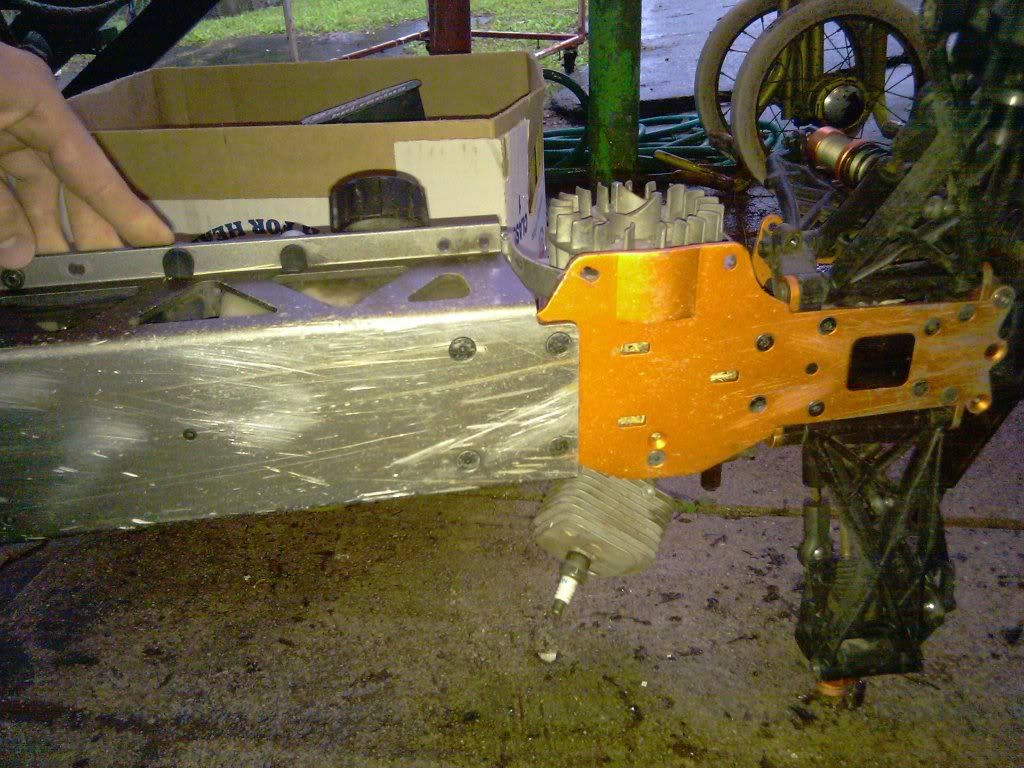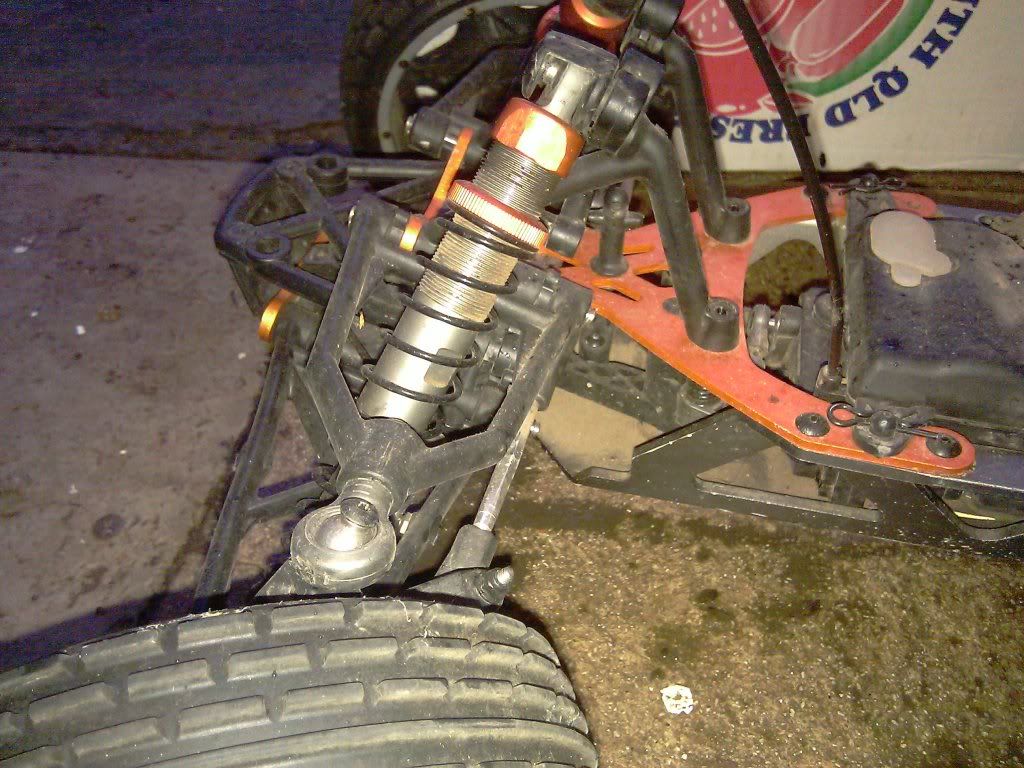 10-12-2010, 02:09 AM
Tech Addict
---
thanks for the interest guys but no confirmed deals.. make me some!
10-15-2010, 10:56 PM
Tech Addict
---
bump!
Currently Active Users Viewing This Thread: 1
(0 members and 1 guests)
Posting Rules
You may not post new threads
You may not post replies
You may not post attachments
You may not edit your posts
---
HTML code is Off
---