FS: [syd] 126cm MonoHull Unfinished Project for sale
03-07-2010, 11:57 PM
Tech Adept
FS: [syd] 126cm MonoHull Unfinished Project for sale
---
Never got around to finishing this boat. It is built from ply with plans i got off the net.
126cm long 38cm wide
It is epoxy sealed inside & out & it floats & doesnt leak. It looks a little ugly at the moment as its just been primered & sanded back then it sat in storage for about a year.
It has a brand new homelite 25cc whipper snipper engine. Engine has been started once then stopped. Engine is mounted in the boat. Fuel tank is also in the boat but needs mounting.
The shaft needs to be re soldered to the rudder coupling as it is slightly wobbly.
You will also get the rudder, 2 stabilizers & prop & some other seals. - all parts new.
You will need a radio & servos & they will all need to be mounted.
So if anyone is interested in this 70% done project give me a yell.
Im not sure what its worth, but im trying to get buck some money spent on the whipper snipper engine which was $100 & the running gear was another $100.
After offers over $100..
[email protected]
pics: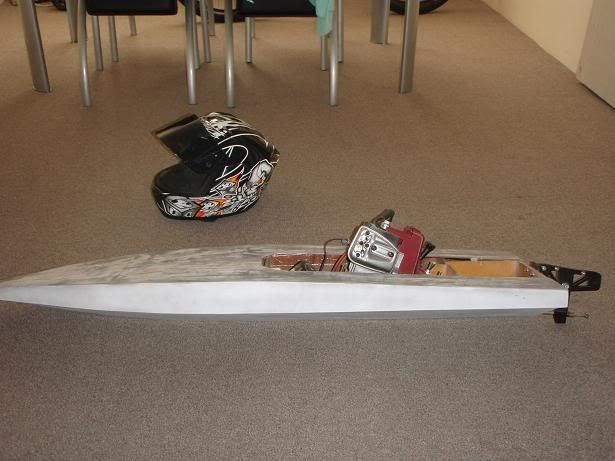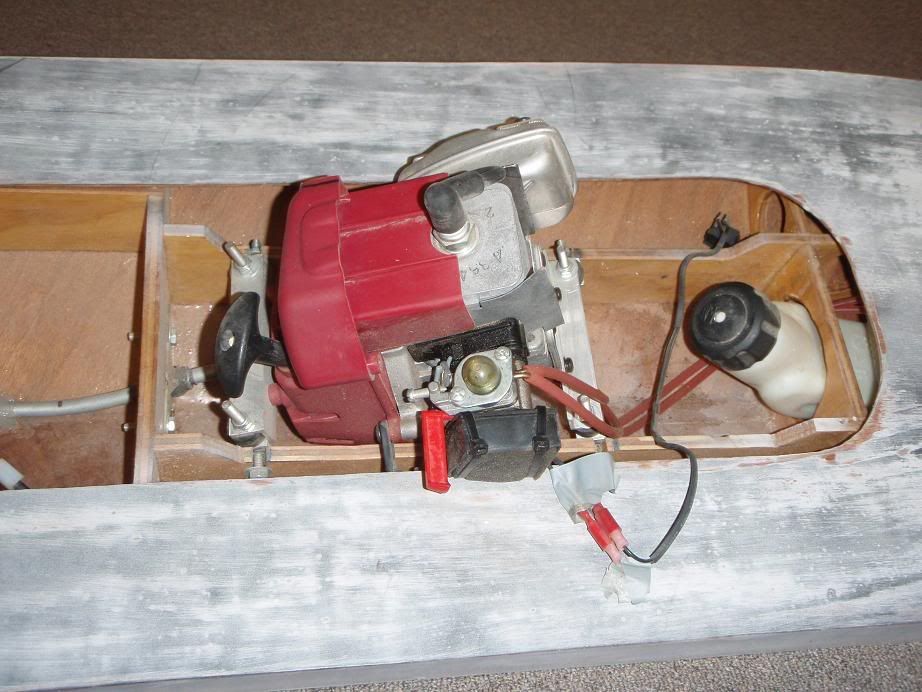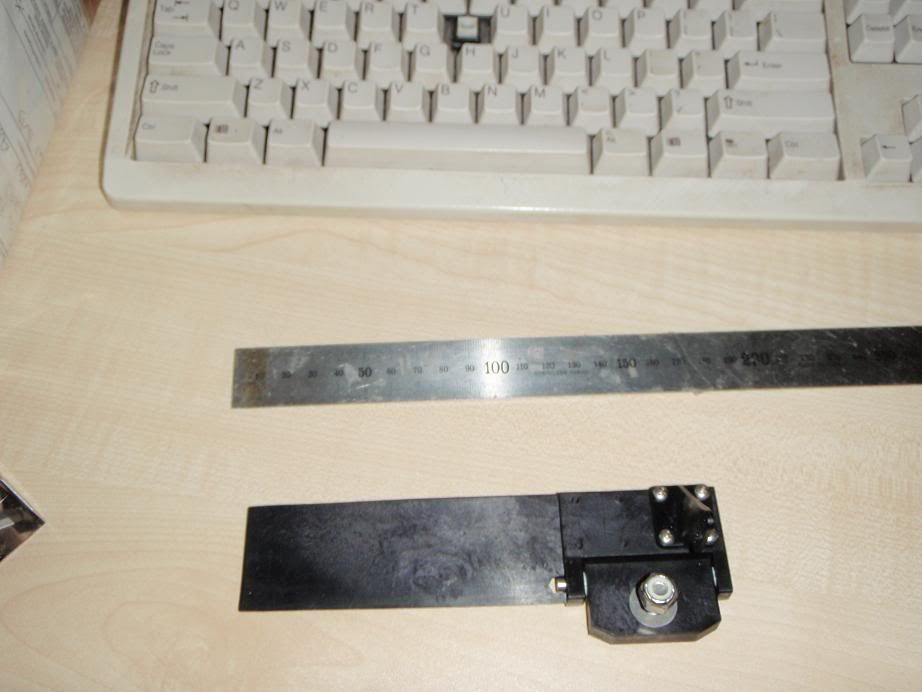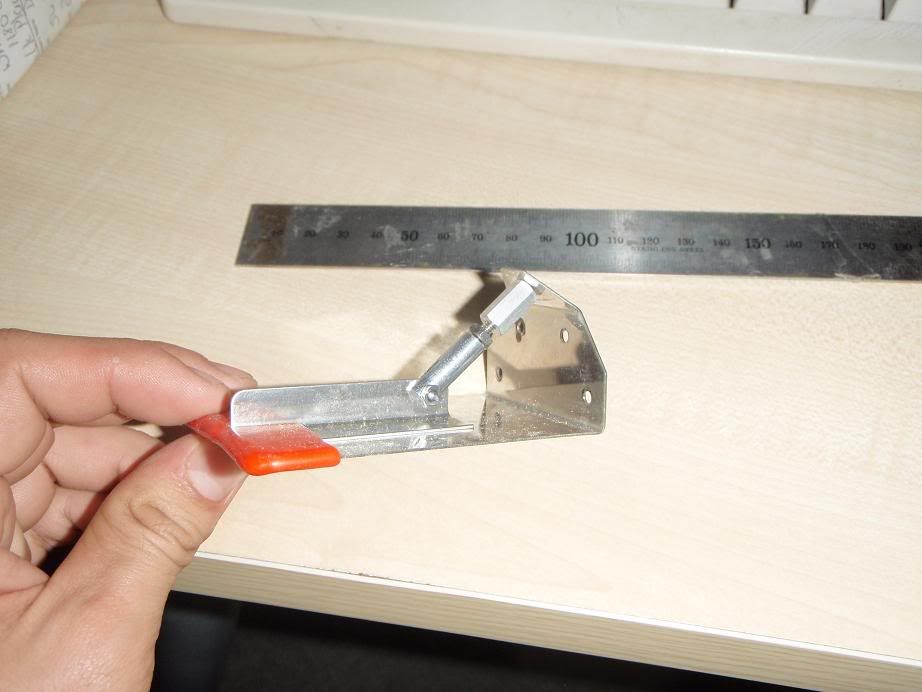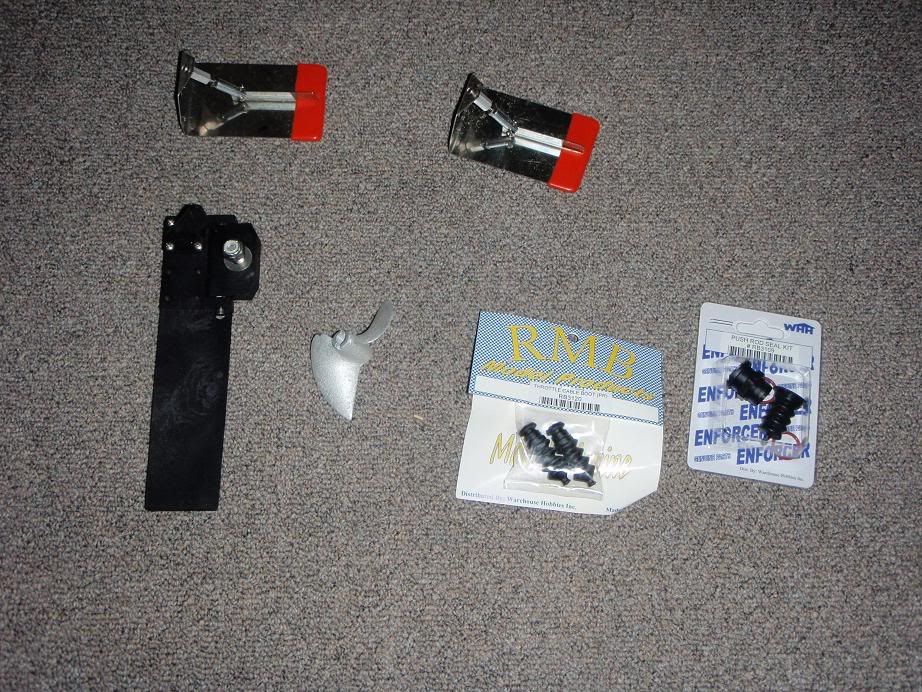 03-09-2010, 12:02 AM
Tech Adept
---
bump
03-14-2010, 09:58 PM
Tech Adept
---
bump
07-12-2010, 12:04 AM
Tech Adept
---
accpeting all offers on this baby now.
Currently Active Users Viewing This Thread: 1
(0 members and 1 guests)
Posting Rules
You may not post new threads
You may not post replies
You may not post attachments
You may not edit your posts
---
HTML code is Off
---