Arizona RC Swap Meet
05-16-2013, 03:21 PM
Tech Addict
Join Date: Mar 2011
Location: Mesa AZ via Marshall MO
Posts: 732
Buggy Tires
---
Looking for a pair of rear HB Beams, Pink. Will pay cash/beer or combination of the two.
Thanks,
Lance
05-16-2013, 03:33 PM
Tech Fanatic
Join Date: Jul 2011
Location: Gilbert AZ
Posts: 867
05-16-2013, 04:00 PM
Tech Addict
Join Date: Sep 2011
Location: queen creek az
Posts: 515
05-16-2013, 04:05 PM
Tech Regular
Join Date: Sep 2012
Location: Gilbert, AZ
Posts: 444
05-16-2013, 05:57 PM
Tech Addict
Join Date: Mar 2011
Location: Mesa AZ via Marshall MO
Posts: 732
05-17-2013, 04:31 PM
Losi 22 buggy roller
---
Many aluminum upgrades, very clean roller.
250 cash

Txt 480-316-2328
05-17-2013, 04:33 PM
Losi 22 buggy roller
---
250 cash
05-17-2013, 04:35 PM
05-18-2013, 02:20 AM
Tech Adept
Join Date: Sep 2012
Posts: 176
---
The time has come. I am looking for a new truck. Perferrably SC10. Shoot me a PM with what you got and a price.
05-18-2013, 03:38 AM
Tech Addict
Join Date: Feb 2013
Location: Tolleson Az
Posts: 739
---
$230
Brand new Vaterra Kemora
True RTR

602 635 8326
05-18-2013, 01:14 PM
Tech Master
Join Date: Mar 2009
Location: Armwrestling Tables
Posts: 1,034
---
still looking for some shorty packs... 6237603500
05-18-2013, 11:39 PM
Tech Master
Join Date: Jan 2009
Location: AZ
Posts: 1,438
---
Tekin RS Pro.
SOLD
Good condition, works fine.
Comes with cap and wires w/bullets attached.
Bought as a spare/backup, just thinning the collection out for the summer.
Can meet at 1H or W3.
Its currently set up for blinky but is fully programmable. Hotwire is
NOT
included but I can set it up anyway you like.
---
Last edited by onefast8; 05-19-2013 at

12:04 PM

.
05-19-2013, 03:08 AM
Tech Addict
Join Date: Feb 2013
Location: Tolleson Az
Posts: 739
---
$130- Factory Team TC3
Used Camaro body missing rear spoiler
Used Vintage 5 spoke 26mm and 31mm chrome wheels with VTA tires
Bnip Vintage 8 spoke 31mm chrome wheels
Bnip Vintage stock car wheels 26mm and 31mm black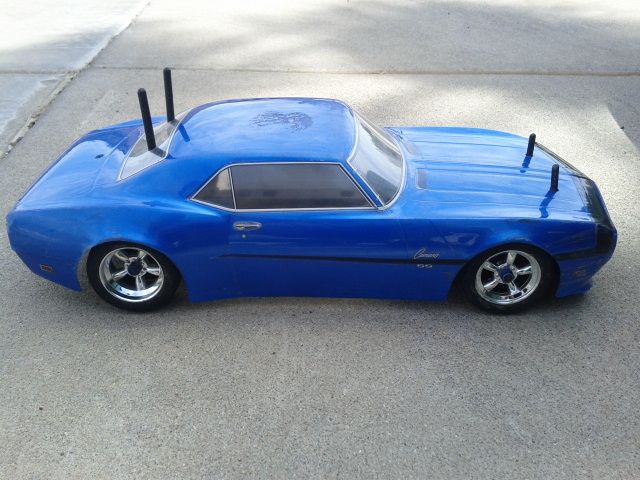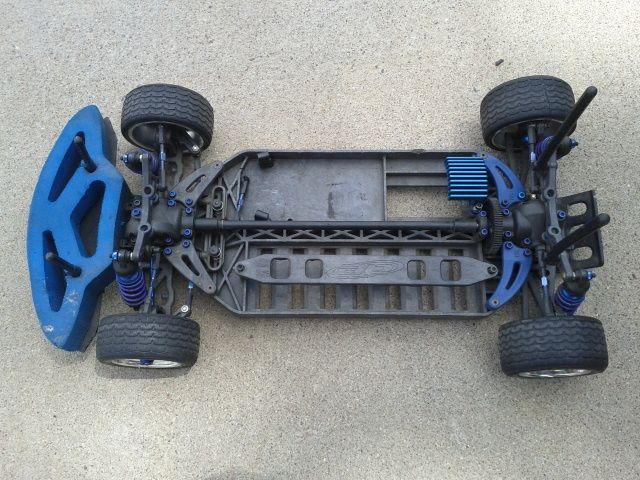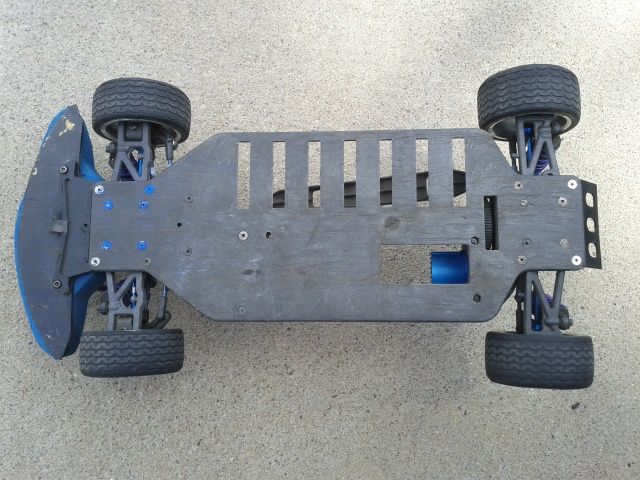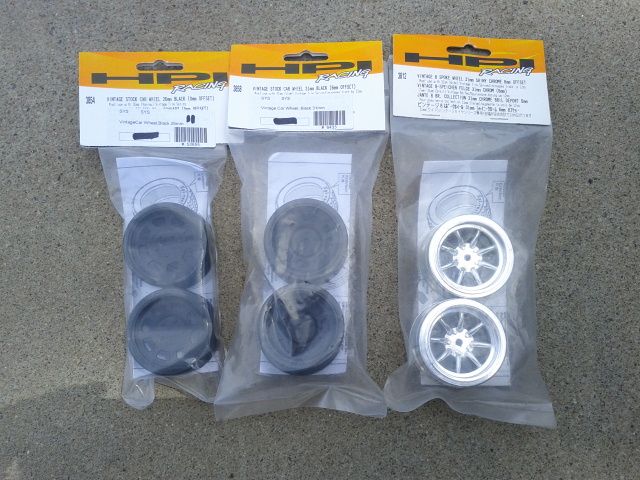 $100- TC4 roller, body, front aluminum body mounts and wheels with rubber tires.
$160- Futaba servo, reedy 3300kv motor and xp digital esc.
B44.1- SOLD
$160- Factory Team B4.1 with AE big bore springs and shocks. Wheels will be included but the tires are no good however the front wheels have blue insterts and the rear have black foam which can be reused. Carbon front arms and 0.05 rear blocks.
$200 I'll throw in a Novak SS 17.5 motor and servo.
$130- B4.1 WC roller comes with wheels, body, big bore springs, rpm ball cups and .05* rear blocks.
$200- RTR comes with everything above as well as futaba servo, reedy 3300kv motor, and xp digital esc
602 635 8326 text anytime
I WILL NOT SPLIT UP AND I'M NOT LOOKING FOR TRADES