The Super Cup Series made it's way to the coast for race 2. Hosted by Beachline Raceway in Cocoa, Florida we had another great turnout and some great racing. The indoor turf track kept a roof over our heads and a consistent surface all day long.
After a successful round 1 hosted by SS Hobbies it was another great turnout with 166 entries for the one day event. Our most popular classes still seem to be the Independent classes where all drivers are running the same control tire. This helps the Independent racer in tire choice and helps reduce the costs of racing.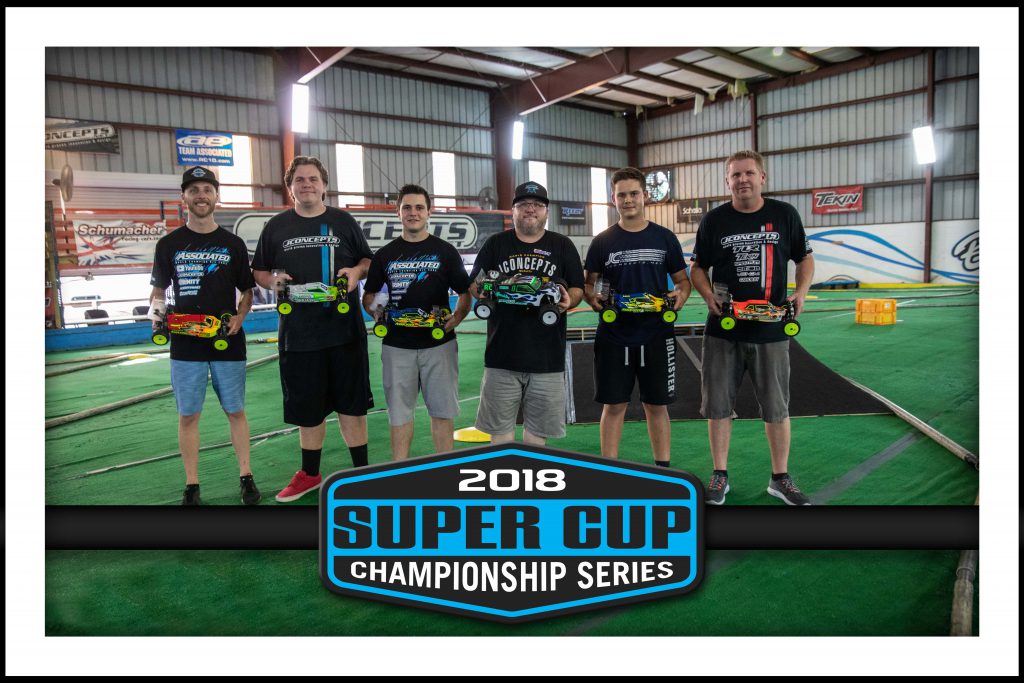 Race 3 will head south to the Ft Lauderdale area and will be hosted by Mills Pond, looking forward to an outdoor event. Don't miss out, practice will be Friday October 12th and racing will be Saturday October 13th, visit SuperCupEvent.com or the Series Facebook page for any last minute announcements.
Check out a few photos from race 2 HERE and the results can be found HERE.