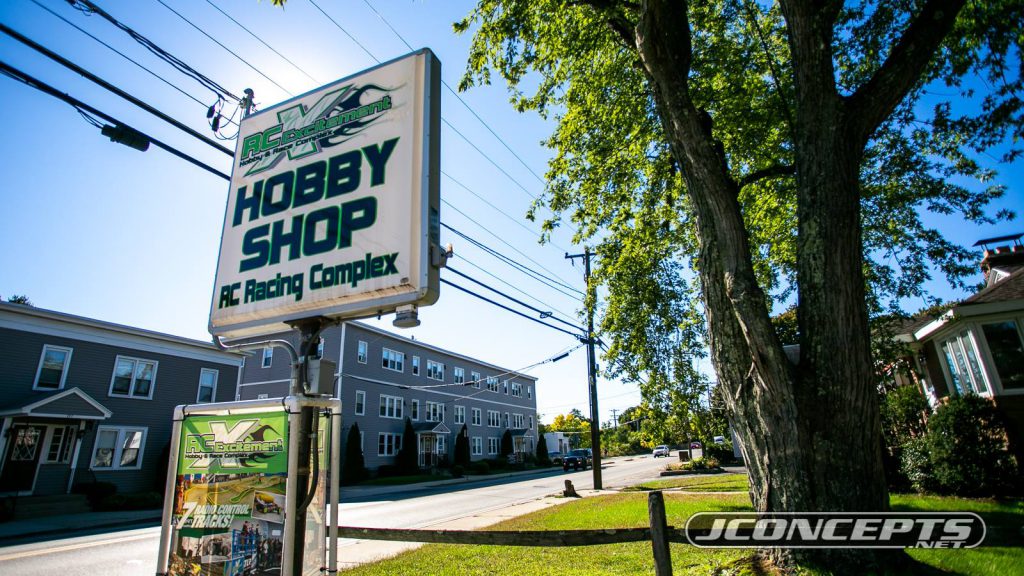 It was a fabulous weekend in Fitchburg, Massachusetts, as the JConcepts' Indoor National Series made its way into the great Northeast for the Fall Edition of the highly anticipated nationwide series. Now, in its 8th year of hosting the JConcepts INS event, RC Excitement's staff and local racers go all out to welcome travelers from all over the US and Canada for a great race weekend. Known to be the biggest race in the Northeast, Todd Anderson made this one special with all new LED lighting and fresh paint to add wonders to the feel of the event. Thanks to their collective, hard work, the JConcepts Fall INS8 was a huge success!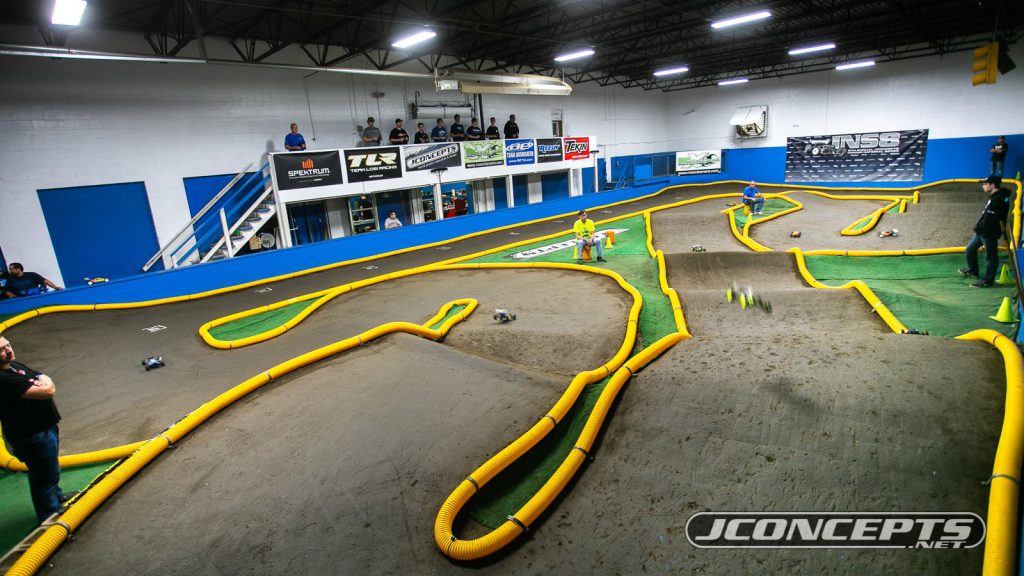 This year's track had terrific flow and was a great challenge to all racers as it featured two, very difficult to master, triple jumps that kept everyone in check. Miss the jump by just a little meant losing a lot of time on the track. With the tire choice being of very soft compound slick tires, staying in the line was paramount. Traffic awareness was crucial to your overall run as the key jumps required commitment and precision.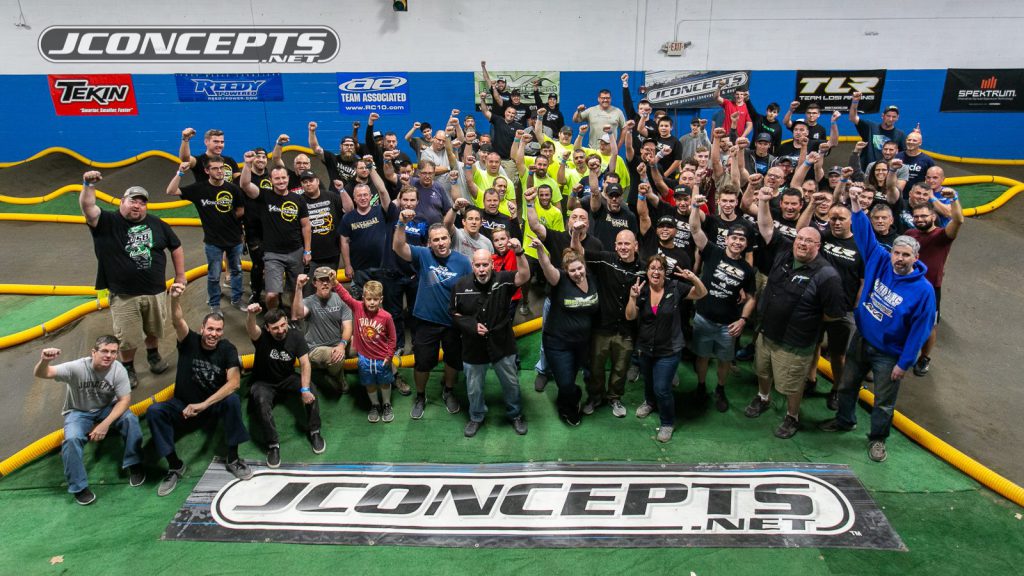 Huge thanks to all the racers that came out and supported the JConcepts Indoor National Series. With 274 entries mixed with world-class talent, the Fall INS8 had an awesome atmosphere that was a bit different than the other INS rounds. There was this feeling of, seeing old friends and having a good time, that really separated this race from the others as all the smiles easily lit up the entire pit room.
If you missed the live coverage of the Fall INS8, here you go!
READ ABOUT THE RACES AND RESULTS HERE:
http://blog.jconcepts.net/2018/10/richards-rivkin-and-kosciuszek-victorious-at-the-jconcepts-fall-ins8/
SOURCE: THOMAS TRAN / JCONCEPTS