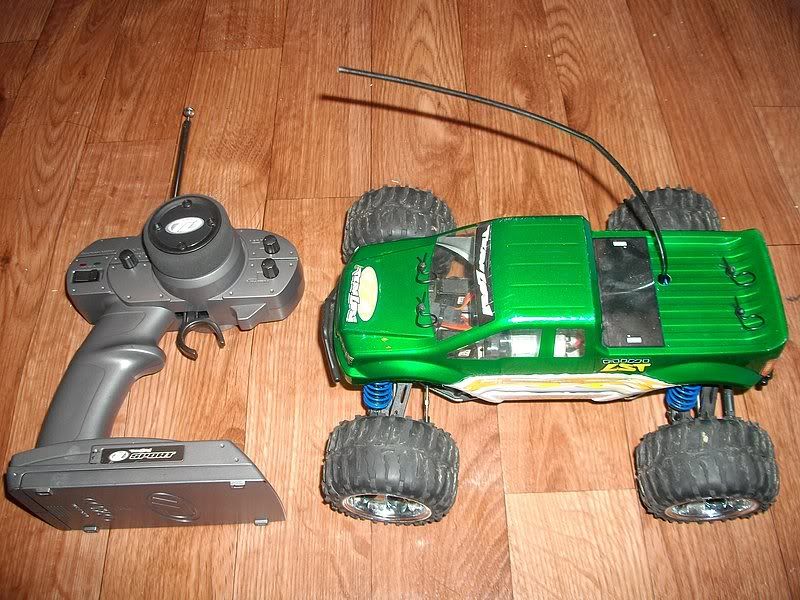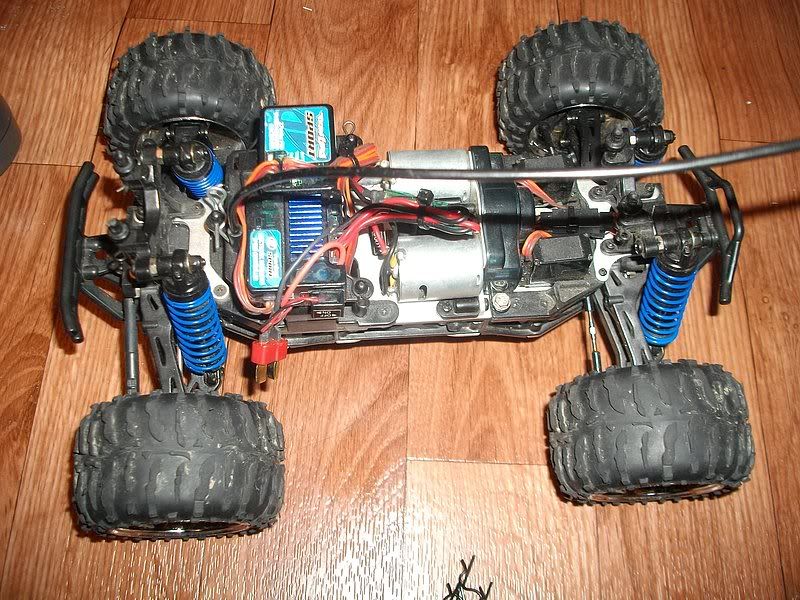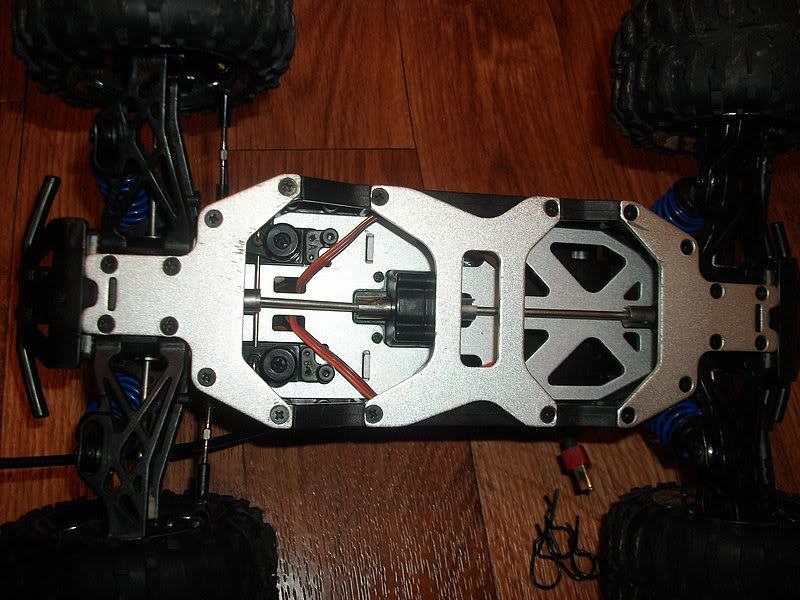 Mainly looking to sell or swap for a Laptop that I would like to be WiFi ready and MUST BE in 100% working order. My want list is below, the upper items in the list are what I would prefer most, RC items will be accepted. Just make an offer, you might be surprised.
This truck is almost new. I took this in on trade and only tested it in the living room. Its all stock with the exception of DEAN's connector and the Firm Blue Springs and its in super nice shape. It has only a couple scuffs on the front bumper and on the center chassis plate(were there when I got it.) Tires show a little wear from the previous owner running it on the blacktop. It comes with what is shown, or if the buyer does not haggle on price or a good deal is made, I will include a Losi 1100nimh battery.
$130 obo + Shipping
Check my other ads for more great items.
Will combine any of my ads and give you a discount deal or combine any for the right trade.
*Laptops/Netbooks* Preferred Trade
DVD Collections(list of movies a must and I do not want any with scratches!)
Wii Games or accessories
PS3 systems
Blu-Ray players
Onroad/Drifter/Rally ARTR or RTR
Drift wheels/tires
Drift dress up parts i.e. wings, intercoolers, mirrors, decal sets
Custom painted 200mm and 190mm drifter bodies.
Or? Just offer up, but PLEASE, NO Off Road, NO floaters, NO flyers and absolutely, NOOOOO Nitros. I only run On Road now, so if its not in the list above and its a RC trade offer, it must be On Road or Rally that can be converted to a Drifter.