Some overstocked items in the shop that I need to get rid of soon. If no one wants them here, they will go to eBay this week. PM here for first dibs. PayPal preferred, please. Shipping via USPP in the smallest box possible—will combine for multiple bodies purchased. They are for sale on other forums, too, so don't hesitate.
- Mr Lexan RC10T reproduction body, new, uncut...
SOLD
- Mr Lexan Protech IV YZ10 with undertray and wing...
SOLD
- Protoform/Proline 200mm BMW M3 Touring Sedan...
SOLD
- Protoform Narrow Pontiac Grand Prix super speedway vintage oval body... $28 plus shipping
- Vintage Premier/Twister NDRA Super Wedge,
new in the bag
-- über rare! $70 plus shipping
ProLine Jeep Cherokee body, new in package... $30 plus shipping (1-color + detail painted, $80 including the body)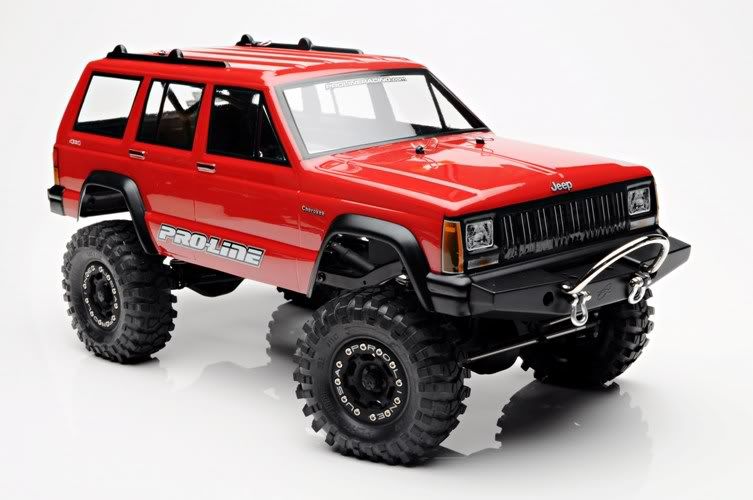 - Mr Lexan Schumacher CAT short wheelbase body & undertray, new & unpainted... $40 ($125 with squarehead paint), plus shipping to wherever
squarehead.paint work and normal pricing can be found at
www.squareheaddesign.com
.