OK Folks. Got this from a guy at work. HPI Nitro RS4 EVO 3 SS.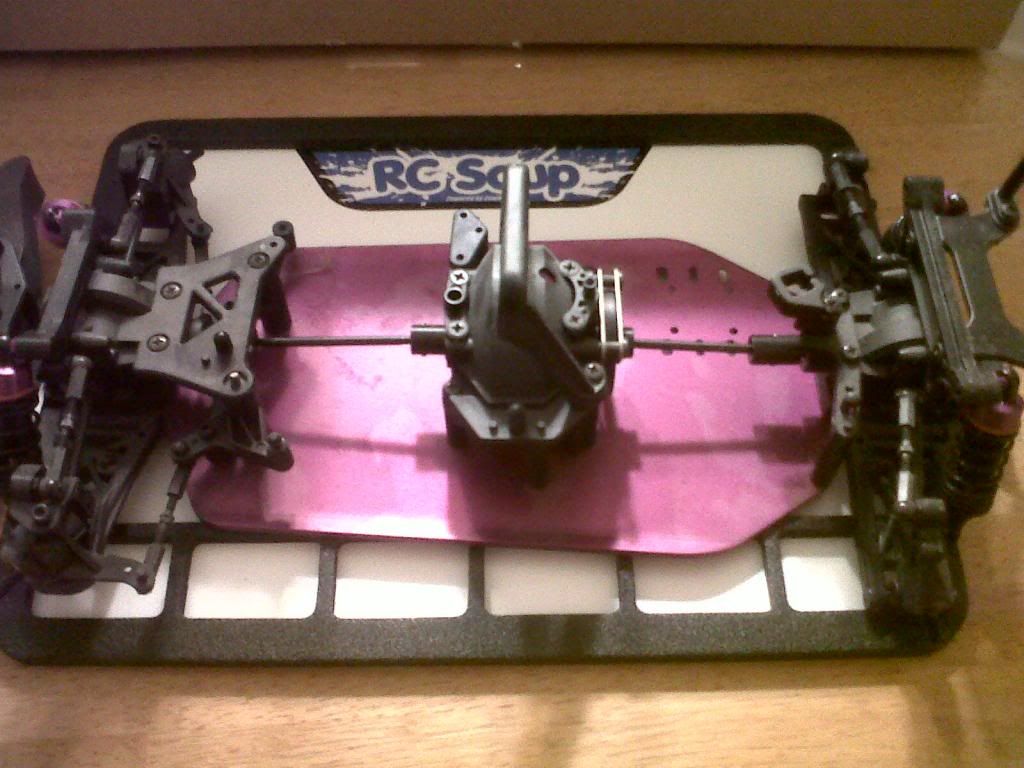 Its still new, never been run. It doesn't appear to be worth any money really. I think I'm going to tear it down and rebuild it for the site. its missing a couple of parts as far as i can tell. I was able to find the manual online and download it. Its missing the fuel tank, and one side of the engine mount. It might be missing some other stuff, but those are what i've found so far.
anyone know of other engine mounts that work on this car with this engine? It appears it takes HPI 86045 mounts, which are flashy purple units. I imagine there's a cheap silver or black version out there, curious if you guys know of any?
for a tank it takes HPI 87021, which is prevalent enough for me to source one relatively cheap.