Or! If you get bored with it on road, find a local dirt oval track and see if they have a 1/10 4wd late model class.
Slap a late model body on it and fine tune your suspension.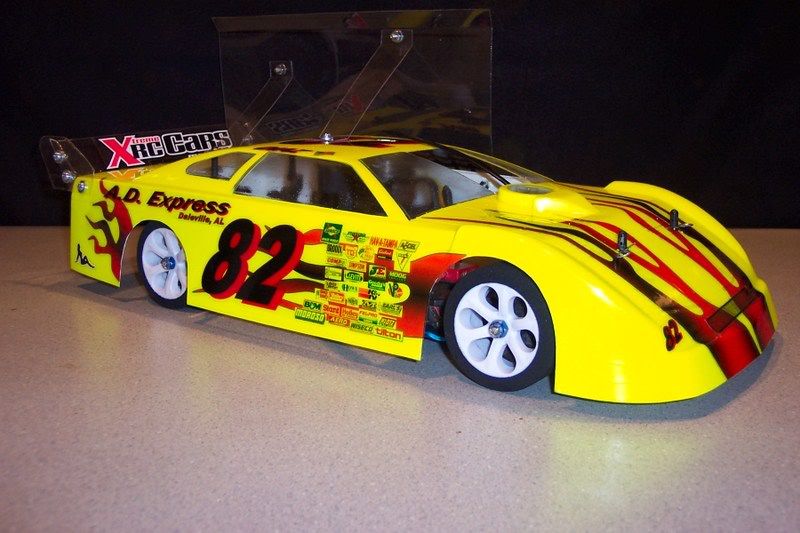 This is my Nitro TC3 with a McAllister Tucson late model lid on it.
I have 7years in this hobby. 5yrs 1/8 scale buggy racing and 1 1/2 yrs paved oval racing and nothing has ever gotten me more excited about racing rc cars than dirt oval racing. Just thought I'd share.