Got my $120 HPI Savage today.
Ok, I got this used HPI Savage for $120 today, I gave the owner an extra 15 dollars(GAS) for driving such a long way to Toronto to meet up, very nice guy.
Here are the specs:
-.28 Mach Motor
-High Strenght TVP's
-Alloy Steering
-Alloy Front Skid Plate
-Alloy Front Shocks
-Alloy Rear Shcok Tower
-Allow gas tank protector
-Pro Line bow tie tires
The only thing that's broken is the steering servo
Please let me know what you think about this deal!
Going to replace the servo tomorrow and go on from there... It does look pretty clean to me.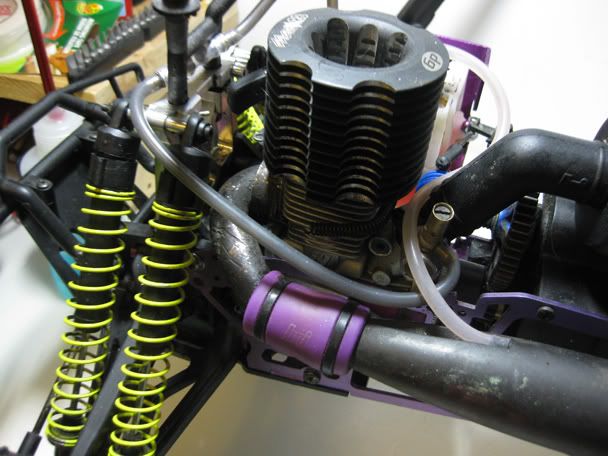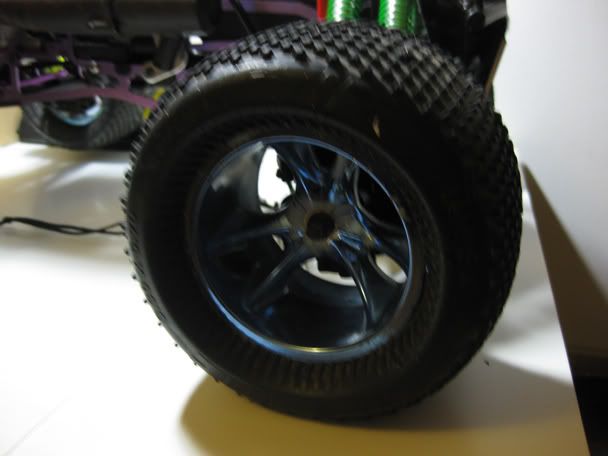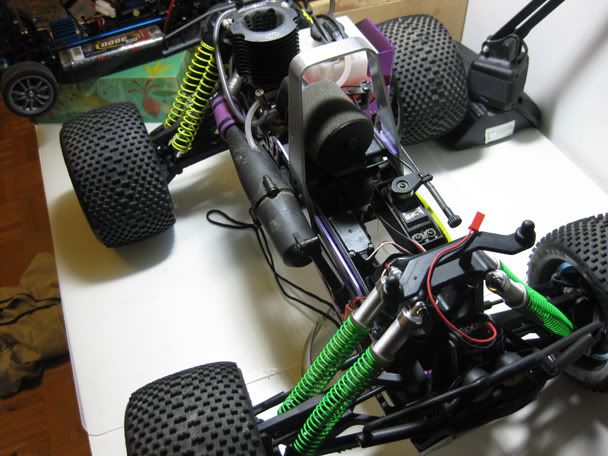 one more question, the spring is pretty long and times it will rub against the body of the shock, any fix for this?
what other maintainance should I do before running this truck?