Depends if you need the extra compartments/organization, that an addition drawer would offer you..
The bag itself is the same size, either way (whether you get the 3 drawer version, or 4 drawer).
The 3 drawer version, comes with three drawers, each measuring 160mm tall/thick.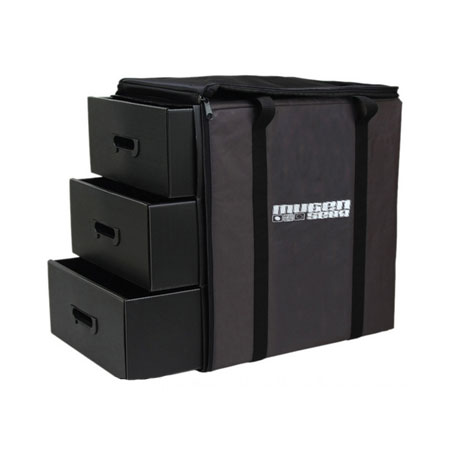 The 4 drawer version, comes with four drawers, one measuring 160mm, and the other three @ 100mm tall/thick.
Hope this helps dude!
Enjoy your weekend!